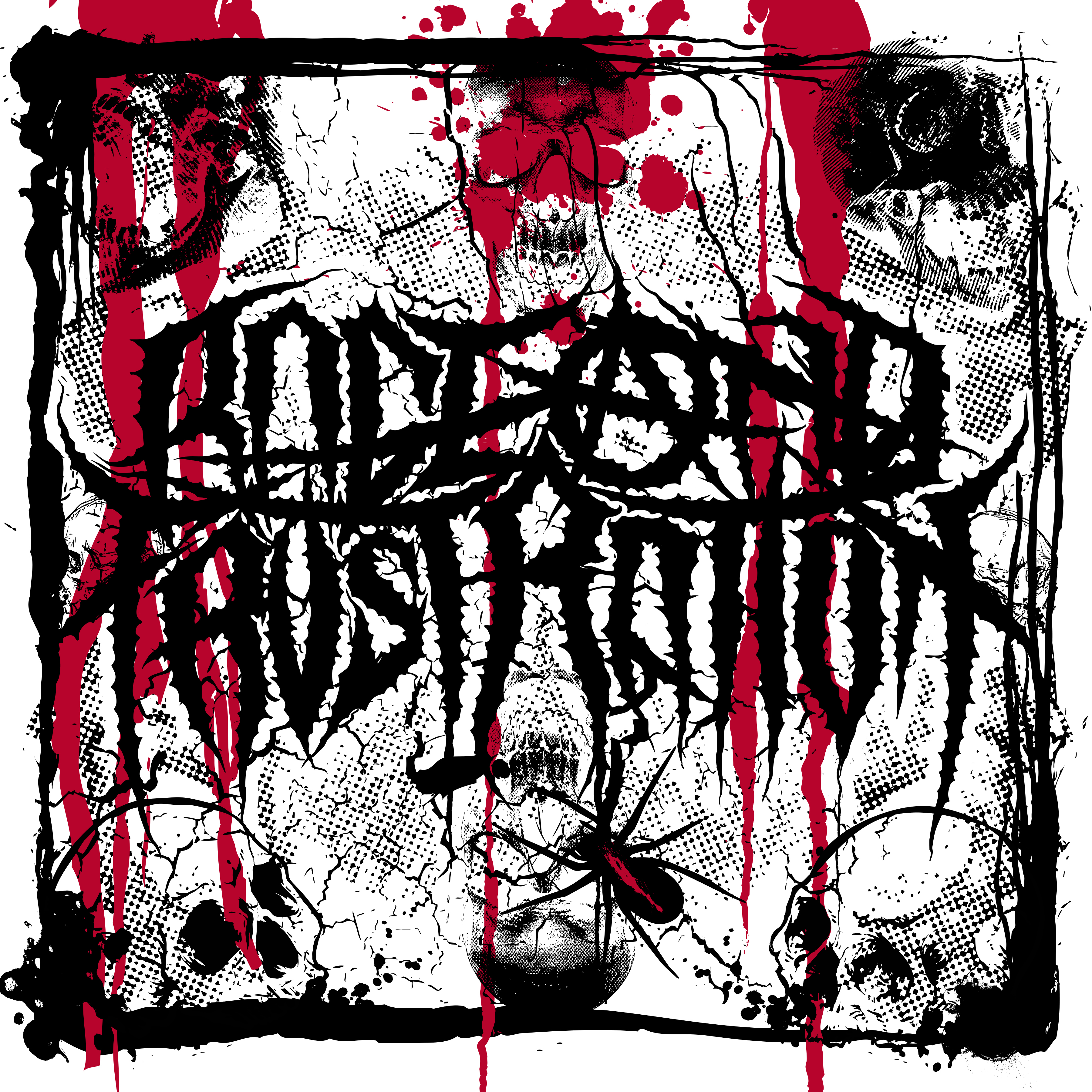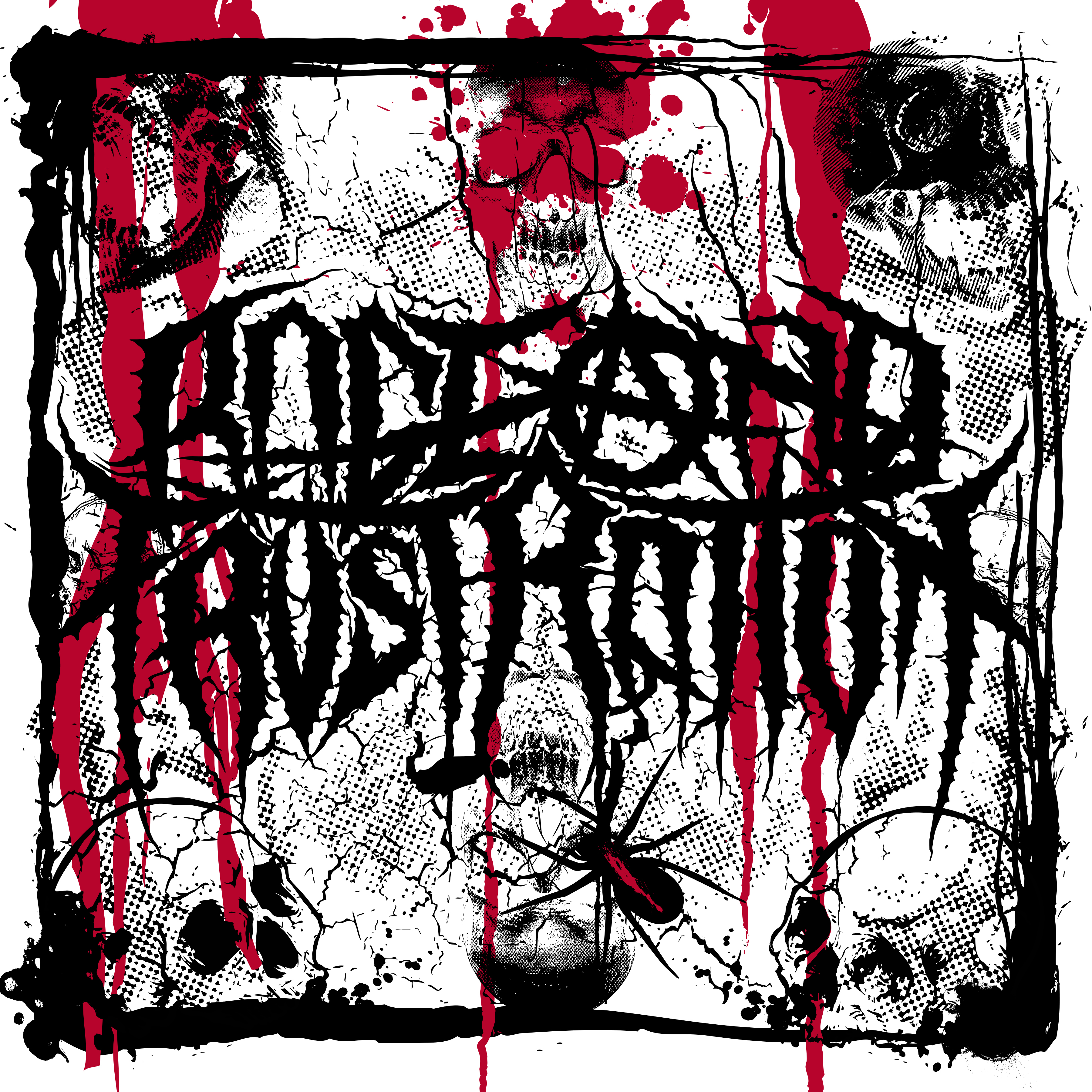 Rage and Frustration
Heavy Metal Reviews & Interviews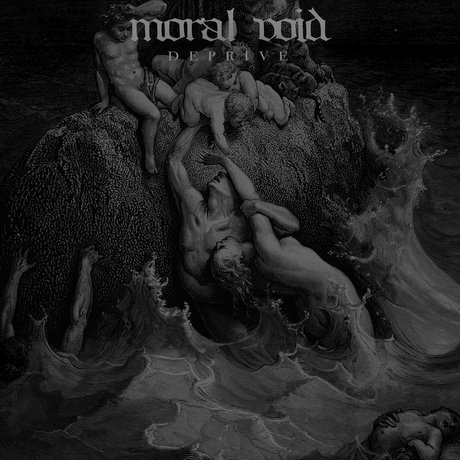 Band – Moral Void
Album – Deprive
Country of Origin – USA
Genre – Blackened Hardcore Punk
Release Date – August 11th, 2017
Label – Translation Loss Records
Author – Hayduke X
Unhinged is the word that first comes to mind when listening to this Chicago-based trio. Upon further listens, however, I think that first impression is actually off base. Rather than unhinged, I think the madness presented here is extremely targeted. Deprive is a laser strike against it's intended enemies. In the promotional material I received, drummer Ryan Emmans is quoted as saying, "We were focused on writing music that gets to the point right out of the gate and doesn't waste anyone's time." Mission accomplished. The very first notes of Harvest knock you back in their immediacy. It takes until Drudge, the third track (mind you, only four minutes later), before you are given any breathing room. Of course, you then discover that the breath provided is acrid with the slow burn of that particular manifesto.
Powered on the back end my Emmans' drumming and Rus Holler's bass, the trio is rounded out on guitar by Matt Russell who shares vocal duties with Holler. All parts are sharp and chaotic, making it difficult to separate the pieces. Emman's is maniacal with the sticks, like a maestro driving his orchestra into ever widening paranoia. The strings, both six and four, blend together with tones that emanate waves of slashing fuzz. This is not spark one and groove kind of fuzz. This is I'm bleeding rending destruction kind of fuzz. The dual vocal attack is pure bile. Distorted hardcore yells propel forth in an outright attack on the listeners cerebrum. Moral Void is a destructive nightmare bringing to sonic life the vast disease of human society.
Recommendation:  Join the movement.
Rating:  4.5/5