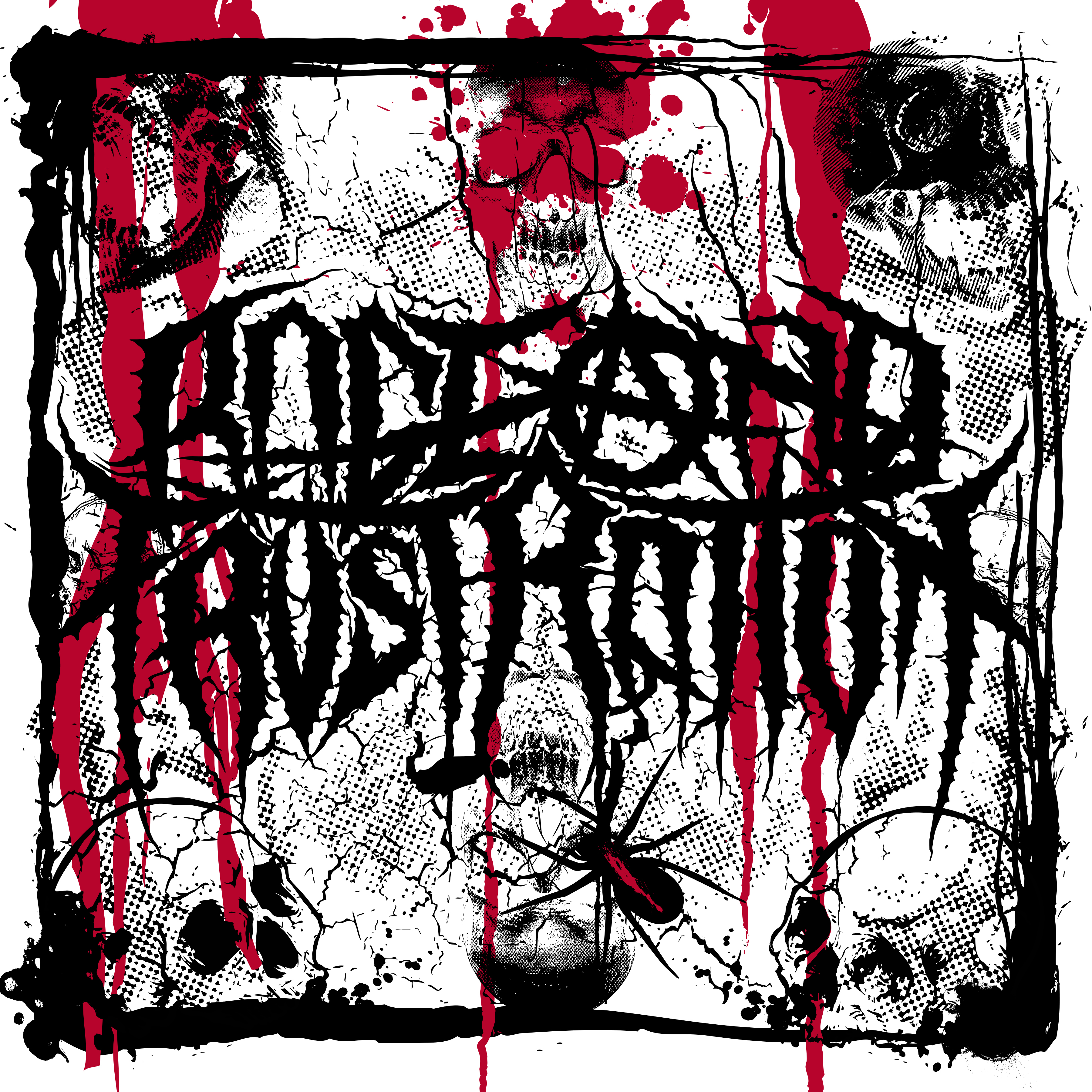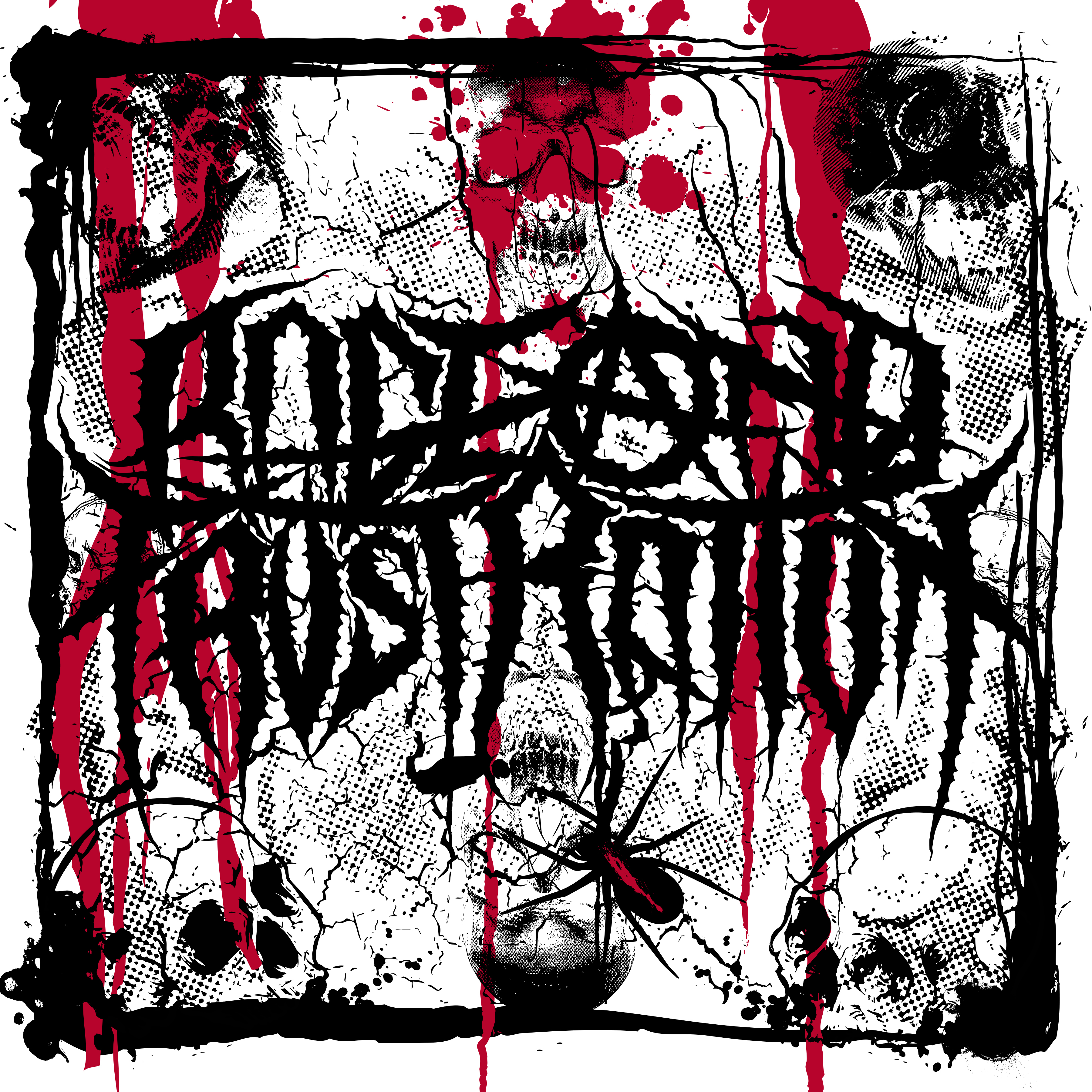 Rage and Frustration
Heavy Metal Reviews & Interviews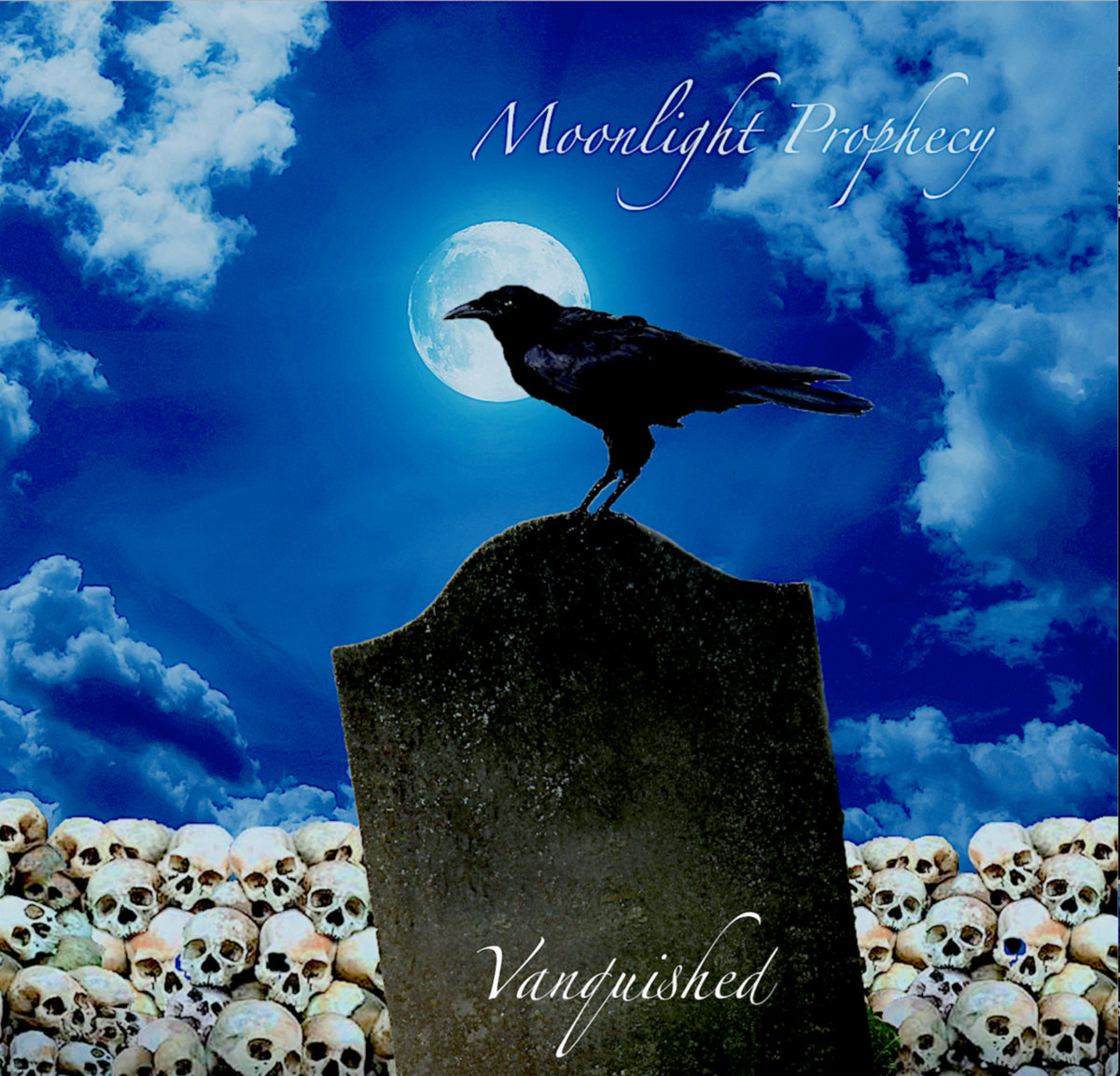 Moonlight Prophecy – Vanquished
Band – Moonlight Prophecy
Album – Vanquished
Genre – Thrash/Power Metal
Country of Origin – International
Release Date – November 10th, 2017
Label – Independent
Author – Mannerheim
The brainchild of Lawrence Wallace, Moonlight Prophecy is more of a personal project as opposed to a band. This is the third album released in 2017 under the name of Moonlight Prophecy, which shows that Lawrence must be feeling quite prolific this year. Most songs showcase his prowess at shredding, but not in bad taste. Overall, this release shows his skills at songwriting and arranging just as much as his ability to wear through his calluses.
Fantastic multi-instrumentalism, composing,and arranging is the main focus of this project. It is a great example of thrash metal, and has a bit of vintage vibe at times. Erie, dark, and foreboding emotions run throughout. Overall, this is yet another well recorded and produced independent release. Be sure to check out the previous albums released.
Recommendation: Don't miss out on a chance to get in early on an artist that is hovering just below international recognition.
Rating: 3.75/5