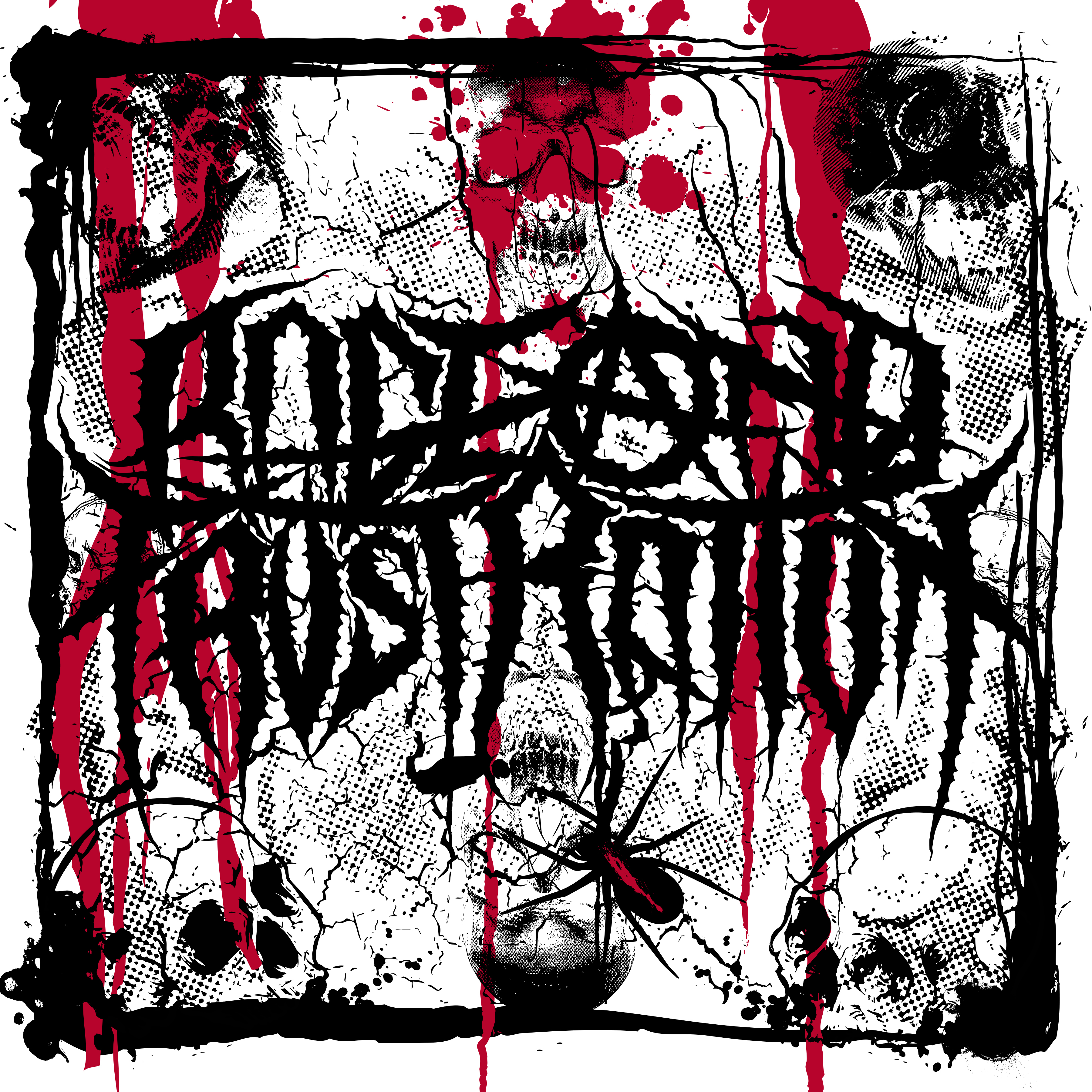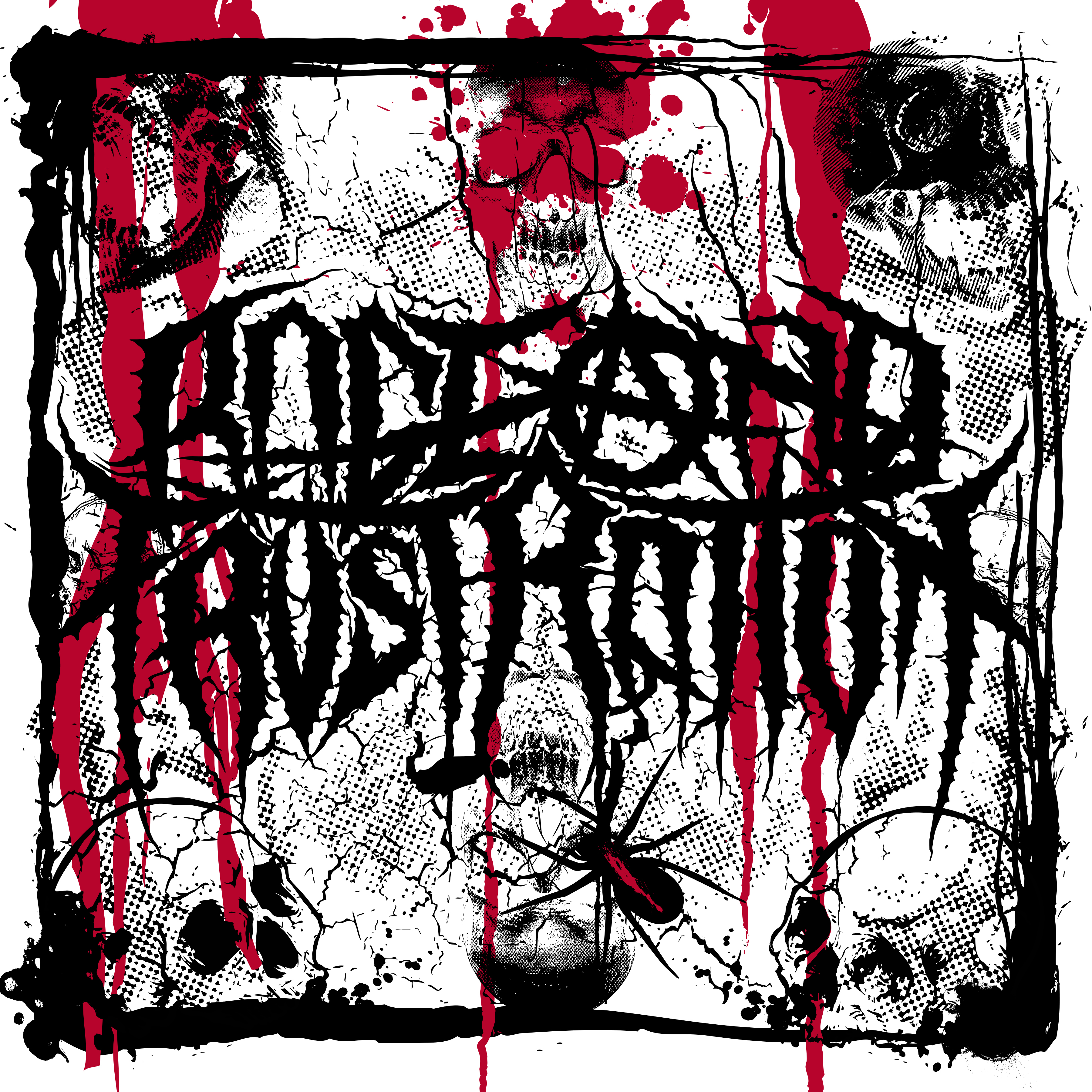 Rage and Frustration
Heavy Metal Reviews & Interviews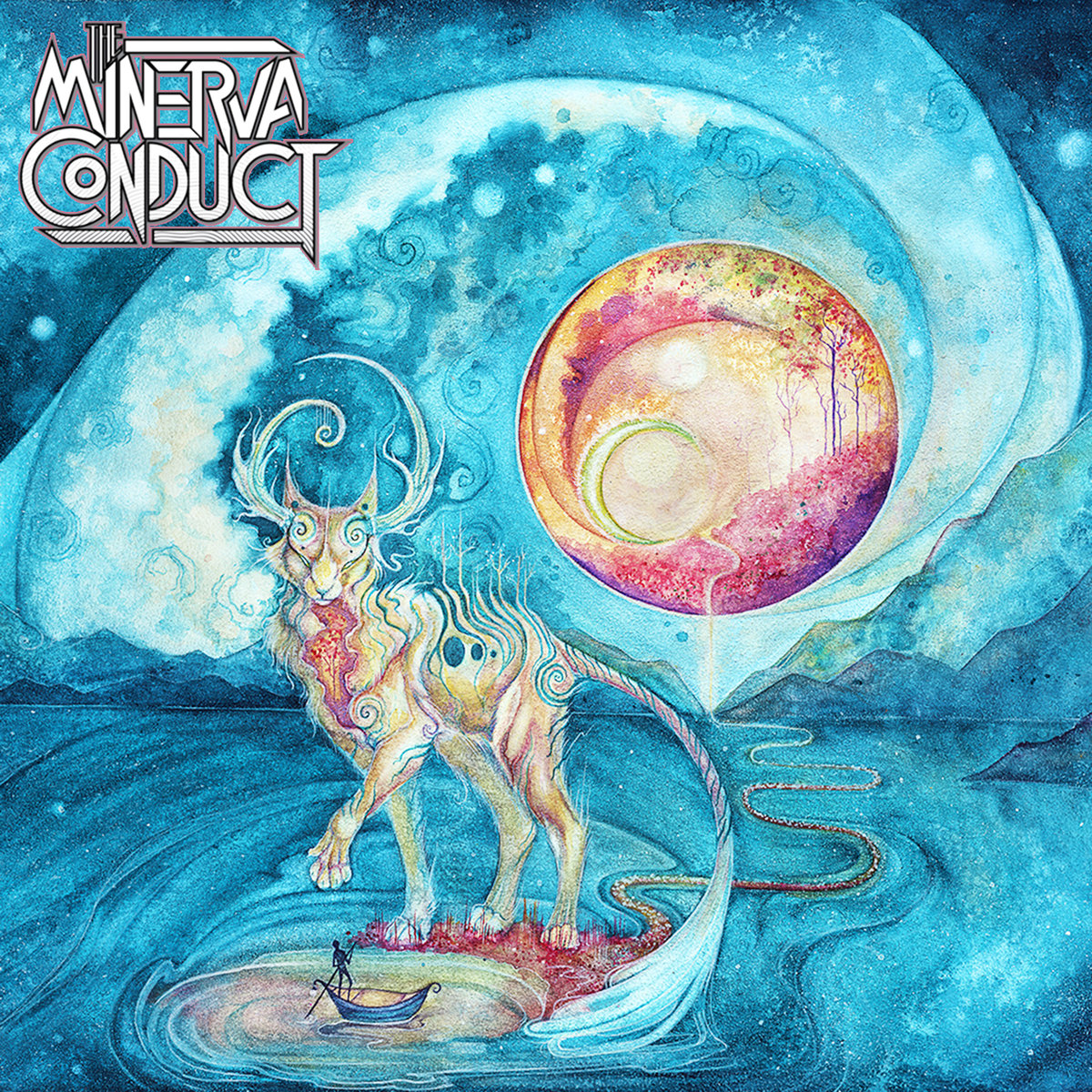 The Minerva Conduct – The Minerva Conduct
Band – The Minerva Conduct
Album – The Minerva Conduct
Country of Origin – India
Genre – Atmospheric Progressive Metal
Release Date – September 10th, 2017
Label – Transcending Obscurity Records
Author – Mannerheim
Celebrated as a supergroup in India, this four piece definitely fits the bill of Atmospheric Progressive Metal. The masterful layers of crushing guitar riffs, otherworldly drumming by Navene Koperweis, and mega-zealous arrangements create a maelstrom of audible air swirling through your eardrums to only leave you in a mesmerized stupor. If you are not careful, you will start down the path of listening only to get to the end and realize you can't remember how you got there.
Coming in at forty-eight minutes, Prateek Rajagopal successfully composed a prog leaning statement without the long-winded pretentiousness of many progressive metal attempts. Now, I see nothing wrong with a twenty-nine minute epic or a three disc concept album with song titles like Movement I through Movement XVI, but one must realize that it should not be done every time. Adding to its appeal is the lack of a singer. Vocals would only take away from the haunting beauty of the guitar riffs of Nishith Hegde. Great is their ability to derive influences from all aspects of Prog music, and tastefully interweave it throughout. Bassist Ashwin Shriyan impressively moves from metal to funk to jazz and back again with astonishing taste and poise. This, my good friends, is Prog leaning Metal at its finest.
Recommendation: Play it at your next dinner party.
Rating: 4/5