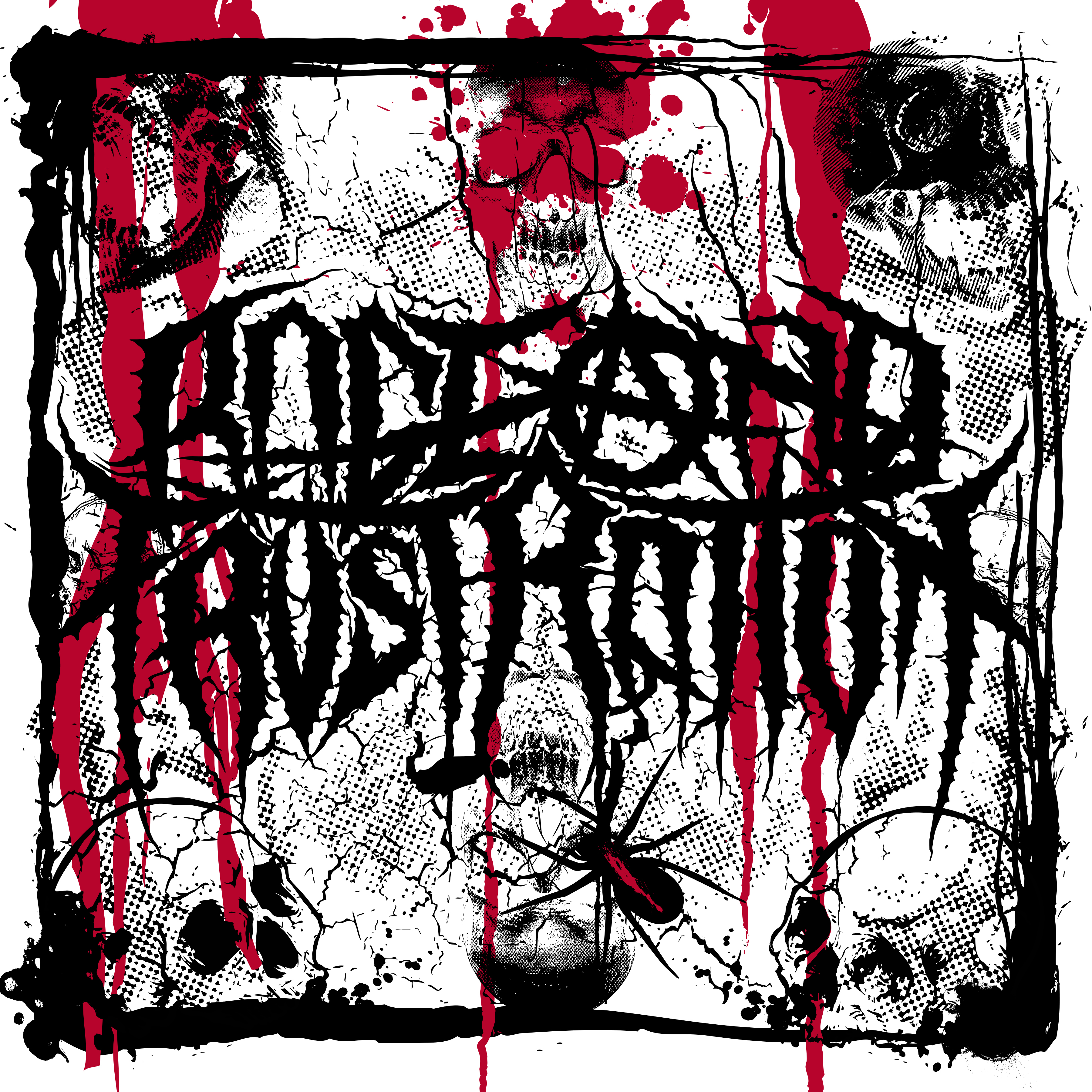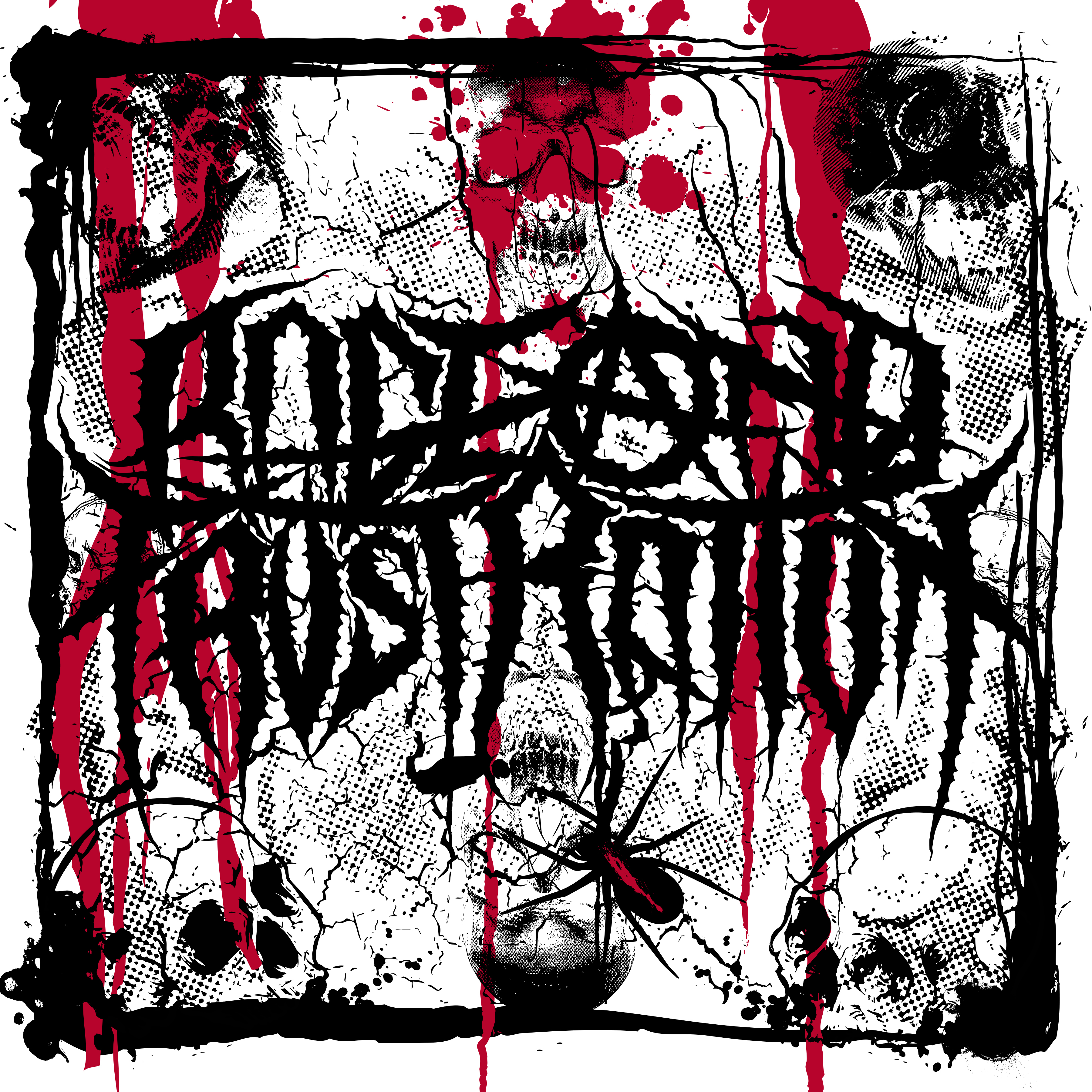 Rage and Frustration
Heavy Metal Reviews & Interviews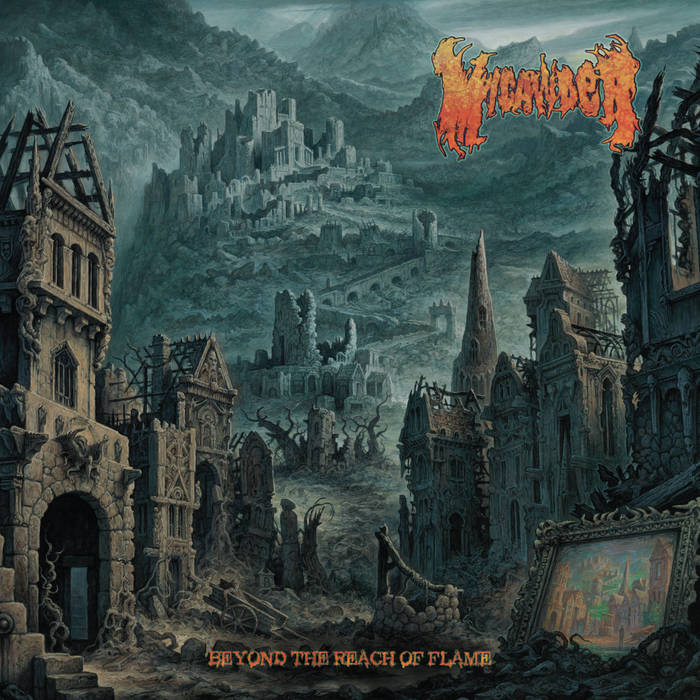 Micawber – Beyond the Reach of Flame
Band – ​Micawber
Album – Beyond the Reach of Flame
Country of Origin – ​USA
Genre – ​Death Metal
Release Date – ​May 25th, 2018
Label – ​Prosthetic Records
Author – ​ Loganopterix
It goes without saying that metal has so much variety, it can be a task to wrap your head around bands nuances unless you're a walking music encyclopedia. I have a pretty broad knowledge of bands and subgenres, but very often I really have to get lost in an album to really "get" it.
 This month has been a lot of super progressive technical death metal for me, so I wasn't fully prepared for something very groovy like the new album from Micawber.
Don't get me wrong: this album drips of guitar wankery. It's more of an old school style versus newer influenced bands, but it straddles the line of newer death metals brutality, with very catchy grooves and solos. Beyond the Reach of Flame won't make you whip out your calculus book, but it will make your neck hurt from epic hair windmilling.
This upcoming record is my first exposure to Micawber, so I didn't know what to expect. I then heard their single In Shadow and Light and had to dive deeper. There are almost subtle qualities that remind me of Psycroptic in this song, which I rarely ever say.  The solos on that song and this album are not the most unique, but like on the new Skeletal Remains, they are so much fun and so nasty.
I would be hard pressed to gauge how people will receive this album, as I have such a wide variety of music I enjoy, but I definitely feel Micawber had a vision in what they wanted to make on this album, and executed it flawlessly. Songs like Funeral March have such an infectious thrashy groove, it takes over like ebola and doesn't let go. Beyond the Reach of Flame was a grower of an album for me, as it was such a stylistic shift from what I've been listening to.
This album has nice dynamics which really keep the songs from feeling same-y, which I've been getting a lot of from other bands lately. I get a lot of slow and fast dynamics in the songs which give the music an energetic ebb and flow. Speaking of energy, one of the highlights on this album for me is the song The Currents of Causality. It starts with a slow march of a man coming slow to anger and ends with one of the nastiest solos i've heard in a long time. Once again not the most notes per second but loaded with Randy Rhoads influenced flair.
I would recommend you to listen to the singles off this album on YouTube to judge if you'll enjoy, but I absolutely love this album and will be giving it repeat listens throughout the year. Beyond the Reach of Flame is loaded with bombast and fury. Break out your air guitar and neckbrace because you'll fuckin' need it.
My score: 4.8 out of 5