MI Metal Update 7.11.16
Upcoming Shows, New Releases and Other Stuff in Heavy Metal
7.11 Architects, Counterparts, Sworn In, Make Them Suffer @Saint Andrew's Hall [DET]
7.13 10 Years, He Is Legend, Spoken, 3 Minutes to Oblivion @The Music Factory [BC]
7.14 Heart, Joan Jett & The Blackhearts, Cheap Trick @DTE Energy Music Theatre [DET]
7.14 Intronaut @The Loft [LAN]
7.15 Mi Life Tattoo & Arts Expo @L. C. Walker Arena [MUX]
7.15 Alter Bridge @The Intersection [GR]
7.16 Letlive, Seahaven, Silver Snakes, Night Verses @The Crofoot [PNT]
7.16 Of Mice & Men, Seraphim, Martyr for Madison @The Intersection [GR]
National Show Coming Fast
Morta Skuld, Memories Wither, Isenblast, Centenary, & Hysteresis
Friday 7.17
New Dodge Lounge
Hamtramck, MI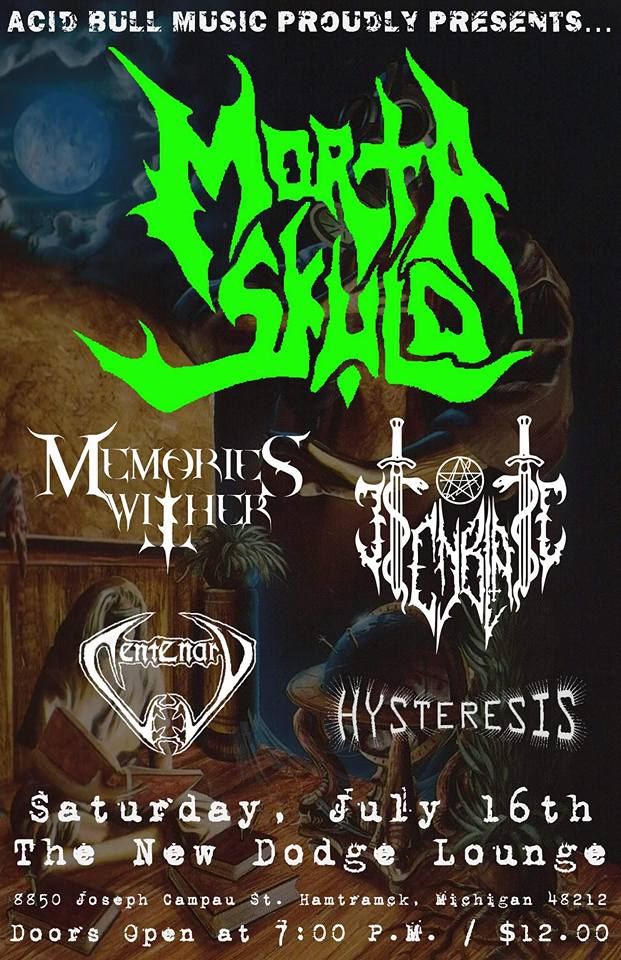 No Cover / All Ages
Thursday 7.14 – Sunday 7.17
Washington Ave/Rebel Road
Muskegon MI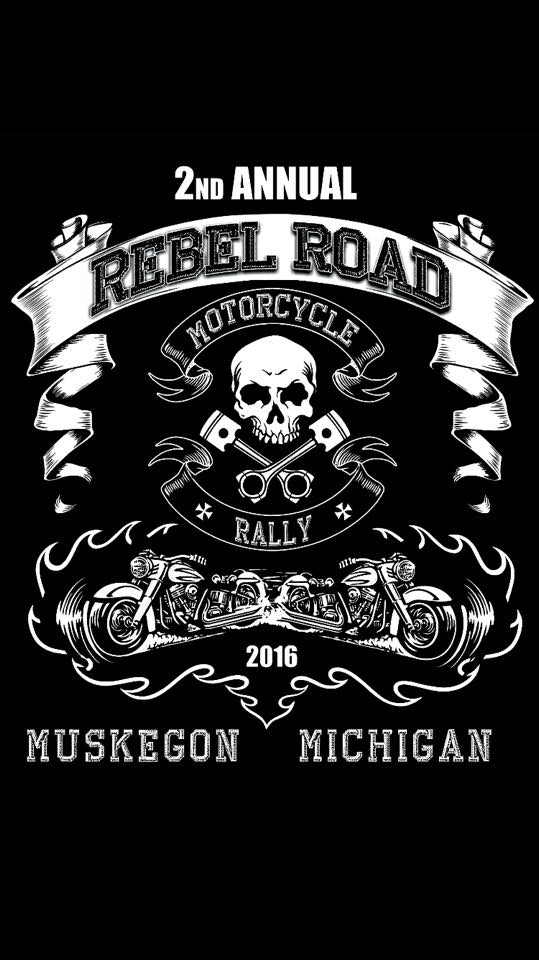 "MetalSucks has teamed up with Converse to offer unsigned metal bands an opportunity to record COMPLETELY FOR FREE at the state-of-the-art Converse Rubber Tracks recording studios in Brooklyn — with acclaimed producer Will Putney (The Acacia Strain, Suicide Silence, Exhumed) — and in Boston — with the great Kurt Ballou (Converge, High on Fire, Torche)." Read the whole article by Metal Injection here.
Sign up ends July 22nd so don't wait, sign up NOW! Six bands will be chosen for two full days of recording each.
Represent MI metal and throw your hat in the ring! 
Hellbent for Cooking: The Heavy Metal Cookbook 
101 Basic Recipes by metal bans from 22 countries
Paperback
Big Boot Decals
Stick em on stuff and show your support for MPN
$9-$12 with FREE shipping
Share with People Who Need More Metal in Their Lives
\m/ \m/
MoshPitNation.com