MI Metal Update 6.13.16
Upcoming Shows, New Releases and Other Stuff in Heavy Metal
6.13 False, Isenblast, Dark Winter @Sanctuary Detroit [DET]
6.14 The Joy Formidable, Drowners @The Magic Bag [FRND]
6.14 Nervosas, Criminal Code, Devious Ones, Idiot Kids @Marble Bar [DET]
6.15 Blackfoot, Star Dancer @The Token Lounge [WTLD]
6.16-19 The Carnival of Chaos @Morelands Motocross Park [STNT]
6.16 Buckcherry, Adelitas Way, Biters, Dead Five @The Intersection [GR]
6.17 Shayk, JDY Band, & Thunderbuck Ram @Maidstone Theatre [YPI]
6.18 Super Bob, Bydyn, Minus 2, Heartsick, & Falseta @The Music Factory [BCK]
6.18 Hell Rides North, After The Minor @Diesel Concerts Detroit [CSFD]
6.18 Shotgun Mouthpiece @tipsy toad tavern [BYCTY]
National Show Coming Fast
Whitesnake
Saturday 6.17
Fox Theatre
Detroit MI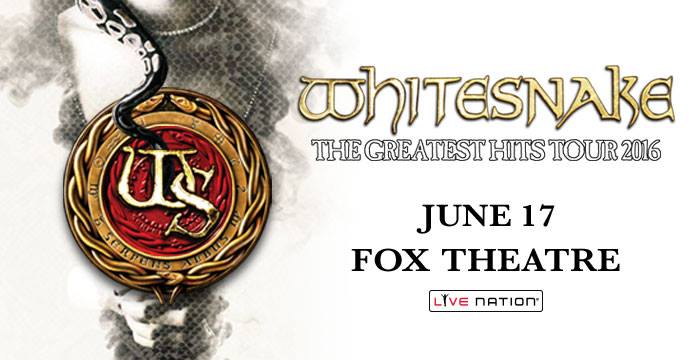 Metal Hammer Golden God Awards 
The Metal Hammer Golden God Awards are Monday 6.13!
A night in London of awards dedicated to metal, like our very own Grammy's.
There will be live Tweeting and Instagram posts on a Live Blog by Team Rock
MPN has not been able to find any information for TV/Webstream coverage, if you find that info SHARE IT WITH US!
Categories
Best New Band   –   Best Video
Best Underground   –   Best Video Game
Best UK Band   –   Best Album
Best International Band   –   Riff Lord
Breakthrough   –   Inspiration Icon
Best Live Band   –   Global Metal Award
Dimebag Shredder   –   Independent Label
Spirit Of Hammer   –   The Golden God
Guitar Head Decorative Wall Hooks
Hang your hoodies in your music room in style
Resin and metal wall hooks 7.8″(approx.)
MoshPitNation 666% Metalhead Tank
Keep cool in a MPN unisex Tanktop
$15 with FREE shipping
Share with People Who Need More Metal in Their Lives
\m/ \m/
MoshPitNation.com