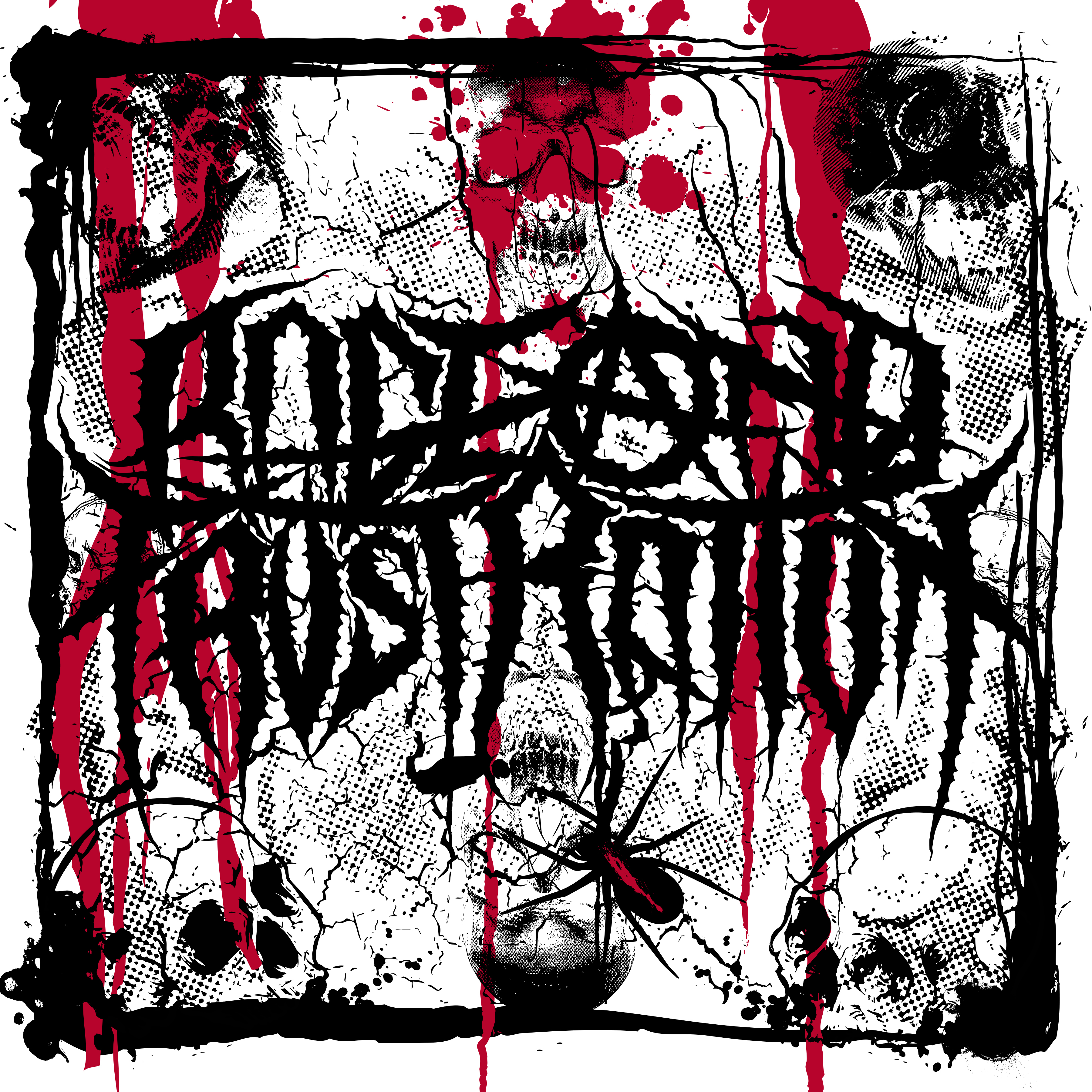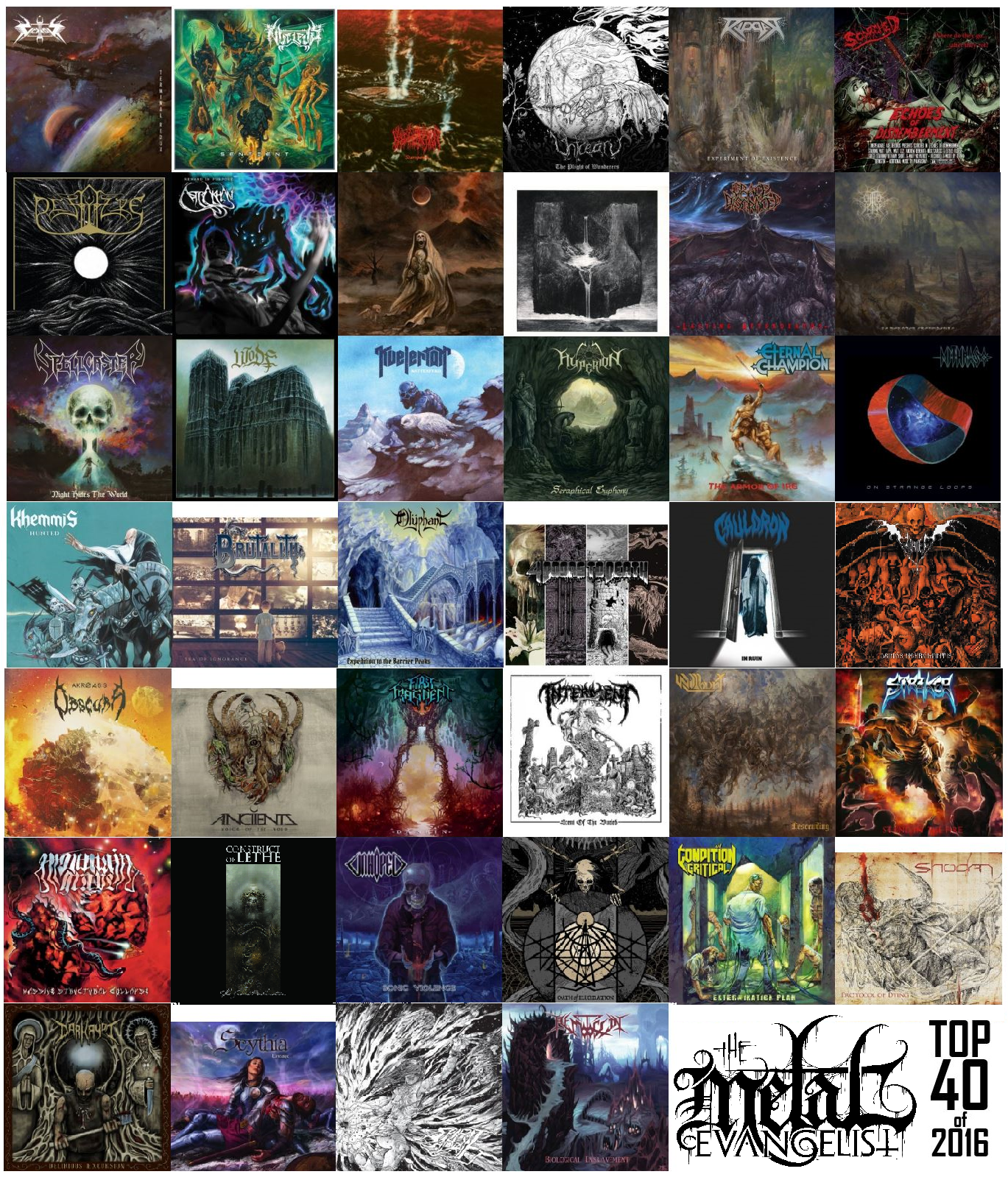 The Metal Evangelist – Top 40 Metal Albums of 2016
I sifted through more than 200 albums in 2016 and I'm pleased to present my favorites.  My tastes lean towards death and thrash metal, but black, doom & traditional heavy metal are also represented. Please watch the video where I do a bit of show-and-tell with the physical releases (both CD & vinyl) and add some colorful commentary.
I hope you'll discover something new.  And please feel free to bitch and moan as much as you want in the comments about what I left out or why my list sucks.  I can handle some criticism.  \m/
You can find my Top 40 in List form here.