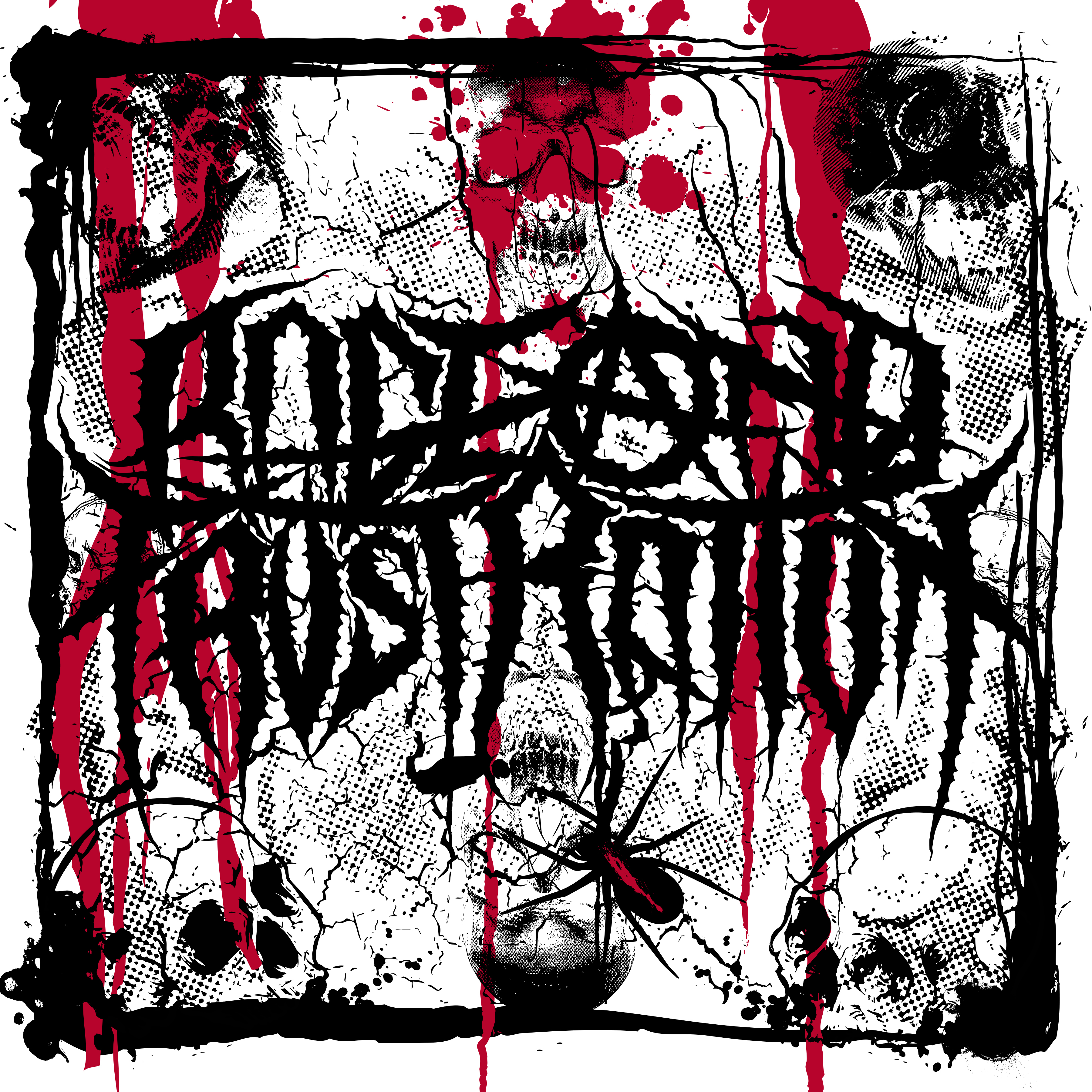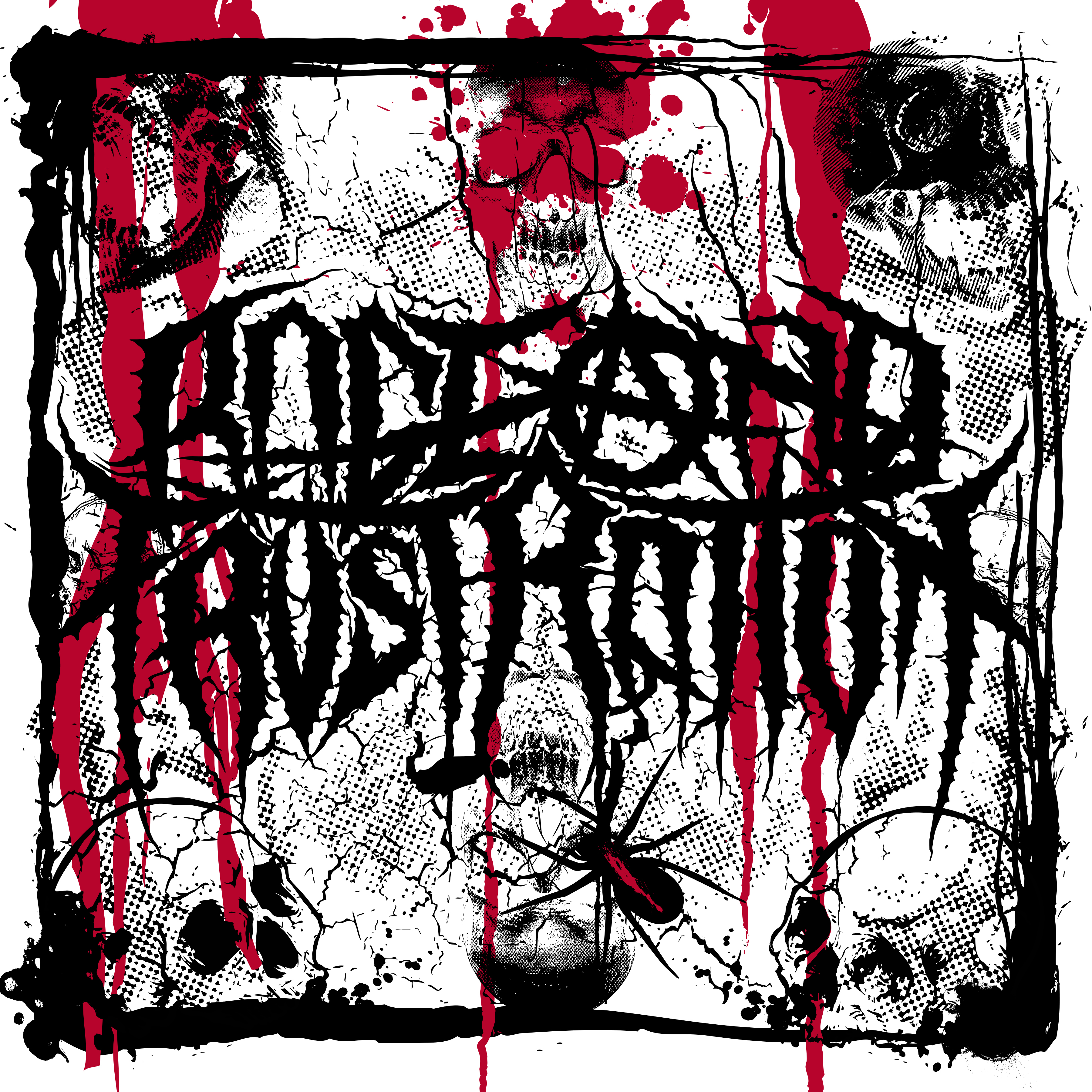 Rage and Frustration
Heavy Metal Reviews & Interviews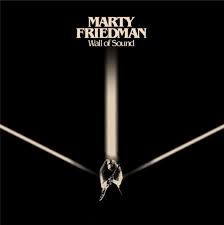 Marty Friedman – Wall of Sound
Band – Marty Friedman
Album – Wall of Sound
Country of Origin – Japan
Genre – Instrumental Metal
Release Date – August 4th, 2016
Label – Prosthetic Records
Author – Deranged D
Marty Friedman is most known for his role in Megadeth, but there's much more to know and plenty to come.
After seeing Kiss at the age of 14, Marty decided to start teaching himself how to play guitar. He went directly to writing original music and formed a band at a young age. He played in many bands actually, as his talent grew, including Deuce, Hawaii (previously known as Vixen), and Cacophony, which featured neoclassical elements and twin guitar harmonies with fellow guitarist Jason Becker. In 1987 he played on Christian rock band Shout's album It Won't Be Long. And in 1988 he released his first solo album Dragon's Kiss. In 1989 Cacophony disbanded, and Marty got a tip from fellow guitarist Jeff Loomis to audition for a little band called Megadeth. After being initially rejected, he eventually joined them in February of 1990. His audition can be seen on Megadeth's DVD Arsenal of Megadeth. He first recorded Rust in Peace with them, which came out in 1990, a platinum album that was nominated for a Grammy for best Metal Performance. Then Countdown to Extinction was released in 1992 and went double platinum. Then came Youthanasia (1994), Cryptic Writings (1997), and Risk (1999). After a total of five albums with Megadeth and countless memorable singles. Friedman announced his departure in 1999. Later he explained he felt he couldn't evolve any more in metal music. During his time in Megadeth, he also released three more solo albums between 1992 and 1996 featuring Nick Menza. He then moved on to make eight more solo albums leading up to 2014, as well as appearing on three Tourniquet records.
Now, three years after his last album Inferno, Marty Friedman has returned with a monster of a solo album called Wall of Sound. All produced by Friedman himself, and engineered by Paul Fig (Rush, Ghost, Alice in Chains) and mixed by Jens Bogren (Sepultura, Opeth, Kreator), the sound quality speaks for itself here. And legendary Queen producer Mack mixed two tracks as well, "Streetlight", and "For a Friend." The album was recorded in Dave Grohl's Studio 606 and released on Prosthetic Records.
Friedman came into this album hoping for a more ambitious and dense overall album and I certainly think this was accomplished. It's very much more exciting at times and very aggressive at some times. But also can be very harmoniously beautiful, there's many layers to this album without a doubt. Sometimes even deeper and sadder and more emotional than its predecessor. Also, like Inferno, this album has many special guests, including, Jinxx of the Black Veil Brides, Jørgen Munkeby of the Norwegian Jazz/metal group Shining, and Shiv Mehta of DEAFHEAVEN, and MUTOID MAN.
This album hit all over the place for me, just pure emotion. So well rounded, I was highly impressed with the versatility Marty continues to have. And the violin just does something amazing with Marty's guitar playing. Just an instrumental bliss, there is a song for every part of your day.
Recommendation: If you like Animals as Leaders or Angel Vivaldi, then you'd love this album.
Rating:  4.9/5