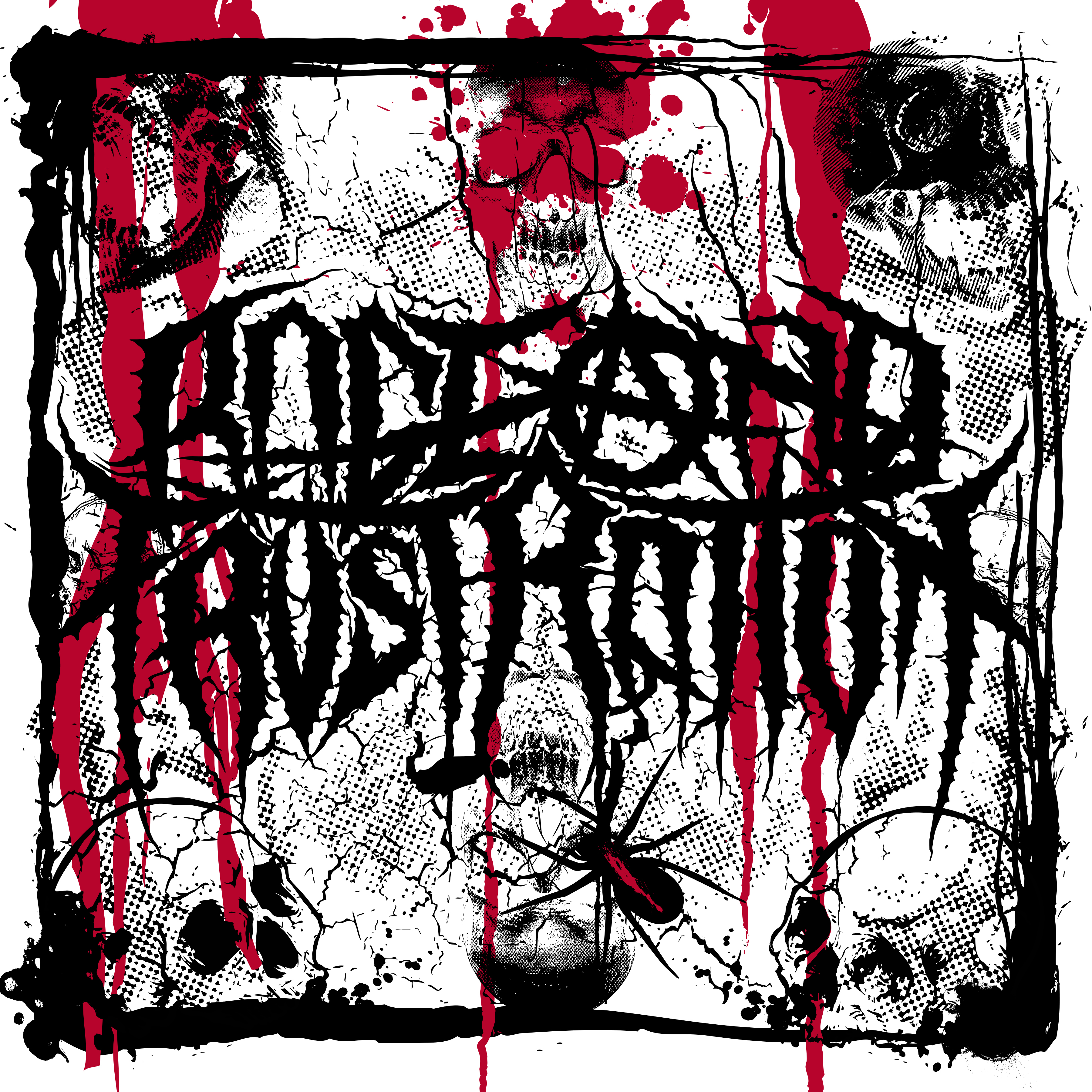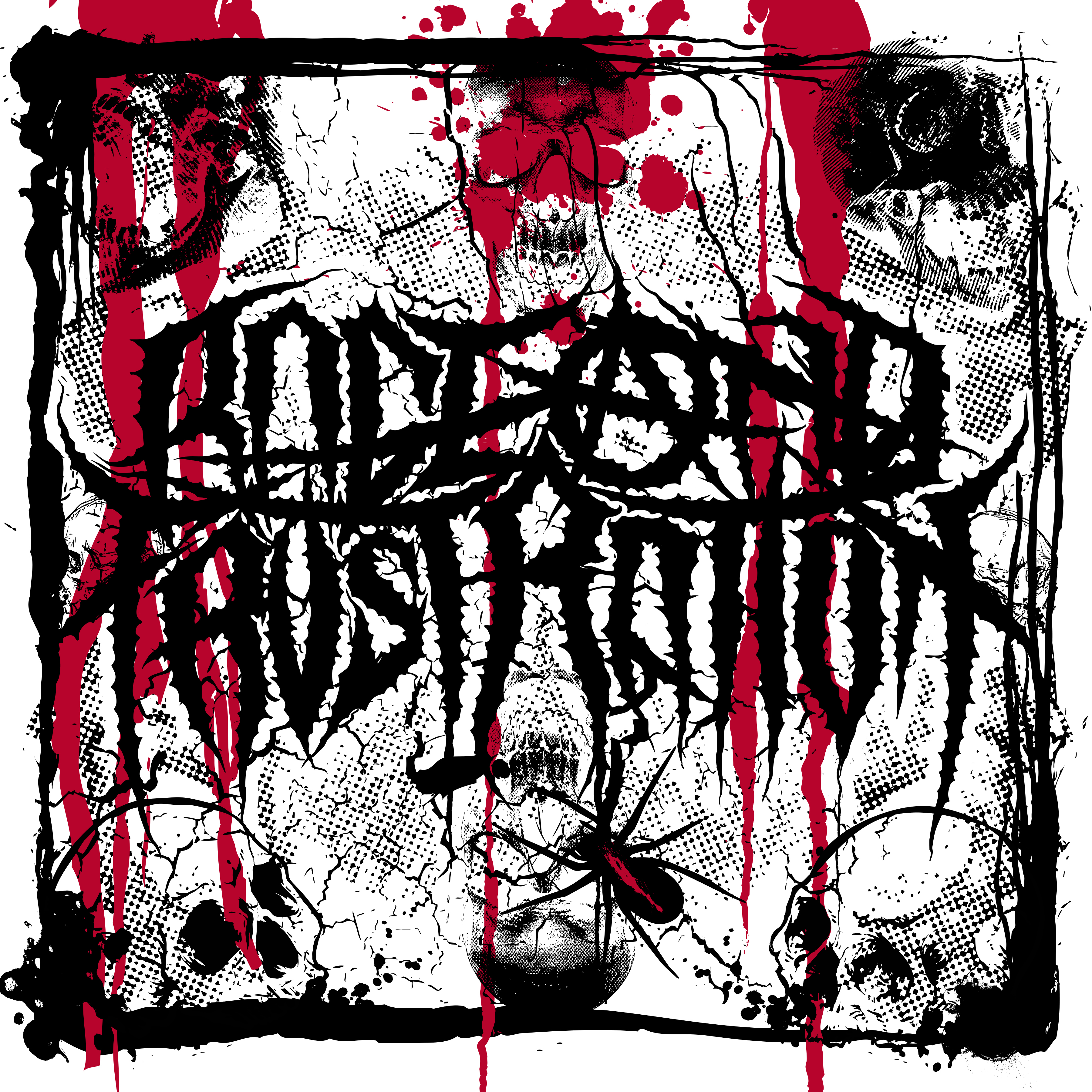 Rage and Frustration
Heavy Metal Reviews & Interviews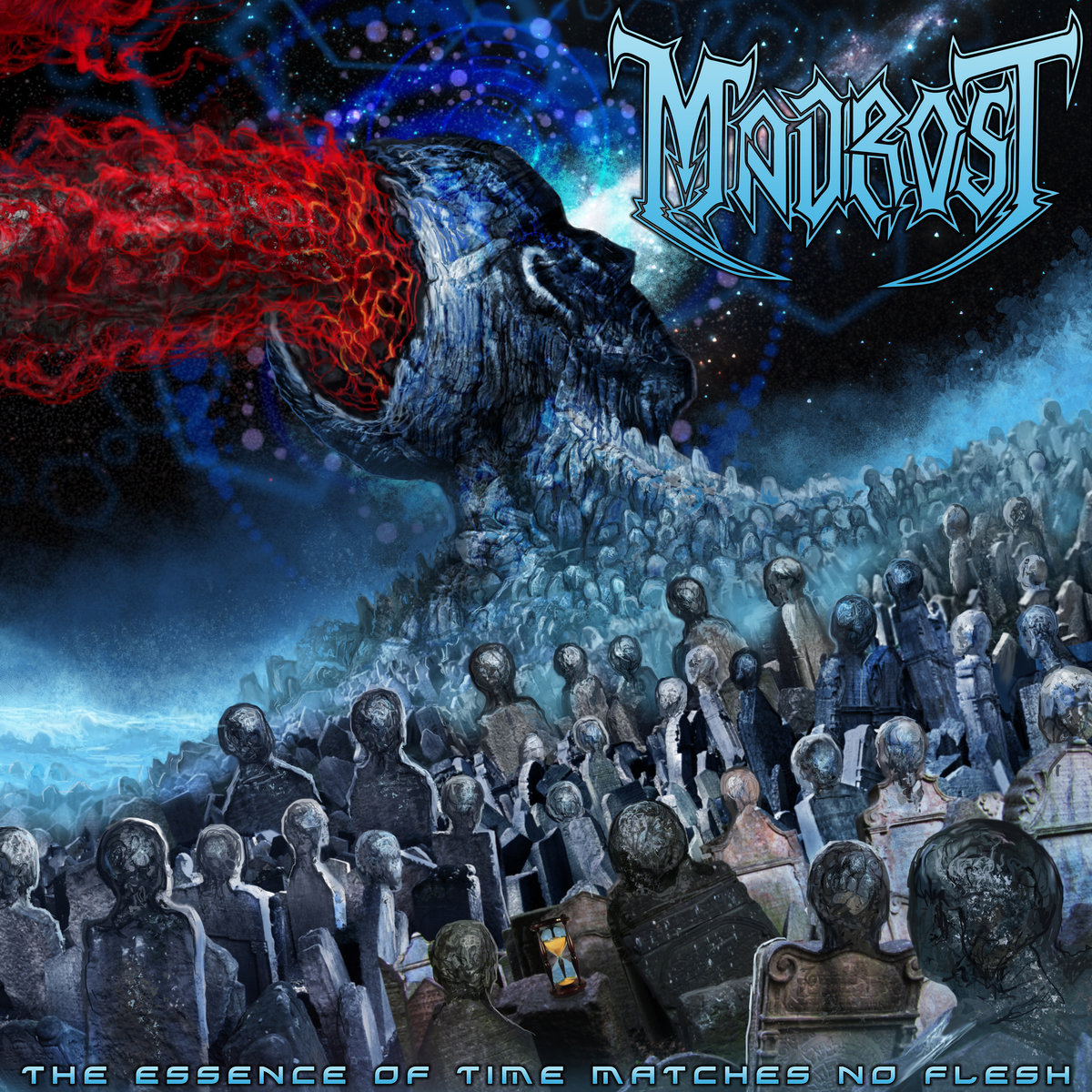 Madrost – The Essence of Time Matches No Flesh
Band – Madrost
Album – The Essence of Time Matches No Flesh
Country of Origin – USA
Genre – Progressive Death Metal
Release Date – June 27th, 2017
Label – Independent
Author – Hayduke X
What do you call a band that is undeniably progressive, without a doubt technical, awash in sci-fi themes, and yet reminds me of the classic thrash of my youth? Well, first you call them awesome, then you also call them Madrost. This California quartet took that late 80's thrash and irradiated it with toxic waste from some distant galaxy. At least, I'm pretty sure that's what happened. The result is an engaging listen that is simultaneously very home-like and comforting for the memories it triggers and takes you to dimensions previously unexplored. In short, The Essence of Time Matches No Flesh absolutely rips, but often in surprising ways.
The band features the dueling riffs of Tanner Poppitt and Nick "Big Cat" Wilson. At least one of these guys has to be a prodigy. There is riffing on here that is so wonky and bizarre that it leaves me unsure of where I am, and yet works perfectly with the chaos all around. Poppitt also provides the vocals, a fairly standard, but solidly done late 80's style thrash yell. Richard Orellana drives the space ship forward (and sideways, backwards, up and down, as the case requires) with his meaty bass riffs. Mark Rivas anchors the chaos with his intense drumming, rock solid and fast as hell.
Battle jackets become necessary beyond just a statement of style. Be sure yours deflects lasers. Better do up your seat belts on this one. It's a wild ride.
Recommendation:  Prepare to pump your fists along with aliens from another dimension.
Rating:  4/5