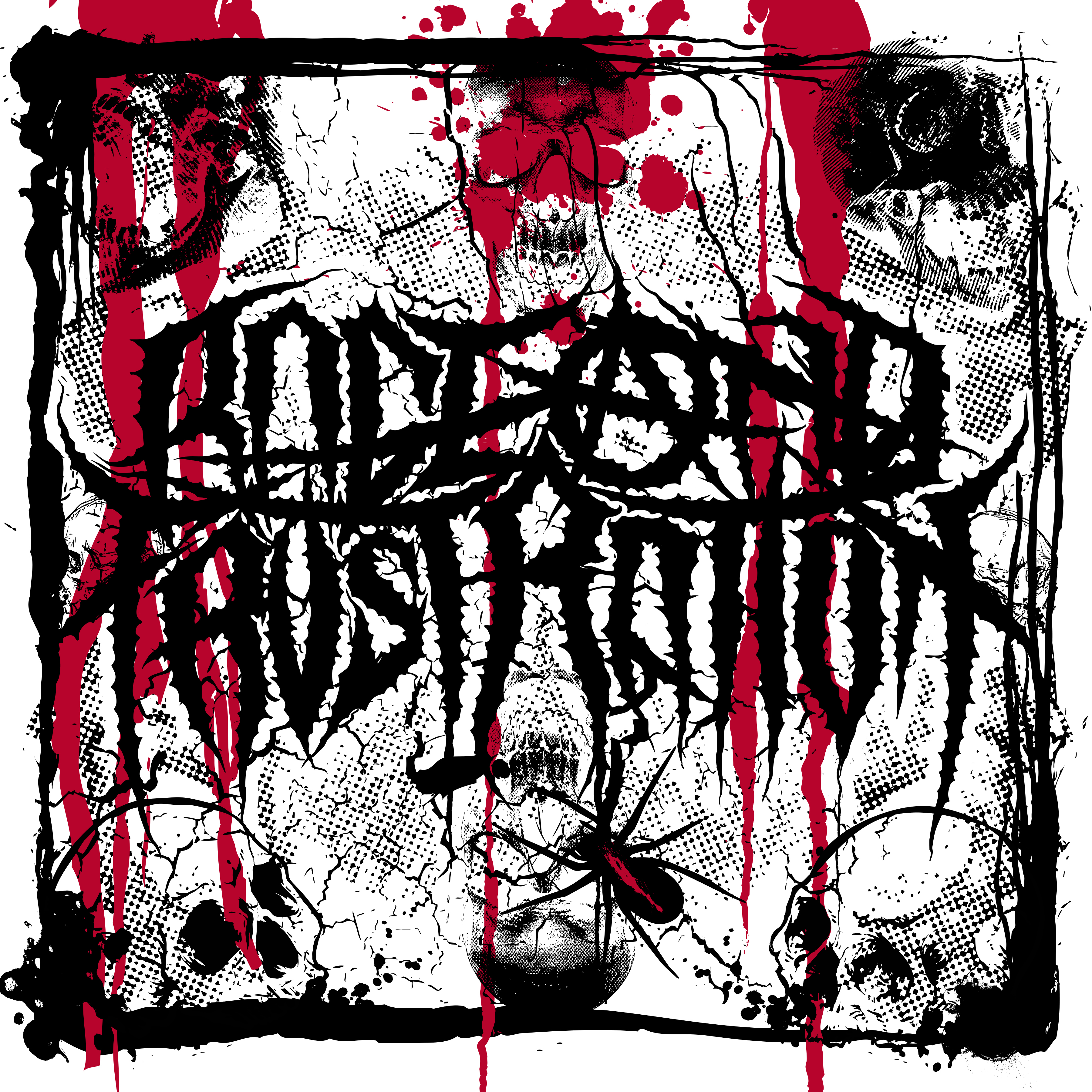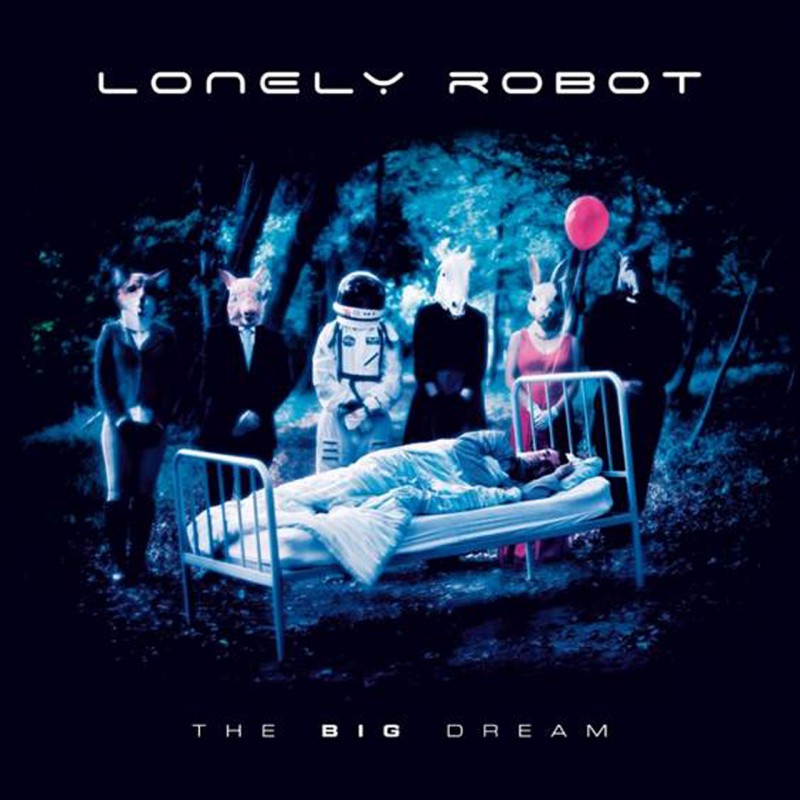 Lonely Robot – The Big Dream
Band – Lonely Robot
Album – The Big Dream
Country of Origin – UK
Genre – Prog Rock
Release Date – April 28th, 2017
Label – Inside Out
Author – BingGan
Artistic trends and popular opinion can be funny things in music.  In the 1980s, slick walls of synthesizers and shimmering guitars dominated the sound of many a band, only to be shattered by the raw, earthy blasts of grunge flung at the recent past like boulders through giant panes of glass.  But recently, it seems there is new-found respect for the pop end of prog (or the prog end of pop?) with Rush, Yes, and Journey all inducted into the Rock and Roll Hall of Fame in the past couple years.
In this context, enter Lonely Robot, essentially the creation of British singer/multi-instrumentalist John Mitchell, and the new album The Big Dream.  The record plays out like a concept album–are we all OK with saying that once again? good–complete with dreamy keyboard interludes and scratchy spoken word selections.  Musically, the production is lush, warm, and polished to a sheen, and the guitar work dominates while remaining tasteful and restrained in the name of complimenting the song structures.  Similarly, the vocals recall the more mild deliveries of Marillion's Steve Hogarth (with whom Mitchell has worked) and even Prefab Sprout's Paddy McAloon as opposed to the wailing or growling of vocalists who often dominate the genre.  It's all very melodic, digestible, and pleasant, and the subtle touches of electronica are much more 1990s William Orbit (Madonna's Ray of Light) than 1980s Hugh Padgham (Phil Collins' solo work).
Prog fans, please come out of the shadows if you haven't already.  Music like The Big Dream should reinforce your conviction to the idea that you were never wrong to love what you love in the first place, the world be damned.
Rating – 4.5/5