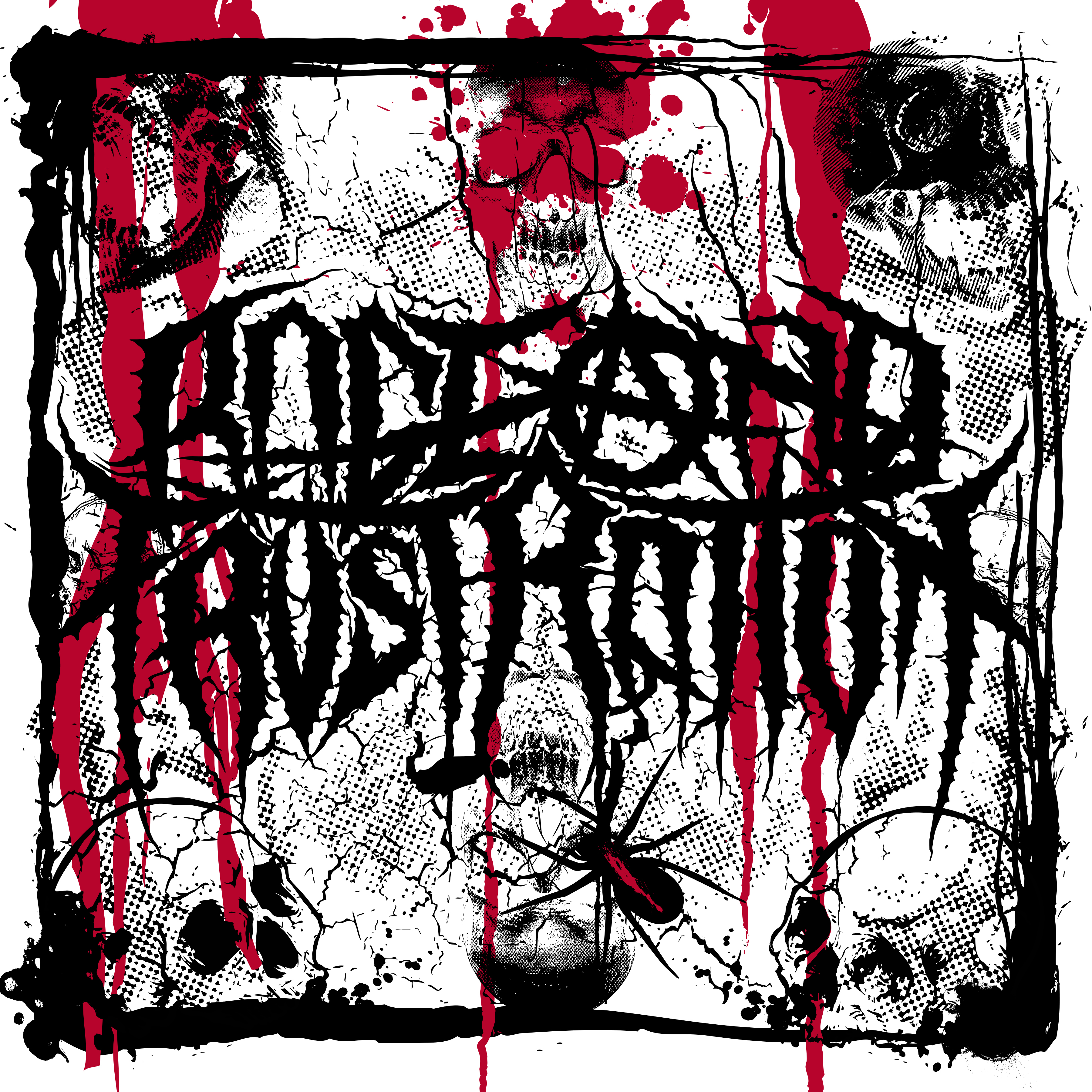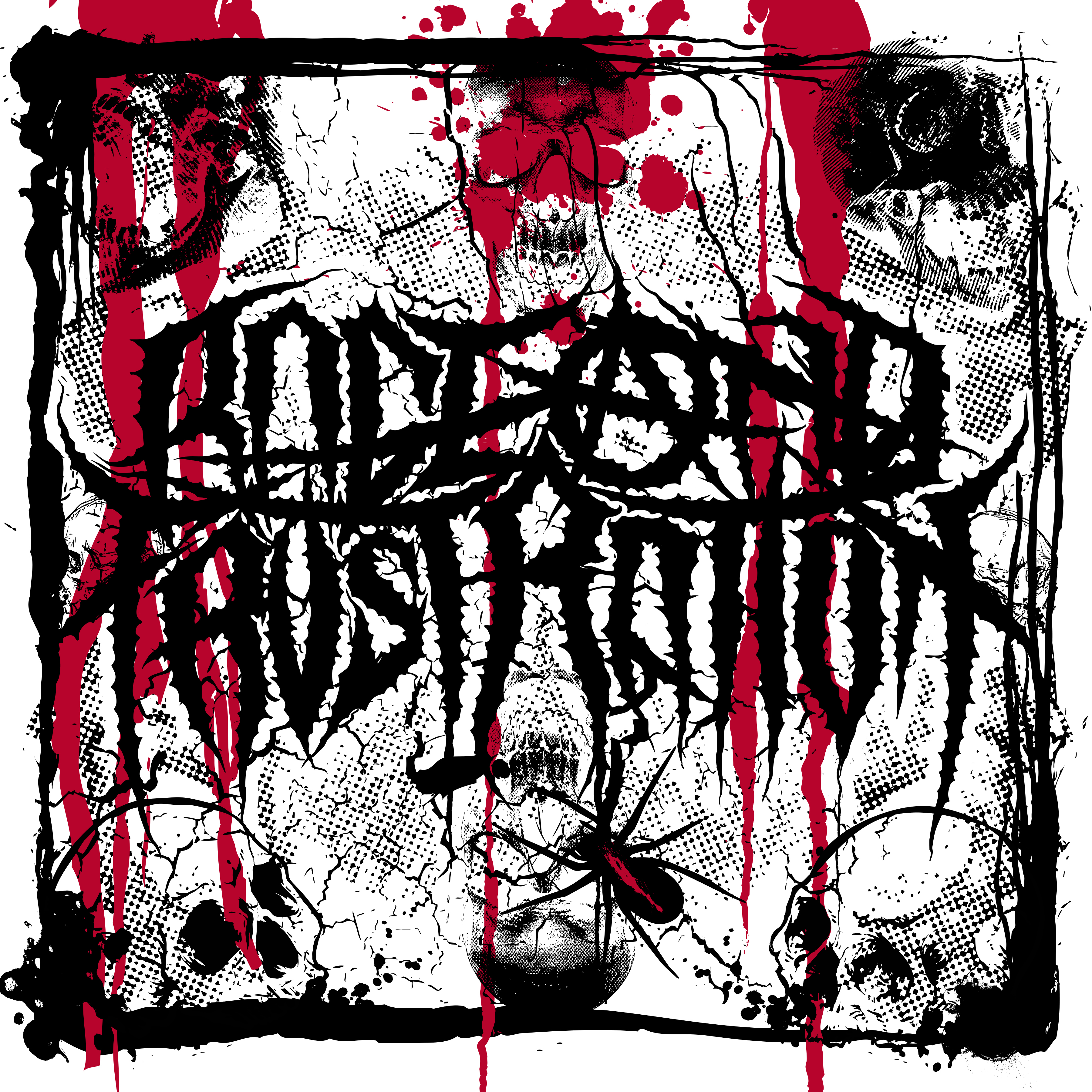 Rage and Frustration
Heavy Metal Reviews & Interviews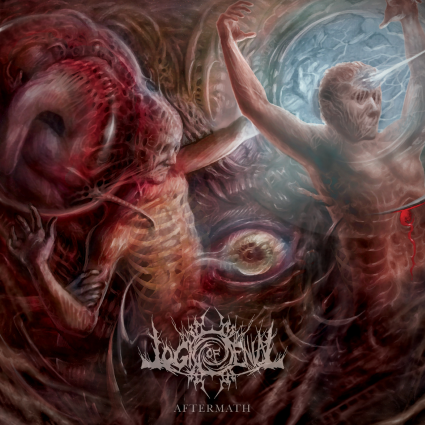 Logic of Denial – Aftermath
Band – Logic of Denial
Album – Aftermath
Country of Origin – Italy
Genre – Technical Death Metal
Release Date – June 9th, 2017
Label – Comatose Music
Author – Deranged D
Logic of Denial came out with a bang when their debut album Necrogenesis hit the death metal scene in April of 2010. They left absolutely no room for error as these guys are about as brutal as it gets. Now they up right where they left off after their second album Atonement, in early 2013. They have just a non stop brutal feel that doesn't let up at anytime.
In June of 2017, they have released a brutal Death metal behemoth of an album in Aftermath. It's considered a three chapter concept album by the band. It's about all the various stages of the grieving process, a very brutal look into the mind of someone dealing with loss of some sort. Twelve ridiculously heavy tracks share some of the struggles with vulnerability in the human race. Complex and technical guitar lines led by absolutely insane drum tracks that are almost impossible to predict. Guttural, venomous vocals set the pace for the real brutality this album has to offer.
Recommendation: Definitely an album for you if you're looking for something complex and insanely brutal. FFO: Faceless, Necrophagist, etc.
Rating:  4.1/5