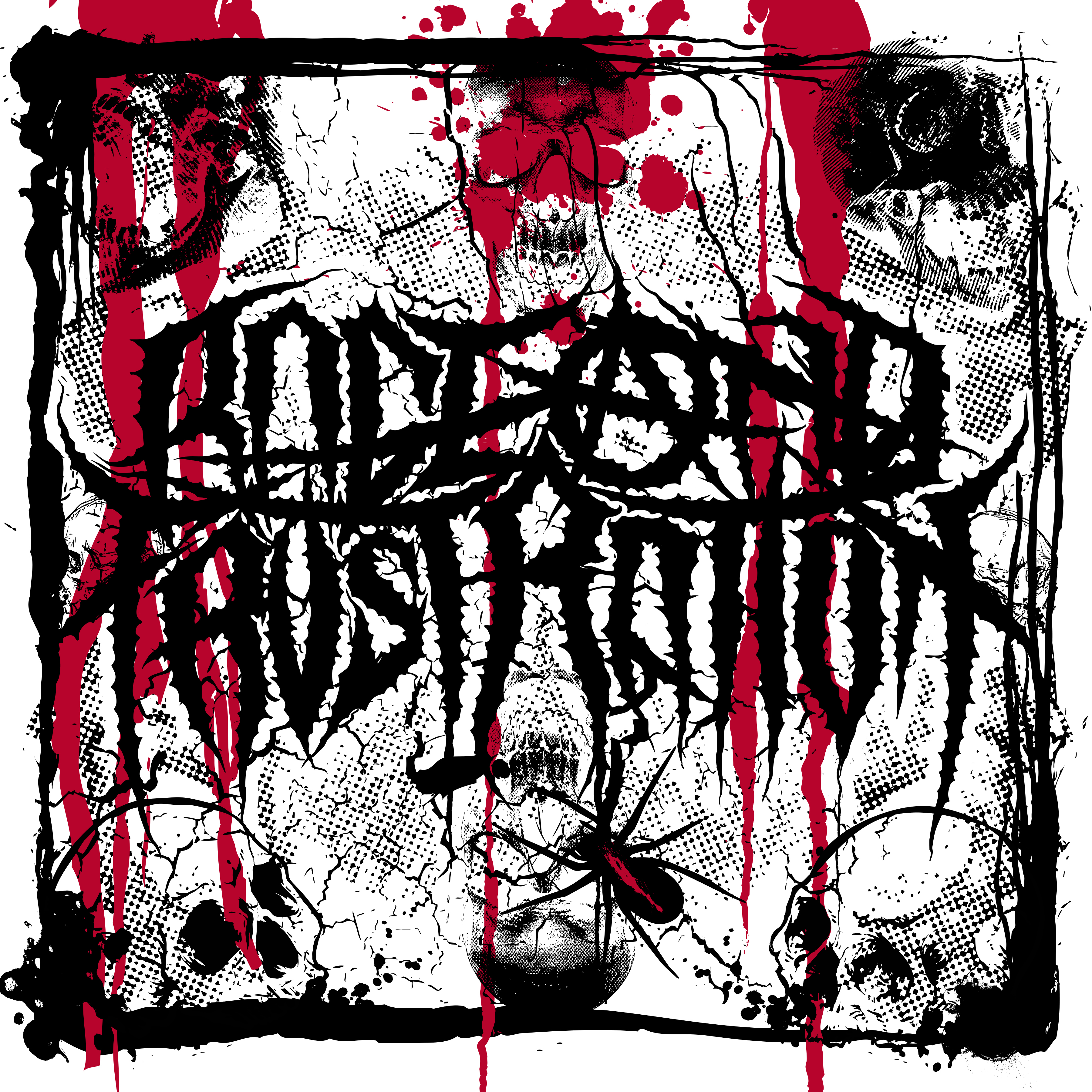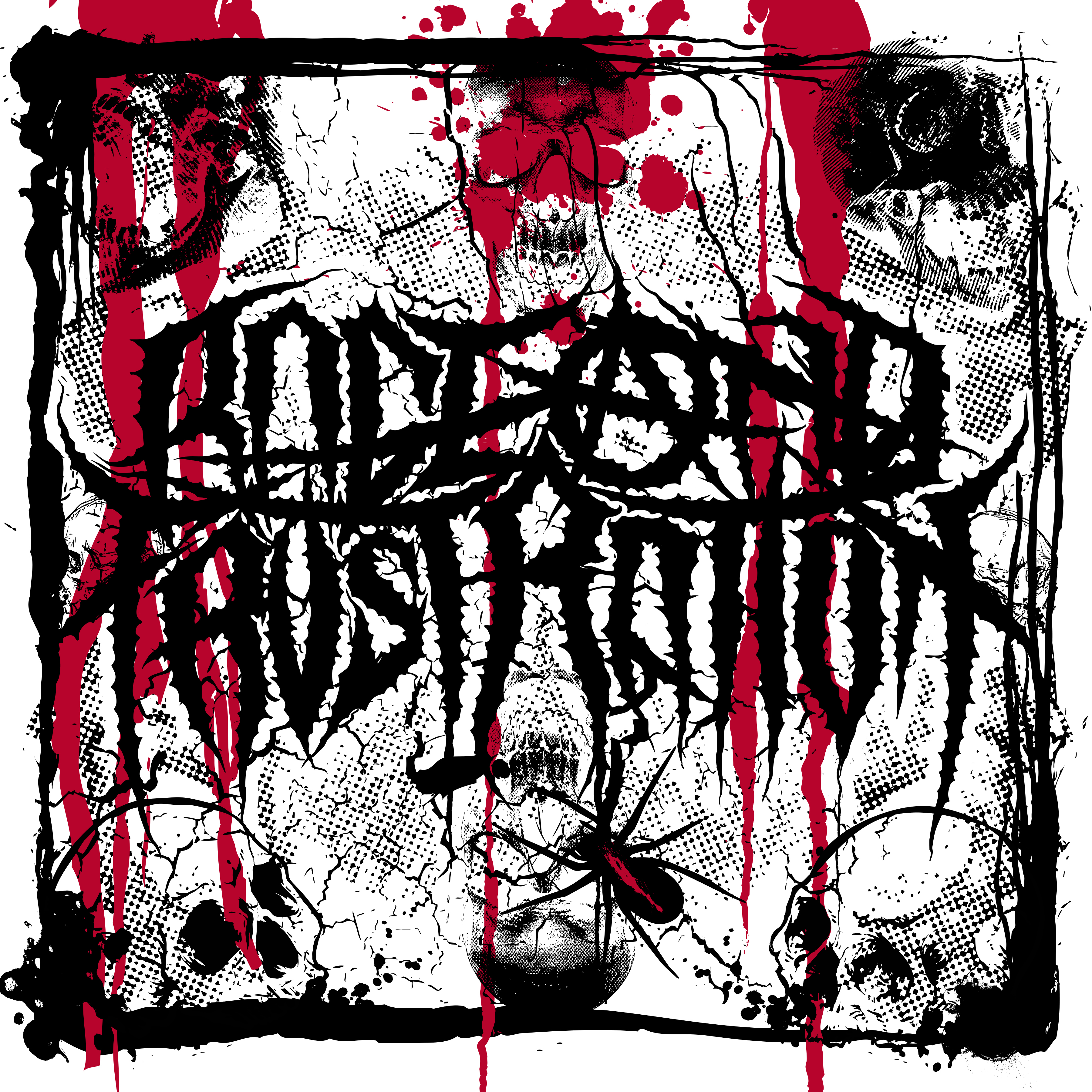 Rage and Frustration
Heavy Metal Reviews & Interviews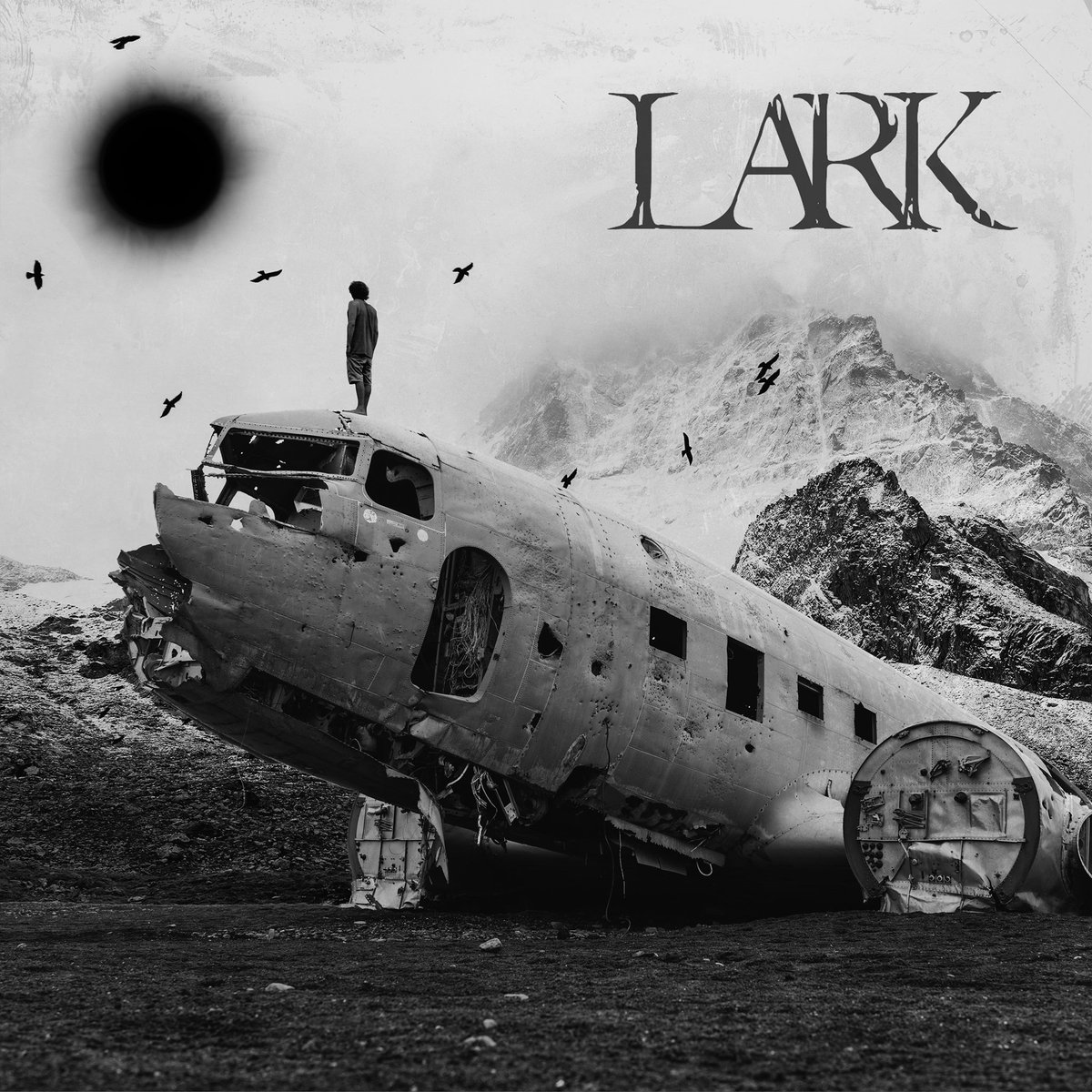 Band – Lark
Album – Lark
Country of Origin – France
Genre – Progressive Sludge Metal
Release Date – October 31st, 2017
Label – Independent
Author – Hayduke X
The concrete footings and framing of this album is all rock and roll, and it is glorious! The self-titled debut EP is massive in sound, with waves of atmosphere rolling through the background and nods aplenty to bands such as Mastodon, Opeth, and fellow countrymen Gojira. A dash of stoner, a smidge of sludge, and an inkling of progressive tendencies all inform the five track, roughly twenty four minute release. The pieces all fit together just right for a tight, fast, and moving listen. Over before you know it, yet you can hardly catch your breath (or stop your head from nodding) throughout.
Based on past history, Raph provides vocals and guitars, while Zach handles drums, but I have found nothing definitive. Though brothers from France, one now lives in the UK, so this is technically an international project. The riffs are big, meaty chunks of groovy goodness. The drums rumble and roll, getting feet tapping, and heads banging. The vocals range from sung shouts to death growls. It sounds as if there are times when both sing, unless that is a recording trick (entirely possible). Either way, you'll probably want to squish invisible oranges while shouting along.
Regardless of how this was all put together, you'll want to hear it. Though a debut, you can tell the brothers are no strangers to making music. Their influences are easily heard, but yet, Lark is their own sound. They have already moved beyond any type of clone accusation. Thick and melodic, this EP is a treat.
Recommendation:  Get in on the ground floor and buy in from the start.
Rating:  4/5