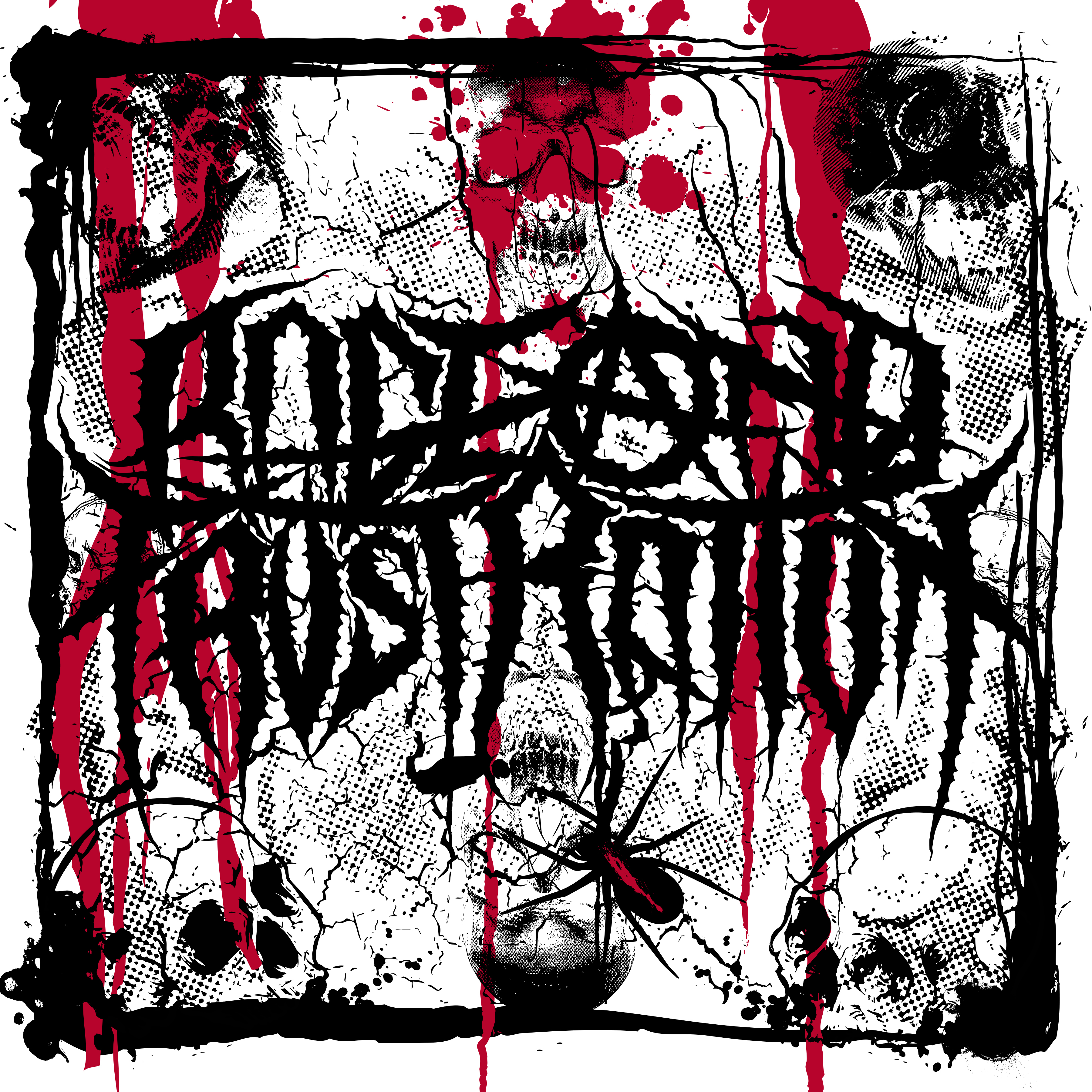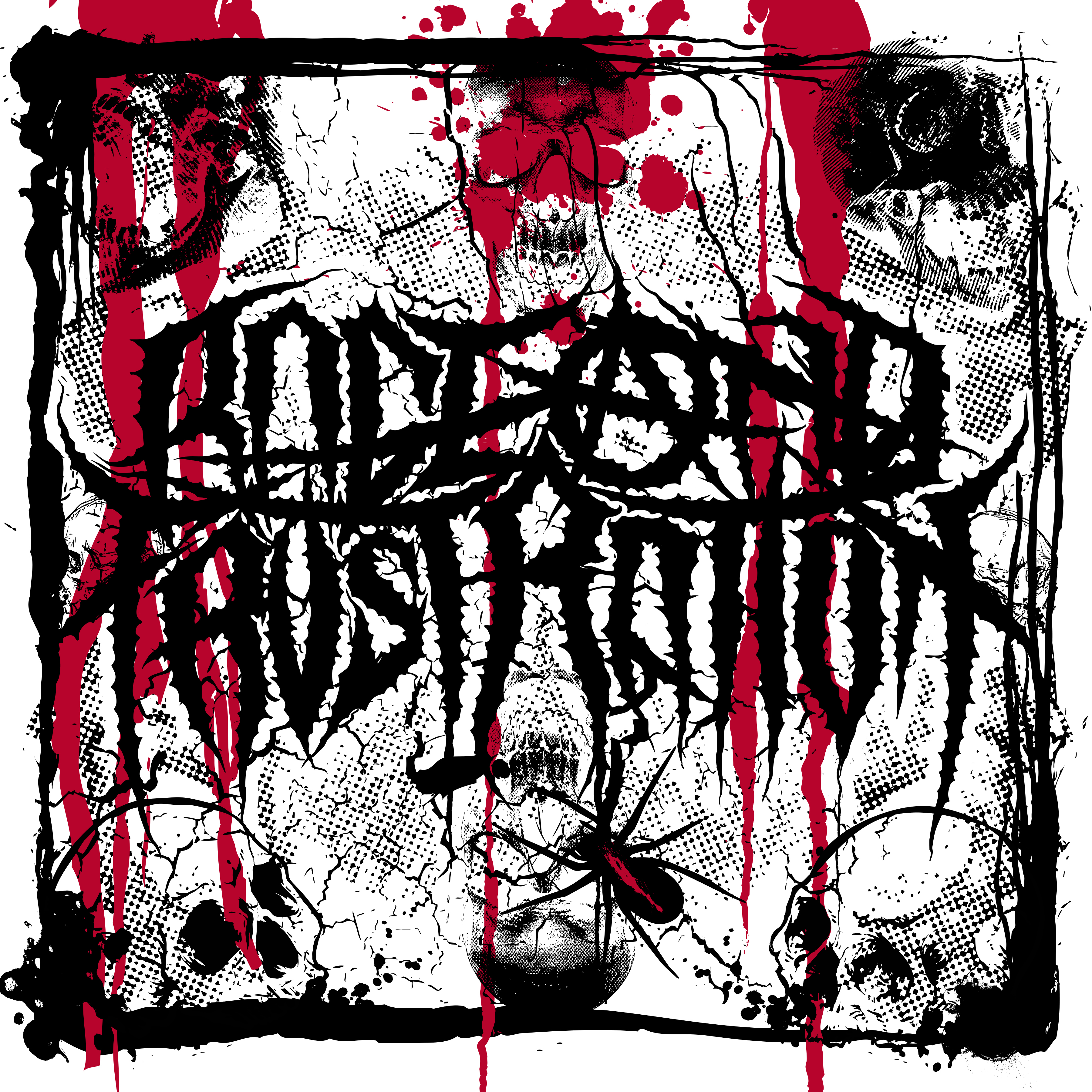 Rage and Frustration
Heavy Metal Reviews & Interviews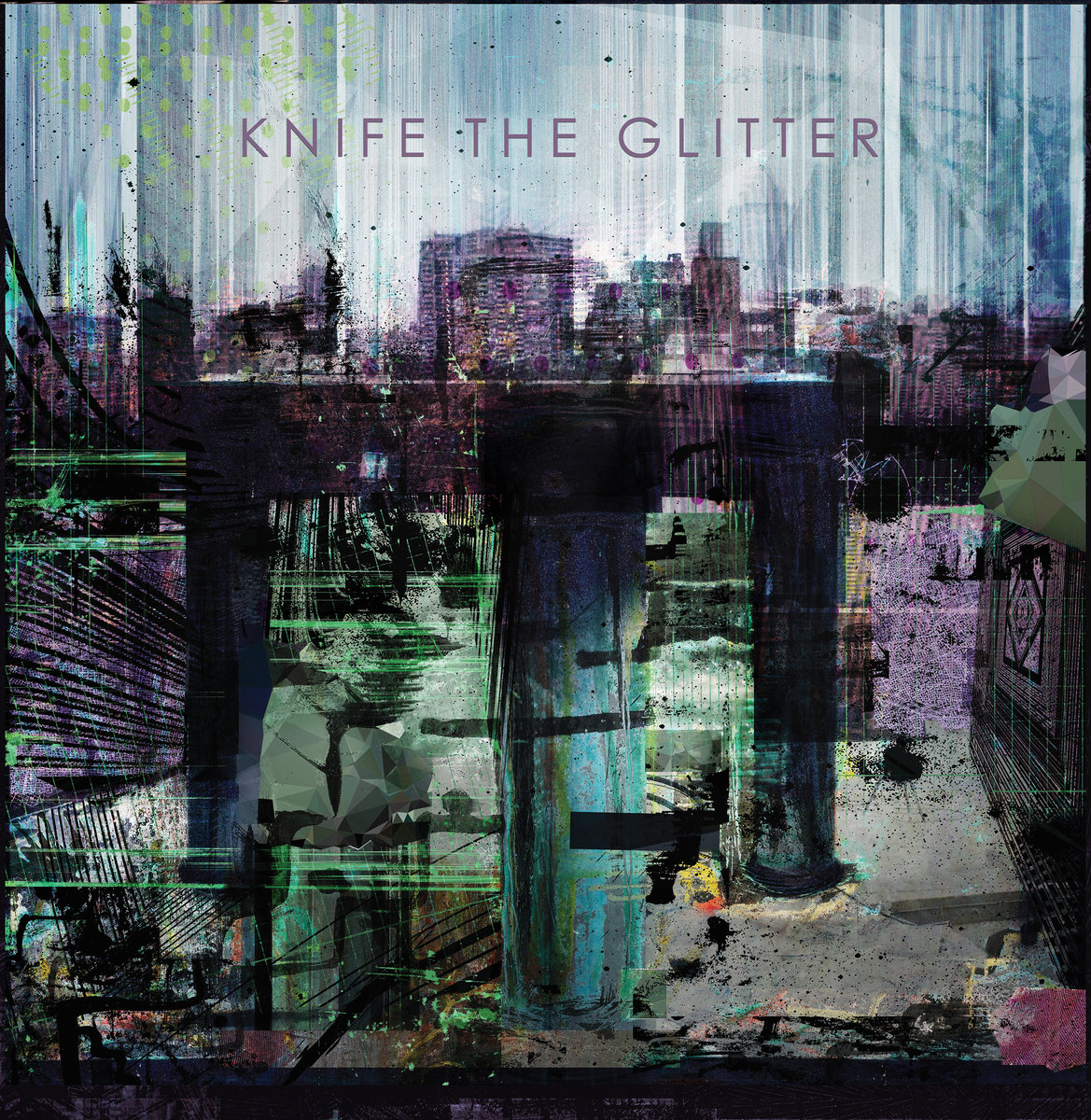 Knife the Glitter – Knife the Glitter
Band – Knife the Glitter
Album – Self-Titled
Country of Origin – USA
Genre – Instrumental Progressive Metal
Release Date – December 22nd, 2017
Label – Party Smasher Inc./Husaria Records
Author – Mannerheim
Eight years in the making, this album does not do justice to the term "passion project". Formed as a metalcore band in 2002, they quickly picked up momentum. By 2004 they were opening throughout the Northeastern U.S. and had a major label ready to release their debut full length. Then the singer quit. Having found a new singer in 2005, they tried to pick up where they left off to only have a horrific tour. This, combined with a newer, more progressive leaning style, led the second vocalist to leave. The remaining members decided to continue on as an instrumental gig. Needless to say, thank goodness the singers left.
Knife the Glitter began recording this album in 2009. The drums were tracked in one day (and there are youtube videos of Eli tracking that are must watch content for fellow musicians), but the rest of the tracks would be years in the making. Then add in the mixing. Over time, life happened. Eli (drums) went to college and began teaching. Kevin (guitars) started producing and mixing for other bands and then joined The Dillinger Escape Plan on rhythm guitar. But this project was never forgotten.
There, I just spent two paragraphs breaking down the history. Some may ask why, in an album review, that would ever be done. The answer is because often times the context for an album is almost as important as the album. That is how rock lore is created and passed on. And it plays a heavy hand in the final project. As any musician would tell you, what they played on a track a year ago would not be the first choice if they played on it now. So the fact that these guys not only took 8 years, but thought the work was worth finishing and continuing so long after the original inception of the songs gives you some insight into the choices made, and lays a heavy backdrop to the enjoyment of listening.
Now, quite frankly, this album kicks ass. The melodies and the progressions interweave in a tapestry of perfect harmony. It leaves you guessing, but not surprised by the next set of choices. Each drum fill, synth patch, and guitar lead are so perfectly arranged. No matter how jarring the tone is supposed to be, or how much of a time signature change, or a drop or acceleration of the tempo is, it nuzzles your eardrums and makes you extremely pleased with the change, lest you feel the authors worried you would get bored. Like I said above, thank goodness those singers quit. Otherwise we would not have this.
Recommendation – They spent eight years returning to this just so you could enjoy it. What excuse is there for not buying it?
Rating – 5/5