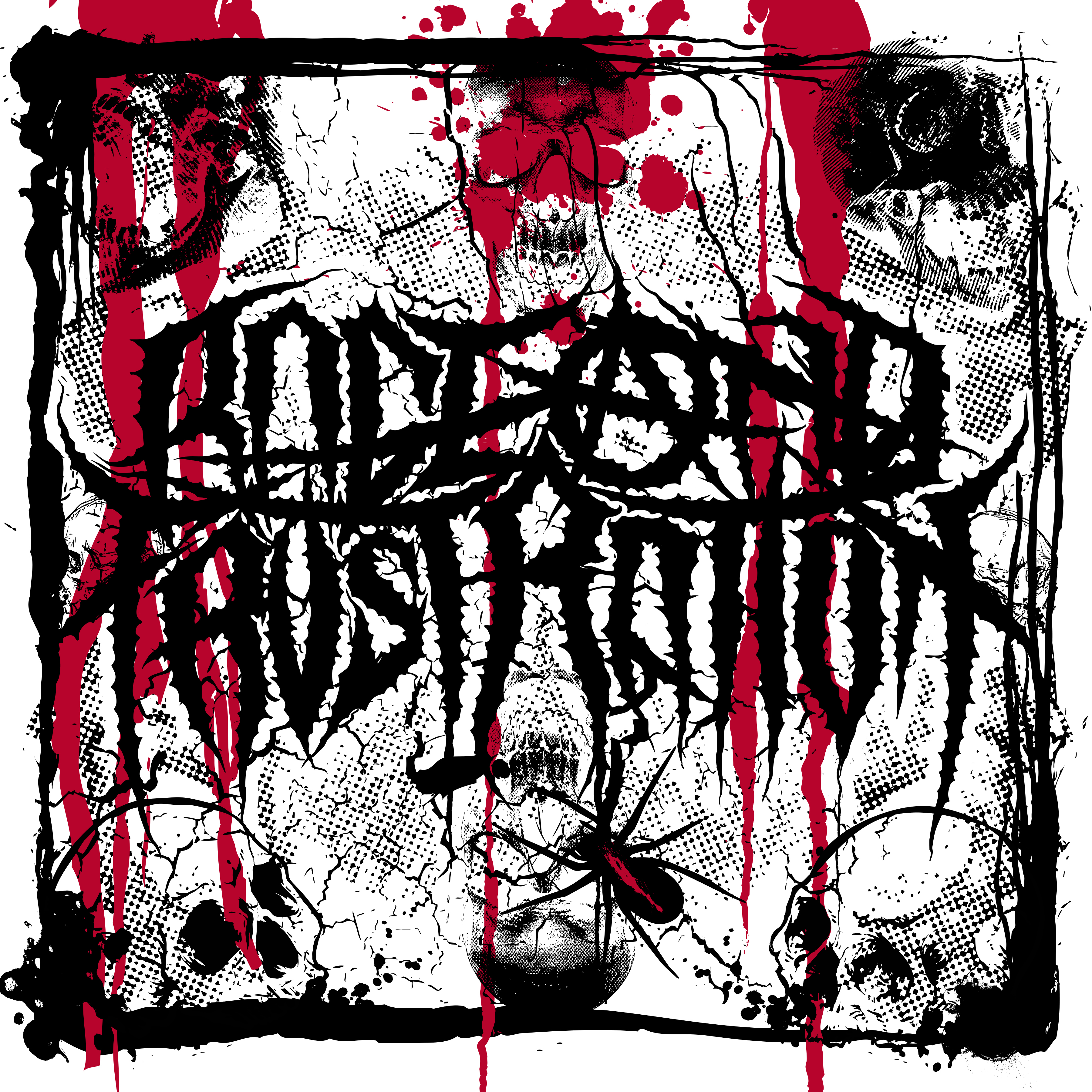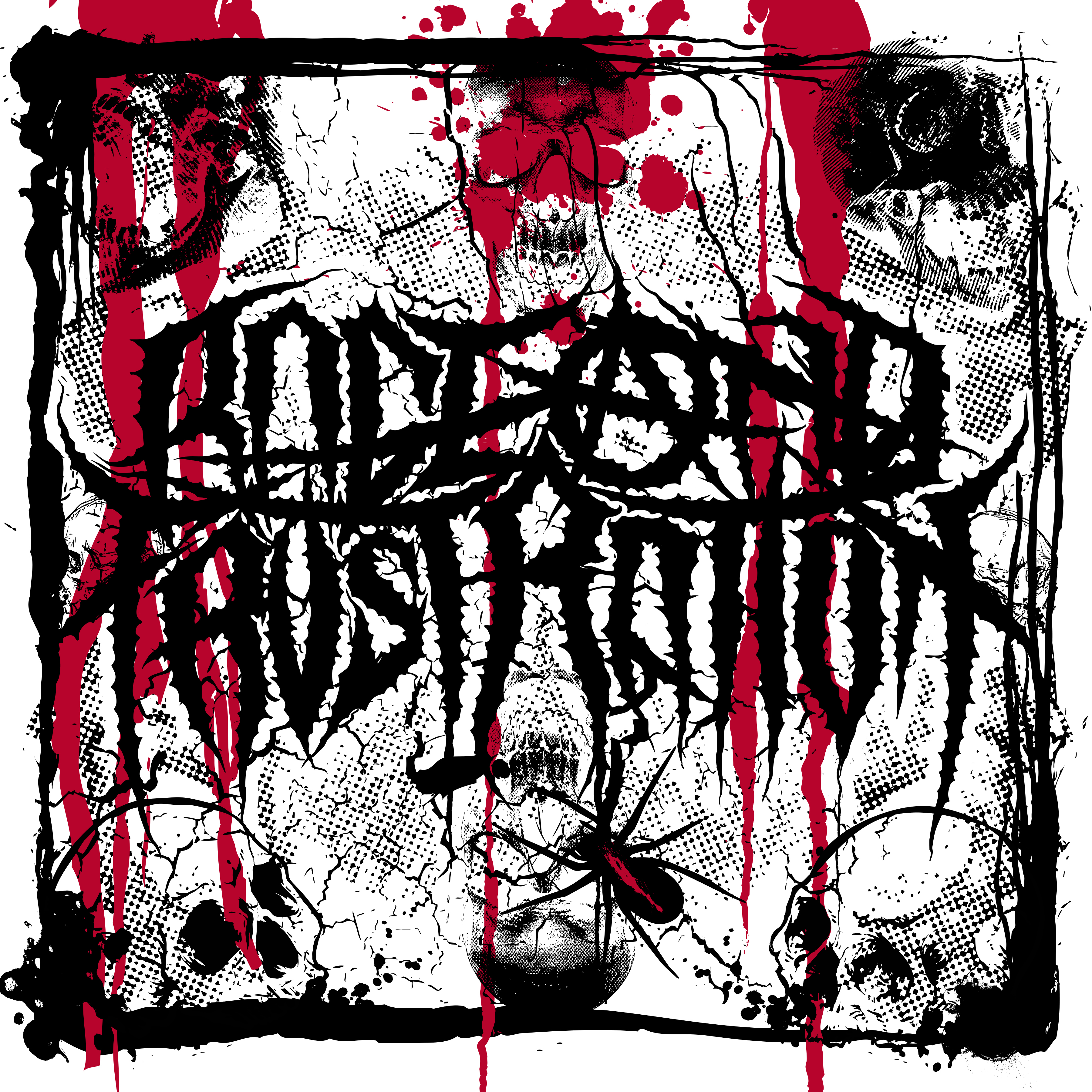 Rage and Frustration
Heavy Metal Reviews & Interviews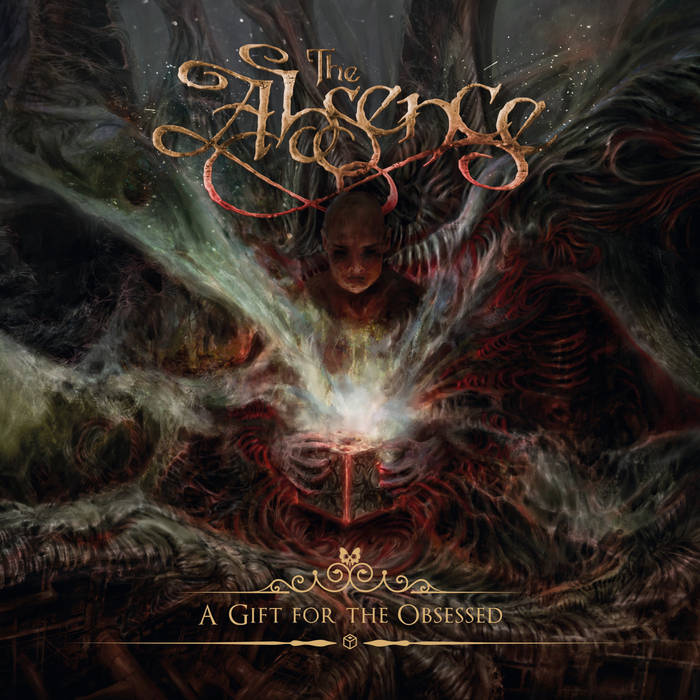 Interview with The Abscence
Band – The Absence
Album – A Gift For The Obsessed
Country of Origin – USA
Genre – Melodic Death Metal
Label – M -Theory Audio
Interviewer – Hayduke X
Recently Hayduke caught up with the Florida melodic death metal band The Absence. He was kind enough to answer a few questions for us.
Hayduke X:  Congratulations on the impending release of A Gift For The Obsessed, your fourth full length album. Are you happy with the finished product?
The Absence:  We are beyond excited!! It came out sounding like an explosion – between Jeramie & Taylor's production, David Castillo's mixing skills, and Tomas Johansson's mastering, this record screams!
HX:  Tell me about the formation of the band.
TA:  It's a classic tale I suppose: Our old guitarist and I bonded over mutual influences, and eventually, additional friends came into the fold. That's pretty much it, bonding over Carcass & Edge of Sanity!!!
HX:  It has been a long time since we had a full length release from you guys. Why the long delay?
TA:  Time takes its toll. People change, and with that, styles and influences change. We had some line-up issues, which led to a musical impasse of sorts. Ultimately, this created a void which delayed our fourth album.
HX:  There's been some significant lineup changes since the last release. How did that all come about?
TA:  As I stated before, sometimes people and styles change. Priorities change. First, one of our guitarists bowed out of the fold – enter Taylor Nordberg, Axe-man Extraordinaire. After that, we had some issues agreeing on a direction, sonically. This led to our other guitarist quitting – enter Joey Concepcion, Purveyor of Treacherous Licks.
HX:  Tell me about the writing and recording process.
TA:  Once we re-established our brand, getting the songs written, demoed, and finalized was fairly painless. It was like the old days, when we first started – super exciting and passionate. It all flowed out really, but in this raw, visceral, yet seasoned way. Obviously we're no strangers to the practice space or a recording booth. We took the things we had learned and coupled that with the fact that we self financed the recording (we didn't have label support until after the lp was finished) and went to town with it! I'll have to say, it was the best writing/recording experience to date. Taylor and Jeramie would demo some tracks and send it my way. I'd write to it and the go jam, to hash out ideas. Like I said, it was fairly easy once everything locked in!
HX:  Tell me about the album cover. It's beautiful and dark at the same time.
TA:  Ah yes! We wanted something that really resonated the dark, yet unveiling vibe found within the album's title/track; something truly expansive. After much deliberation, we came across a Russian artist by the name of Stray Child. His stuff had this organic, melding vibe that was super off the wall, which was a definite plus for us. I sent him the lyrics to the title track, along with the song itself, some sketches, and notes that I had made, and away he went! What a fantastic piece!!!
HX:  How did you end up working with M-Theory Audio?
TA:  While we hammered away at the album, we made it a point to make an electronic press kit and get a handful of songs mixed down to shop around while we worked. After a while we came into contact with Marco and the rest is history. He loved what he heard, so we worked out all of the details, and here we are, with our brand new album!!!
HX:  There will always be something special about a Florida death metal band. Tell me about how you fit into that storied history.
TA:  Well, it's where we are from. It's a huge part of what influences us as individuals AND as a band, and we would most certainly not be here if it wasn't for Tampa Death, let alone Florida Death! It's a brand that made people/bands relocate just to be a part of the madness. It really is crazy to think about that, and we're beyond honored and flattered to be a part of it. I feel like we came into play with a melodic style not-so-common around these parts, so that definitely turned a few heads. But, with that being said, we kept true to our roots.
We play Melodic Death Metal, with a dual emphasis on the melodies, as well as the Death Metal!!!!
HX:  Do you have touring plans surrounding this release? Is there any chance we might see you in Michigan?
TA:  Absolutely! We are currently working those details out now!!
HX:  What's next for The Absence?
TA:  Touring and more music!! We don't plan on slowing down any time soon!
HX:  What else should we know about you guys? Do you have any last words?
TA:  We are all super excited about this record, and we truly feel it is our best yet; this is the strongest our family has ever been!!
Thank you to everyone who have supported The Absence, and stayed the course with us! It means the world!!!