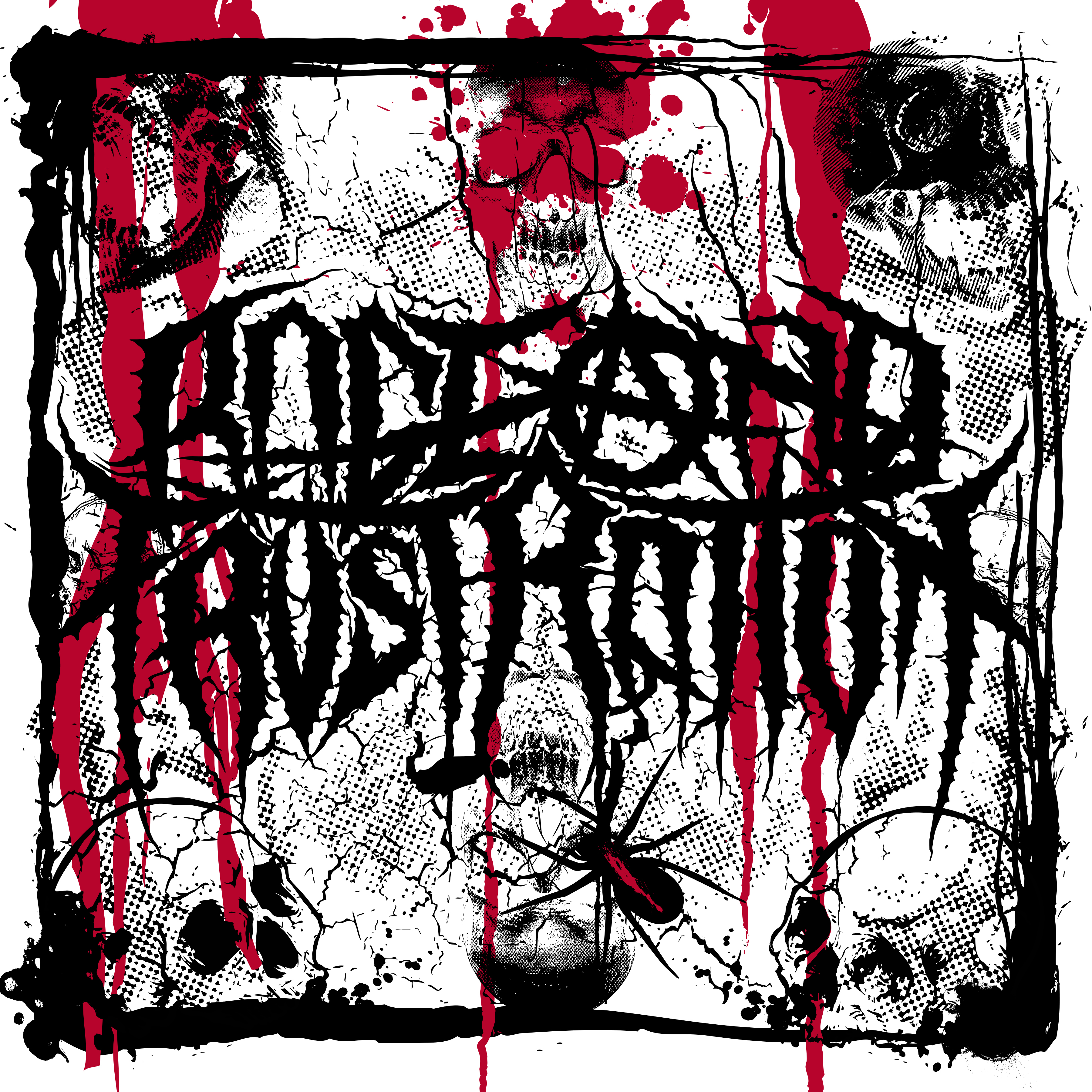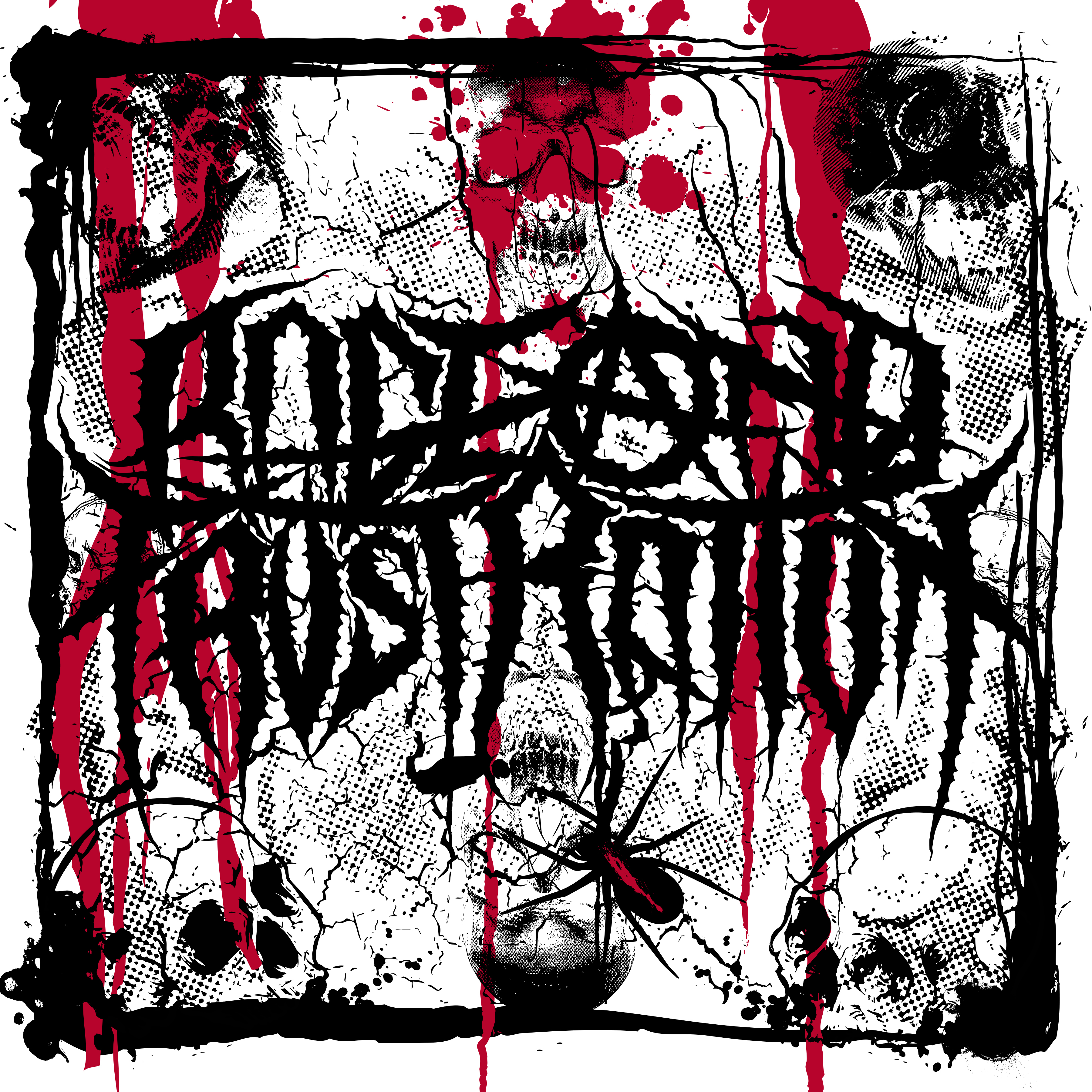 Rage and Frustration
Heavy Metal Reviews & Interviews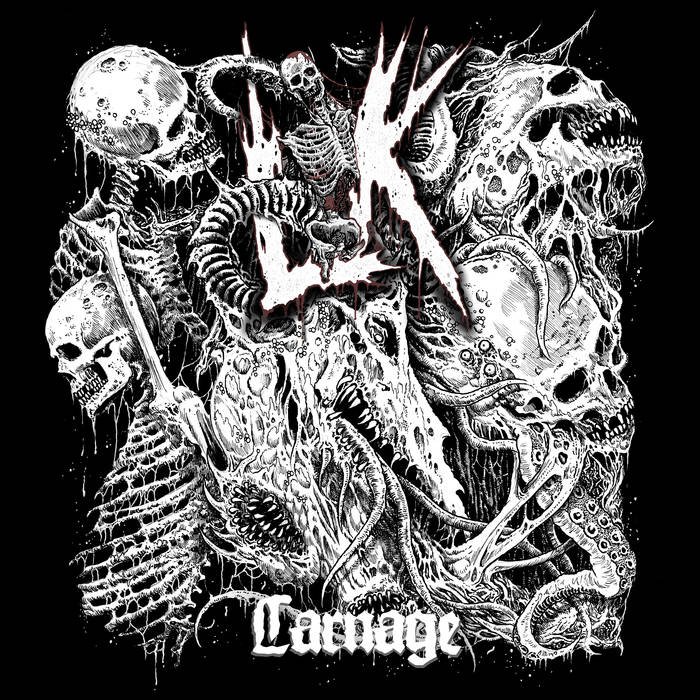 Band – LIK
Album – Carnage
Country of Origin – Sweden
Genre – Death Metal
Release Date – May 4th, 2018
Label – Metal Blade Records
Interviewer –  Peter 'Trendcrusher' K
Trendcrusher:  The band features members of Katatonia,Witchery and former members of Repugnant. How did the you get together as a band?
Chris: It was Tomas and myself that started jamming together because of our mutual love for swedish death metal and Dismember in particular. Did a few songs. Made a demo after Nille joined us and completed the line-up. And the rest is history.
TC:  What inspired you to started a death metal band? What about the sub genre appeals to you?
C:  Dismember first and foremost I must say and that death metal is a genre that has been with us since we were kids. The attraction to death metal in general is the rawness and brutality. And that punky vibe to it. I just love that. It's so honest and simple in a way I guess. At least to me.
TC:  Your upcoming album Carnage has a crushing sound. Do tell us more about the album.
C: That's because Lawrence McRory knows what he is doing and gets our thing and what we want to achieve better than us. The album went through the same process as the first. We record everything live except for solos, bass and vocals. And most of it gets done within a weekend basically. This time maybe it was four days. I don't really remember. But our recording process is very simple and old school in a way. The sound is all Lawrence, and like I said he really has his shit together. We are more than pleased with this record. It's simply crushing.
TC:  The album was recorded by Daniel Bergstrand at Dugout studios in Uppsala. What was the recording process?
C:  It was not recorded by Daniel. It is and has always been Lawrence Macrory. But it was done in Dug Out. But Lawrence is working there now. The recording process went like I explained in the previous answer.
TC:  You have released a video for your second single Dr Dushanka. How important do you think music videos are in the age of YouTube?
C: I think that by spreading it all over the web it will gain attention and spread the name of your band. It's not like back in the day with Headbangers Ball on Sundays. But this is what we have, so why not make the best of it. Right?
TC:  What are your thoughts on the current state of death metal?
C:  Right now it's in pretty good shape. There are millions of bands doing their thing. But only a few get the attention. I mean death metal today has so many more sub-genres to it that it is ridiculous if you ask me. But in general it's in good shape.
TC:  What's currently on your playlist (metal and non-metal)?
C:  Right now it's Cannibal Corpse – Red Before Black. Adele – 25. Anders Björler´s solo album and Twelve Foot Ninja´s latest album.
TC:  What are your plans for the rest of the year? Do you have any shows planned?
C:  We are planning shows as much as we can on our own. But we are looking for an booking agent. We will try to get as many shows as possible at least in the fall as looks like now. Since we are releasing the album kind of late, we are sadly out of the summer festival season. Hopefully next year will be better for us.  
TC:  Thanks for answering all our questions. Do you have any final words?
C:  Thanks for showing interest in LIK and don't forget to get your copy of our second album "Carnage" which will be out on the 4th of May.