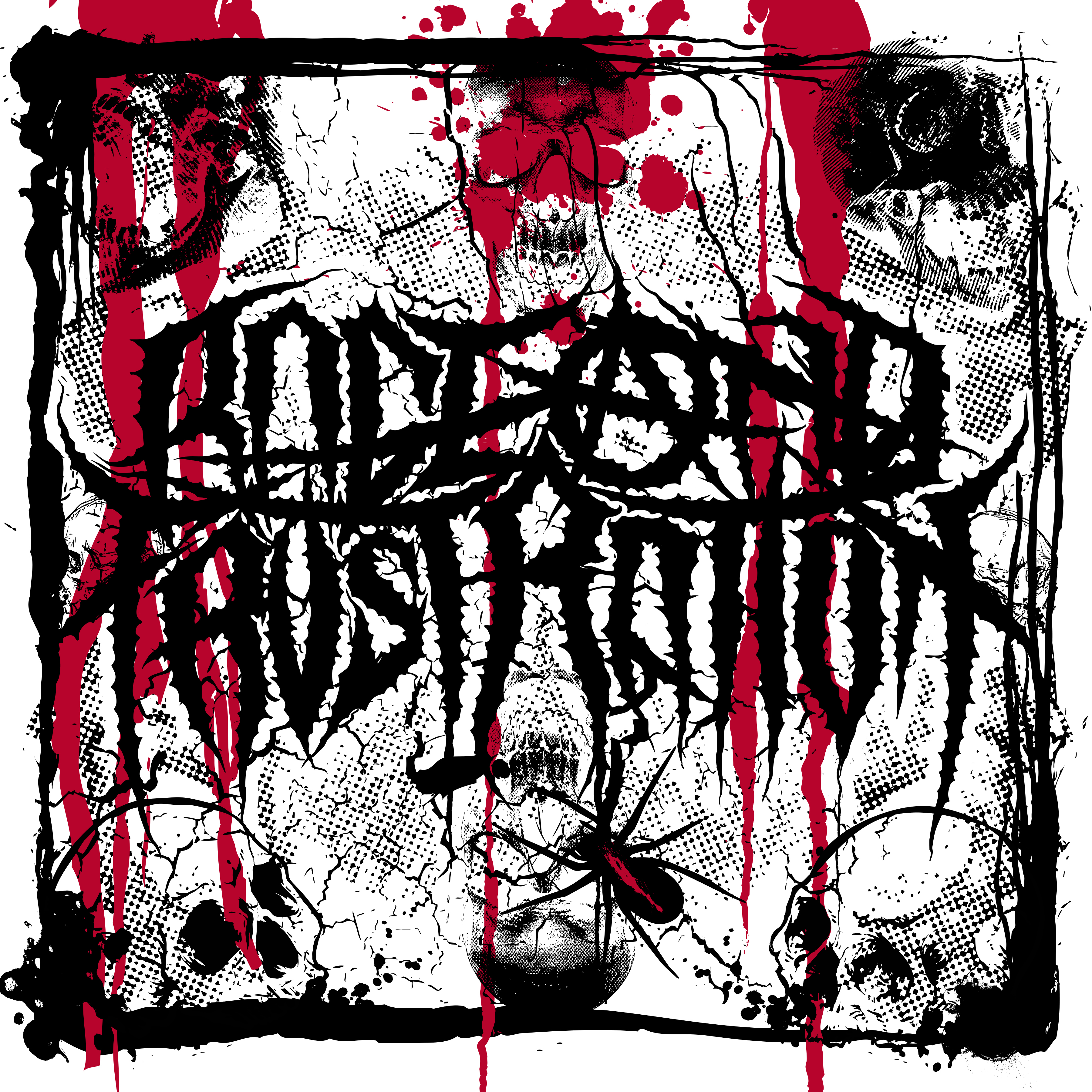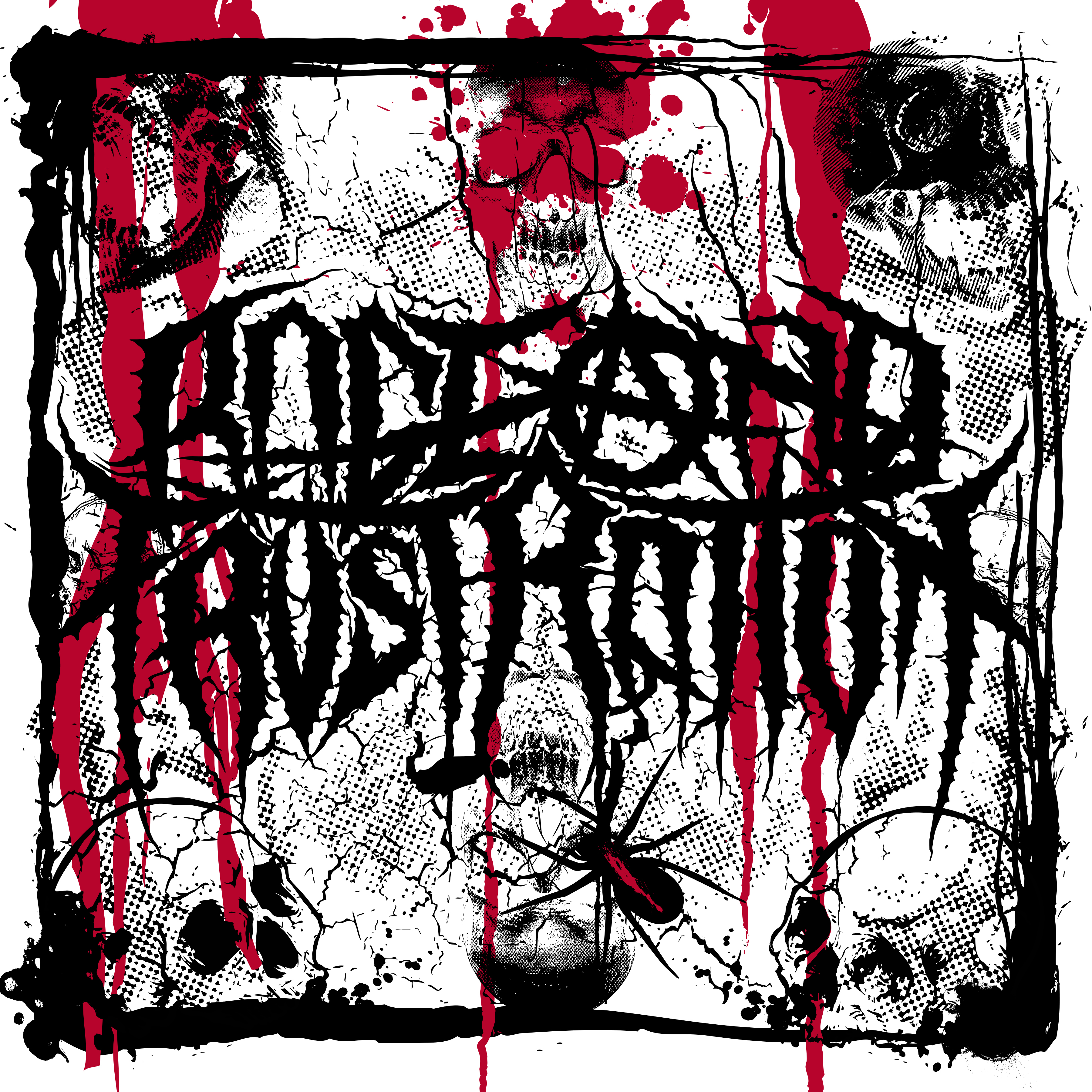 Rage and Frustration
Heavy Metal Reviews & Interviews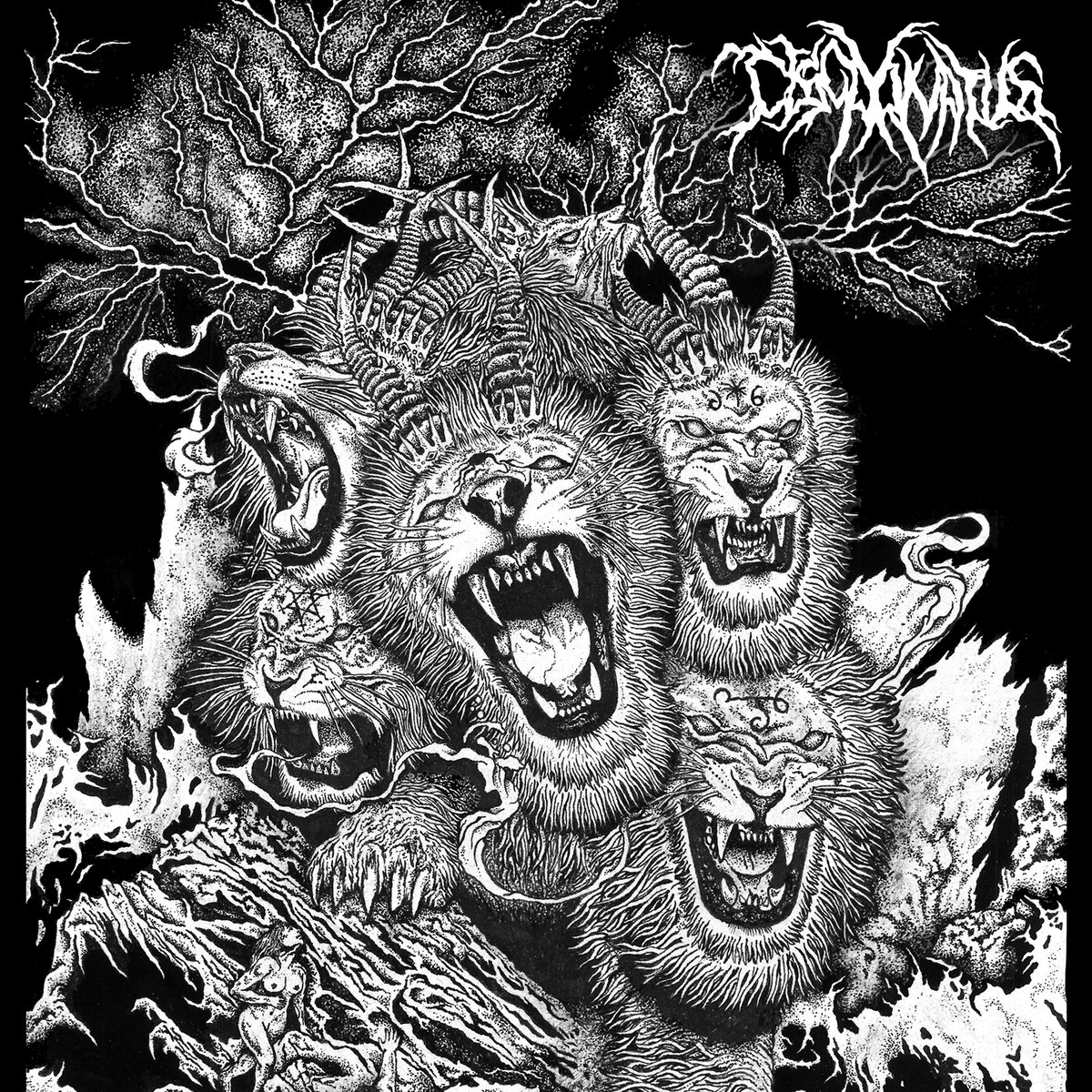 Interview with Discarnatus
Who:  Discarnatus
What:  Interview with Hayduke X
When:  February 2018…maybe…I probably should have written down the date.
Where:  Discarnatus practice space (also a bonus live set from Mulligan's Pub in Grand Rapids, MI)
How:  Via the camera work of The Art of B
Earlier this year, the members of Discarnatus sat down with us to answer a few questions. They then graced us with a live performance of an unreleased new track from their upcoming album. To get a feel of their live presence, I'm including footage of a live set they did at Mulligan's Pub in Grand Rapids earlier in the year (before the interview). Feel free to search through The Art of B YouTube channel for additional live footage. There are several sets by this vicious band on there.