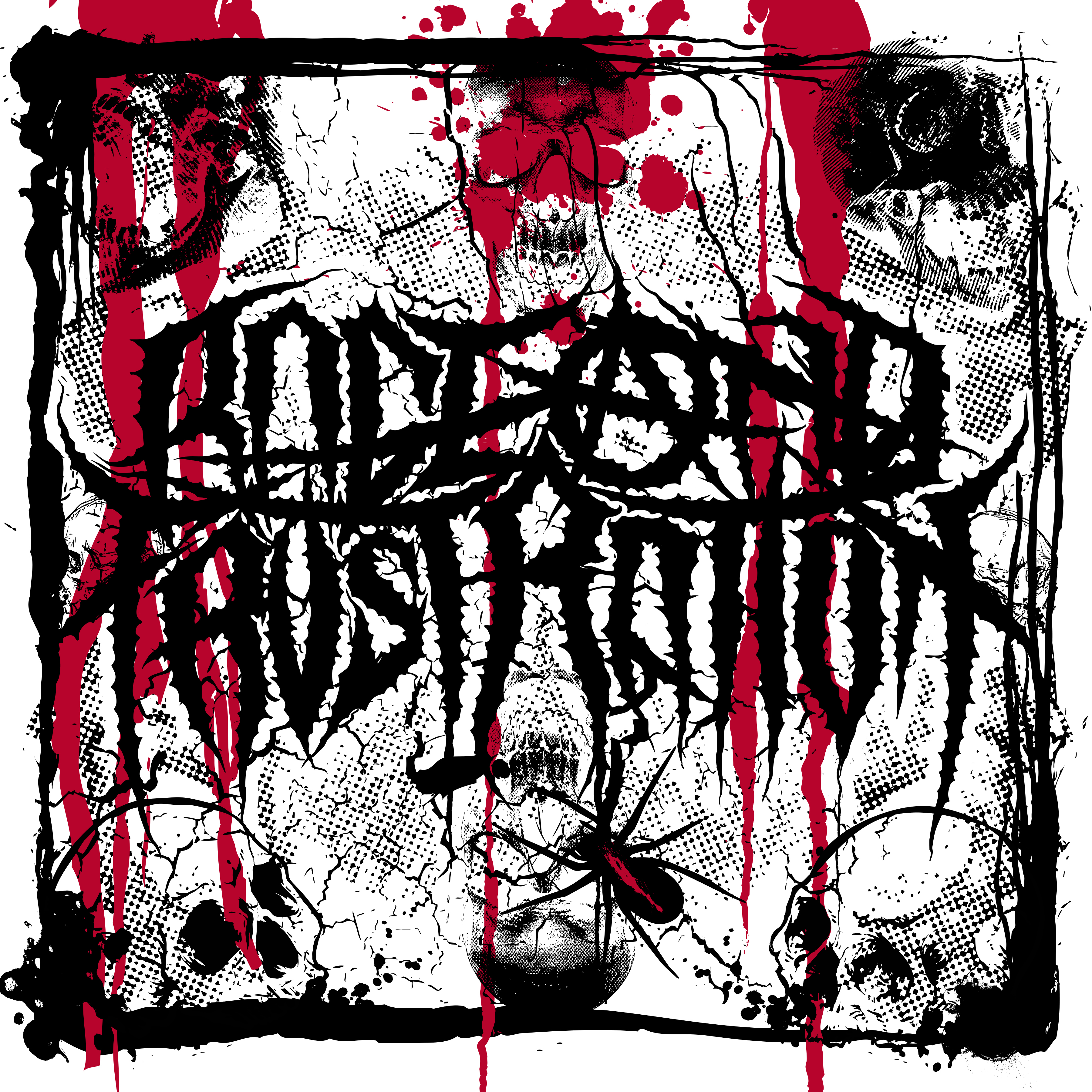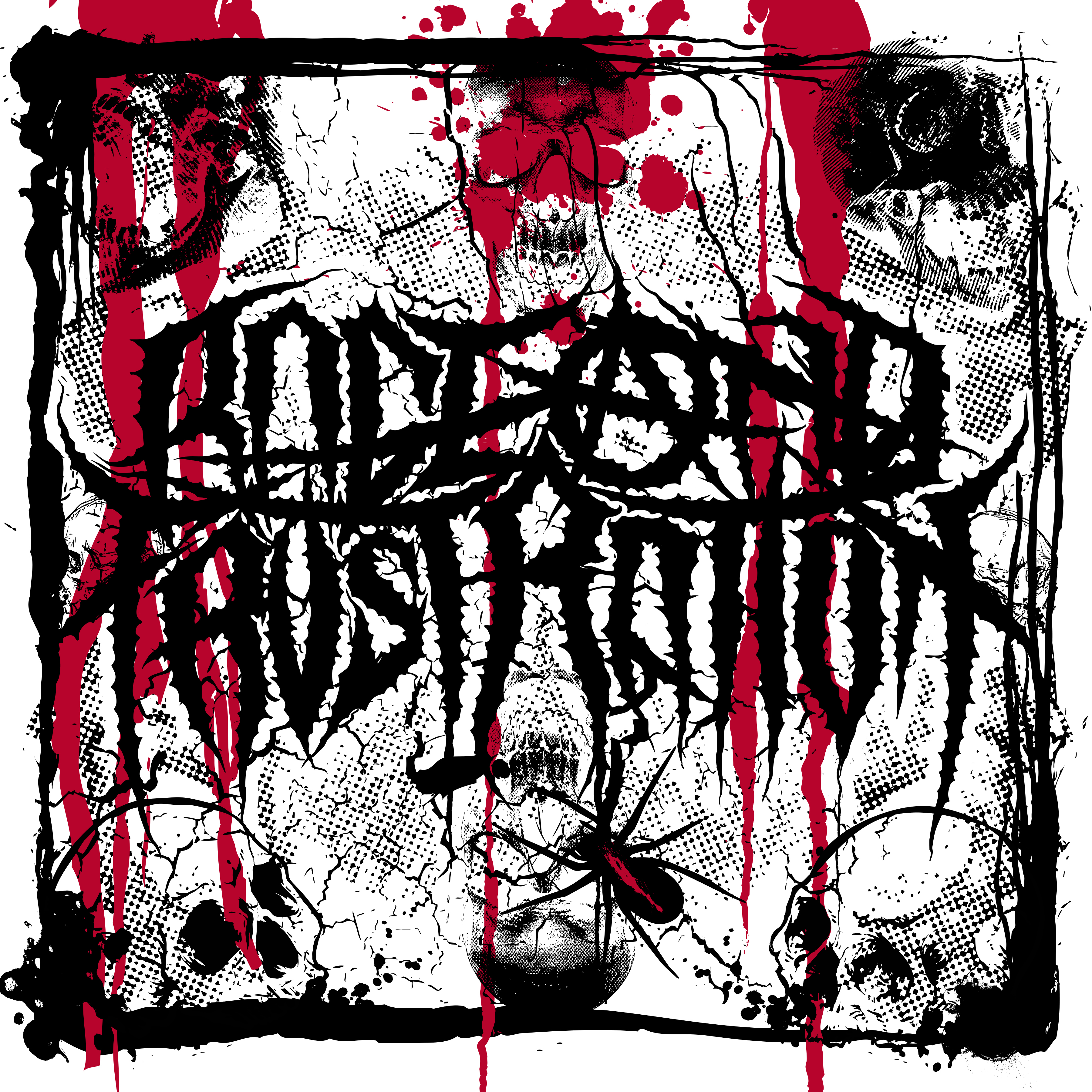 Rage and Frustration
Heavy Metal Reviews & Interviews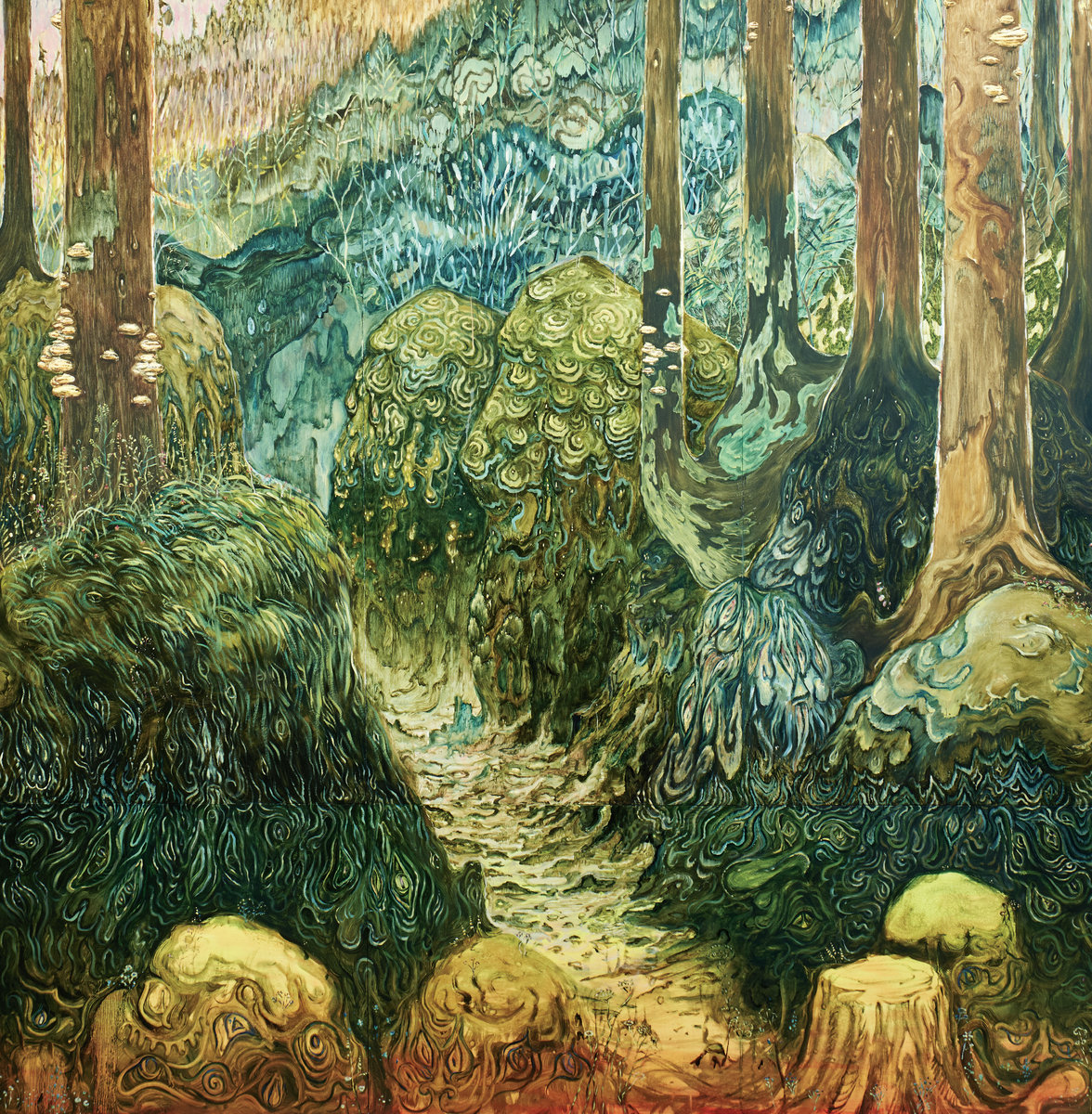 Band: Agusa
Album: Agusa
Country of Origin: Sweden
Genre: Psych/prog rock
Label: Laser's Edge
Interviewer: Mannerheim
Thank you for the opportunity to do an interview with you.  I really enjoyed your album and am honored that I have the chance to ask you some questions.
Mannerheim– Having the flute be a leading instrument is a rare choice in rock music. What is the creative/thought process that led you down that path?
Agusa– Well, some of us(Tobias and Mikael) are totally stuck in the atmosphere of the hippie days. And there were a lot of flute playing in them days. Not only Jethro Tull for sure! So when Jonas mentioned his friend Jenny who happened to master this instrument we jumped at the chance. The sound of the flute is magical! Simple as that.
M– The genre that is most closely associated with you is prog, but I hear a jam band edge to your music (Grateful Dead, Phish). Do you have any influences in that genre? And if so, who?
A– Grateful Dead and the Allman Brothers are a big inspiration. And also a lot of jazz,blues,folk and fusion from those times. And not only from the U.S. There were a lot good music being made in Europe, South America, Australia, Japan e.t.c.
M– Who are your influences in general?
A– 1966-1973. Roughly. It may seem like a joke but there was really something different going on then. Culturally and politically. We miss it today.
M– I get the impression from the energy in the tracks that you record in the studio live ie; every instrument being recorded as you all play as a unit. What are some of the recording techniques that you prefer to utilize?
A– Actually, this new album we recorded straight into the board. Without amplifiers. Everybody playing in a room together with the sound in headphones. And then some overdubbing on top. But quickly and cheaply. That's how we work. Out of necessity. No money in this kind of music.
M– Being that this is a website for the music scene in the Midwest of the United States, there is a lot of curiosity about the music scene in Europe and around the world. What is the standard gig for you? Do you mostly get booked at festivals, or club gigs? Do you play with bands that mostly sound like you, or do the promoters mix up the genres?
A– In summertime there's a lot of festivals all over Europe. Large and small. All kinds of music. But getting bookings is always a struggle. Maybe because we're difficult to pigeonhole? Which is our audience? We're not metal, not folk, not jazz, not pop…certainly not neo-prog.
M– What is your songwriting process like? Does it come from freeform jams, or a member bringing an idea or riff and hashing it out? Or something altogether different?
A– Usually someone brings in an idea and then we elaborate on it together. So it is a collective process. But we keep on building the pieces every time we play. Getting longer and longer…
M– What are some of the gear wishlist items that are the hardest to come by in Sweden?
A– We have no money so we have to use whatever we can get. But it doesn't matter really  because it's not what you play but how you play that counts.
M– I had the great opportunity to attend the Pori Jazz Festival (held in Pori, Finland) this past July. Are Swedes as obsessed with getting a good cup of coffee as Finns are?
A– In one word: yes.
M– What sort of effect do you think, if any, that six months of daylight and six of darkness has on the artistic process of Nordic people? How do you feel it affects you?
A– Melancholia. Endurance.
M– Is there any hope or plans in the works to play some shows in the U.S.?
A– We have been invited to play Progtoberfest in Chicago. We intend to go.
M– What bands are blowing your mind with the material that they are putting out?
A– I am totally depressed with the music of today. But that's only me (Mikael). The others in the band thinks I'm  hopelessly backward I'm afraid…
M– What big thing is on the horizon that you would love to share with your fans?
A– We are looking to record a live album in Italy in April if everything goes well.
Again, thank you for your time and extending this opportunity to me. Like I said before, I really enjoy this album and I hope for many more to come from you.
                                              Mannerheim