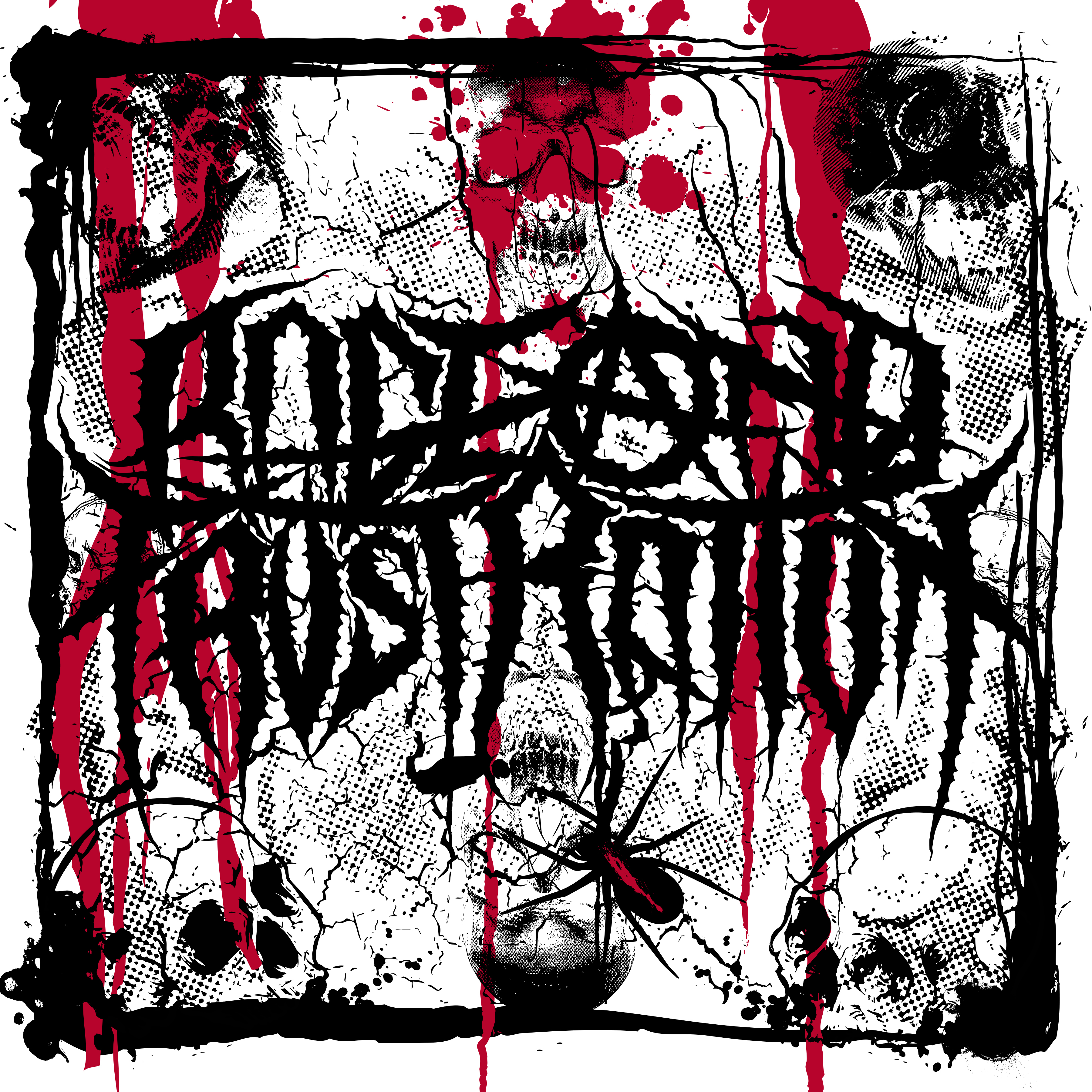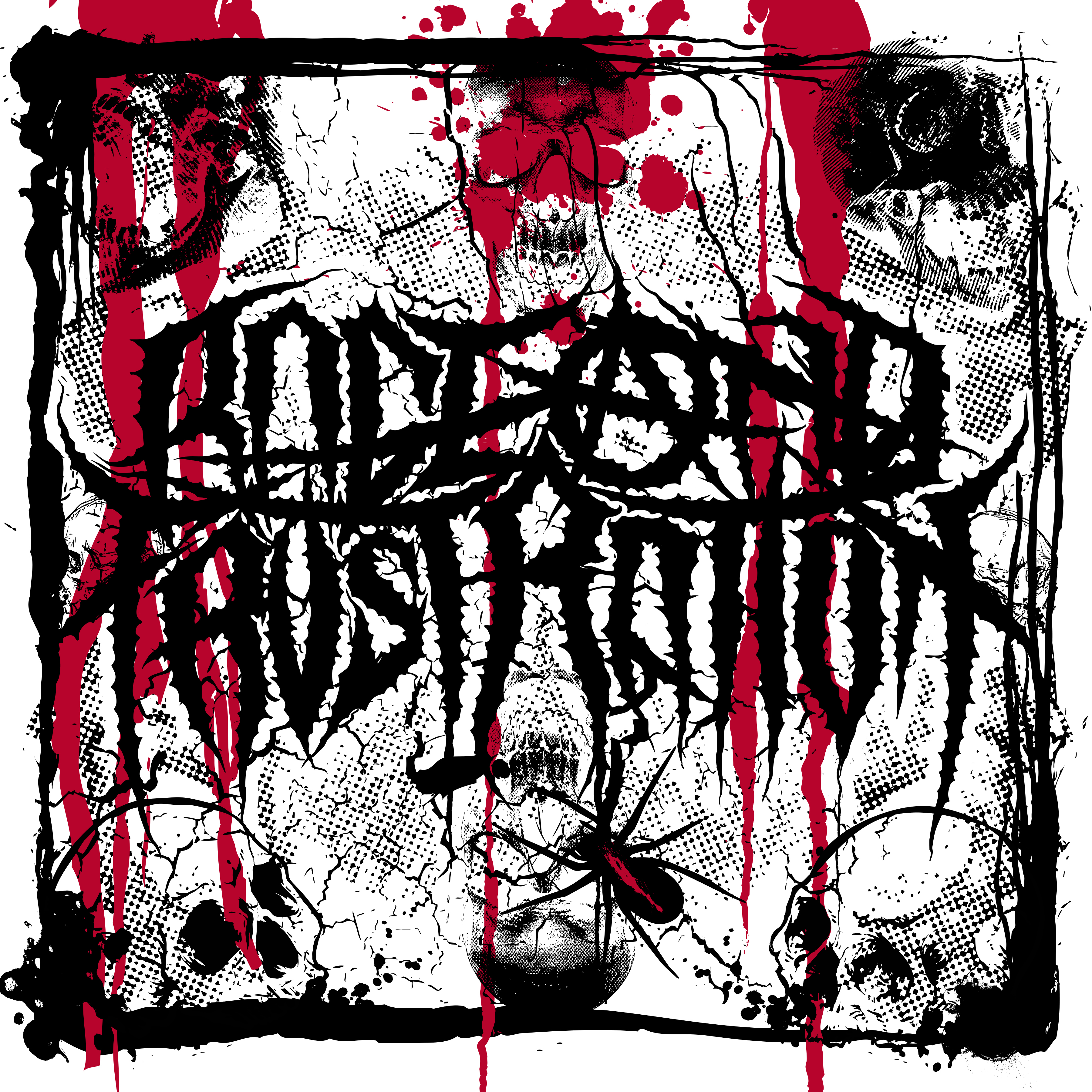 Rage and Frustration
Heavy Metal Reviews & Interviews
Interview with Towards Atlantic Lights
Band: Towards Atlantis Lights
Album: Dust Of Aeons
Country of Origin:  International
Genre: Doom
Label: Transcending Obscurity Records
Interviewer: Peter 'Trendcrusher' K
Towards Atlantis Lights are an international doom metal band featuring members of Pantheist and Aphonic Threnody. The band released their debut album Dust Of Aeons via Transcending Obscurity Records last month. The album combines epic and atmospheric death/doom metal and is a must listen for all doom metal fans.
I spoke to guitarist Ivan Zara and vocalist Kostas Panagiotou about how the band formed, their debut album and more.
The band started out as a one man band and now features members from Pantheist and Aphonic Threnody. How did the line-up get together?
IVAN: Actually this is not correct. From the beginning my intention was to create a real band with people who bring their own experience and skills into this project. After some attempts to create a stable formation, the events led us to this situation. I knew Kostas for his musical projects, and when I was looking for a singer he was highly recommended by Marco of Arcana Coelestia, then Kostas introduced Riccardo into the band.
Dust Of Aeons combines epic and atmospheric death/doom metal. How did you develop your sound?
IVAN: Just like you said! Being a fan of the British death / doom scene of the 90s, my artistic heritage is based exactly on this, then each of us has brought his own style within the group and the result is what you can hear in our work.
The album is inspired by ancient civilizations. Tell us a bit more about the concept behind it.
KOSTAS: As we all share a common (Greco-Italian) ancestry, it felt natural for me to write lyrics about the fascinating civilizations that were at the cradle of today's modern world. I had some conversations with Ivan about the name and concept behind the project's name and decided to give an esoteric spin to them to reflect better the philosophy behind the band.
Members of the band are based in Italy and United Kingdom. What was the songwriting and recording process for the album?
KOSTAS: TAL is a proper 'studio project', so we were sending files to each other via the internet for a long-period of time and worked on ideas by sending mutual feedback on the recording progress. We tried to mix the album 'in-house', but in the end decided that it would be best to have an outsider do this work, in order to have an objective view on the band's sound. It was a long and laborious process, but well-worth it in the end.  
What are your thoughts on the current state of metal.
KOSTAS: Personally, I don't have much time to check out many new bands, and I am almost exclusively listening to underground records, so I suspect my views are not very representative. I certainly do think there is a healthy underground metal scene out there with the right attitude, with people who are taking initiatives to organize gigs, release records etc without waiting for any help from The Man with The Money. I fully applaud this DIY attitude, but then again it is all I know!
What have you been listening to lately (metal and non-metal)? Are there any acts that have inspired you of late?
KOSTAS: Metal: As far as new releases are concerned, I am listening to, among others: our label mates' Et Moriemur excellent new album 'Epigrammata; Monarch!, BellWitch, Slow and of course some of the usual evergreens such as Bolt Thrower, Anathema, SepticFlesh, Evoken etc.
Non-metal releases: I am currently spinning a lot of Slowdive, Johann Johansson, Godspeed you Black Emperor!, Arcana as well as the usual (Pink Floyd, neofolk, classical music…)
Do recommend bands that our reader should check out.
IVAN: Well, the usual names, Esoteric, Mournful Congregation, Evoken, Shape of Despair, like Kostas, rarely I looking for new names.
What are your plans for the coming year? Do you have any shows planned?
KOSTAS: As stated above we are a studio project, so unfortunately no gigs planned for now or for the foreseeable future.
Thanks for answering all our questions. Do you have any final words?
KOSTAS: Thanks for the interview. Your readers who are into atmospheric doom metal, are invited to check out our music here: https://towardsatlantislights.bandcamp.com
Intellegetis unum diem