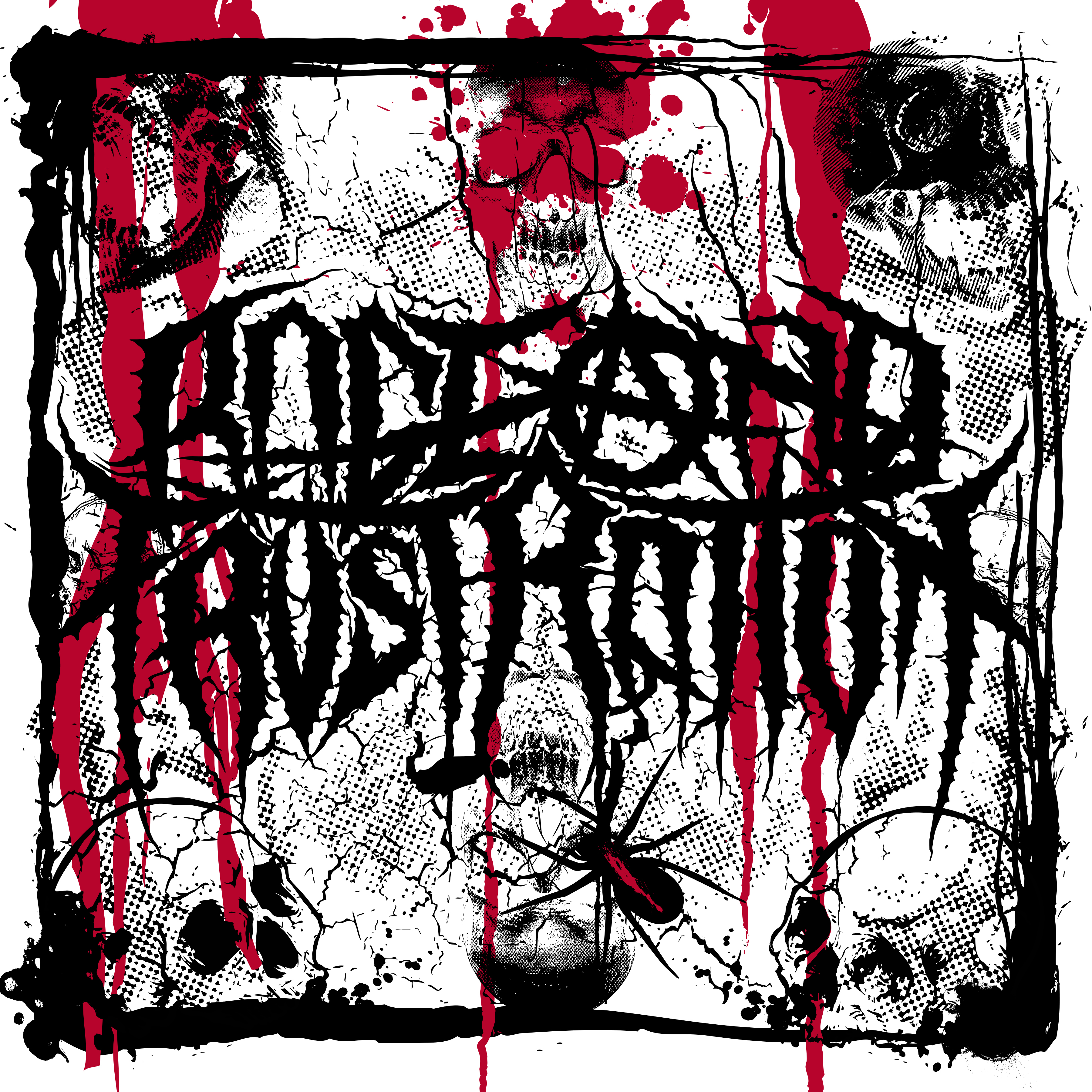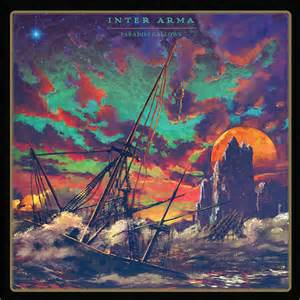 Inter Arma – Paradise Gallows
Band – Inter Arma
Album – Paradise Gallows
Country of Origin – USA
Genre – Blackened Sludge Metal
Release Date – July 8th, 2016
Label – Relapse Records
Author – Hayduke X
Inter Arma, to me, will always be a black metal band, in particular an USBM band.  Though they include copious amounts of other styles, particularly a morass of sludgy doom, they have the epic coldness found in the best of American black metal.  Paradise Gallows, like Sky Burial before it, is both expansive and oppressive in its ferocity, sometimes glacial, sometimes frenetic pacing, and its ability to suck all the light from the room in a way both tragic and beautiful.
Through much of Paradise Gallows, TJ Childers is allowed to go wild on the drum kit, providing a chaotic rhythm upon which the rest of the composition rests.  His strong stick work brings to mind the swirling void itself, roiling towards us, ready to enclose and devour our being.  The next piece of the puzzle are the bass lines of Joe Kerkes, pushing the momentum ever forward, dragging us bodily to the edge of the abyss.  Trey Dalton and Steven Russell provide interwoven down-tuned guitar lines that are once brutally ponderous and devastatingly ominous at the same time.  The vocals of Mike Paparo add the wizardry of evil intent to the mix.  All in all, though the parts are brilliant in their own right, the sum of them is even more so.
My big issue with Inter Arma's third full length rests primarily in the transitions.  To explain what I mean, I need to bring up Sky Burial, the band's sophomore opus.  I was a little late to the train and didn't clue into the Richmond, VA 5-piece until this album.  I very quickly became a fan however, when I realized that Sky Burial was a near perfect album.  The highs and lows, the harsh and the beautiful all fit so well together.  Sky Burial is really one of those albums that I need to listen to straight through.  The album is not a collection of songs, but is rather more akin to a classical symphony, though one of darkness and terror.  Paradise Gallows doesn't work in the same way.  I have no particular problem with any of the tracks, but they don't create the same sense of a whole for me.  As such, I can tell you that An Archer in the Emptiness and The Summer Drones are currently my favorite tracks.  I couldn't make such a distinction with Sky Burial.
Recommendation:  I don't want to come across as being to harsh on this album.  Paradise Gallows is still excellent. It's only a disappointment in comparison to the near perfect Sky Burial.  By all means, go pick it up.
Rating:  4/5