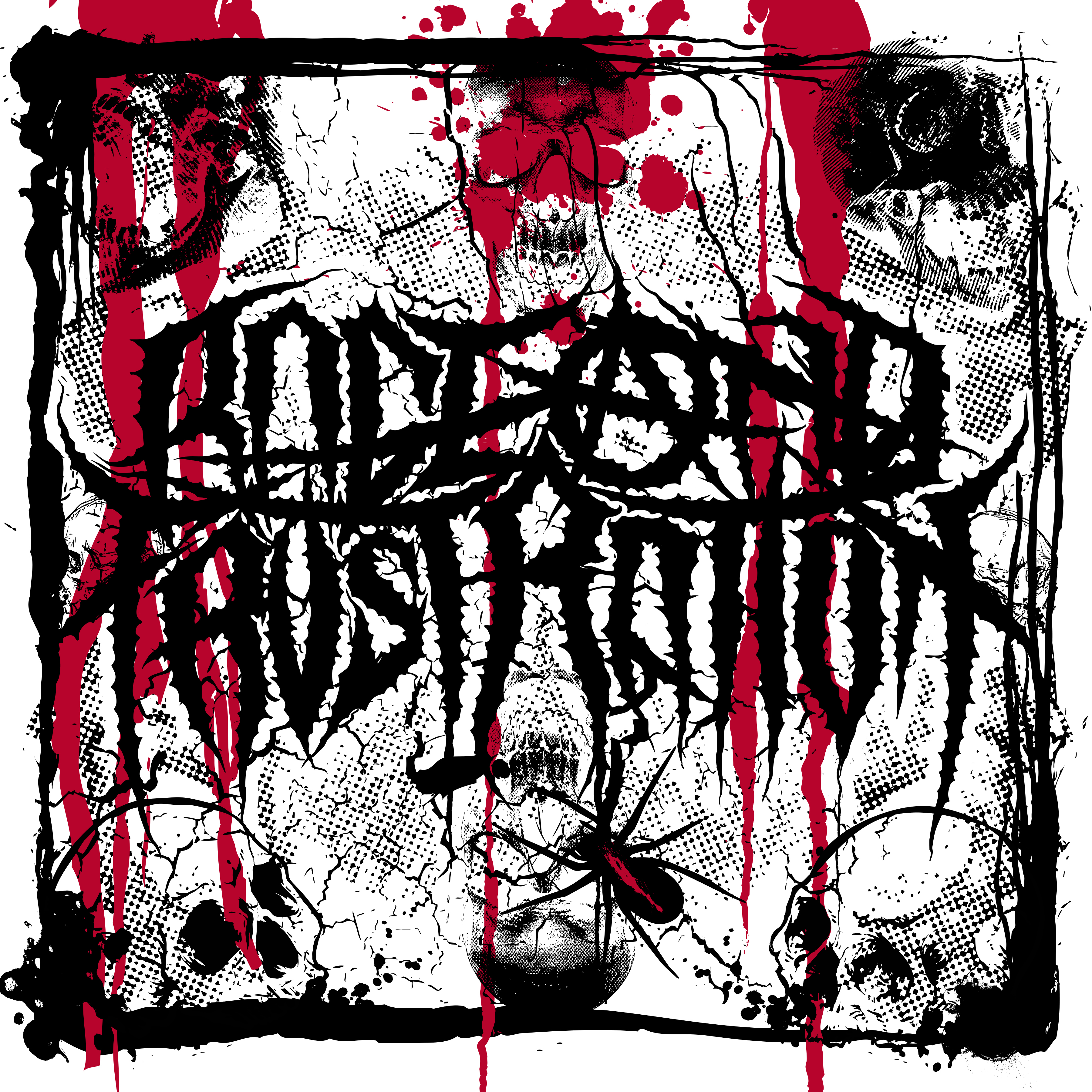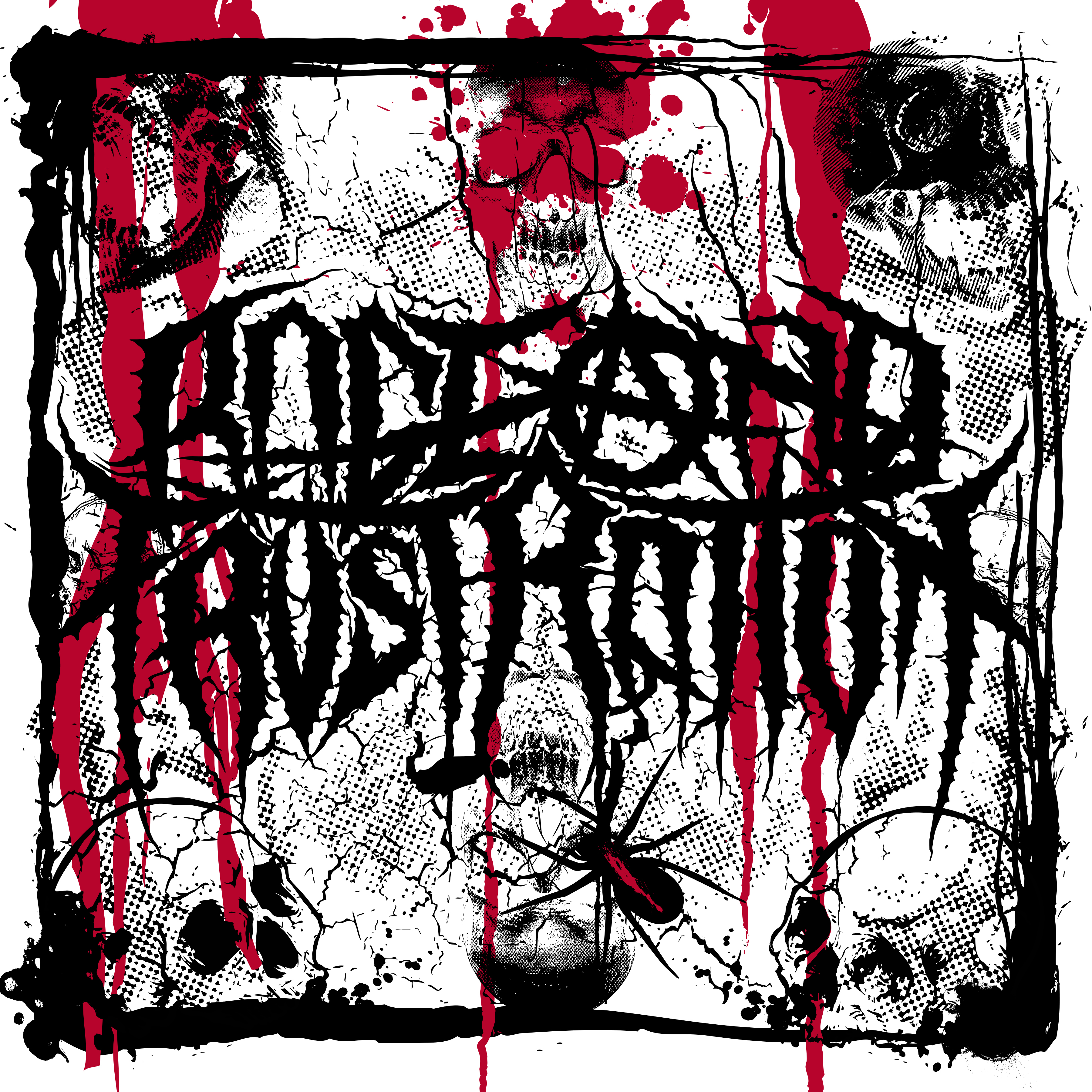 Rage and Frustration
Heavy Metal Reviews & Interviews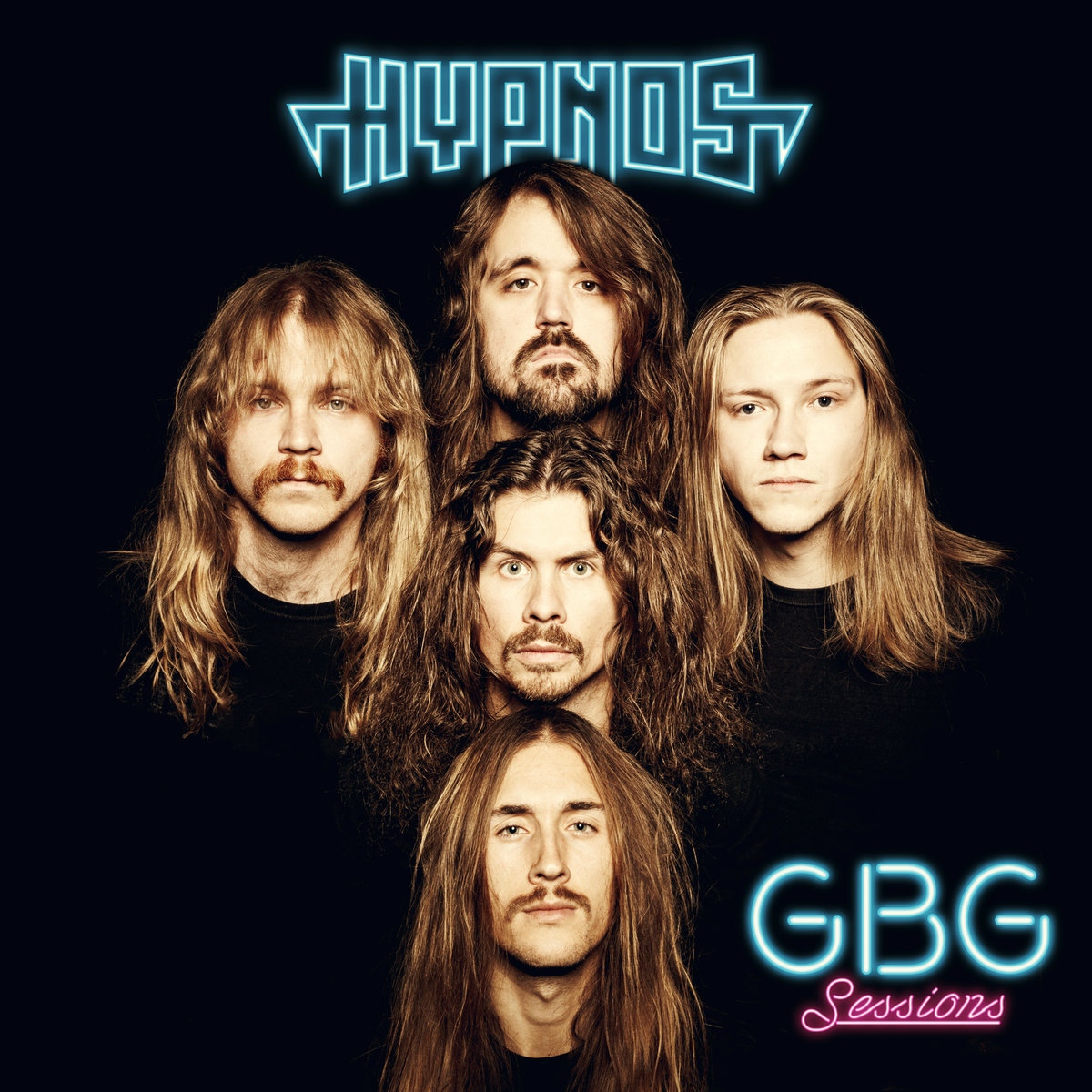 Hypnos – The GBG Sessions
Band – Hypnos
Album – The GBG Sessions
Country of Origin – Blues Rock
Genre – Blues Rock
Release Date – April 20, 2018
Label – The Sign Records
Author – Mannerheim
If you long for the days when all you needed for a good metal song was a riff, soaring vocals, dueling leads, and lyrics that do not take themselves too seriously, then Hypnos is your new favorite band. Blending Thin Lizzy, Iron Maiden, and all other late '70's metal/rock bands, Hypnos has succeeded in making a genre perfect example. While struggling in the lower ranges, the vocalist does his best when he is allowed to soar. The guitars show no flaws as they maneuver through the mix and lead the music to the pinnacles of crescendo.
The Sign Records has truly done it again. They seem to be able to grab bands, in Sweden, that best exemplify the vintage vibe. The genre label of blues rock does not do this band justice, however, as they are not simply a blues based rock act. Their influences and execution lend to a heavier feel. Yes, they could be played on any classic rock radio format, however they would feel just as at home among a Black Sabbath, AC/DC, and Maiden playlist.
Recommendation – Come, let us bask in all its vintage magnificence.
Rating – 3.5/5