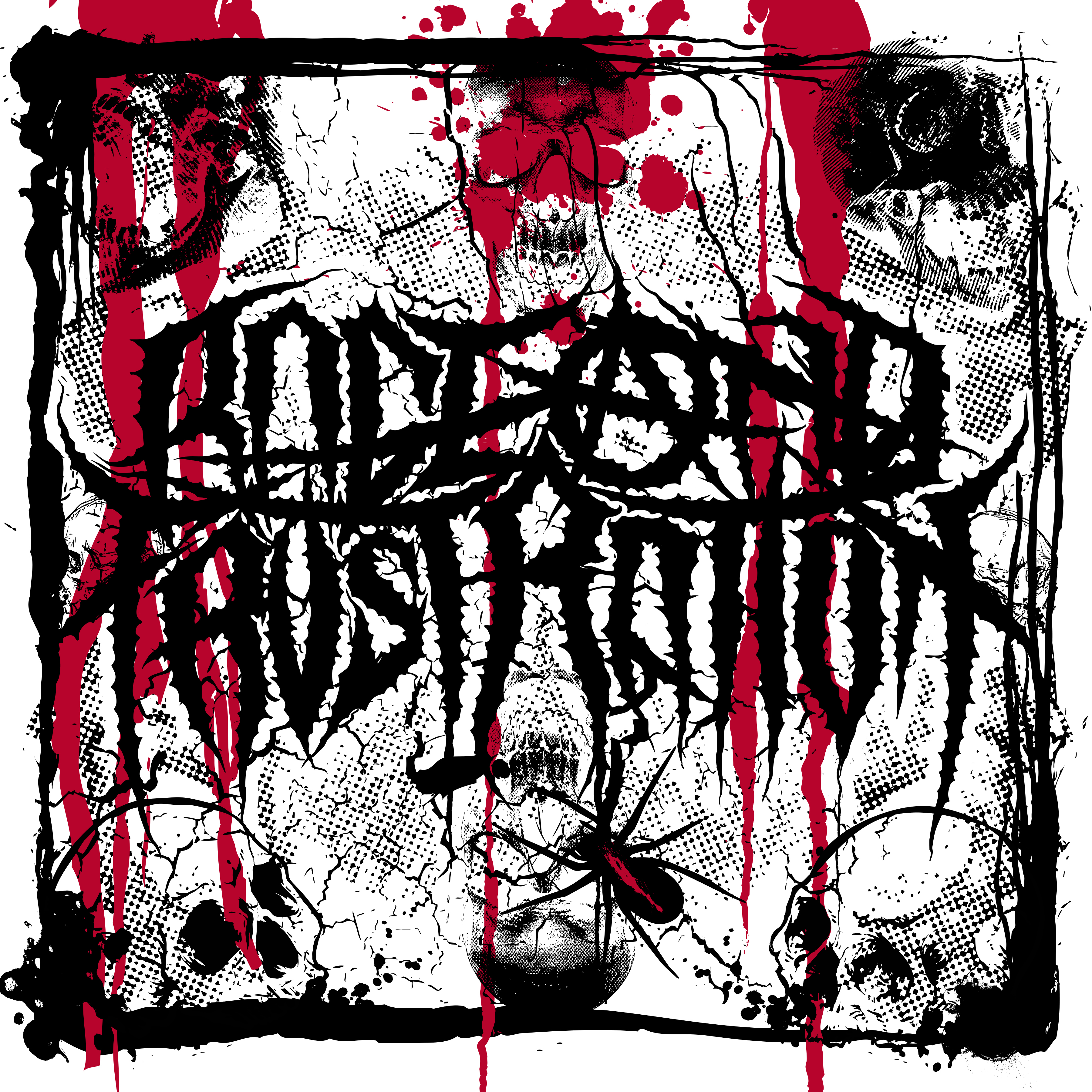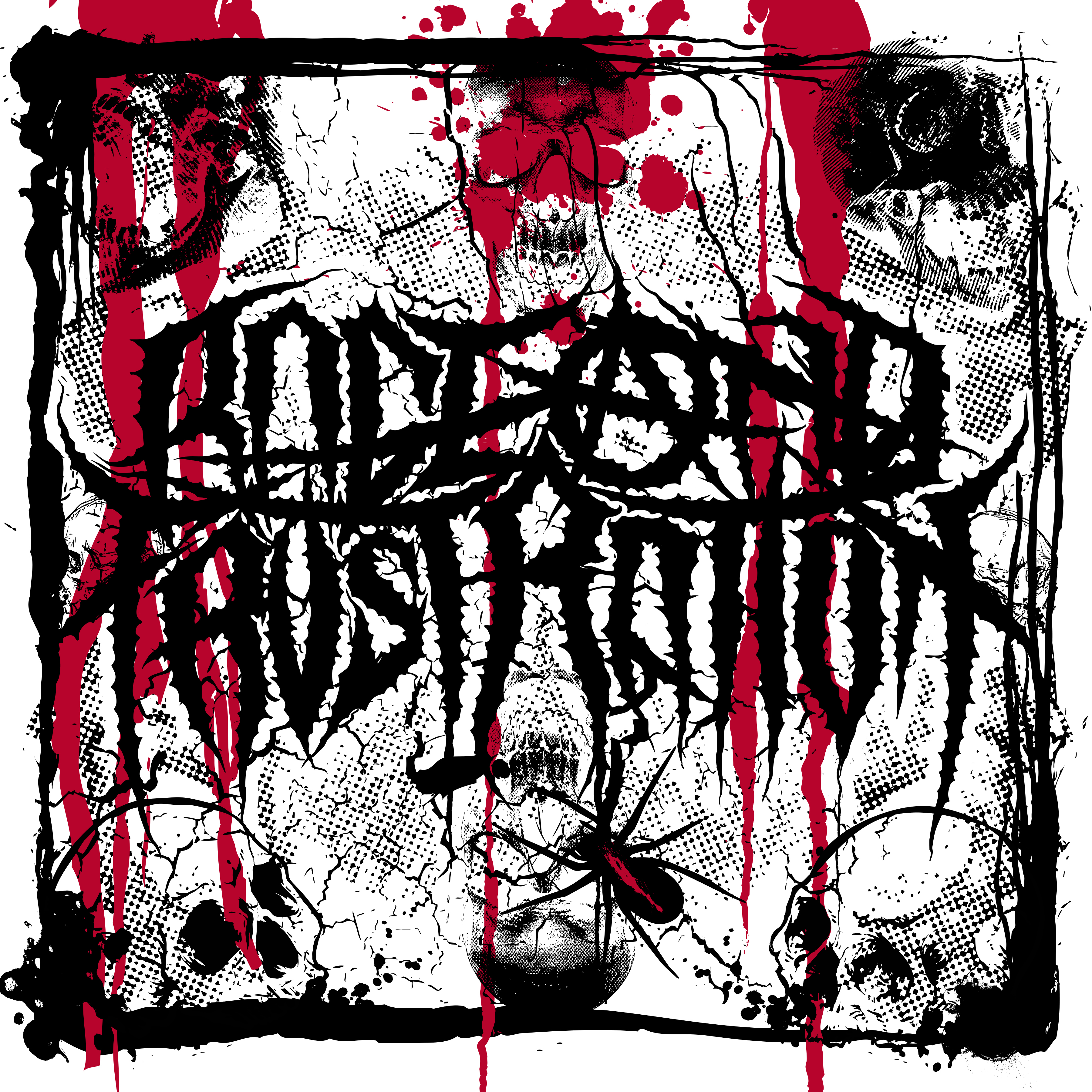 Rage and Frustration
Heavy Metal Reviews & Interviews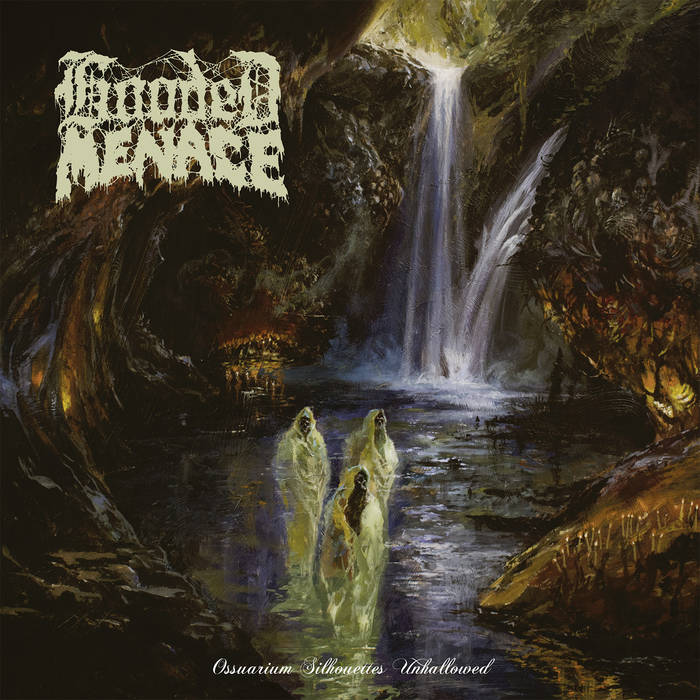 Hooded Menace – Ossuarium Silhouettes Unhallowed
Band – Hooded Menace
Album – Ossuarium Silhouettes Unhallowed
Country of Origin – Finland
Genre – Doom/Death
Release Date – January 26th, 2018
Label – Season of Mist
Author – The Great Mackintosh
Holy snapping duckshit, Hooded Menace just keep going from strength to strength. Formed out of the need to infect our minds with their brilliance in around 2007, every release they have put out has been nothing but class, and I cannot fault one single thing they have ever done.
Amazed to the point of magnificence by their last release 'Darkness Drips Forth' I found myself thinking how the bloody hell are they going to beat THAT. Well fuck me with a hammer named hurtful, if they haven't just delivered an album that is already a classic in my mind, and also puts all of the rest of their catalogue not only into the you need to check it out basket, but into the imperative you shall. You are seriously not only missing out on some great shit if you don't, you are also missing the evolution of what is surely going to be one of the most memorable bands ever.
Discordant melodies await. They sit well within the ear but they are still jarring, haunting and mournful.The interplay between both guitarists is reminiscent of early Maiden, Priest or Paradise Lost. The Riffs themselves are huge and majestic at full steam, crushing and yet yielding. Strength and loneliness, bitter regret and the harsh reality, all entwined in a dance of the most intriguing style. Sadness wrapped in utter joy. Sickness with hope in sight. Death enveloped in the face of something better to come. A crushing but welcome demise.
Thunderous drumming accompanies bass lines that linger at the edge of the battlefield waiting to pick your eyes out like a murder of crows. Weighty stuff my friends. Beautiful clouds reflecting the sun above the gore and horror of the war. The darkest of oceans lapping forever at your feet and suddenly you are in it and drowning with no help in sight.
Evocative and inspirational. Long songs that I dare you to get bored with. Just when you think you have it nailed like most of this style, this album will pick you up, dust you off and kick your rear end so hard you won't sit for a month. Absolutely essential listening if you are a fan of anything that is not only well written, but is also going to move you.
Recommendation:  Album of the year potential already. Line up contenders, you would wanna be exceptional to beat this.
Rating: 5/5