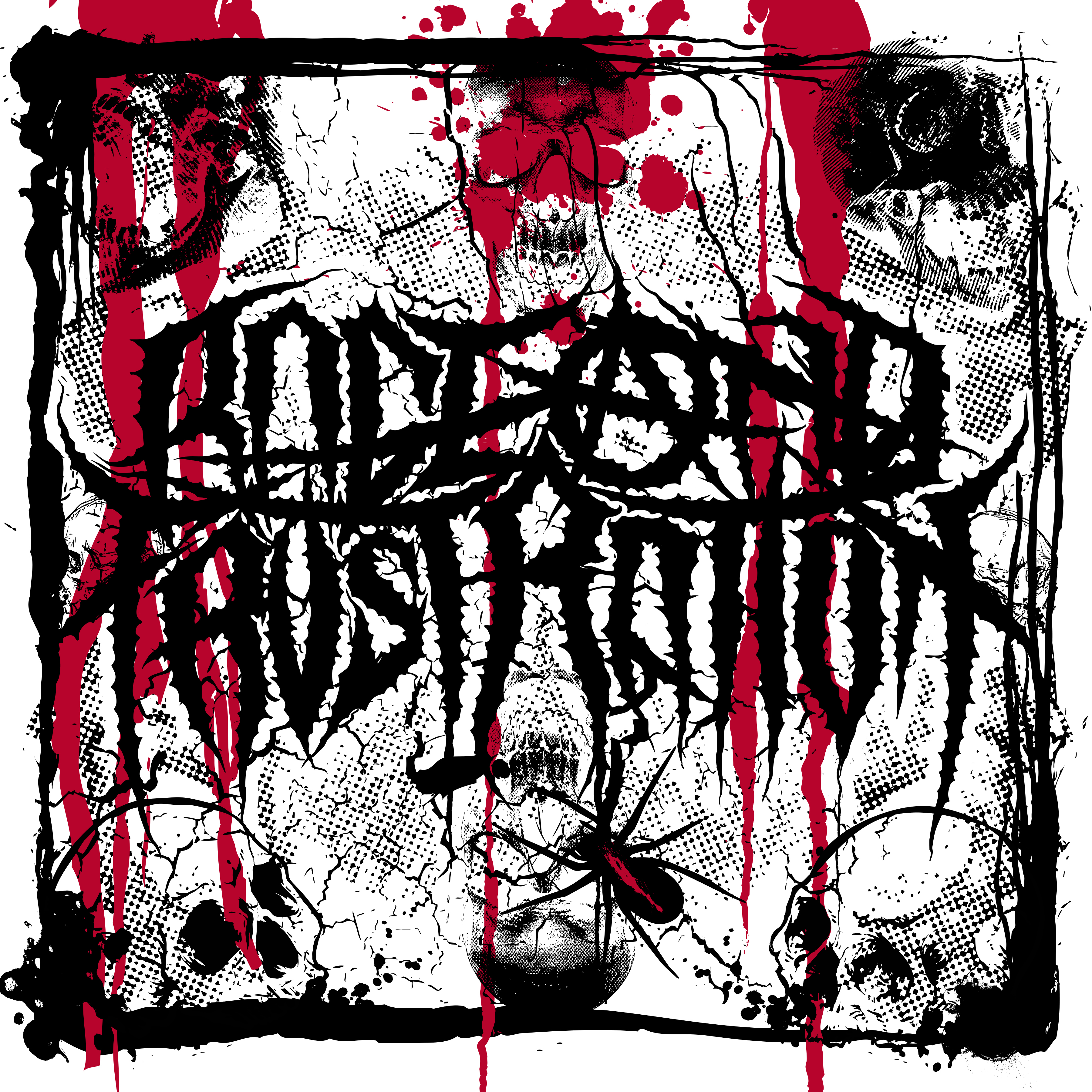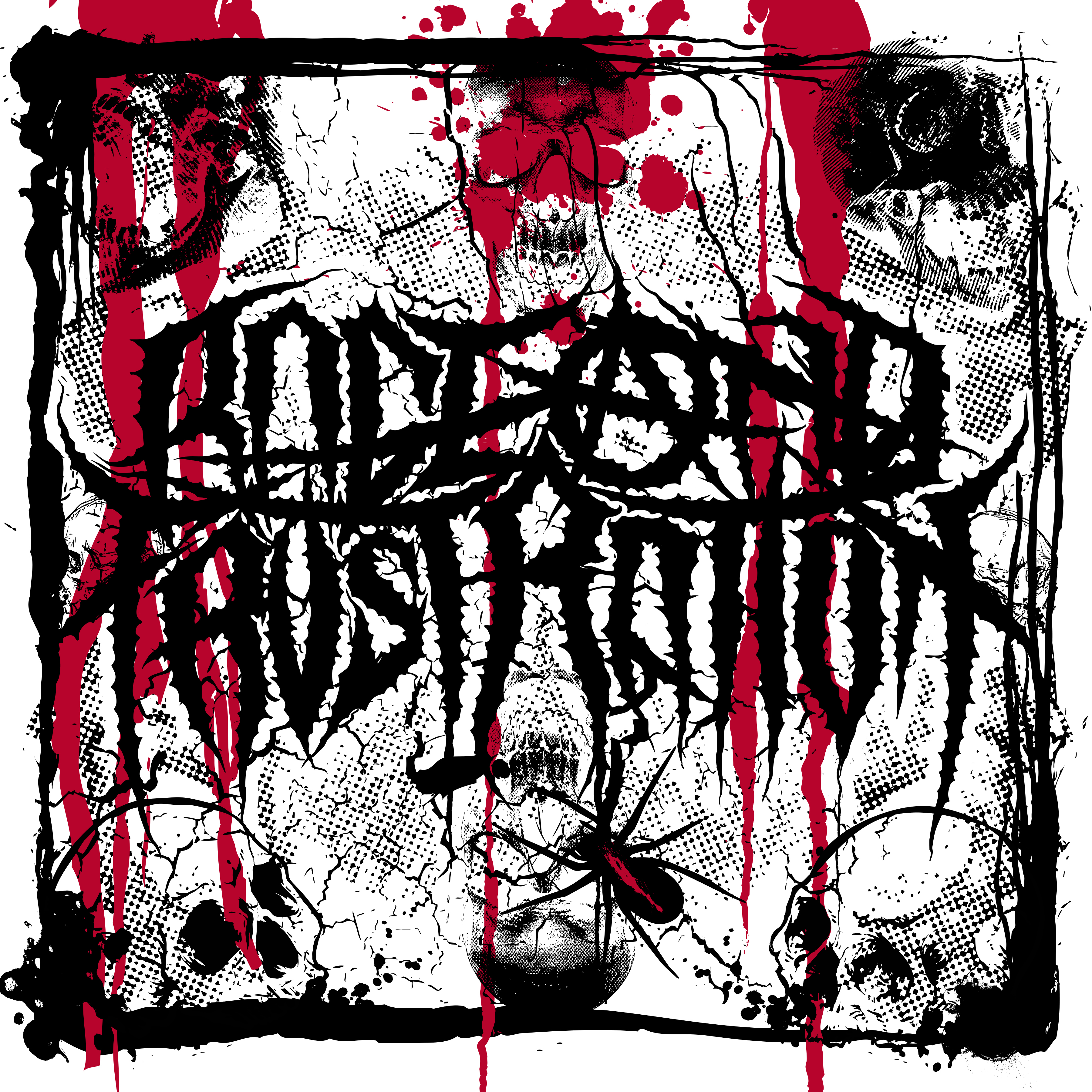 Rage and Frustration
Heavy Metal Reviews & Interviews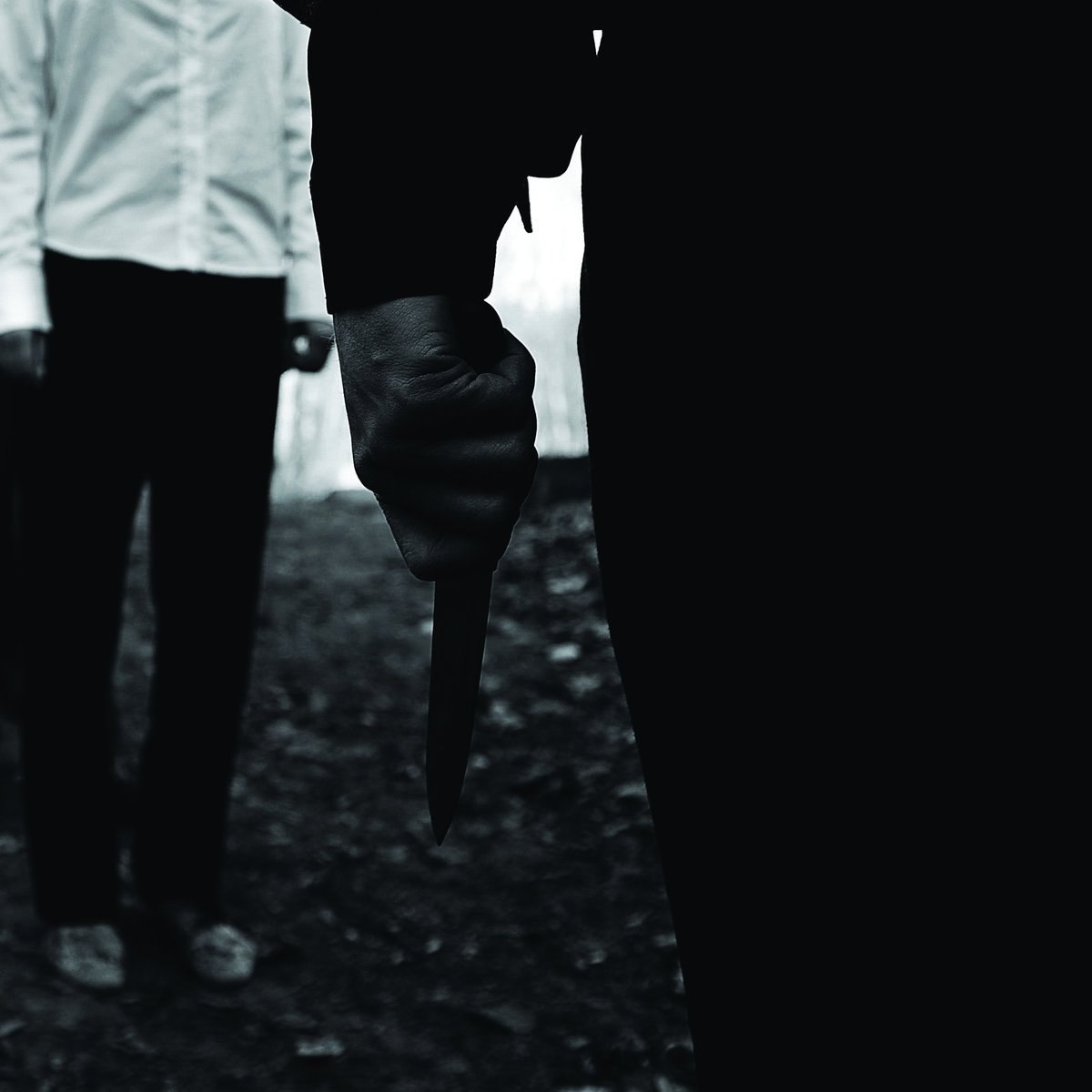 Band – Hexis
Album – Tando Ashanti
Country of Origin – Denmark
Genre – Blackened Hardcore
Release Date – April 14th, 2017
Label – Halo of Flies Records
Author – Hayduke X
Recently, as I was pondering the latest Hexis release entitled XII, it occurred to me that I had yet to share my thoughts on this, their sophomore album. Oops. Here today, I intend to rectify that problem with a future review of XII forthcoming. To be fair, the albums are only five months apart on their release date. Tando Ashanti is everything I have come to expect from Hexis, which is to say that it is disorienting, nasty, and entirely unforgiving. Listening to Hexis in general is akin to blindfolding yourself, spinning around a hundred or so times, tying one hand behind your back, and then allowing yourself to be pushed bodily into an active moshpit just preparing to start a wall of death. You won't know what hit you. Tando Ashanti is no exception, giving me everything I love about this band with some calmer moments as well. The calmer moments are not there to offer respite, but rather to fool you into an entirely false sense of safety.
I've had difficulty finding an accurate line-up for the band, though all seem to agree that Filip (vocals) is both a key and a founding member. He sounds as if he actually breathes fire, melting microphones as he goes. His vocals style is exceptionally vicious and punitive. From there, I don't know for sure about the accuracy of the rest of this. According to Spirit of Metal, the band also features Christian and Tobias (guitar), Soren (bass), and Simon (drums). Feel free to correct me if you know the accurate line-up or let me know if this is current. I can tell you that the members create and absolute maelstrom of insanity. The guitars are filthy, tremolo picked riffs tossing out waves of nightmares that engulf you in horror. The bass is an ugly scrawl below the surface, almost like a shark seen more in outline than anything else. Terrifying. Drums range from blasting to ominous, slowed down rhythms.
Tando Ashanti is a knife fight to the death caught in sonic form. There is no guarantee of survival. The only guarantee is horror. Dive into the darkness and catch them live when they inevitably play near you.
Recommendation:  Utter misery!
Rating:  4.5/5