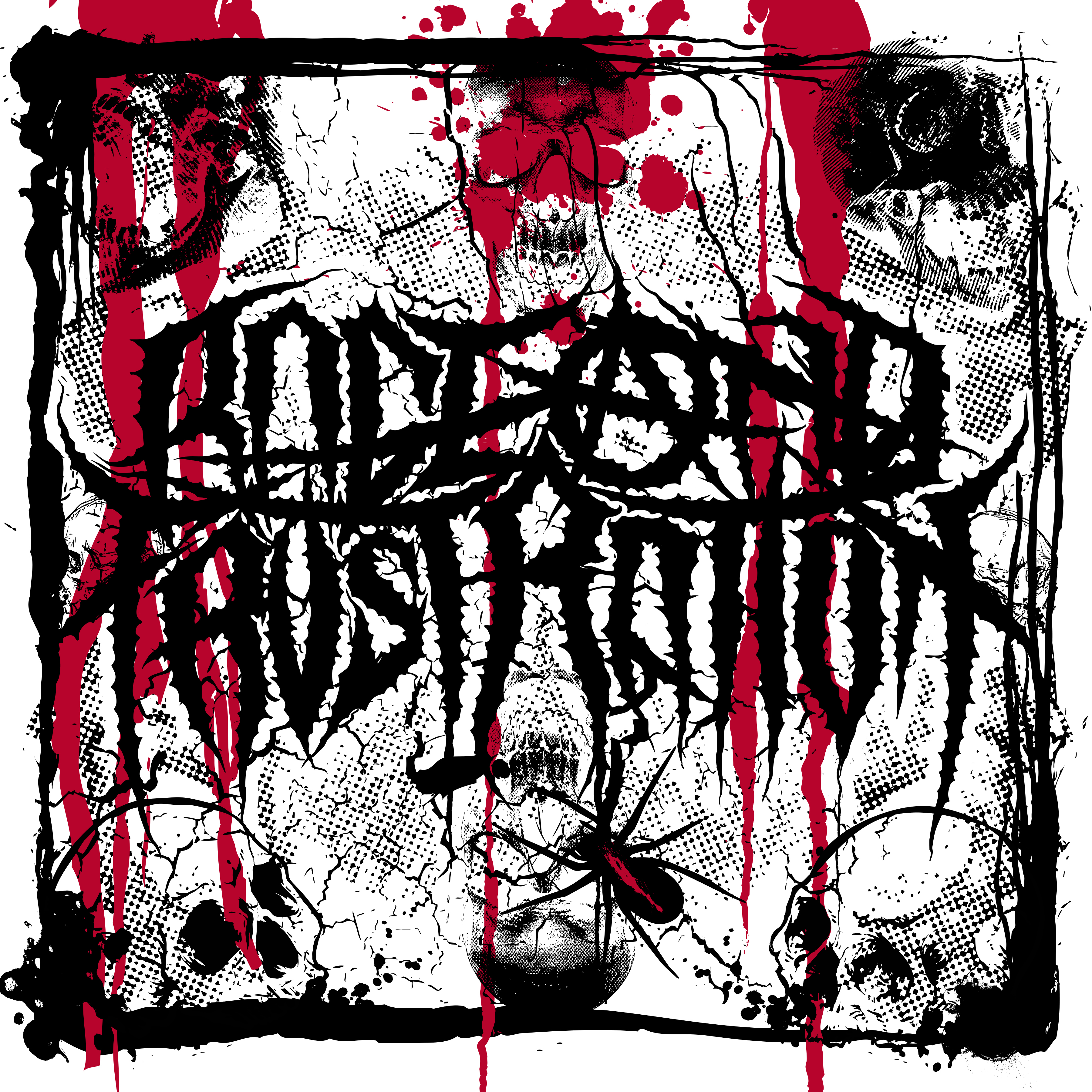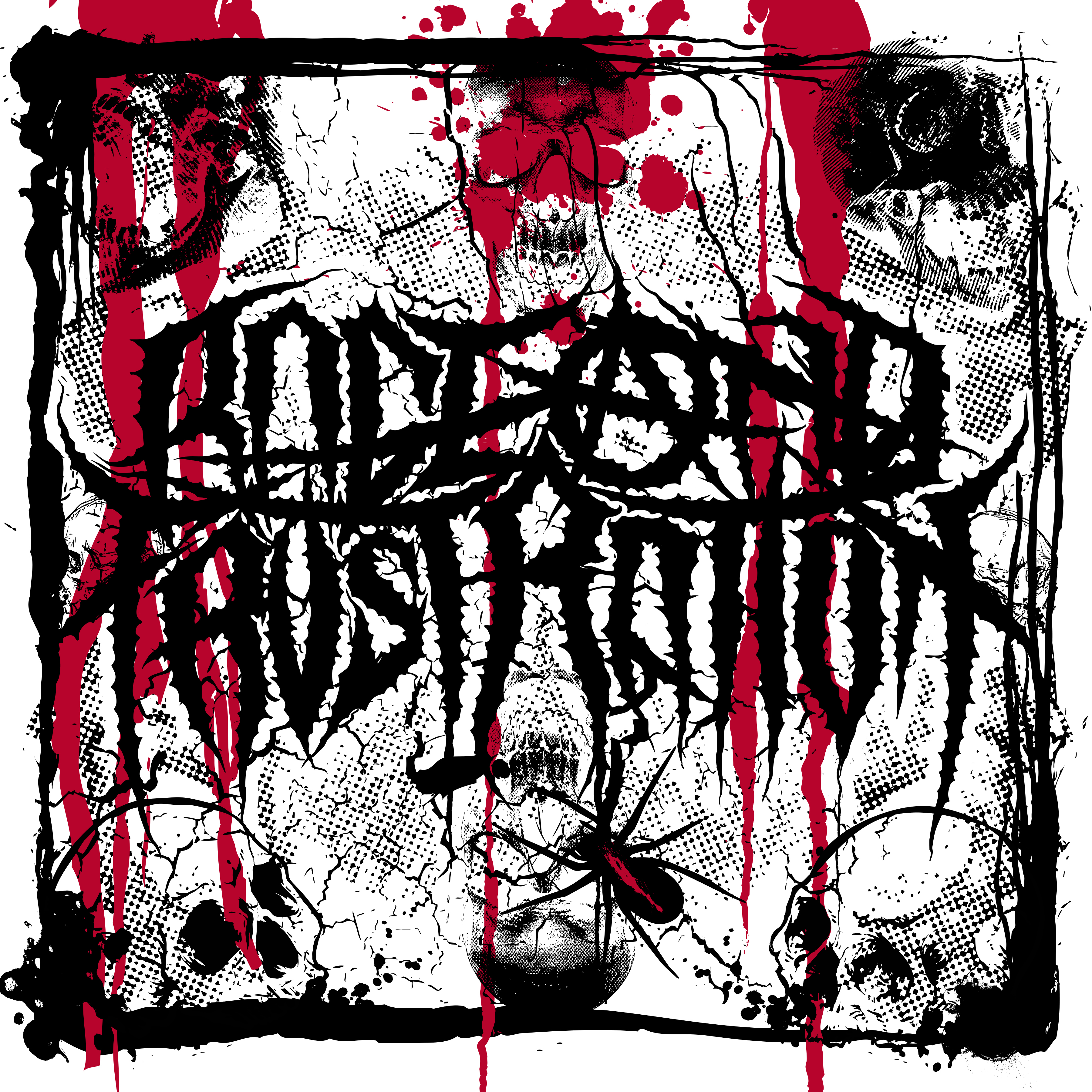 Rage and Frustration
Heavy Metal Reviews & Interviews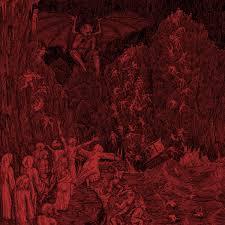 Band – Hell
Album – Hell
Country of Origin – USA
Genre – Sludge/Doom/Drone
Release Date – August 11th, 2017
Label – Sentient Ruin Laboratories
Author – Hayduke X
First of all, kudos to Sentient Ruin for another essential release. If you, dear reader, didn't know this already, the entire Sentient Ruin catalog is basically essential. Now onto Hell. Since 2006, lone member M.S.W. has successfully placed misery and dystopian rage into sonic form. With the release of this latest full length, once again titled Hell, he has continued to evolve by plumbing the depths of the depths of these sorts of negative emotions. On this particular release, he channels these often individual emotions into a broader form through the use of significant samples.
Across seven tracks of bleak dissonance, M.S.W. spews forth dark guitar riffs embedded over top of a reeling rhythm section designed to keep the listener off balance. Walls of tremolo intersperse with doom riffs to disorient you in a landscape of nothingness. The void is strong with this one. The vocal shrieks, run through some sort of modulation, may truly represent the wails of the damned. Avoiding beauty in the particular, he finds it instead in the whole, but it is a devastating beauty. It is indeed, the beauty of knowing the end is nigh and there is only release coming.
Recommendation:  Nothingness. Honesty.
Rating:  4/5