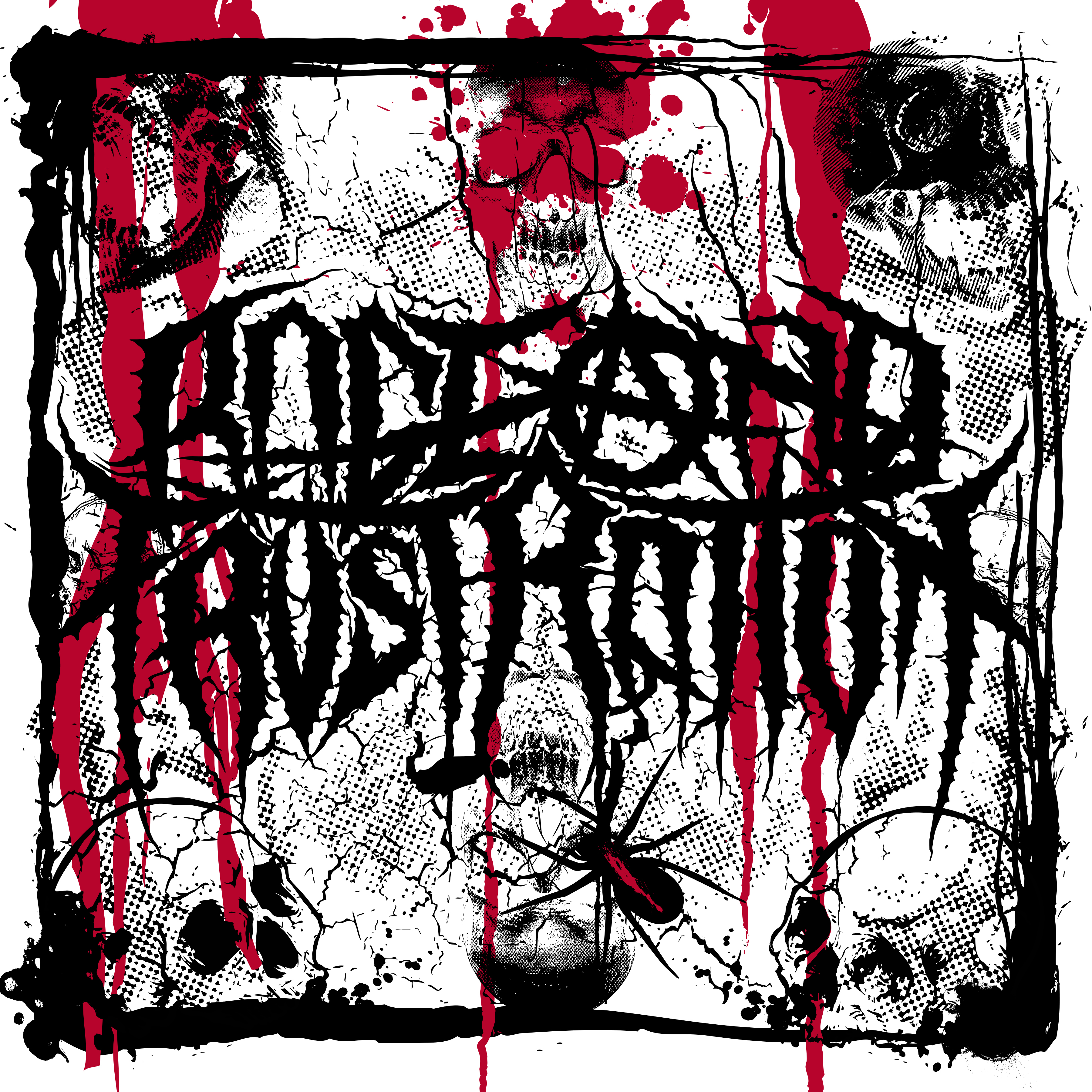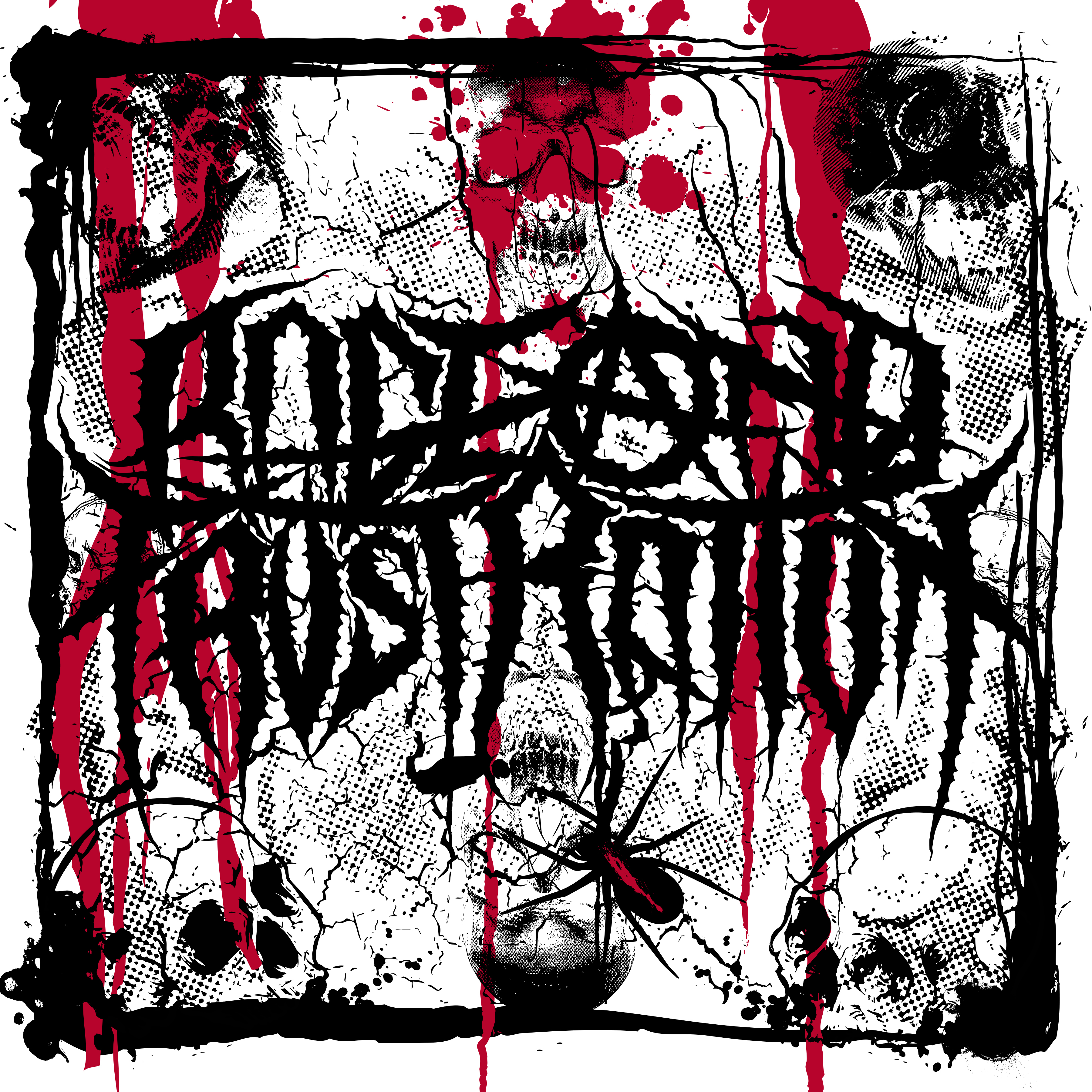 Rage and Frustration
Heavy Metal Reviews & Interviews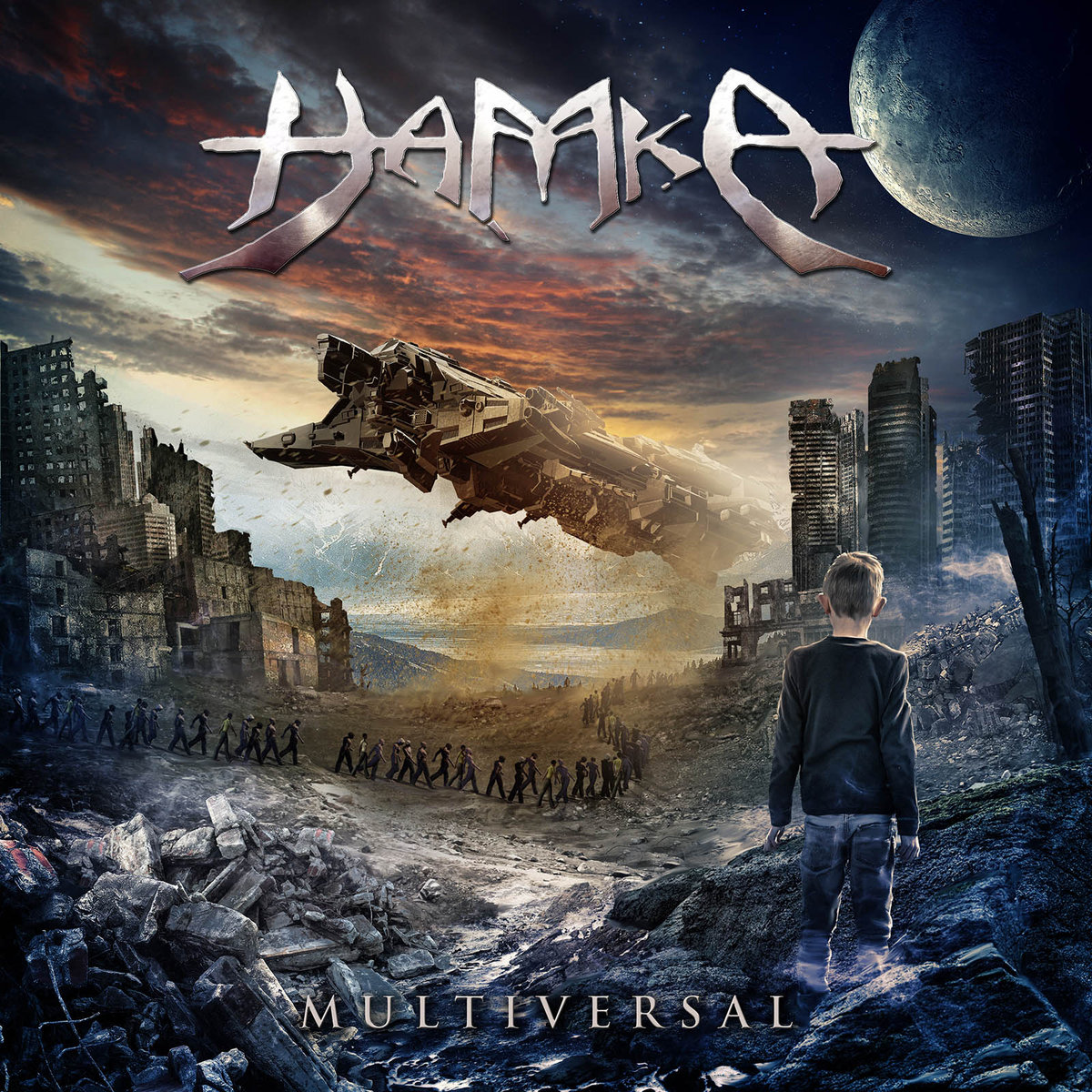 Band – Hamka
Album – Multiversal
Country of Origin – France
Genre – Symphonic Power Metal
Release Date – December 14th, 2017
Label – Fighter Records
Author – Mannerheim
Though founded in 2003, this is only Hamka's second release. Their first album was released in 2006, won them critical acclaim and landed them a record deal in Japan on King Records. Sadly, they were unable to capitalize on that momentum and went on hiatus until they reformed with the current lineup in 2013. Mixing symphonic majesty, superb shredding, and ethnic folk instruments from around the globe, this band is professional and polished. The vocals are heavily reminiscent of Lita Ford, and definitely lends a classic, retro vibe to the overall feel.
Born from two members of French metal band Fairyland, Hamka seems to be a personal passion project for them. They are the quintessential "what if" band. Had they been able to hold things together after their first release, what would their world look like now? However much we may want to deliberate, what we and they have is the reality of today. Let's just hope that they choose a different path than the one followed years ago. It would be a shame for musicians of this caliber to disappear again.
Recommendation- If you are an 80's metal fan, then this is a must buy.
Rating- 3.5/5