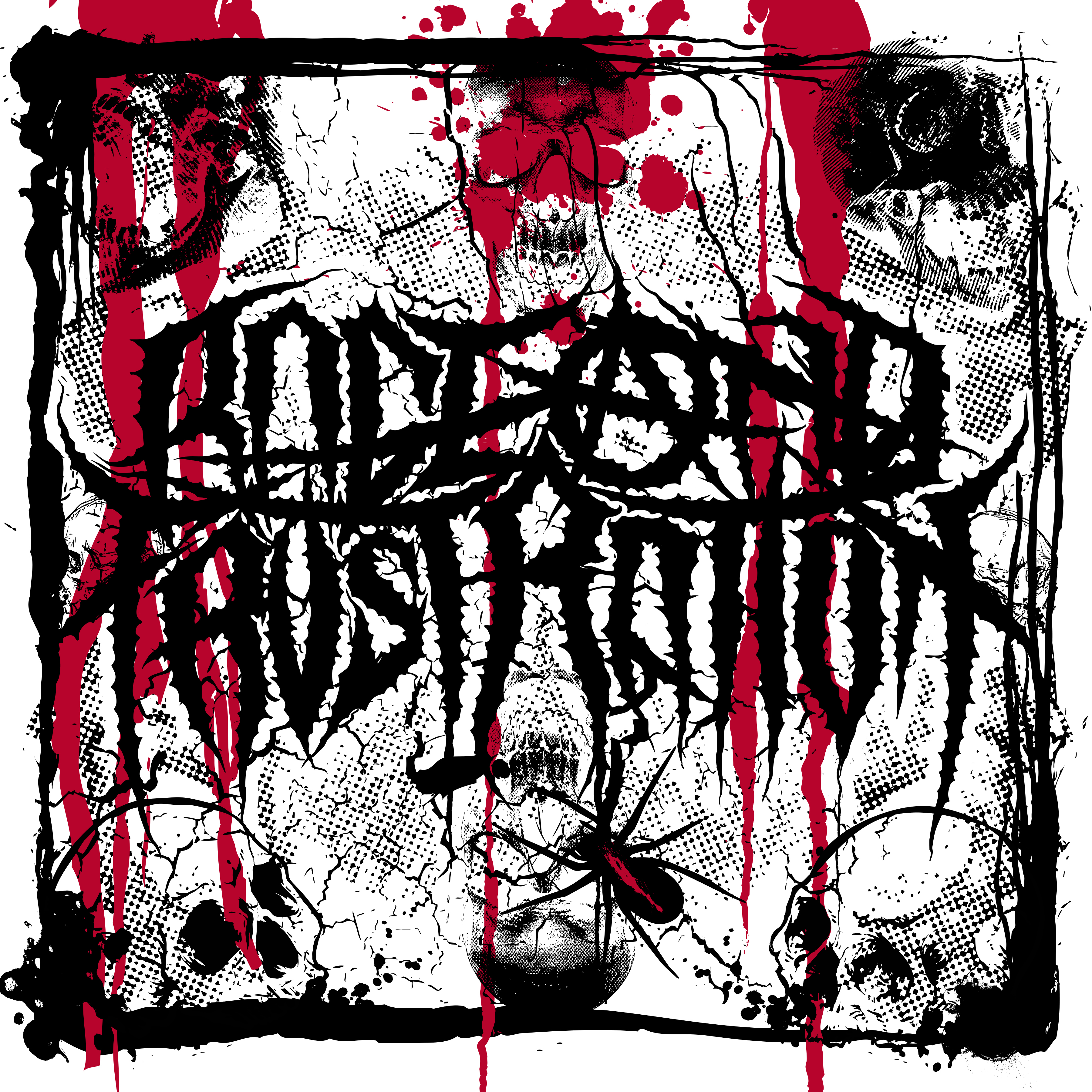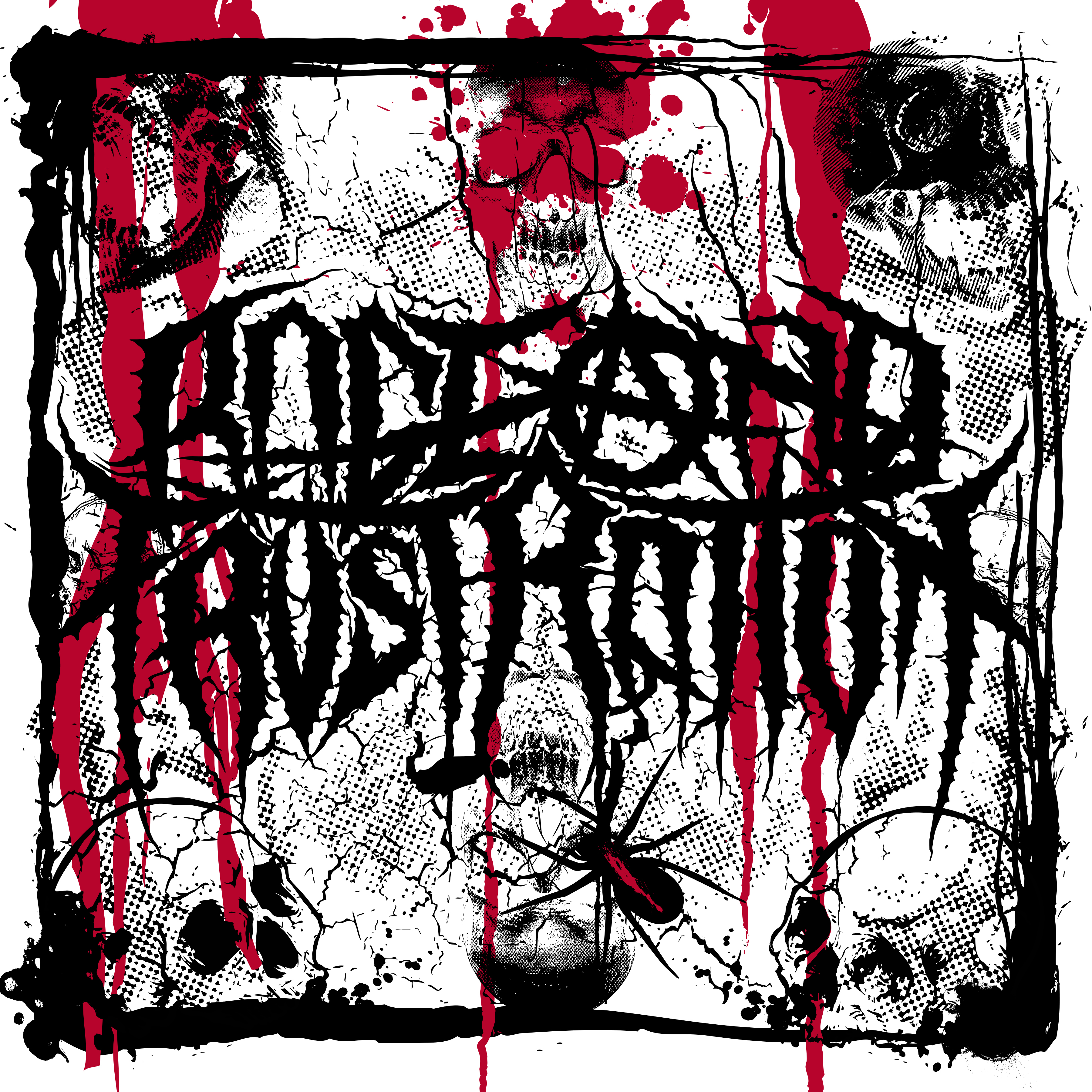 Rage and Frustration
Heavy Metal Reviews & Interviews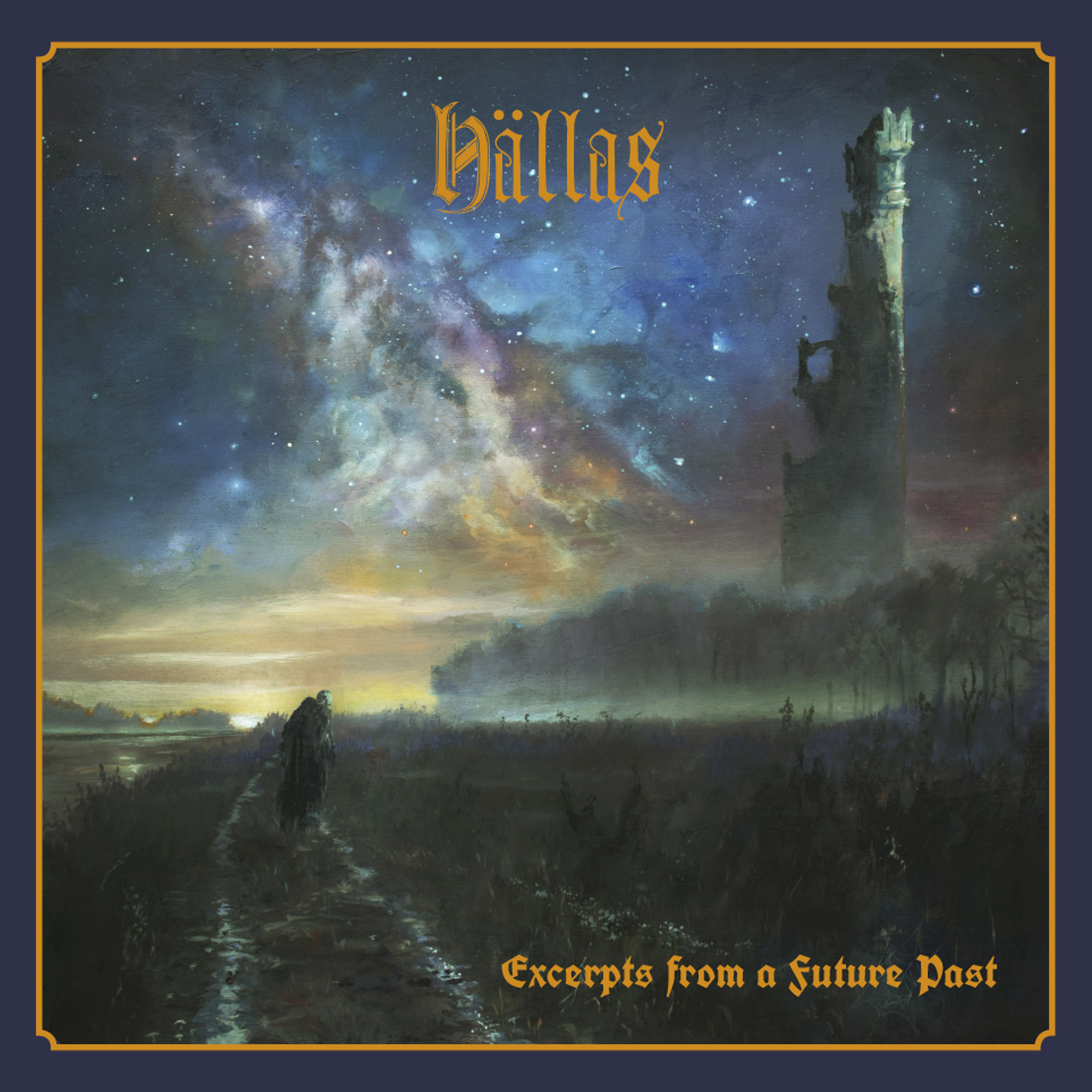 Hallas – Excerpts From The Future Past
Band – Hallas
Album – Excerpts From The Future Past
Country of Origin – Sweden
Genre – Progressive Metal
Release Date – October 13th, 2017
Label – The Sign Records
Author – Mannerheim
The other day I was looking through a box of vinyl that I scored at a local garage sale. I came across this album from a Swedish band named Hallas. I put it on and it was filled with the great vintage-prog goodness that us music hunters are always hoping to find. As I had never heard of them, I sorted them into the number of great bands that release an album and disappear into the shadows of time. I definitely had a rare piece of rock history in my hands.
Now, everything written above is made up. But once you listen to this album you will think that it is true. However, in reality Hallas was formed in 2011. On this second release, they put forth an album oozing with true fantasy prog that is missing from the scene today. Matched with period perfect lo-fi recording quality and late '70's equipment, this album is a true classic, just recorded this year. Excerpts from a Future Past is just plain fun to listen to, and nostalgic in every way. Great for a prog collector, but would be hard for a novice to appreciate.
Recommendation: Mix it in at a vintage themed music party and see if anyone can notice the imposter.
Rating: 3.5/5