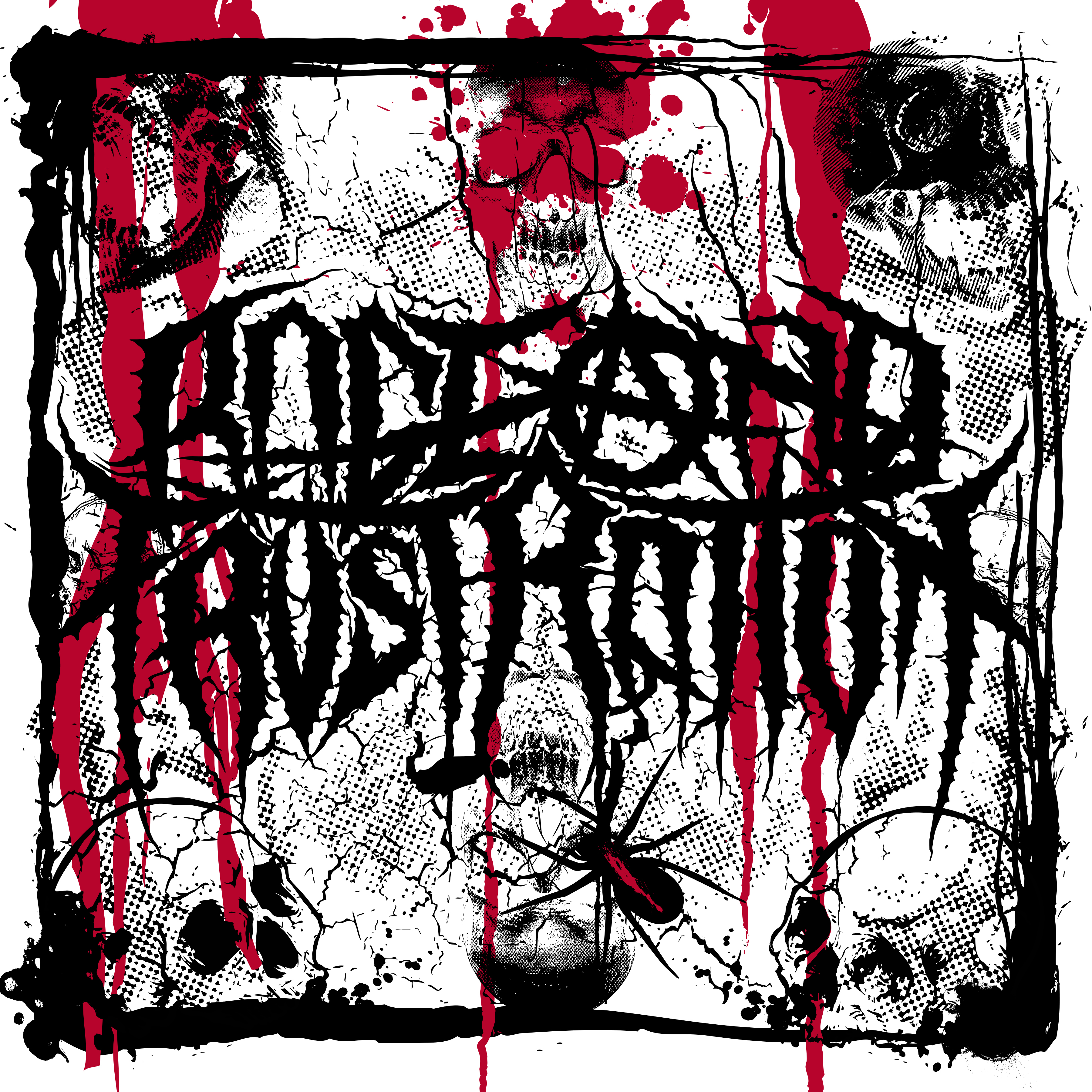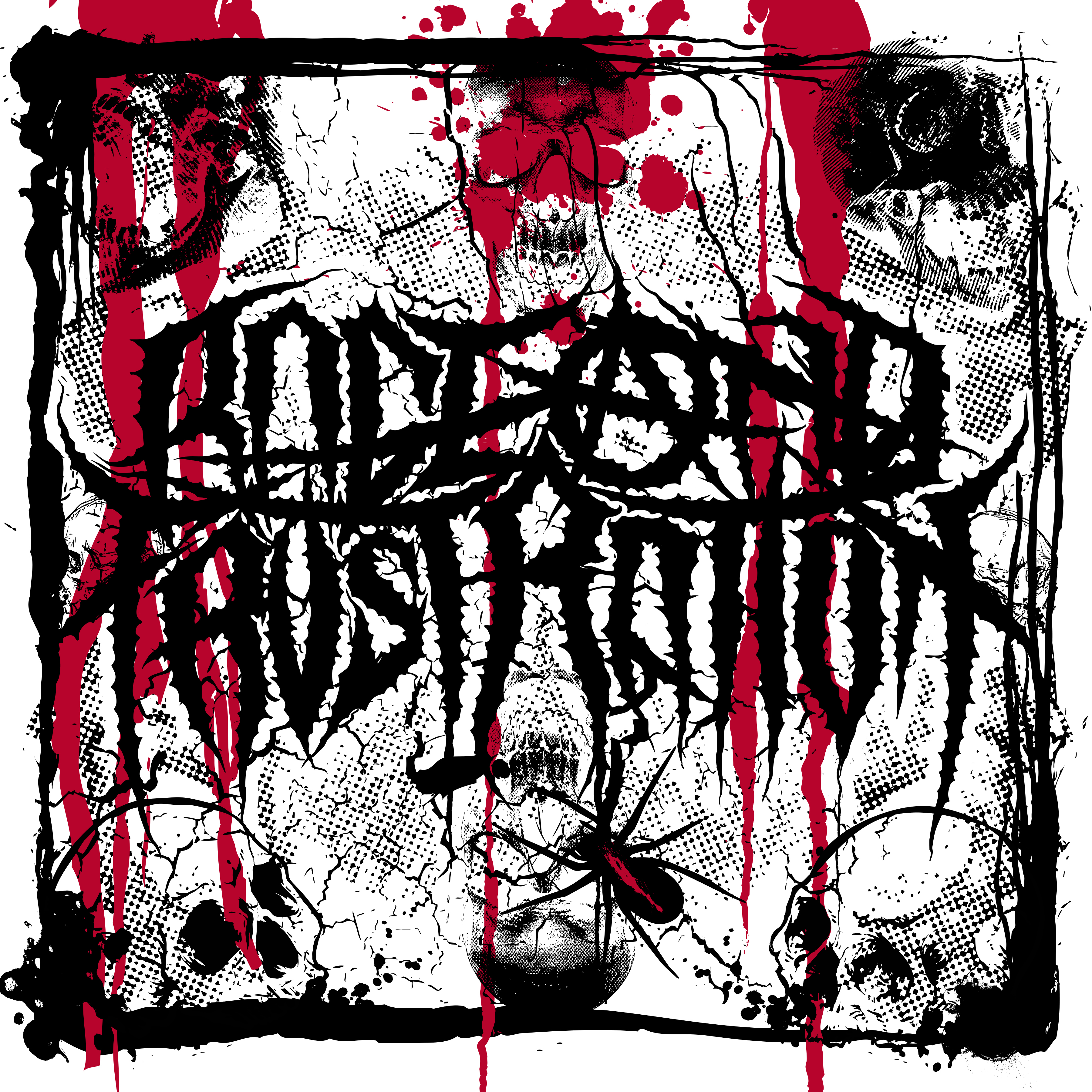 Rage and Frustration
Heavy Metal Reviews & Interviews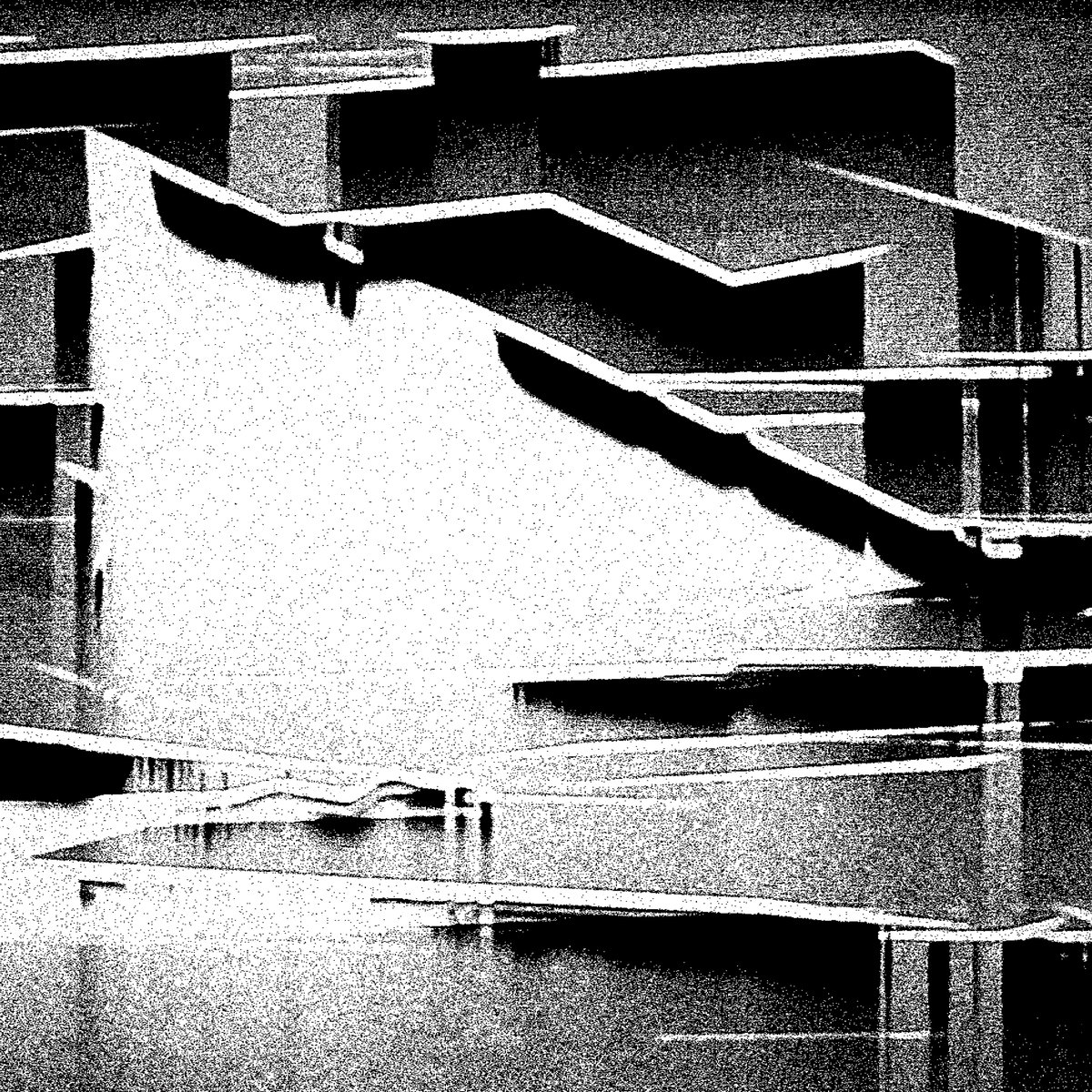 Band – H E X
Album – H E X
Country of Origin – Switzerland
Genre – Psych/Industrial
Release Date – May 25th, 2018
Label – Hummus Records
Author – Mannerheim
Here comes H E X, bringing drum beats reminiscent of Mortal Kombat mixed with the  sensibilities of a more modern era in industrial music. This five piece from Switzerland is made up of genre veterans, and it shows. Picture perfect changes meet orgasmic synth escalations as the mix weaves and sways over those all too familiar snare hits.
Now, industrial music is not for everyone, but if it fits you, then this is "good shit", as my high school social studies teacher once said. Swirling nuances make each new progression a complete surprise as one wonders if the authors themselves had fully mapped out the direction of the material. Which, as that is what good artists do, of course they did. To make something very complicated into something so accessible as to make the lay person feel that they too could recreate it. Thus, you have inspiration.
Recommendation – Turn on your blacklights, break out your old baggy pants with straps everywhere, get some glow sticks, and put this ultra cool deluxe vinyl package on your turntable. Then be happy.
Rating – 3.5/5