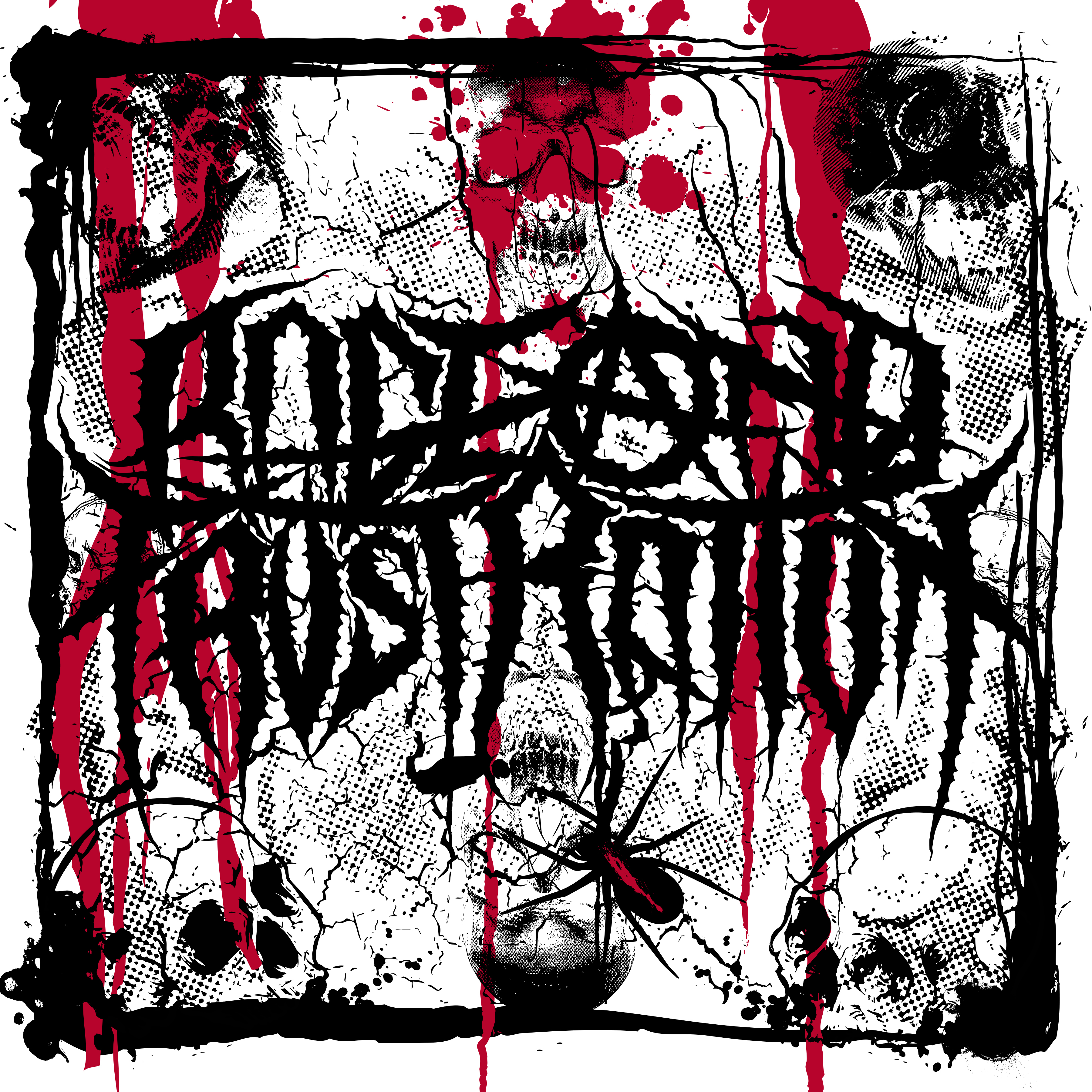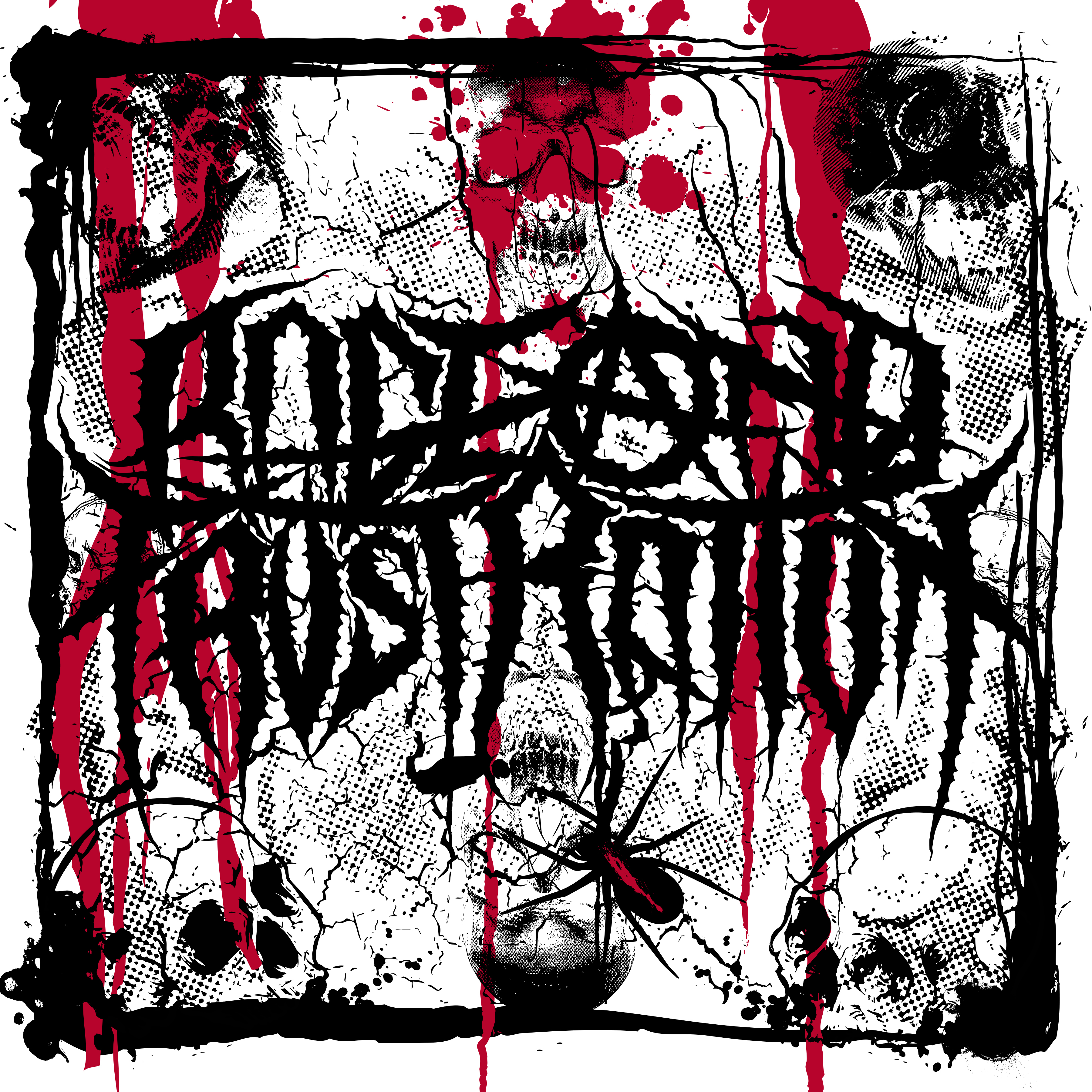 Rage and Frustration
Heavy Metal Reviews & Interviews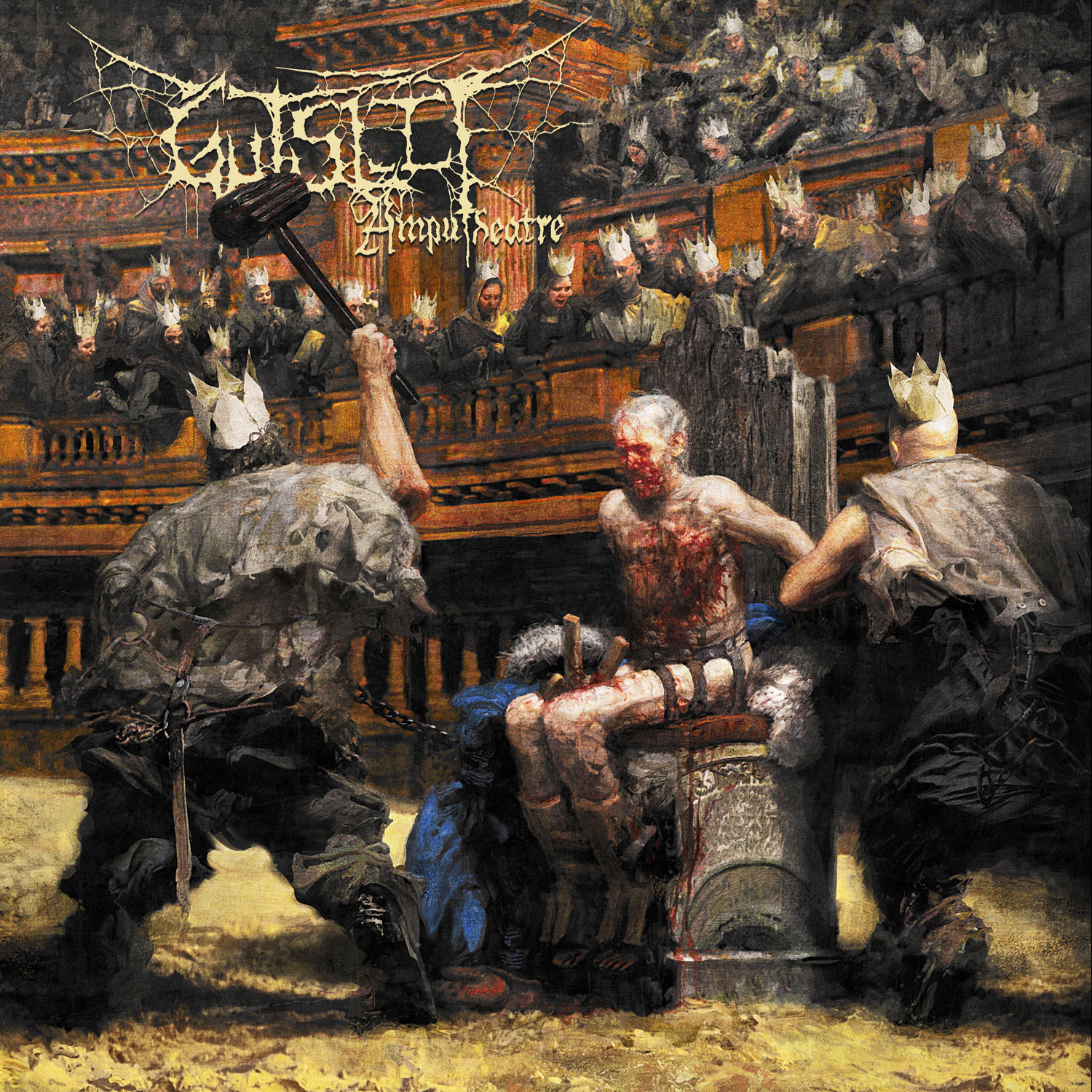 Band – Gutslit
Album – Amputheatre
Country of Origin – India
Genre – Brutal Death Metal/Deathgrind
Release Date – October 15th, 2017
Label – Transcending Obscurity Records
Author – Baker
Brutal. Death. Metal.
Yeah, that is the genre and an accurate way to describe Gutslit's latest release Amputheatre. This short but sweet LP features nine devastating tracks from the Indian (yeah, from India) metal group. Since its founding in 2007, Gutslit has been brutalizing Eurasia with its masterful technique and lyrics.
Leading off the album, Brazen Bull has the pacing and heavy riffs that metal pits explode from. Then comes the driving beats on From One Ear to Another. It's hard not to start a one-man mosh pit while writing this review. Just when the brutality is peaking, Necktie Party!! Catch your breathe in the few second break between tracks, because Necktie Party is just devastatingly heavy. My neck aches just thinking of trying to keep pace with the drums. Four more equally brutal tracks before the hammer drops.
To finish off the album, Death Hammer is over five minutes of grinding death metal riffs and pounding bass drums. Let's hope this song is played earlier in any live show. The amount of stamina necessary to make the end of this track is incredible. Make a point of supporting this Transcending Obscurity band.
Recommendation:  Bring the brutality home with Amputheatre!
Rating:  4/5