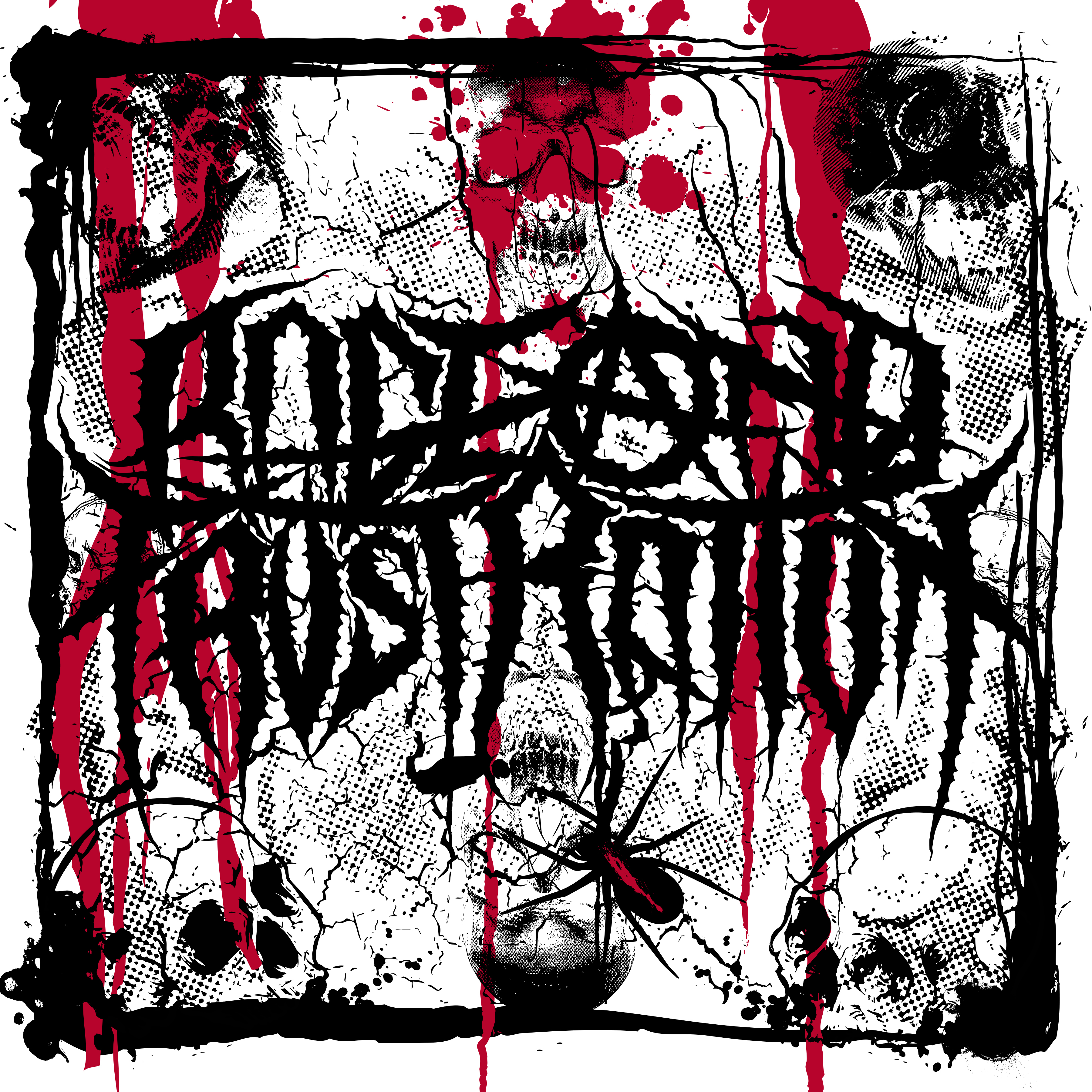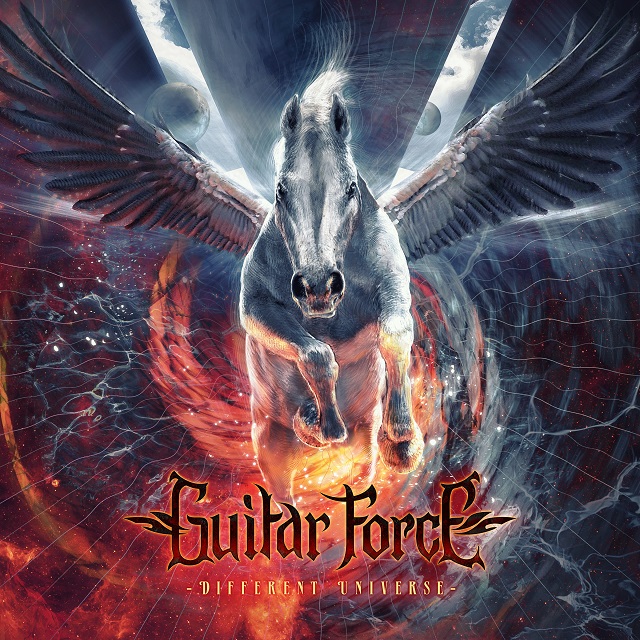 Guitar Force – Different Universe
Band – Guitar Force
Album – Different Universe
Country of Origin – Poland
Genre – Heavy Metal
Release Date – September 16th, 2016
Label – Inverse Records
Author – Credible
When one thinks of heavy metal, you think of bands like Black Sabbath, Judas Priest, and Iron Maiden.  Here we have Guitar Force, a Polish Metal band that knows how to bring it.  This six piece brings the epic sound of Heavy Metal into the world and makes you want to continue listening.
In the music, you have your basic heavy metal influences.  You have the constant crash of the drum cymbals, driving down beats and bass drum kicks you expect in heavy metal.  You have the distorted guitar to bring about some resonance to the rhythm of the music and create a heavy overtone along with a distorted bass.  Each of these elements keep the heavy metal alive throughout the songs and drives the music in a great direction.  You also have the epic guitar solos filled with the high pitch scales, octaves, and riffs that are prevalent to make the music sound great.  The solos make you feel as if you are on an epic quest in the world and need to succeed. Altogether, with these elements, you have a very good sounding heavy metal band that I could listen to on my way to work, getting hyped for a workout, or just making every day epic!  There is something that makes the band stand out though, and that is a violin.  The violin brings a classical feel to heavy metal.  It reminded me of some anime opening theme songs (which I love listening to).  There are new feelings of greatness in the music that only the violin could add.  It really makes them sound even more epic for the everyday listening.  
Strong music is always a plus to me, but it is the siren-like vocals that give energy to the songs.  The vocals create undertones that bring out the emotions presented by each of the songs to the forefront.  The vocals are beautiful and lyrical and are harmonized well in each of the songs.  I find that they lured me into the music, and I liked it there.
Overall, if you like heavy metal, this is a very good album to listen to.  On September 16th, if you were to buy this album, it would not be a bad investment.  The epicness of the music is there and worth a listen to.  When it comes out, listen to it and let me know what you think on the Rage and Frustration Facebook Page.
Rating:  3.5/5