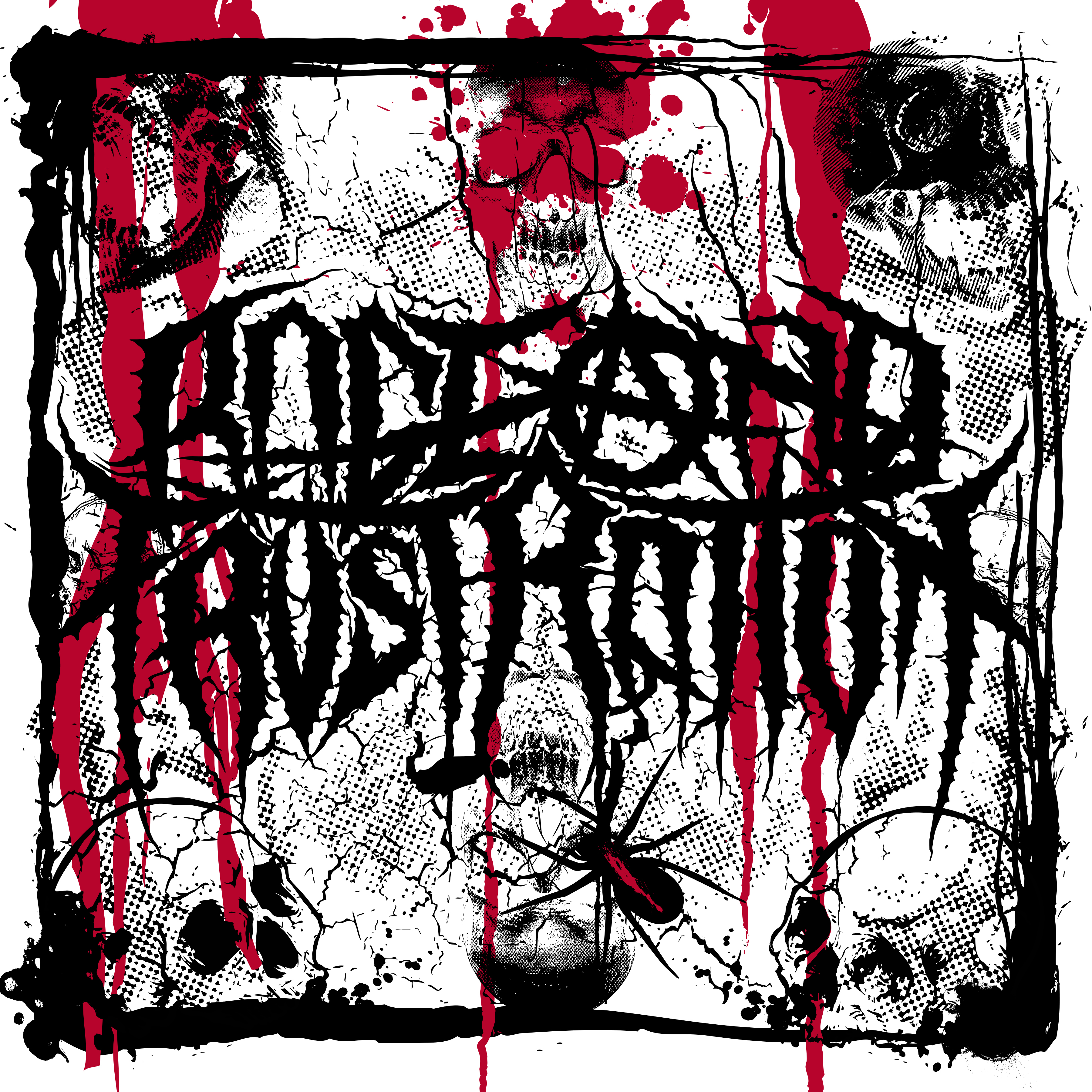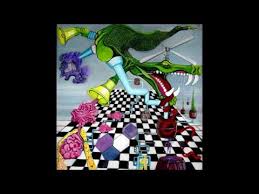 Band – Grossty
Album – Crocopter
Country of Origin – India
Genre – Grindcore
Release Date – November 15th, 2016
Label – Transcending Obscurity
Author – Hayduke X
I have a really strange relationship with grindcore.  I love it, I really do, but I'm also also very picky about it.  I have heard a lot of grindcore that I think is terrible or terribly boring.  I get really excited when I find a new grind band that speaks to me.  Grossty (where have you been all my life?) is one of those bands.  The sextet from India features Bad Influence and Pimp on vocals, Monk Killa and Lalge aka Lunch Skipper on guitar, Orphan on bass, and Kuchi on drums.  Crocopter is insanely fun or possibly just insane.
The dual vocals give a nice blend of higher pitched shouts and yells with a throatier near-death growl.  Kuchi drives the whole thing forward with insane speed, precision and originality on drums.  The guitars and bass are bludgeoning riff machines.  The pace is frenetic and carries a sense of panic.  Musically, the twenty-one tracks veer maniacally between old school hardcore punk to crust to vicious grind to bludgeoning deathgrind and back again.  There are even moments suggestive of the music of their native India.  Grossty is as hard to pin down as they are demented fun to listen to.
Recommendation:  Perhaps the best new grind album I've heard this year.
Rating:  4/5