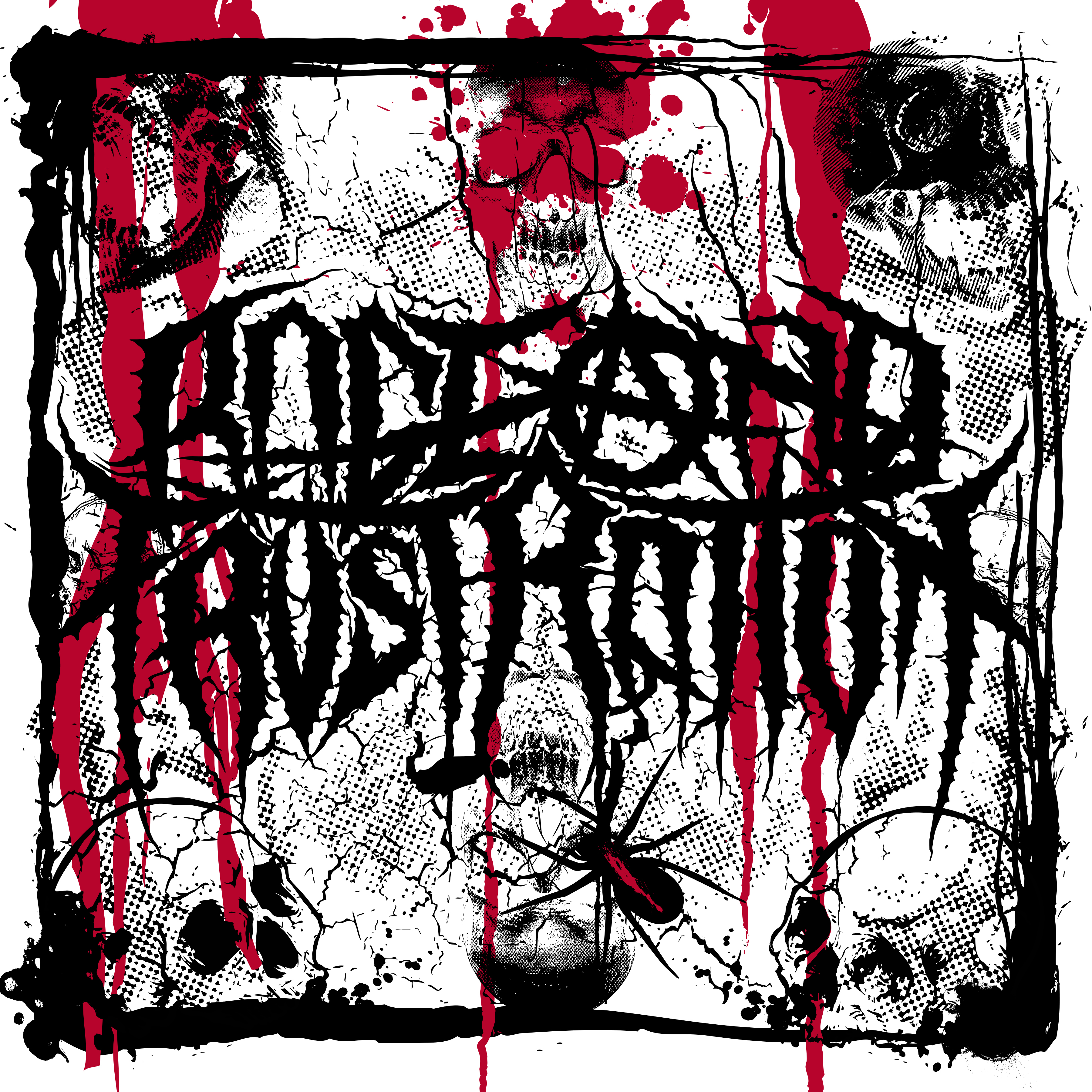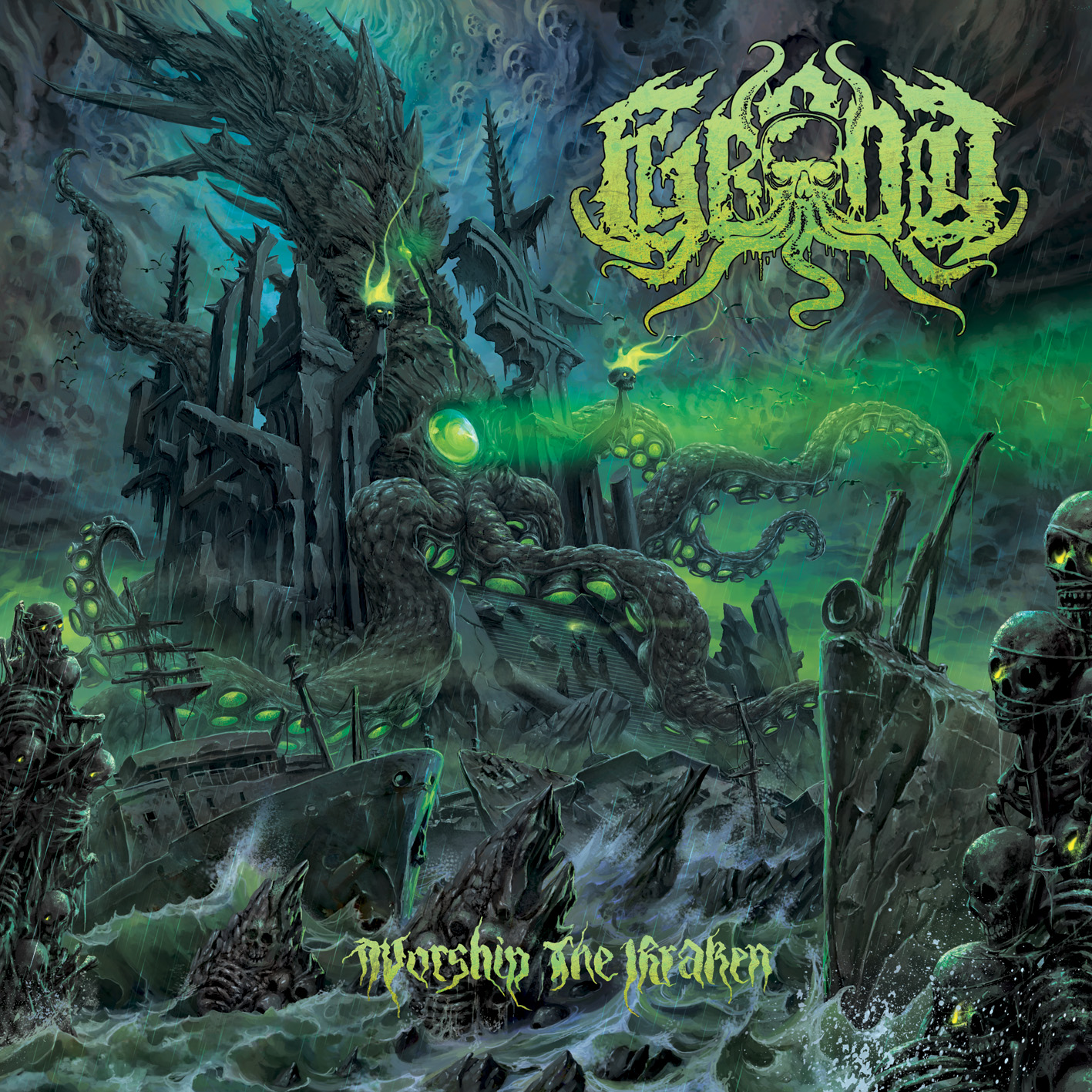 Grond – Worship the Kraken
Band – Grond
Album – Worship the Kraken
Country of Origin – Russia
Genre – Death Metal
Release Date – July 1st, 2016
Label – Xtreem Music
Author – Deranged D
Russian born death metal giants Grond, have been together since 2005. Taking hardly anything from other bands, these guys just keep it simple and right to the point, while still keeping the music ungodly heavy.  After some EPs, and a bunch of touring, Grond proves they have no intentions of lightening up or slowing down anytime soon.
Now, picking right up where they left off, they've released their brutal first full length album, "Worship the Kraken." They quickly show you what this album is all about, busting into these doomy, meaty riffs with massive distortion, accompanied by burly, deep growling vocals. They show off some old school influence, like in their badass cover of Goatloard's "Blood Monk." With nasty, crunchy chugs and glorious breakdowns and a ton of sweet tempo changes, the talent is easy to hear. And you can't miss the screaming dive bombs and face melting solos, which fit perfectly with the catchy riffs and killer squeals and annihilating drums. Also, very in depth lyric writing sang with monstrous grinding vocals and insanely clear production add an unnecessary weight to an already massively heavy album. If this balance of aggression, speed and groove doesn't get your blood pumping you must be dead.
Recommendation:  Definitely an album for the brutally minded.
Rating:  4/5