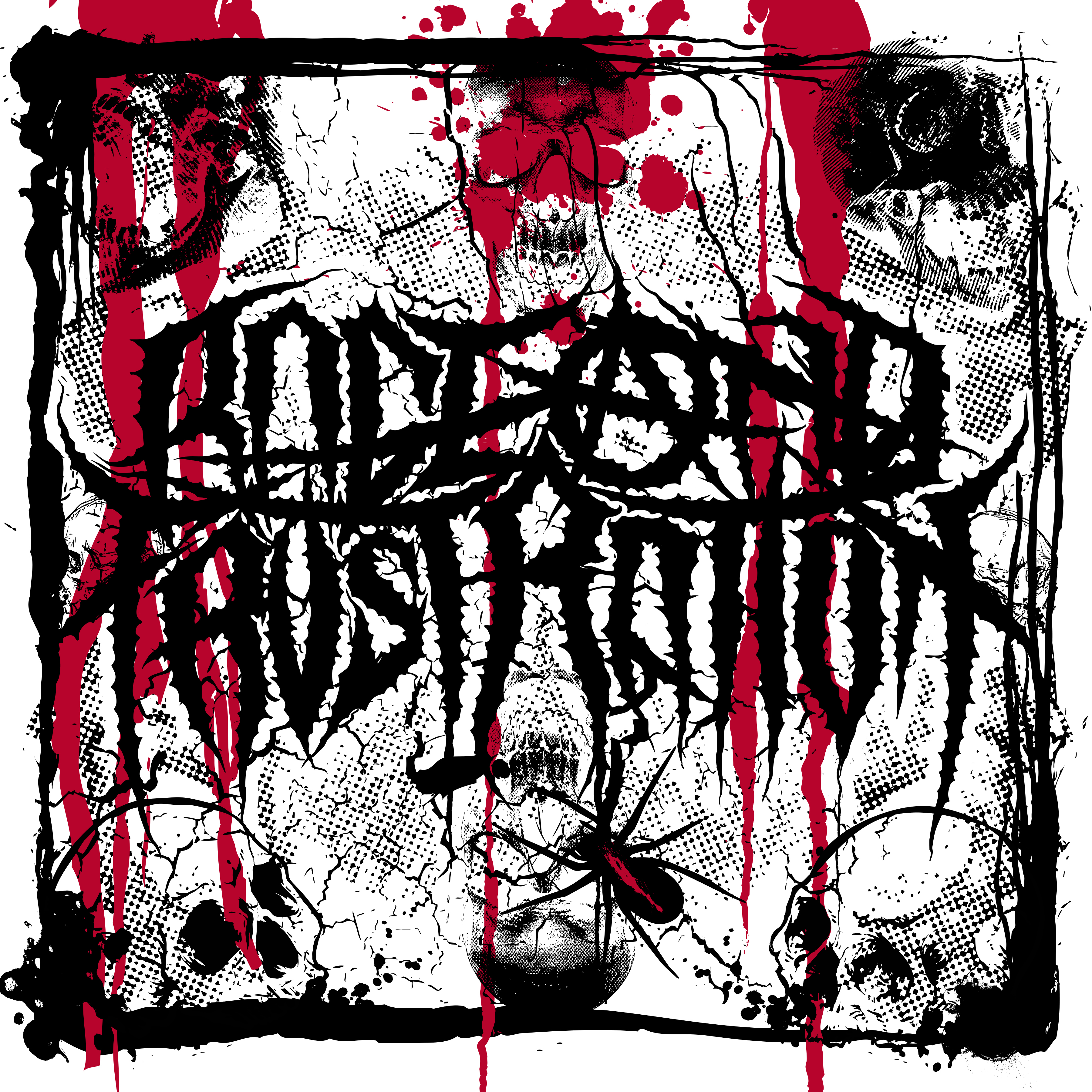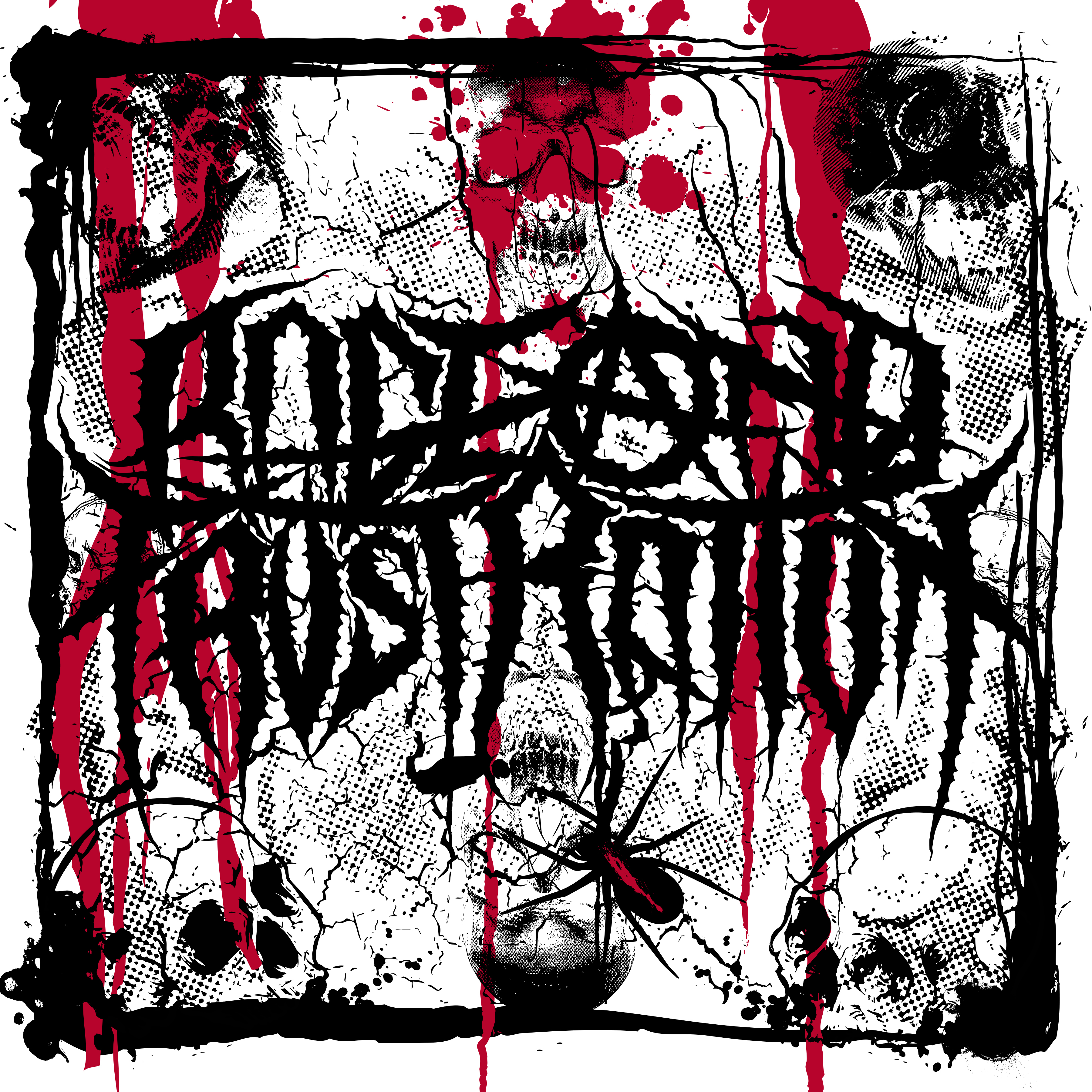 Rage and Frustration
Heavy Metal Reviews & Interviews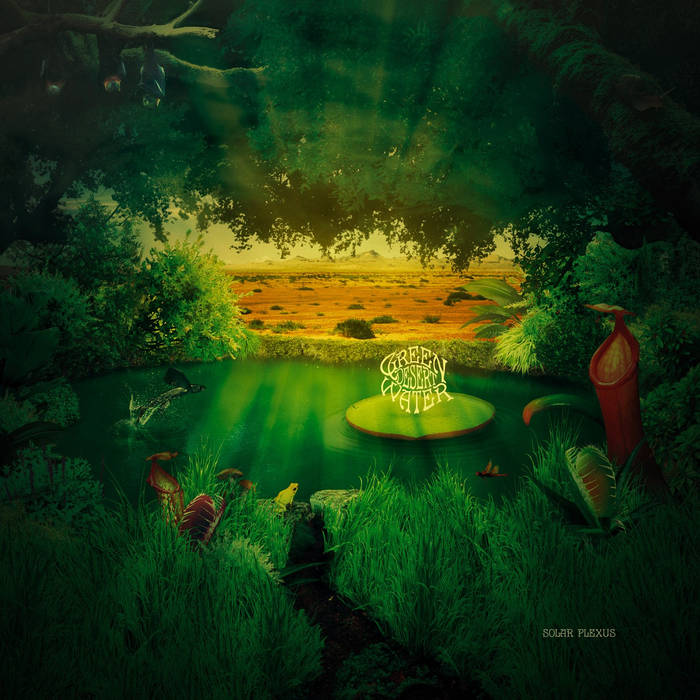 Green Desert Water – Vortex
Band – Green Desert Water
Album – Solar Plexus

Country of Origin – Spain
Genre – Hard Rock
Release Date – April 27th, 2018
Label – Small Stone Records
Author – Eh, Schultzie
Spain has birthed a band that has a familiar sound for those that are fans of early 70s hard rock, but still modern enough to be enjoyed by those just getting their feet wet in blues and hard rock. A complex mix of Kike Sanchís's radiating riffs, Juan Aria García's bluesy basslines, and Javi González's vigorous, yet pleasantly simplistic drumming join together to create the modern hard-rocking band Green Desert Water. Their debut album Solar Plexus is lively and energetic, while also maintaining an easy-going and relaxed sound. Sheathed in a layer of fuzz, Sanchís's pleasantly warm-toned vocals ride above the bluesy riffs steeped in stoner rock for the opening song Open Your Wings. From start to finish, this album is for those who like to rock hard and ride easy.
In all honesty, I am always fairly wary when coming into contact with bands that attempt to encapsulate the sounds of an era long gone, because there is always that nagging feeling that it will be nothing new for my ears; only stolen riffs from hard rock pioneers, or Hawkwind-wannabes. I am pleased to announce that this band isn't that. It's nice seeing bands that want to keep that 70s spirit and sound alive without blatantly ripping off the work of those that came (and rocked) before them.
Solar Plexus makes me feel like I am listening to the unearthed demos from some of my favorite early hard rockers. Hopefully others will feel/hear this as well.
Recommendation: This band will be a wonderful fit for you if you are a fan of hard-rocking blues-revival bands like Blues Pills, Graveyard, Ruby the Hatchet or Witchcraft.

Rating: 3.5/5