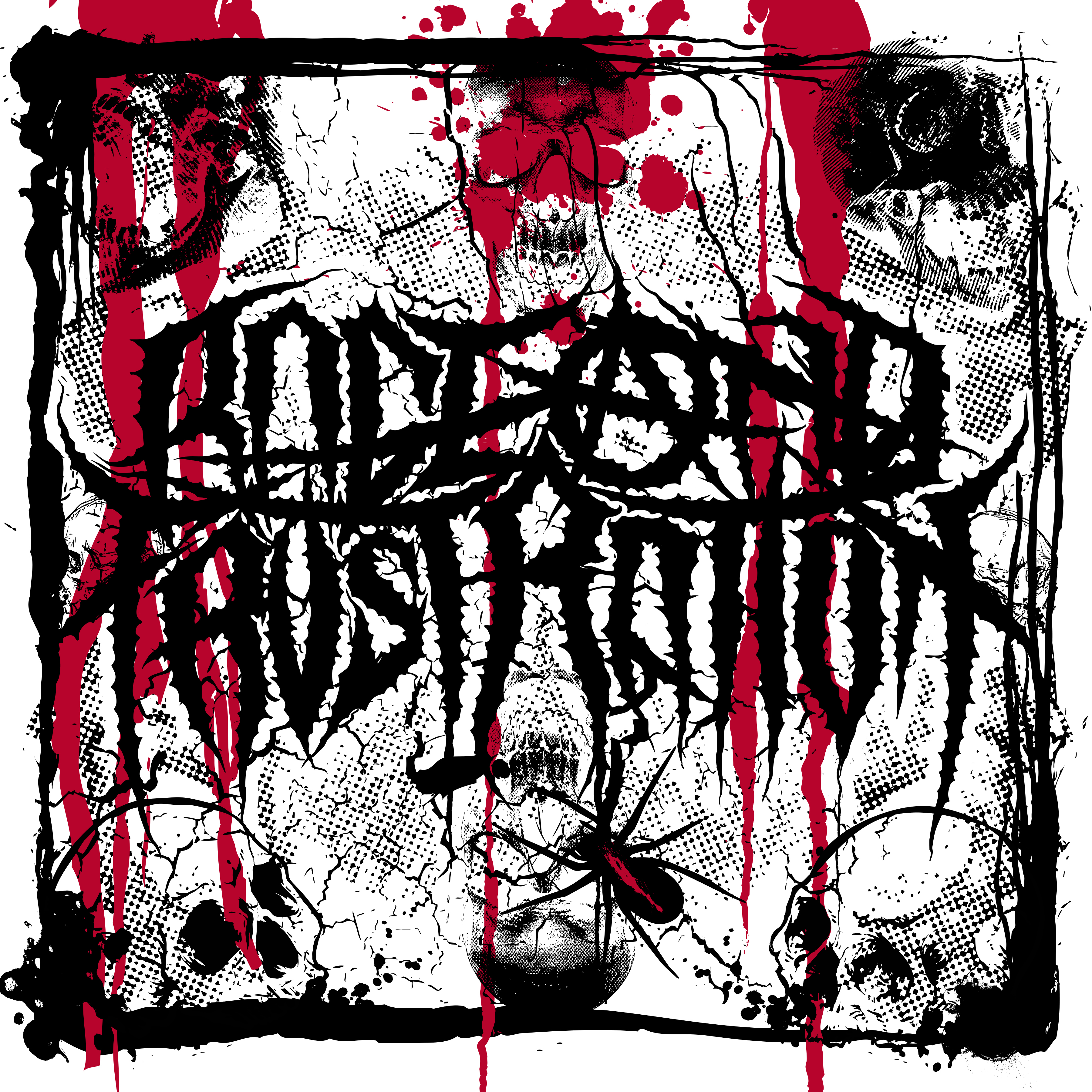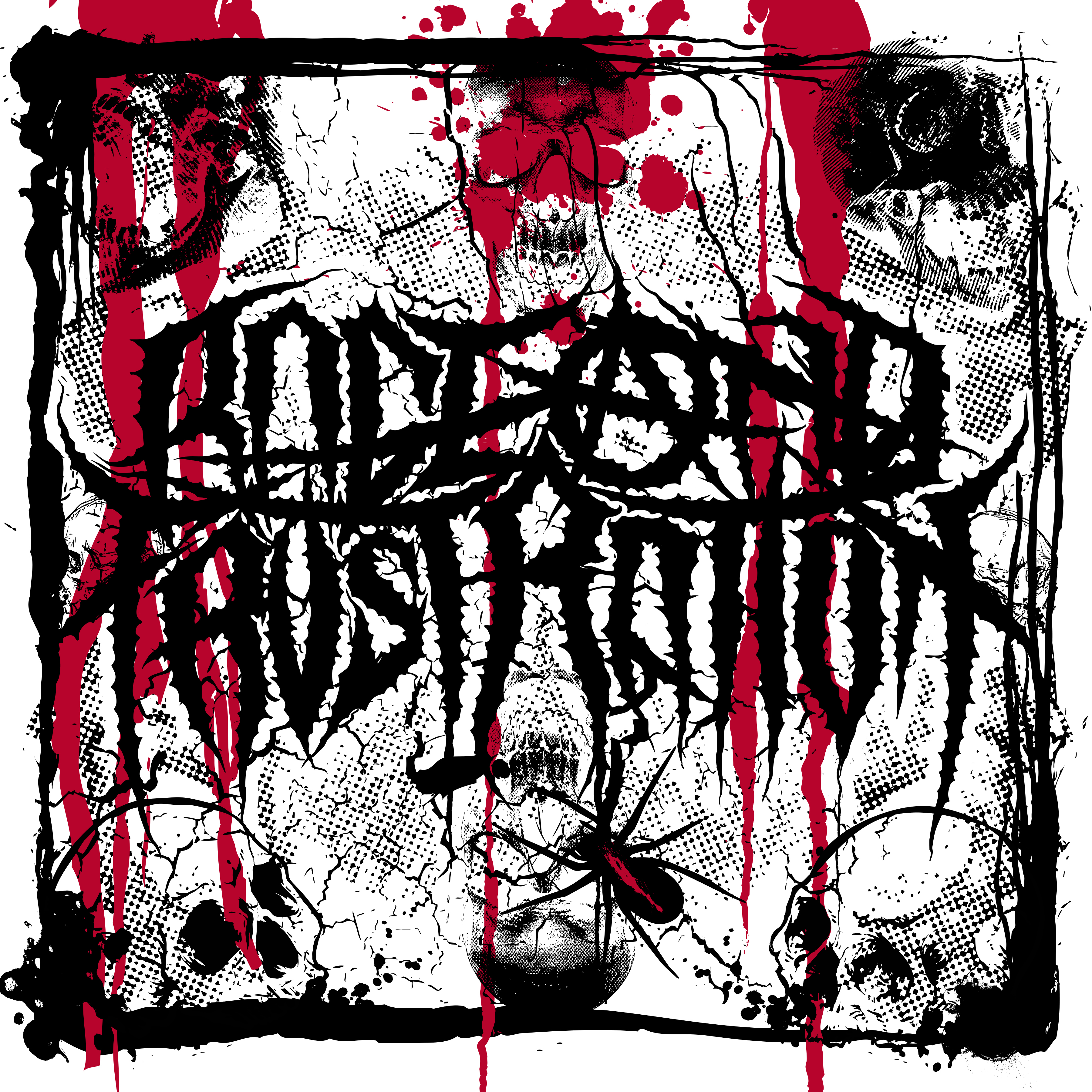 Rage and Frustration
Heavy Metal Reviews & Interviews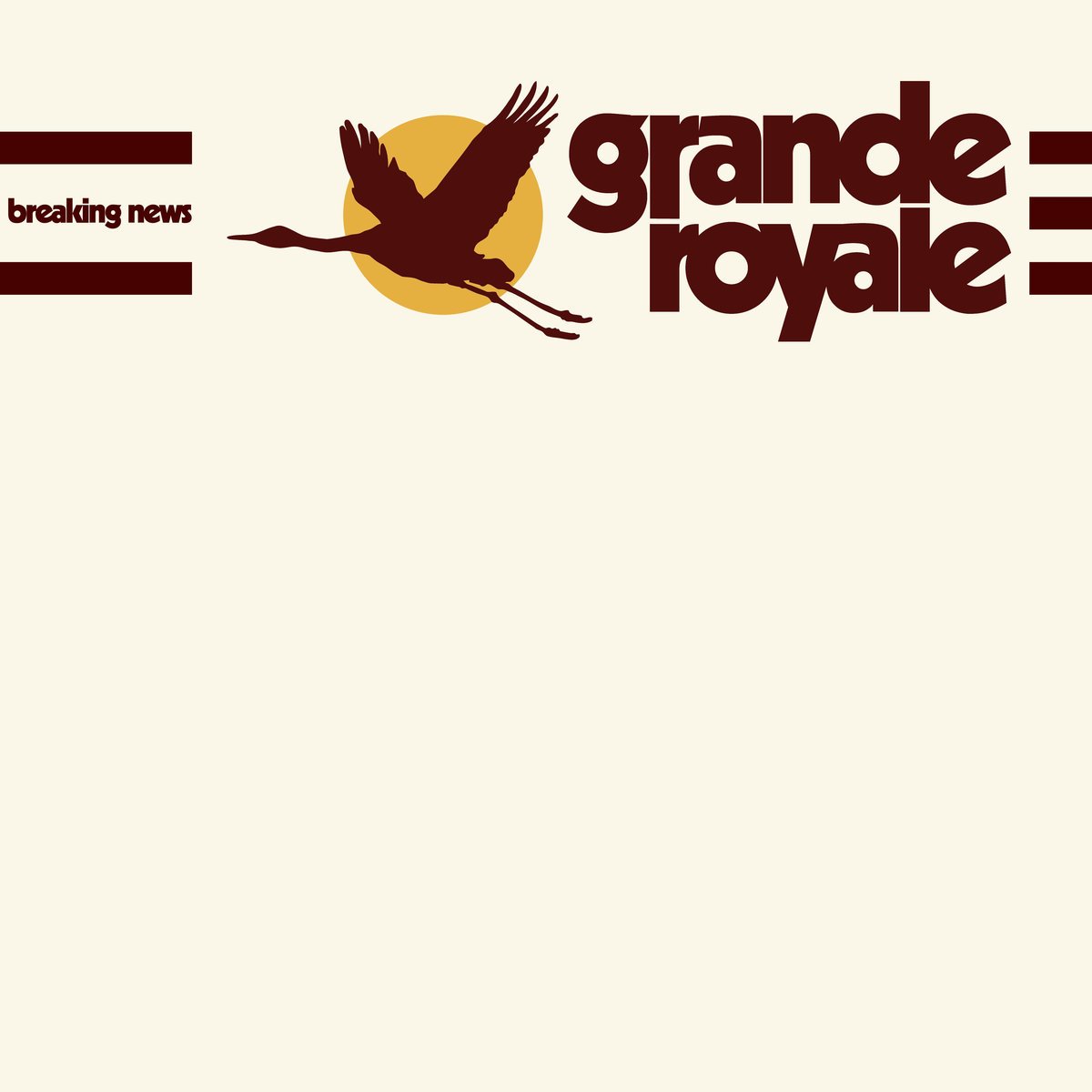 Grande Royale – Breaking News
Band – Grande Royale
Album – Breaking News
Country of Origin – Sweden
Genre – Rock
Release Date – August 25th, 2017
Label – The Sign Records
Author – Mannerheim
On their third release, Grande Royale puts forth an effort that oozes Americana rock via the 1970's. Any song on this album would be right at home on any 70's period piece soundtrack. You can easily see it lined up between Detroit Rock City and The Boys Are Back In Town in a Linklater vehicle. This Swedish band has definitely spent their time in the woodshed studying up on classic Rock riffs, and their turntable has been worn out. If one opened the door to a club and heard this sound pumping out of the PA, you would know it is going to be a good night. These are working men playing working men's rock.
This album is a very fun, concise example of what rock should sound like. It is breaking no new ground, but the effort is honest and heartfelt. I can tell that these guys love what they do and what they are creating, and no matter personal preference, that is something that one cannot dismiss. This being their first non-self produced album, it is surprising that the mix could be a little better, especially concerning some lackluster backing vocals in spots. However, the power and energy of what must be their stage presence comes through clearly. If you are filled with the urge to just rock out in a pickup truck to some honest to goodness straight forward rock with your lady beside you on the middle seat, then this is definitely worth buying.
Recommendation: Put it on and listen for the drunk chicks to scream "WHOOO!!!!
Rating: 3/5