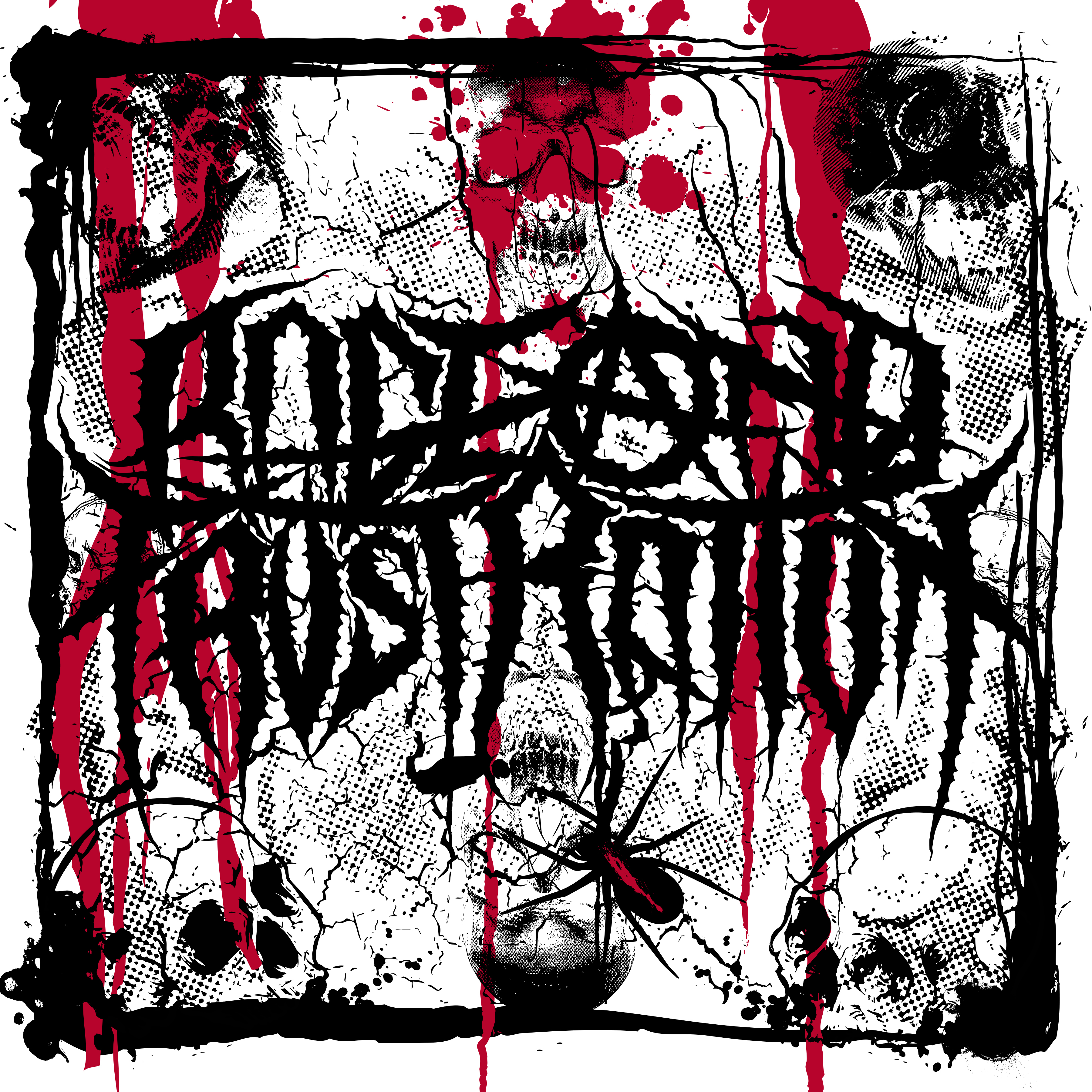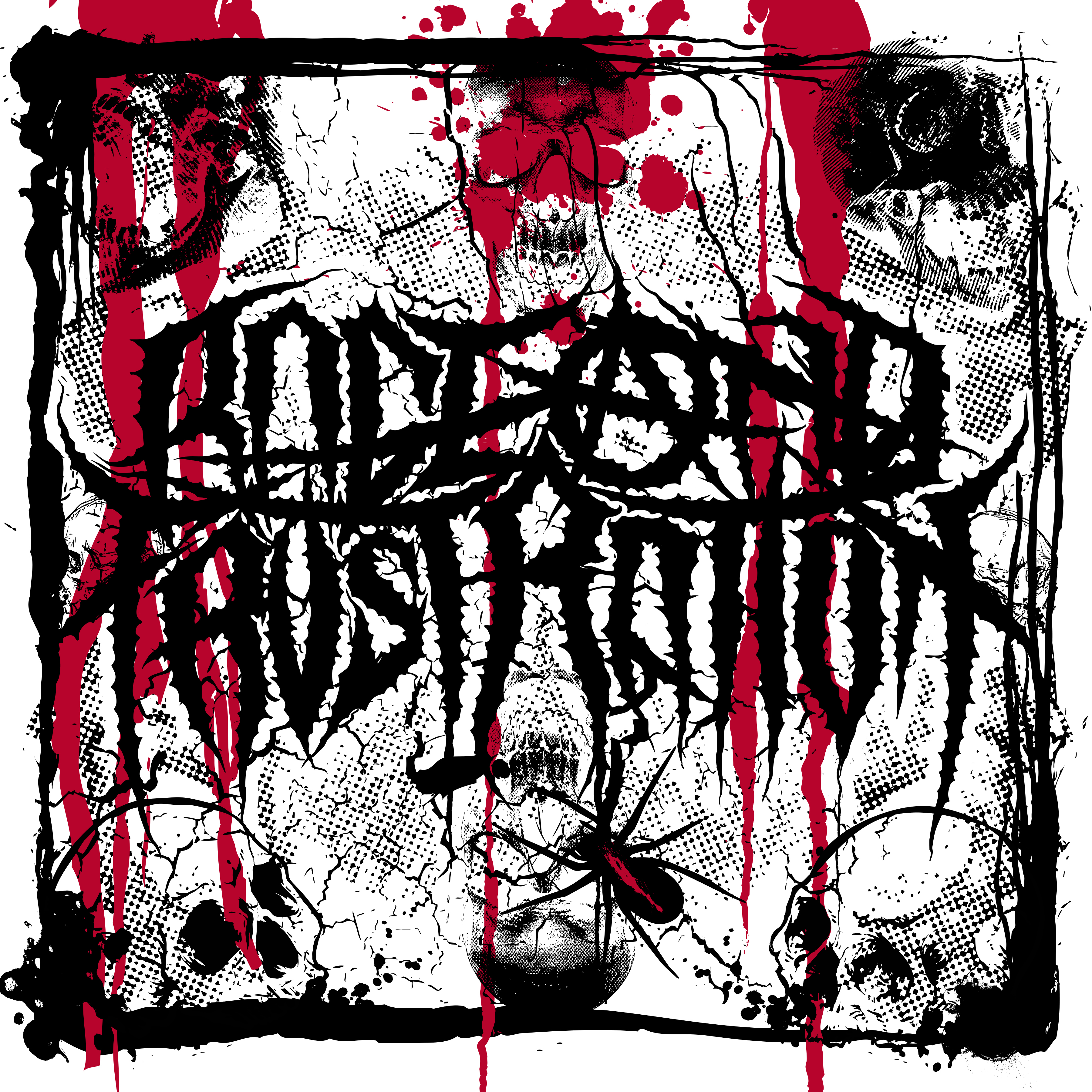 Rage and Frustration
Heavy Metal Reviews & Interviews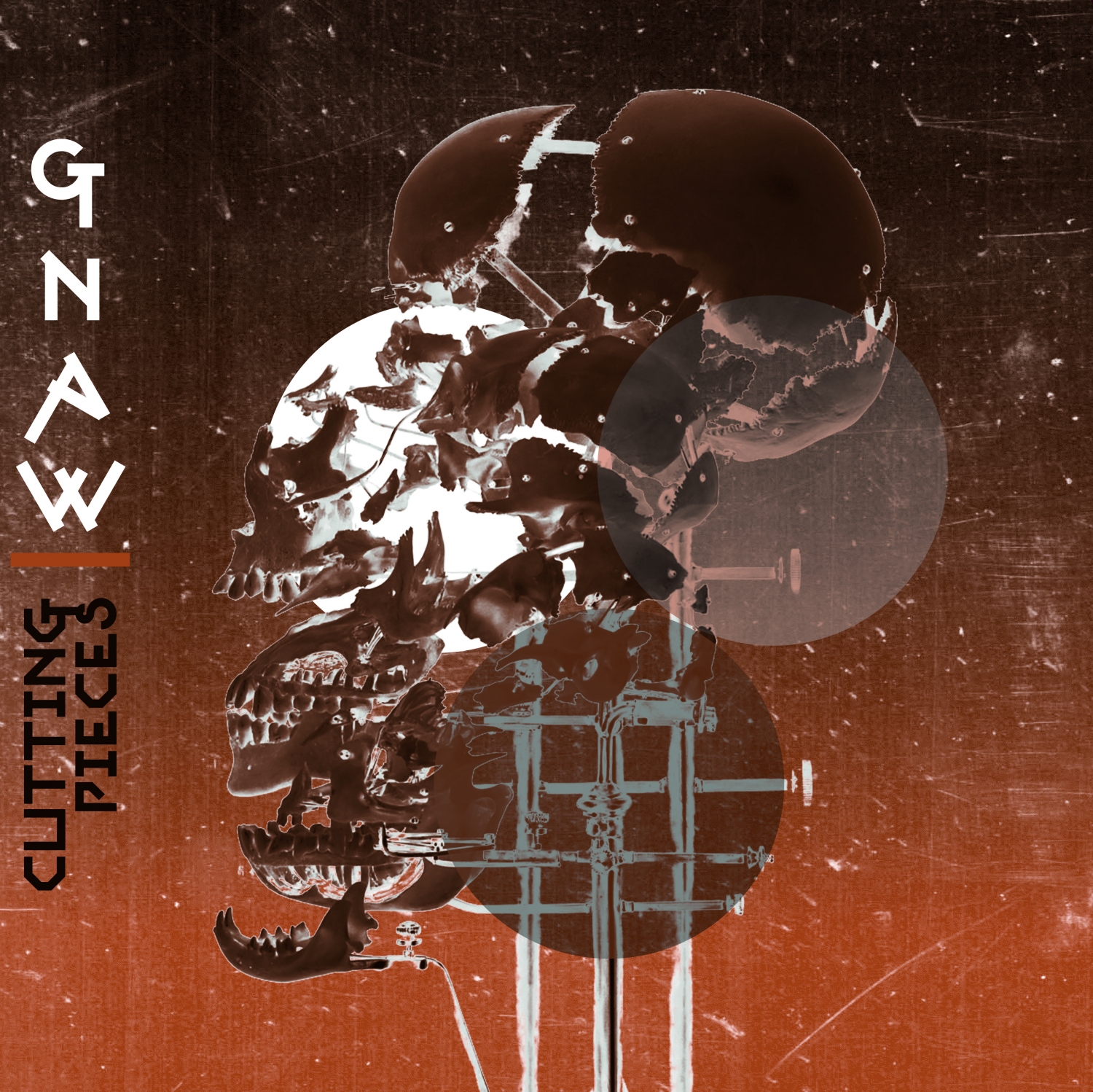 Band – Gnaw
Album – Cutting Pieces
Country of Origin – USA
Genre – Noise/Metal
Release Date – October 27th, 2017
Label – Translation Loss Records
Author – Mannerheim
Like an industrial buzz saw wielding madman wrapped up in the death shroud of Tom Waits, this album assaults your senses and perplexes the equilibrium as the music spins dangerously close to the edge of losing control. Distortion alone should be listed as an instrument in the credits ie; Alan Dubin- distortion, guitars, and vocals. Dystopian lyrics lead you on a journey through doom, pain, and self-awareness through an eye opening revealing of societal dissolution.
This is the third full-length album for this New York City band and also their first release since signing to Translation Loss Records. This release is coming out with some limited release multi color vinyl versions. Given how unique this band is, I expect they could become quite the collector's item over time. Recording quality is excellent, which is not always the case with noise rock bands. However jarring, Cutting Pieces is a great example of how artful noise metal can be.
I couldn't find a stream of anything from this release, so here is an older one by the project.
Recommendation: A must buy for avante-garde, noise rock/metal, and hardcore punk collectors
Rating: 4.25/5