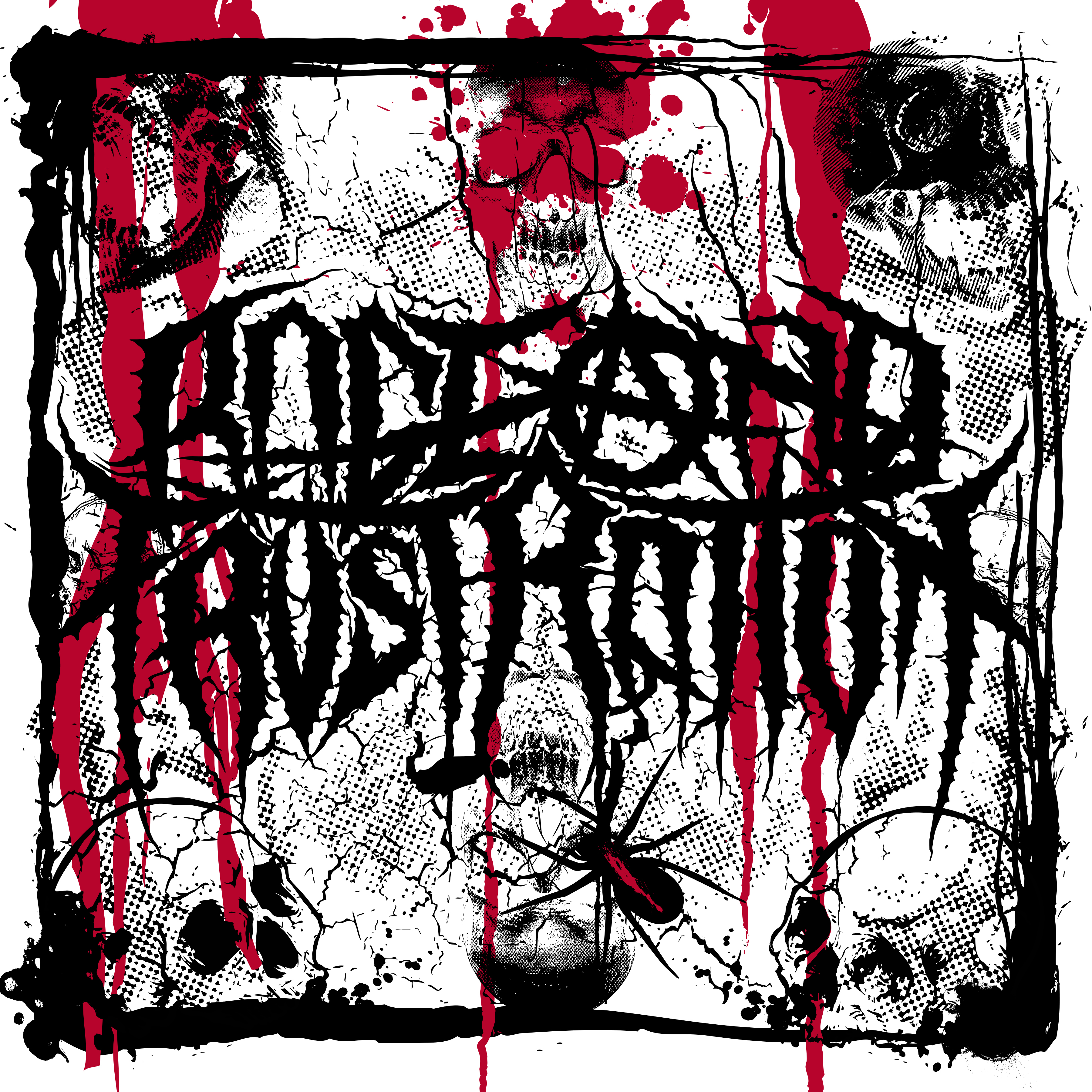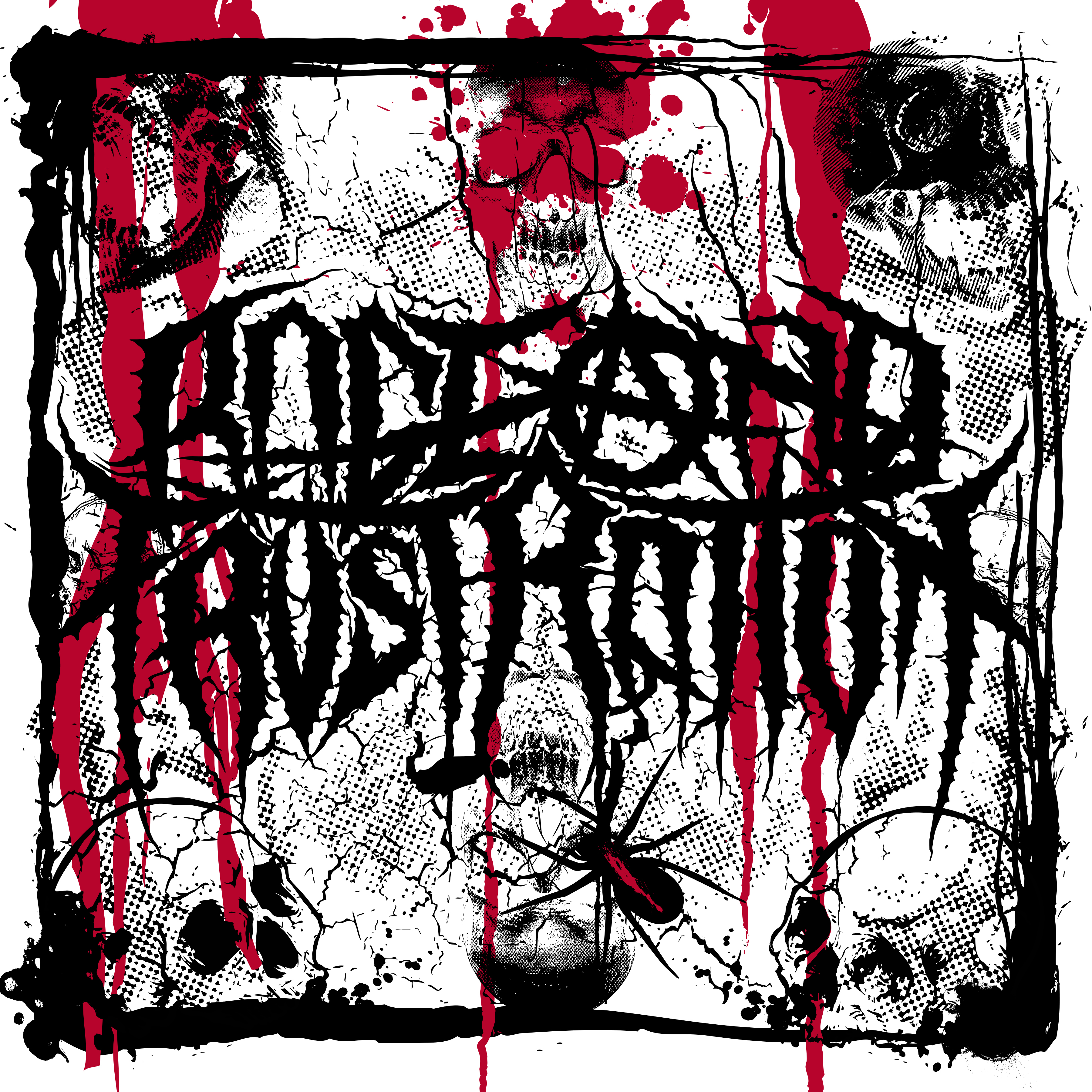 Rage and Frustration
Heavy Metal Reviews & Interviews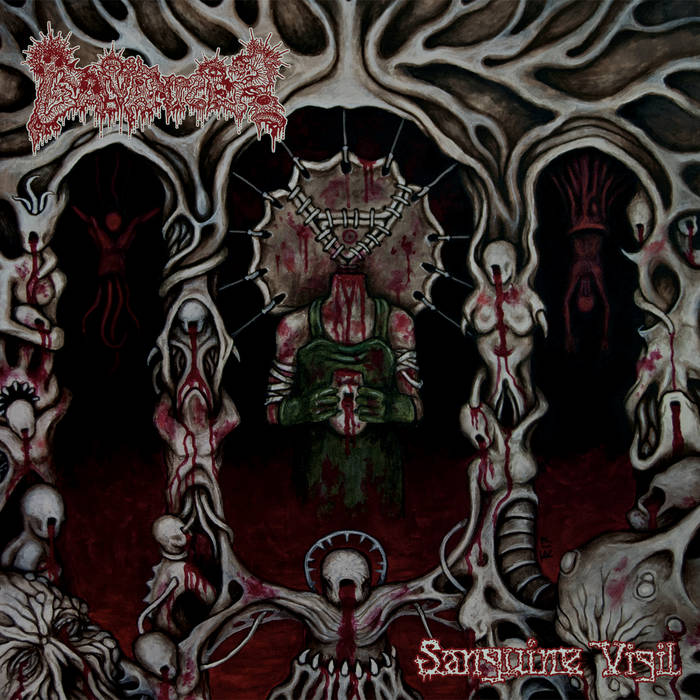 Galvanizer – Sanguine Vigil
Band – Galvanizer
Album – Sanguine Vigil
Country of Origin – Finland
Genre – Death/Grind
Release Date – February 28th, 2018
Label – Everlasting Spew Records
Author – ArtificialBrian
At the beginning of last summer, our house had a problem with the main water line.  We had to have the county shut our water off temporarily.  The next morning we had a plumber come out to diagnose the problem and he showed me what happens to an old galvanized pipe when it corrodes.  It's not a pretty site, and ours was exceptionally bad.  While I'm sure the band chose this word to represent their music for its meaning of "to stimulate, shock" they'll definitely leave you feeling like our corroded water line by the end of Sanguine Vigil.  Prepare to be galvanized by Galvanizer!
Before I get on to the album, allow me to digress for a bit.  I pride myself on my knowledge of extreme/underground music.  I've been listening to it and exploring it for over 2 decades now.  I have over 1500 albums in my physical collection.  That being said, living in the information age is almost heartbreaking for people like me, because there is so much that any one of us can miss.  For every band you know, someone else knows 3 others you don't, and that goes both ways.  This is where Galvanizer comes in, a band that I can easily kick myself to death for never having heard before.  I understand they only had an EP on cassette and 7" out before Sanguine Vigil (which is their debut full-length), but this is the type of music that I absolutely lust for, so why oh why had I never heard of them before!  It's simply too easy to miss out these days, but let's be positive.  I now have Galvanizer in my life, and I feel richer for it.  They will feel richer also, because I'll definitely be sending them some of my money, and hopefully you will be as well, by the time you're finished reading this.
Sanguine Vigil hits all of the main checkboxes I have for a great slab of goddamn, badass music: sound, melody, aggression.  They have a sound that most of us know well enough by whispering the phrase HM-2, and if you don't know what that means – imagine a guitar being used to carve a body up like a particular tool wielded by a cannibalistic Texan.  If you don't feel intoxicatingly indecent and obstreperously obscene, you might need to research classic Scandinavian death-lore further.  I get lost in awe at the ability Galvanizer has to deliver sharp and absolutely gorgeous crystal-clear melodies within the midst of such a volatile grinding assault of pestilent death metal.  There is an undeniable Swedish style here, but there is also a dense and murky sound that is all but a registered trademark of Finnish death metal art.  Forensic finesse accents the album, especially with percussion reminiscent of Daniel Rojas López's style.  Dulling the cleavers are vocals so rough you'd believe Vili is gargling with chunks of concrete and gravel, surely to make the likes of Antti Boman feel proud of their likely influence.  The cover art is even slightly reminiscent of the Nespithe reissue on Repulse Records, only with much more blood and deformities.  This isn't surprising considering it's also by the always brilliant Turkka Rantanen.
If you want to hear the Galvanizer's capabilities packaged neatly in one song then check out Deathbeat Deity.  You'll be treated to all of the harrowing melody, vomit-inducing brutality, and putrid grinding aggression Galvanizer can offer in just over 3 minutes.  I plead that you don't hear only one song though; this is an album that should be [demands to be] enjoyed from start to finish.  Be warned that it is highly addictive and you might need to detox to come away from it safely.  Then again there's always the better option to grind till… we're dead!  To put it as plainly as possible, this album is a gem.  It gets everything right.  Do not miss out.
Recommendation: Unadulterated Finnish filth with Scandinavian flair for the discerning adrenaline junky.
Rating: 4.9/5