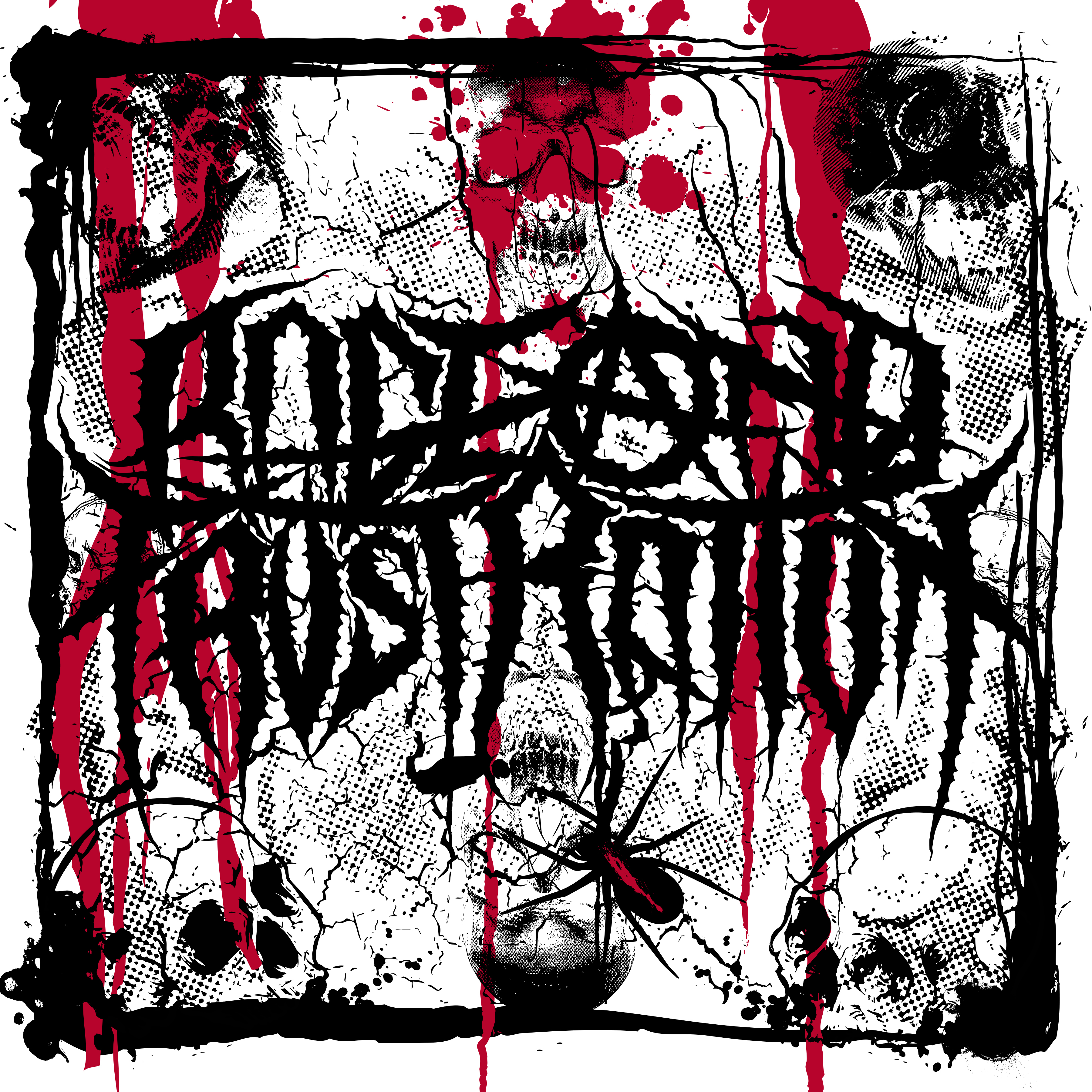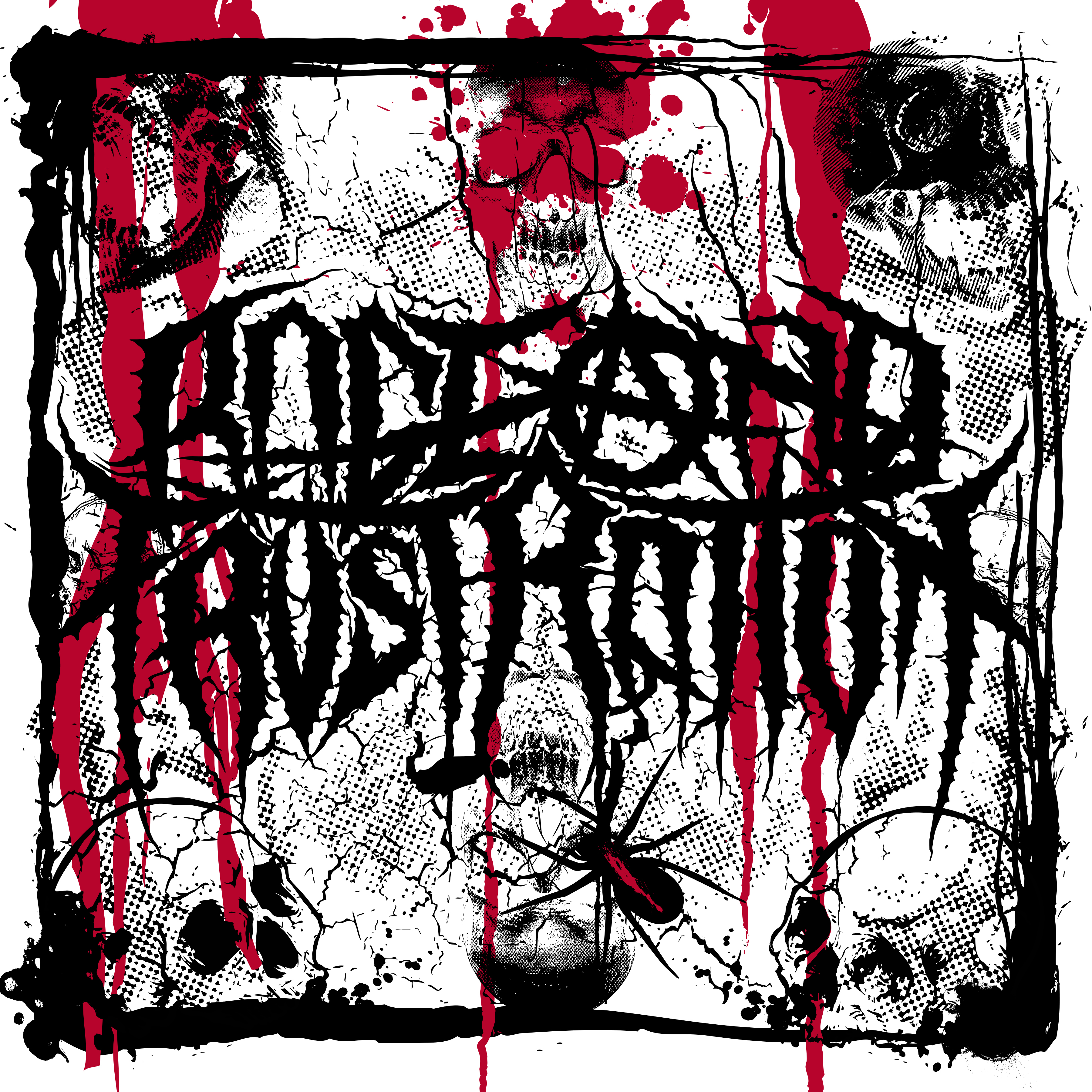 Rage and Frustration
Heavy Metal Reviews & Interviews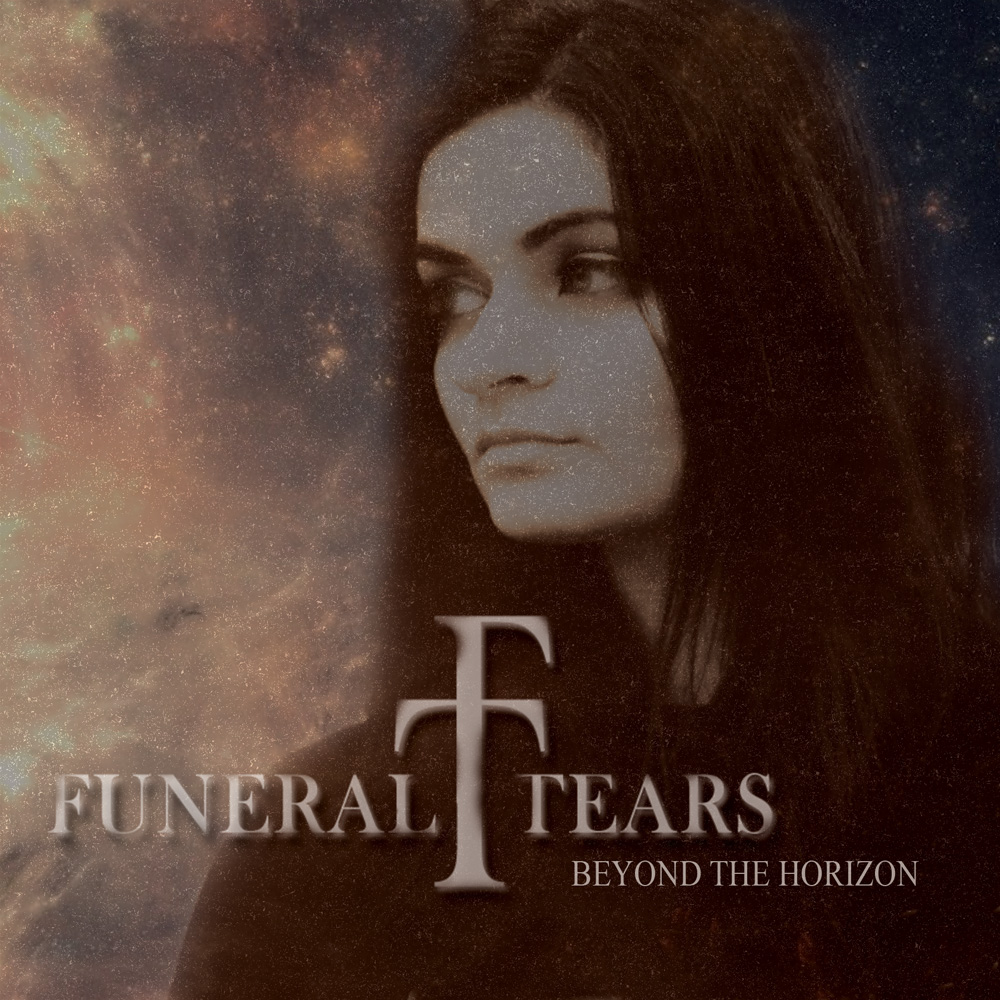 Funeral Tears – Beyond the Horizon
Band – Funeral Tears
Album – Beyond the Horizon
Country of Origin – Russia
Genre – Funeral Doom Metal
Release Date – April 13th, 2017
Label – Satanath Records/Cimmerian Shade Recordings
Reviewer – Credible
Most people cry at a funeral. Their sorrow, pain, and longing are all put into the tears that they shed for their dearly departed. If you were to bottle those feelings up, you would have a pretty good way of describing Funeral Tears' album Beyond the Horizon. A funeral doom band out of Russia, you can definitely feel their deathly undertones within their music. Through their music, I find that you are taken through grief and pain in order to reach something beautiful that may just be over the horizon for us.
The music in the album is really beautiful, in my mind. There is a heavy presence in every song, like that feeling of longing when you are missing someone who will never be there any more. This weight adds to their overall tone of the album. With it being funeral doom, you get not just the feelings of longing, but the feelings of pan from the heaviness in each of the songs. The real beauty comes from their use of clean guitar tones in their songs. The riffs are a constant reminder that there is a certain beauty in all of the pain and sorrow that happens within death. The combinations of their tones makes their album title choice make sense to me. The music, with all of its pain and beauty, leads us to something beyond our horizon.
The music is beautiful, and the vocals add to it. In all of the tracks there is a mix of a good growl and some sort of clean vocals. Through the vocals you hear pain and sorrow, which makes the sounds of the music better. It gives a context to the feelings within the music and gives depth where it is needed.  
I find that the last track on the album is actually my favorite. It is titled Eternal Tranquility, and you are reminded of it through the music. Through this track, you start to end the ideas of pain and sorrow, and make a step towards acceptance. A great way to end a funeral doom album in my mind.
Overall I find that this album is very good. I like the tones of the album and it makes for a good listen overall. I recommend that you give this album a listen. I can see myself listening to it on a dreary rainy day to help make me feel at ease. Wouldn't you like that same feeling?
Rating:  3.5/5