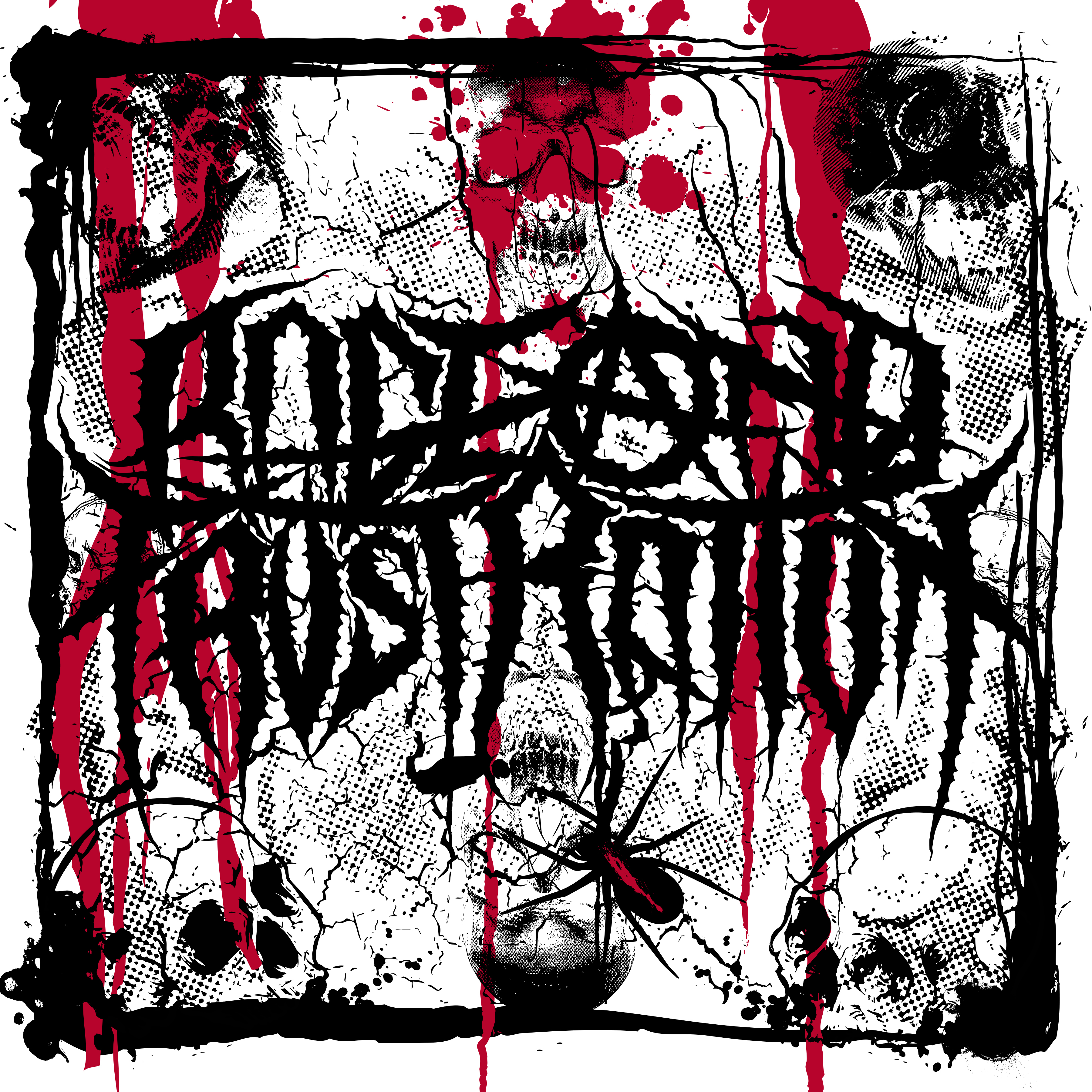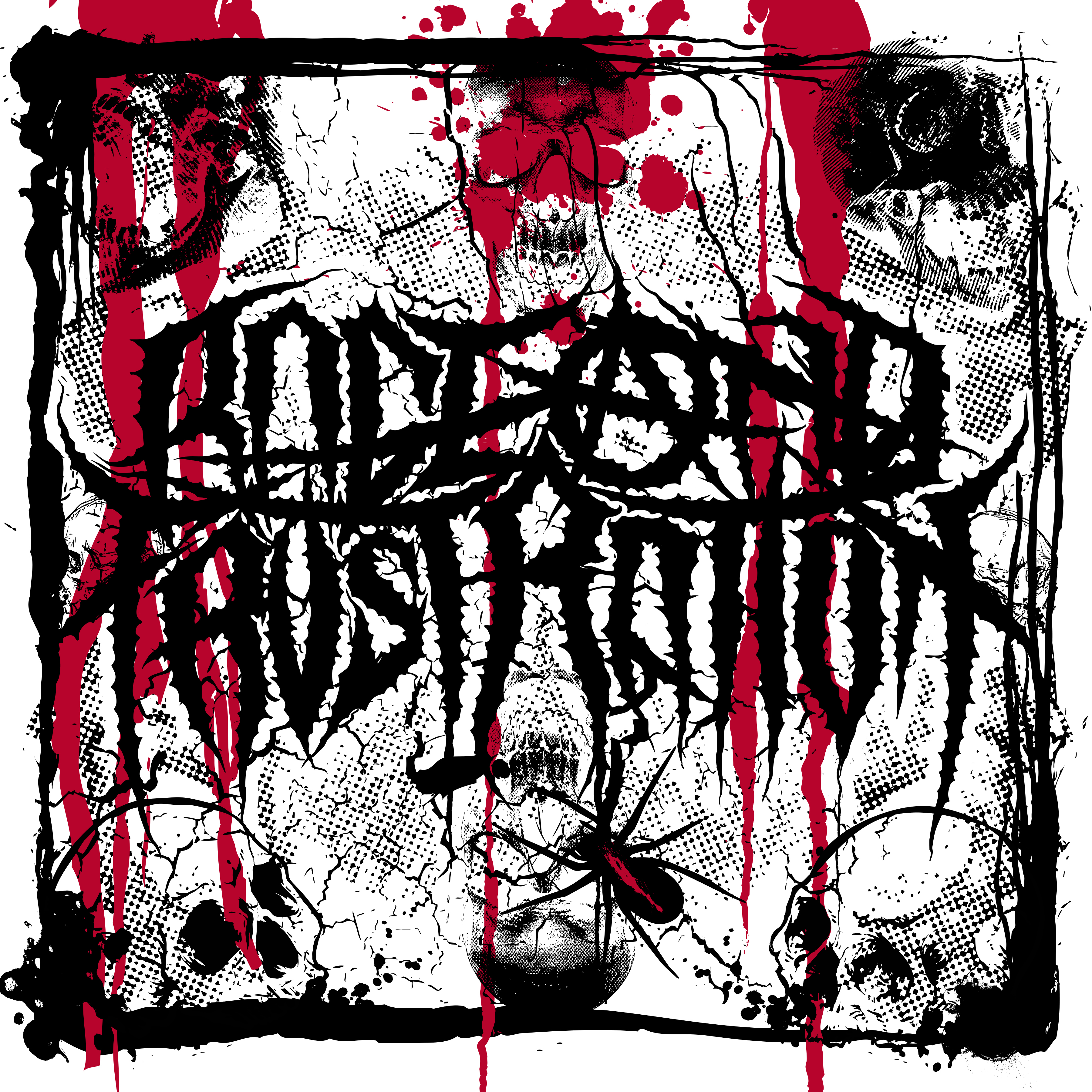 Rage and Frustration
Heavy Metal Reviews & Interviews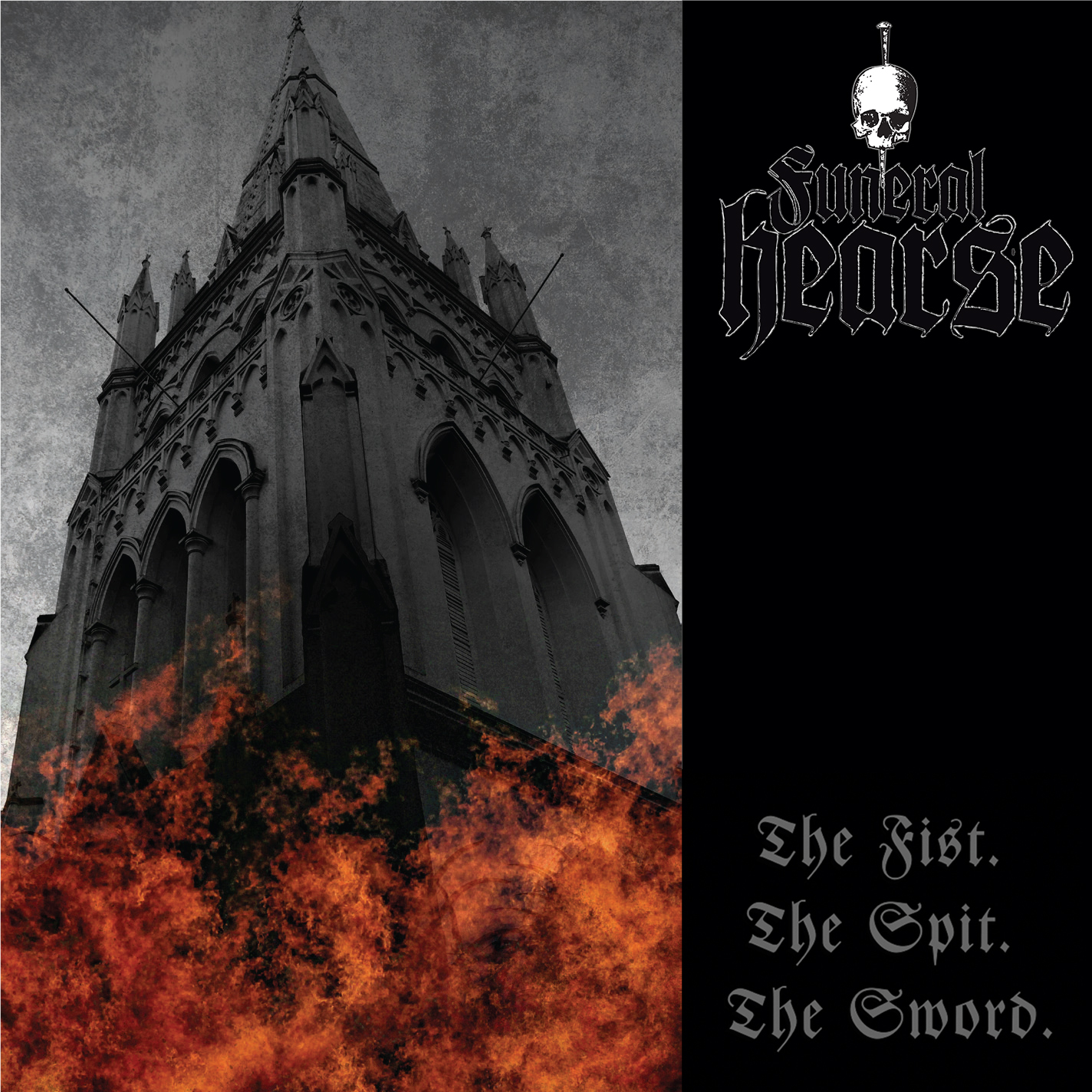 Funeral Hearse – The Fist, The Spit, The Sword EP
Band – Funeral Hearse
Album – The Fist, The Spit, The Sword EP
Country of Origin – Singapore
Genre – Blackened Death Metal
Release Date – November 10th, 2017
Label – Redefining Darkness Records
Author – JDecker
Such an incredible name for a band, honestly. Like, how is this the first band to be called Funeral Hearse?!
Fittingly, you are dealt blows of traditional and old school death metal coupled with trve kvlt black metal. Honestly.
The first track on this one, "Firestorm Majesty", lays an impeccable groundwork for blacky tinged death metal of the highest caliber. But. The next few numbers remind you that your'e listening to a black metal record, at it's core. All traditional black metal songwriting tropes are employed here, competently and effectively and exactly.
By the time you hit track five, you're ready for it. "Heralding The Deathwinds" brings back blast beats and other traditionally death metal elements and freshens up the blackened murk that the previous tunes put you in, reminding you to throw horns and rock out.
It's a highly enjoyable album, to be certain, but nothing really groundbreaking or of especial note happening here. Worth checking out, all the same.
Rating:  3.25/5