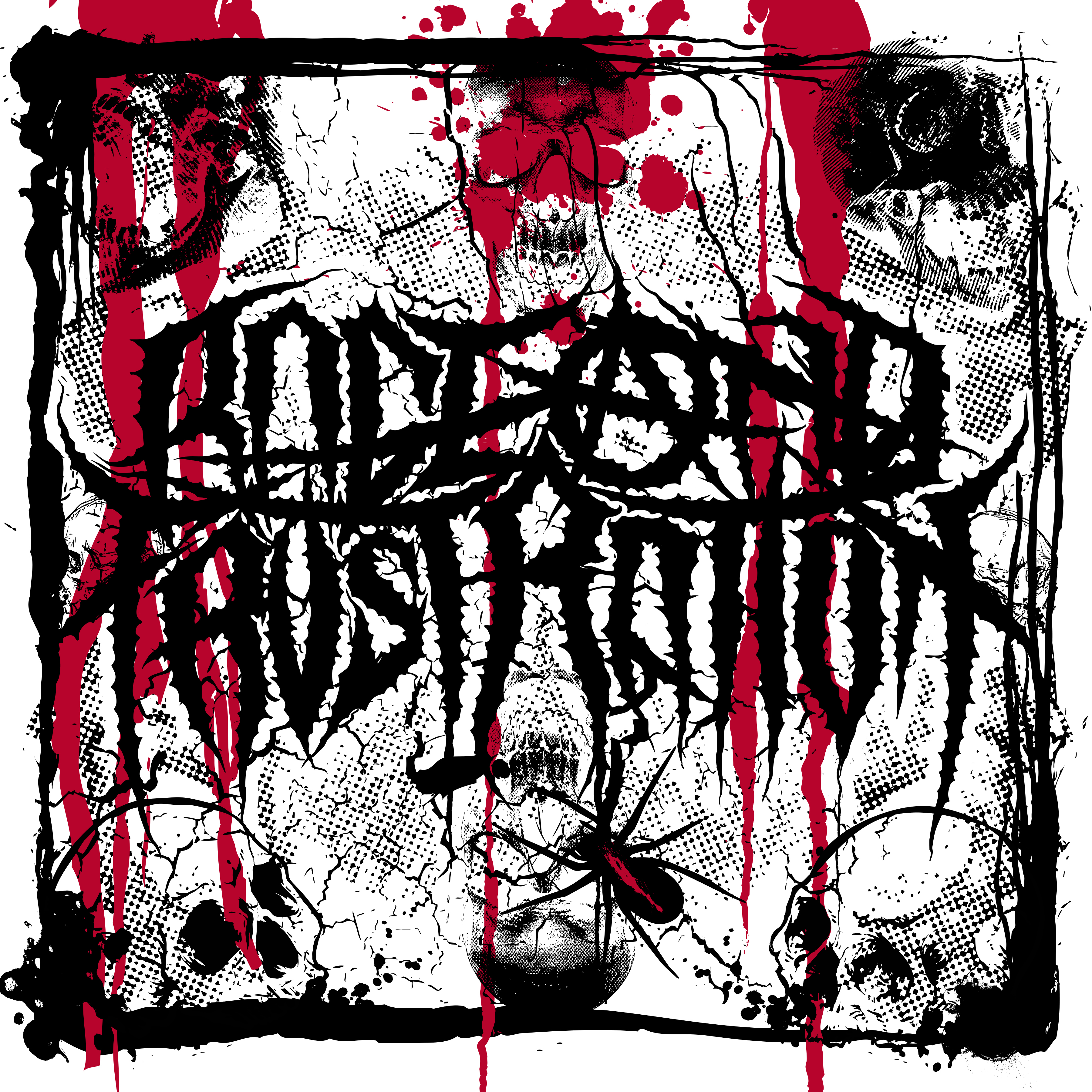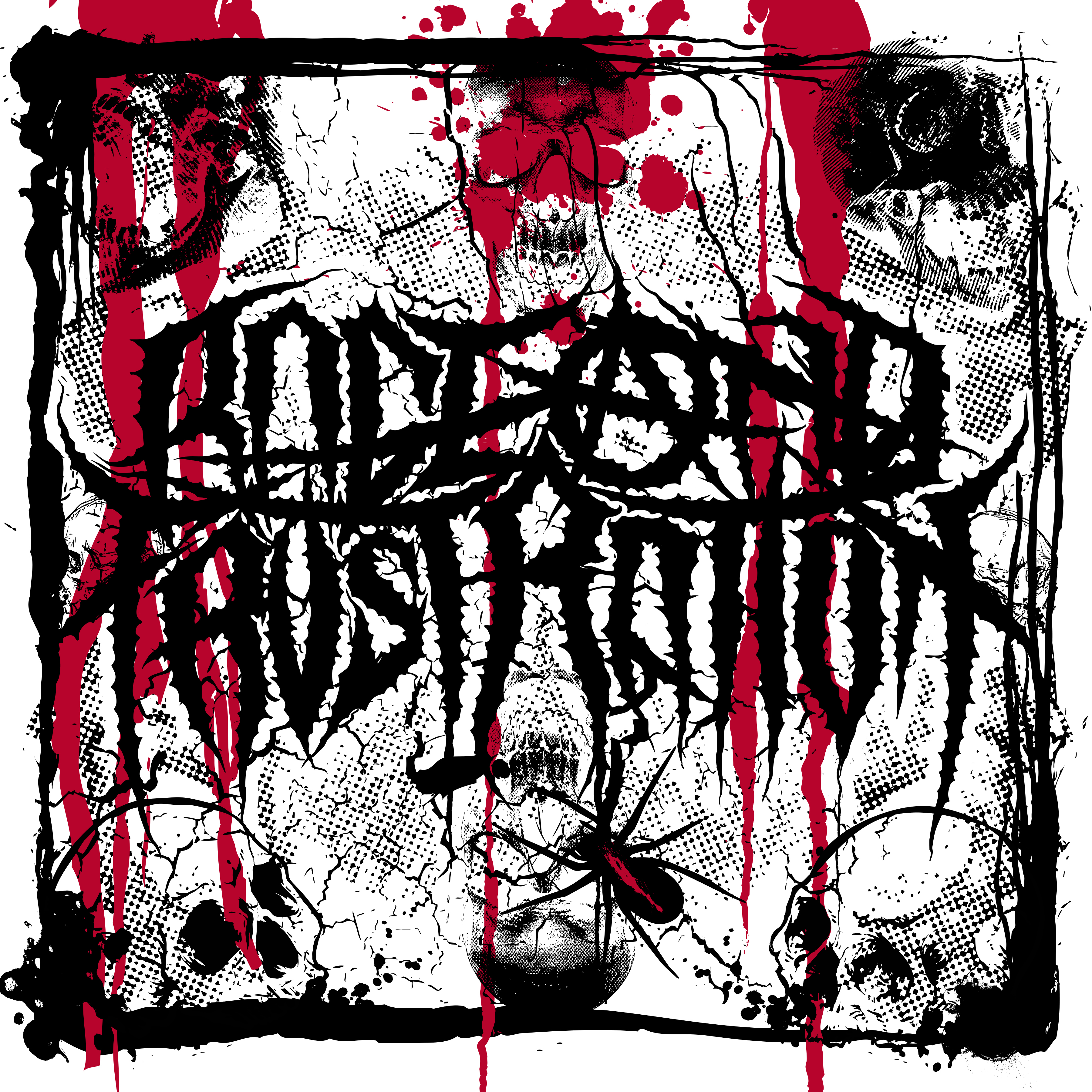 Rage and Frustration
Heavy Metal Reviews & Interviews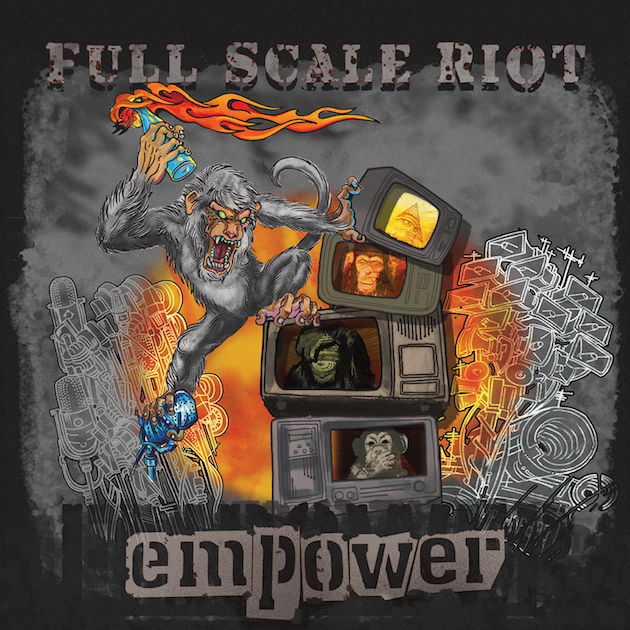 Full Scale Riot Interview
Band – Full Scale Riot
Album – Empower
Country of Origin – USA
Genre – Hardcore
Release Date – November 25th, 2016
Label – Eulogy Recordings
Author – Hayduke X
Last year, I included Empower by Full Scale Riot in a Round-Up entry. Since that time, I've managed to score an interview with the band. Here are the results.
Hayduke X:  Hello from Michigan.  Thanks for taking some time to answer some questions. Your latest album Empower has been out for a few months now. How is it being received so far?
Full Scale Riot:  It's been received well. Having worldwide distribution has helped us gain a lot of recognition.
HX:  Are you guys happy with the album?  Does it meet your vision of what you were aiming for?
FSR:  We are very happy with the album. It shows how we have grown as a band since the Depopulation EP. We had so much fun writing and recording this record that I feel the experience has made us a much tighter band.
HX:  What is the album about lyrically?
FSR:  I would say the overall theme is, mankind coming to grips with the reality of its enslavement and figuring out what to do about it.
HX:  Do you have a favorite song on the album?  Why?
FSR:  If I had to pick one I would say Rising Tide because I enjoy playing it live. Not that I don't enjoy playing the others but lyrically it has a fun delivery.
HX:  What is a live show like both for you guys and for your fans?
FSR:  Every show we do we put 100% of our energy on the stage. Regardless of whether there are 10 or 1000 people in the room we want them to feel it.
HX:  Talk about the album title "Empower".  What message are you trying to send there?
FSR:  For the most part Empower is about people coming together regardless of race religion etc, with the knowledge that we're being played. Now what are we going to do about it?
HX:  It's my understanding that you guys are a pretty political band.  What message or messages are you hoping to share with your fans?
FSR:  Look past the distractions. We have more in common with each other then we are led to believe. The plight of the working class is the same regardless of race or religion so let's be "We the people".
HX:  Talk about the current state of affairs in the United States.  What's going on and what needs to be done about it?
FSR:  FUCKING MADNESS! Both sides are completely bat shit crazy. The red team is being strangled by the beast they created. The blue team ran the wrong horse and are now looking for a safe space, fucking idiots. Meanwhile we are still getting fucked and they are doing great.
HX:  What is the place of politics in music?  Should music be political?  What can music do politically?
FSR:  I think there needs to be a balance. Nobody wants to hear how fucked we are for a full 28 minutes. I do find it funny when people criticize an artist for speaking  up on things. My thoughts are that citizens they should be allowed to speak their mind.
HX:  What does the future hold for the band?  Tours?  New music?
FSR:  We just recorded a song for a hardcore compilation called Just For Us Hardcore Kids and we are currently looking to get on the road so promoters get at us.
HX:  What else should we know about Full Scale Riot?
FSR:  Please check us out on all of our social media sites as well as our website www.fullscaleriot.com
http://www.fullscaleriot.com/about/
http://www.earsplitcompound.com/site/tag/full-scale-riot/
http://facebook.com/fullscaleriot
https://fullscaleriot.bandcamp.com/releases