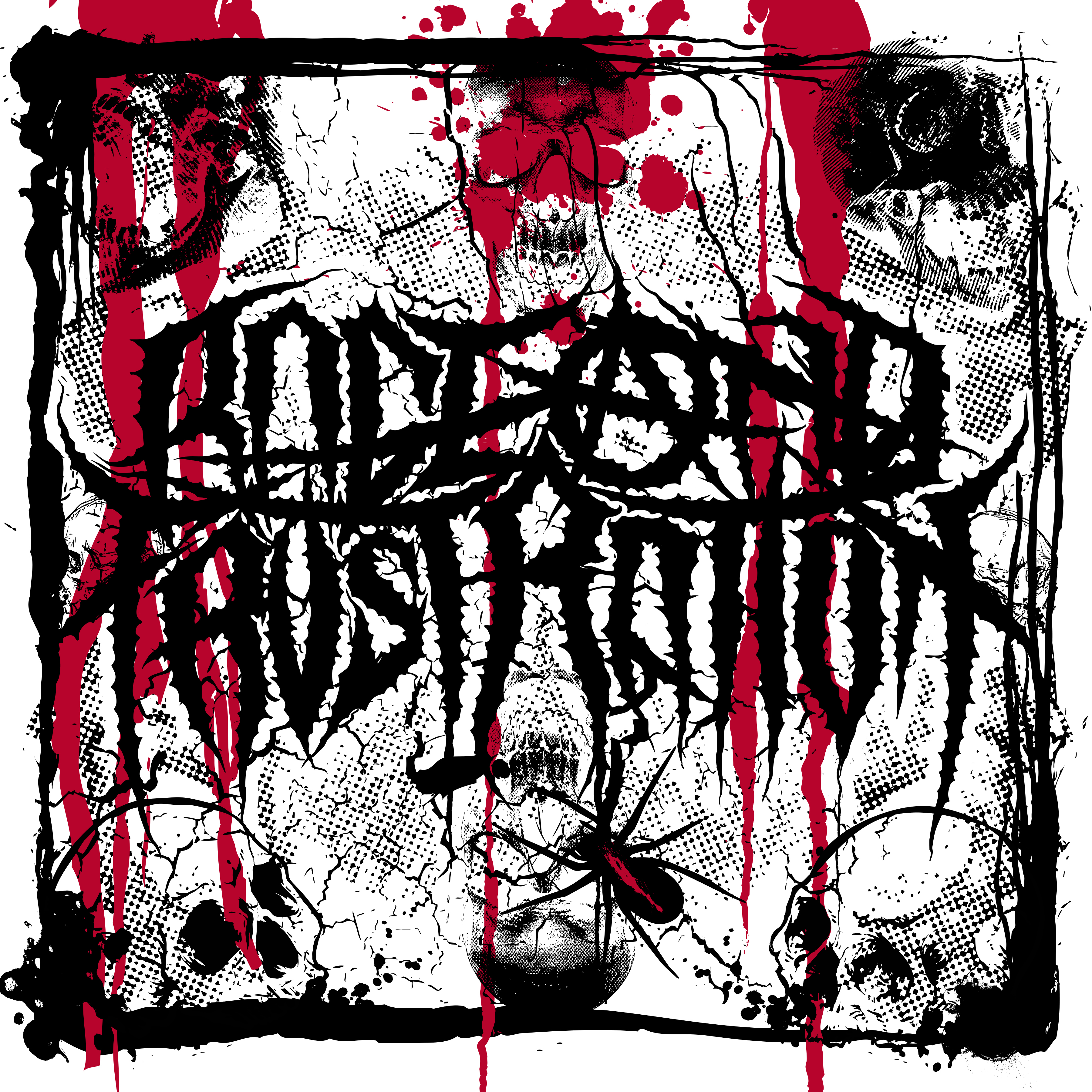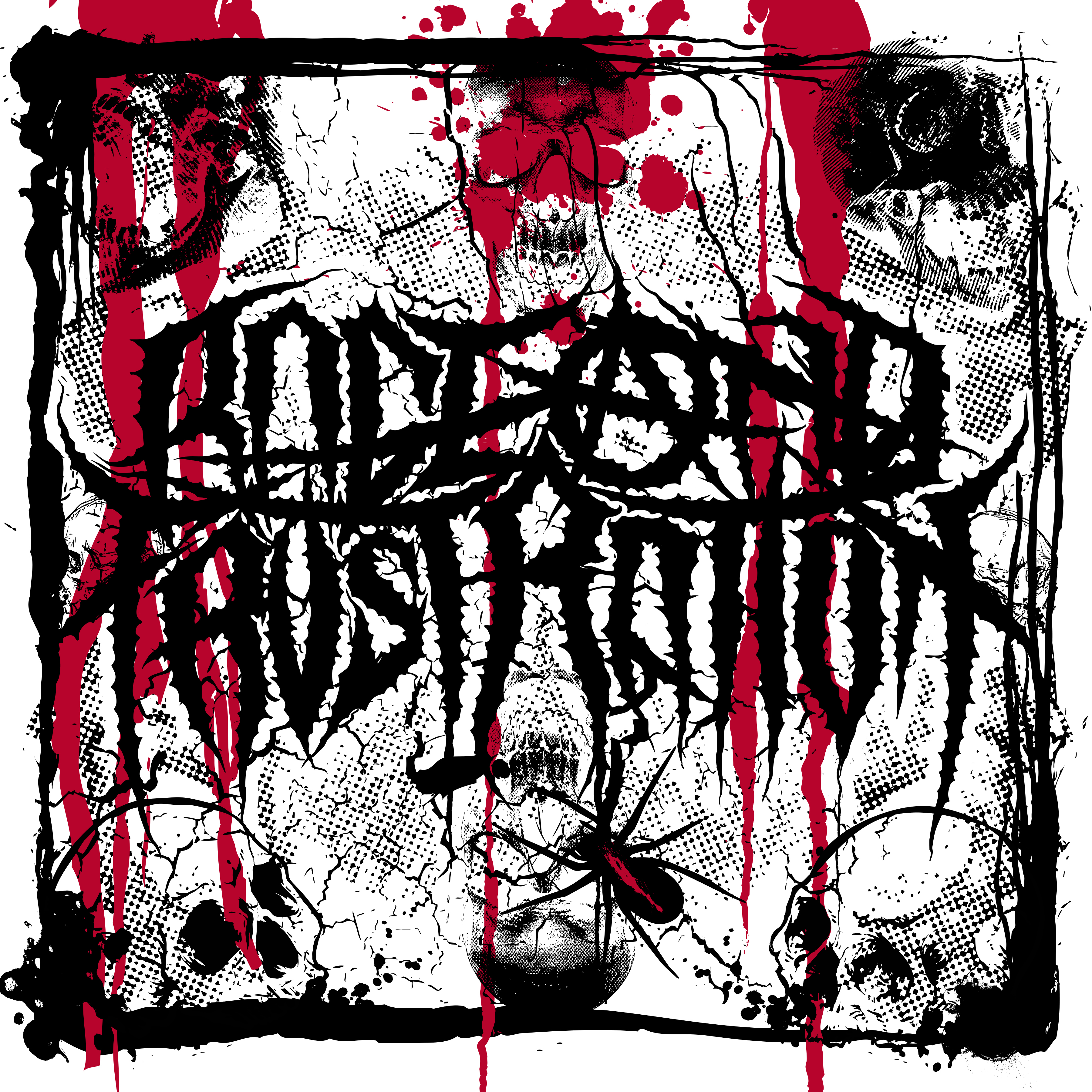 Rage and Frustration
Heavy Metal Reviews & Interviews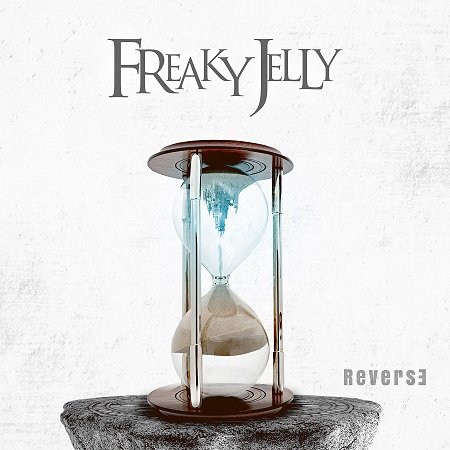 Band – Freaky Jelly
Album – Reverse
Country of Origin – Brazil
Genre – Progressive Rock
Release Date – October 13th, 2017
Label – Rockshots Records
Author – BingGan
On their new album Reverse, Brazil's awkwardly-named Freaky Jelly gather up a huge range of sounds from 70s prog and 80s hair metal, churn them all up, and splash them back out on an album thick with musical ideas and almost dizzying in its variety and musical complexity. The transitions are frequent and abrupt as the band takes sonic twists and turns that do actually make for great driving music through some kind of dramatic land- or city-scape. It's as if Nirvana and Pearl Jam never happened, and Queensryche are still Seattle's biggest band, with this Brazilian quintet channeling them as a major influence, it seems.
There are, however, problems with this set of songs. Vocalist Ricardo DeStefano, for example, fails to deliver the kind of charismatic, shout-from- a-mountaintop vocal performance that this music demands. While the Scorpion's Klaus Meine pulled off a cool accent as a non-native speaker of English, DeStefano's voice often sounds thin and less than intelligible. Furthermore, the nods (or head-bangs) to bands like Journey and late 80s pop metal will most likely appeal to a select audience who still harbor feelings of nostalgia for mullets and stone-washed jeans (or who still perhaps sports these looks).

Lovers of progressive rock by nature will delight in the sounds of Moog synthesizers, skittering time signatures, churning bass figures, and soaring guitar runs. They're all here on Reverse– even the peal of chimes!– but subpar vocals aside, living in the past musically seems best done by those who were there making the music the first time around. And for those who weren't, a bit more of a modern take on those brilliant old influences would seem to be a better approach.
Rating:  3/5