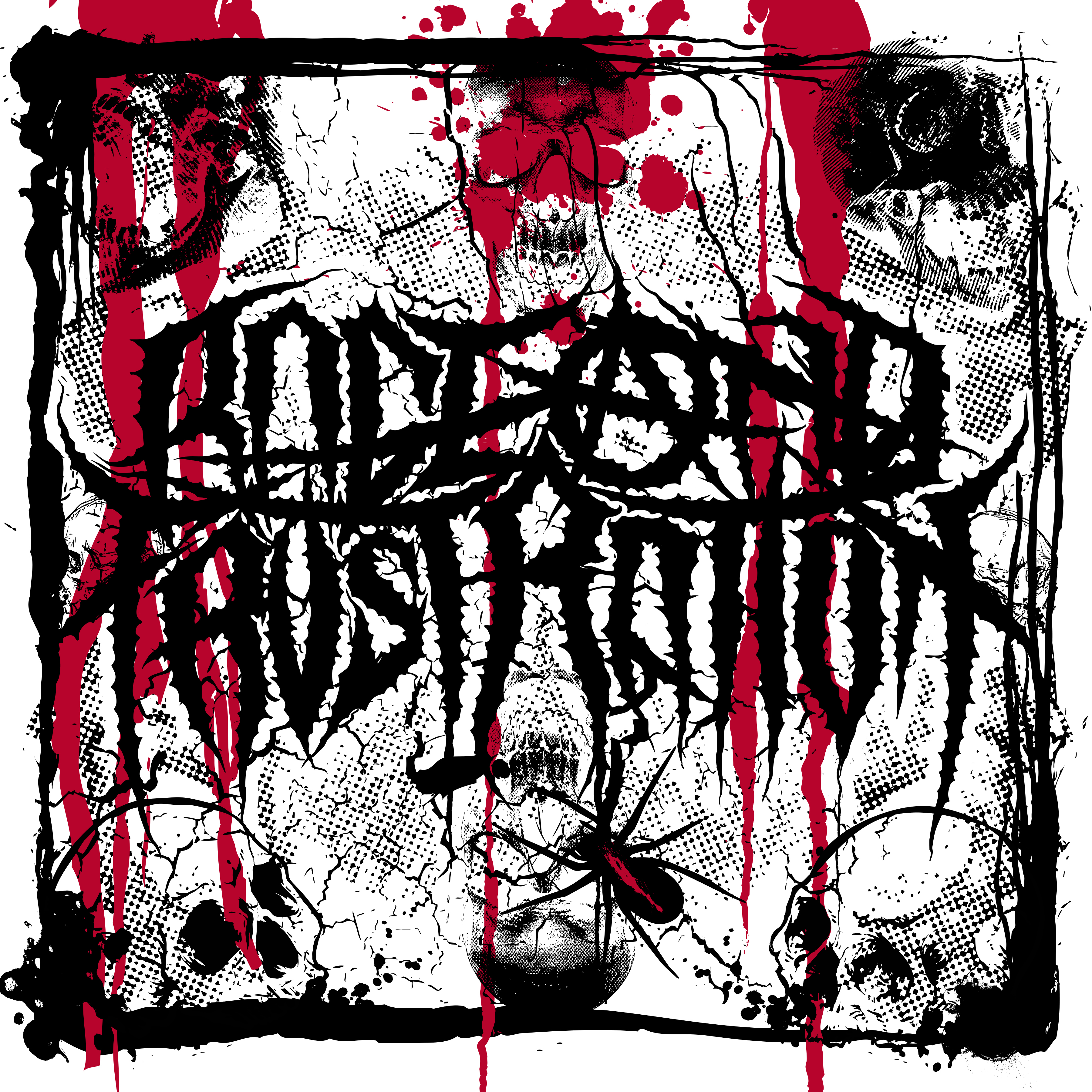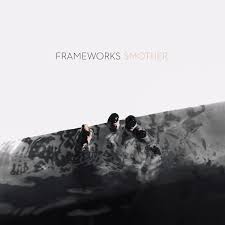 Band – Frameworks
Album – Smother
Country of Origin – USA
Genre – Melodic Hardcore
Release Date – July 8th, 2016
Label – Deathwish Inc.
Author – Hayduke X
Smother, the new album by Frameworks is a rollercoaster ride of visceral emotion.  Beginning with opening track "Fear of Missing Out" the five-piece from Gainesville, Florida have crafted a rich, textured thrill ride.  Three or four times throughout the 11 songs (including an interlude), the band takes its foot off the gas just long enough so you don't pass out from the pressure of the g-force you'll be pulling.  One such occasion is the title track.  Smother is steady and, while not slow, definitely paced down a bit from the majority of the album.  The guitars have an almost bell-like tone here and create a dreamy atmosphere to soothe the throats of any who attempt to sings along.
The vocals, in fact, are probably the weak point of the album to me.  On the negative side, they fall into the typical hardcore pitfall of occasional monotony.  It's pretty hardcore avoid this trap in this type of band however, so I don't want to hit Luke Pate too hard for this.  He's in a hardcore band singing in an acceptable hardcore style.  On the positive side, Pate's vocal stylings are sufficiently emotional.  They, in fact, sound like he is purging himself of all negative emotional, spittle flying, as he screams into the microphone.
The strength of the album lies in the sometimes angry, sometimes dreamy, always tense and emotional composition of the instruments, especially the guitars.  The interplay between Cory Fischer and Bob "big guy" Heilman creates an fabric of sound upon which the rest hangs.  The fabric hangs on the steady rhythm work of bassist Wyatt Rajer (perhaps the perfect surname for a member of a hardcore band) and drummer Matthew Homer.  The music is complex, almost to the point of leaving the bounds of hardcore.  Perhaps it closer to say that the boundaries of hardcore are the starting point for Frameworks, which they then bend and twist to their will.
Recommendation:  A really excellent album for fans of emotionally charged hardcore and Frameworks best work to date.  If you are not into this style of music, try the stream.  It's not likely to be the album that makes you leap into hardcore feet first, but there is still plenty to like.
Rating:  3.5/5