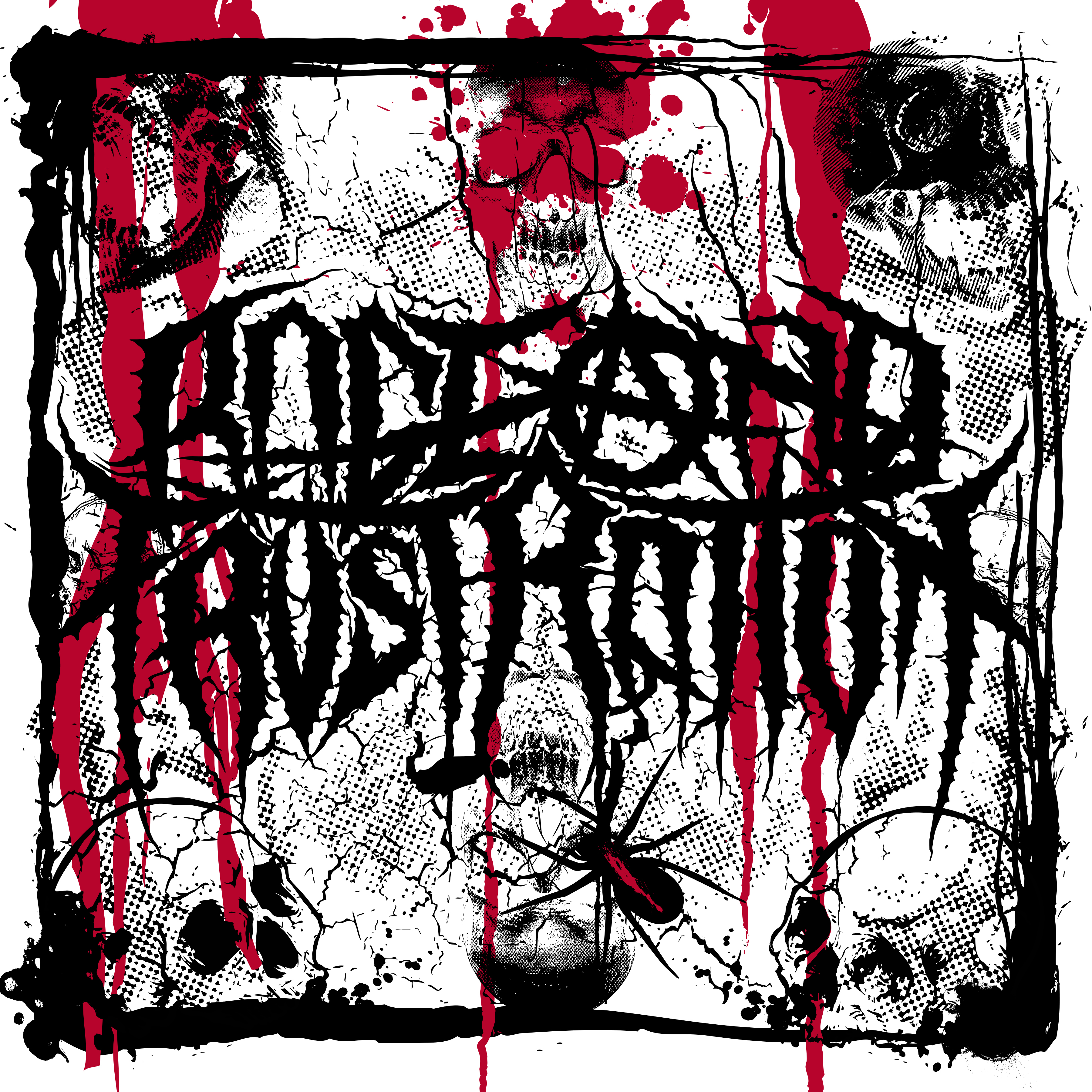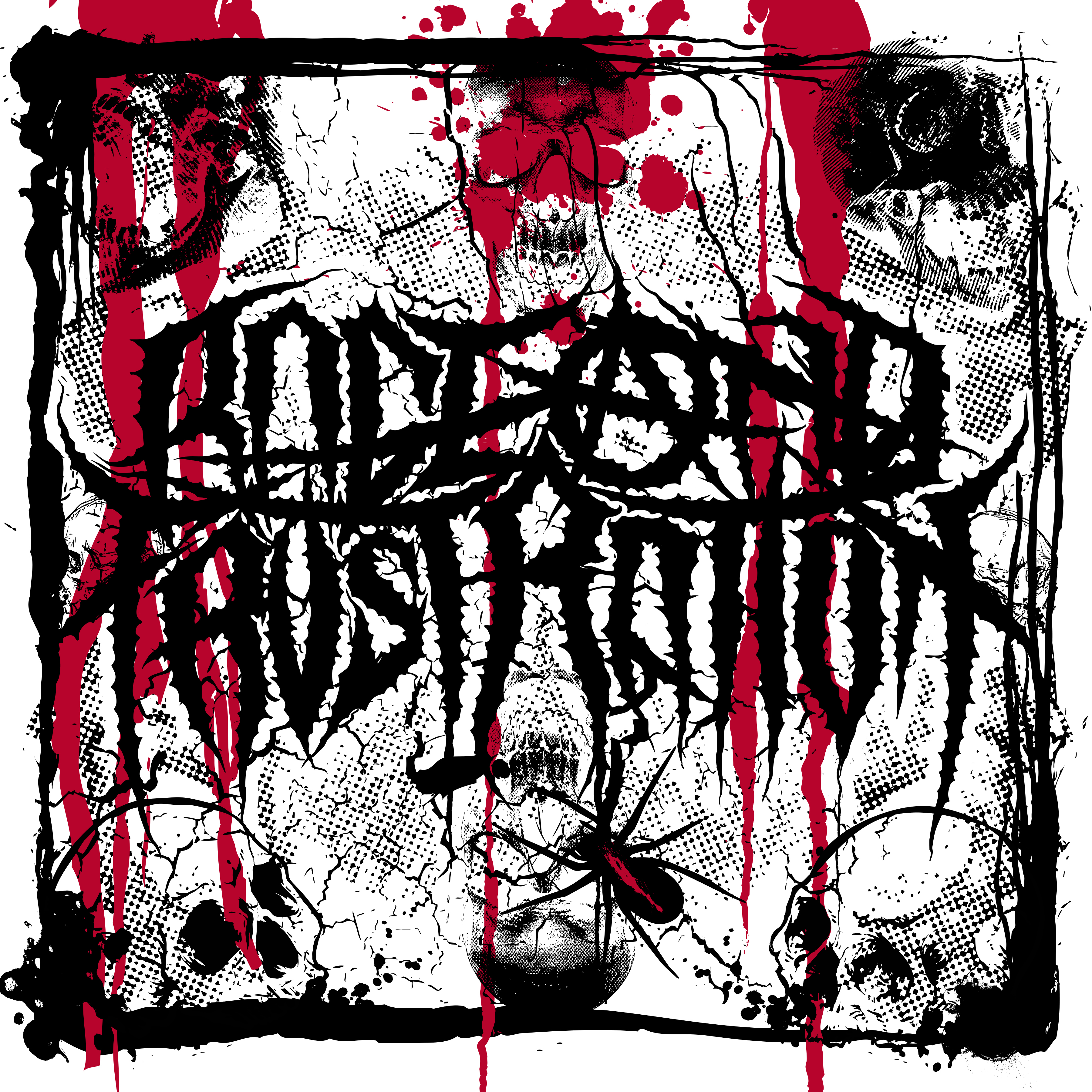 Rage and Frustration
Heavy Metal Reviews & Interviews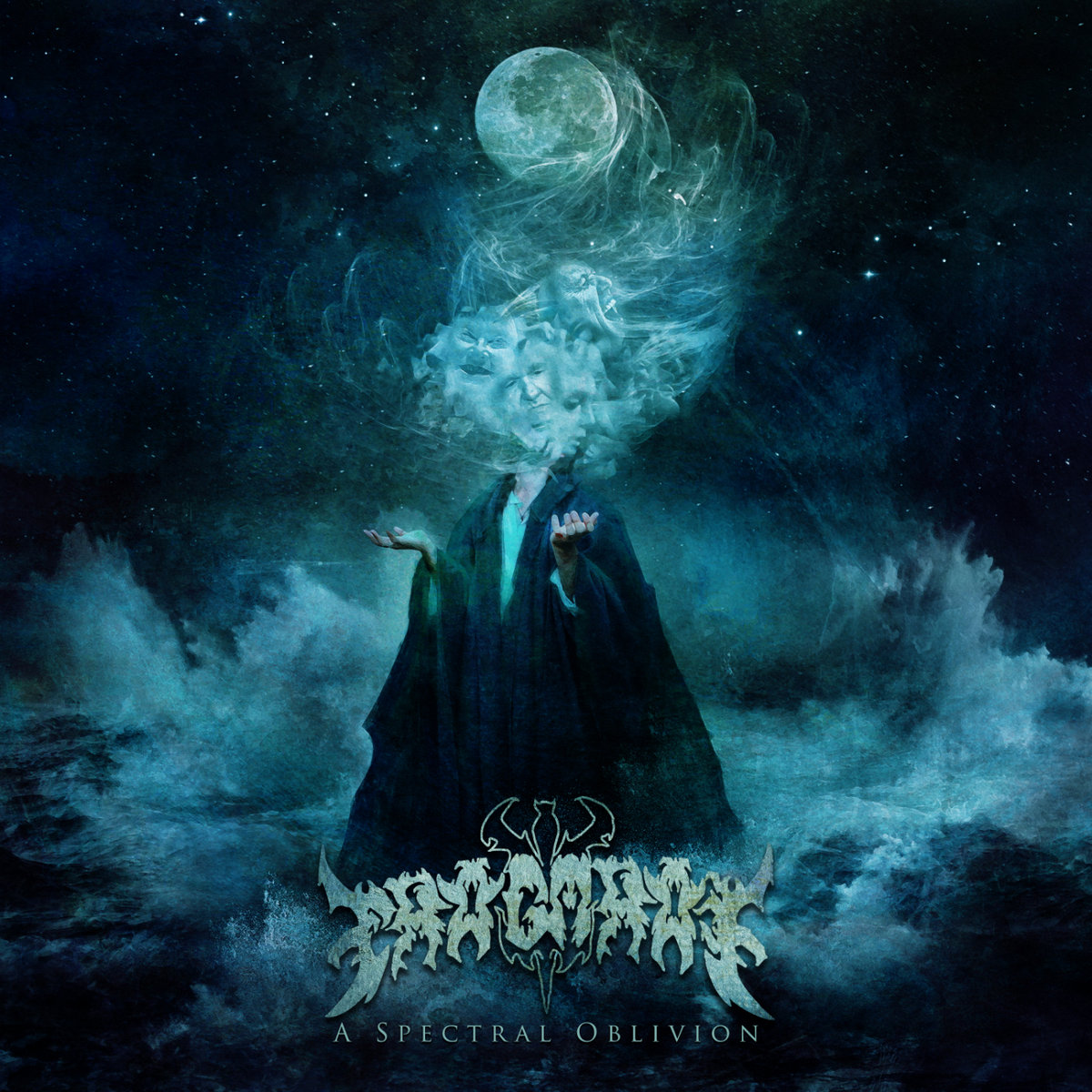 Fragarak – A Spectral Oblivion
Band – Fragarak
Album – A Spectral Oblivion
Country of Origin – India
Genre – Experimental Death Metal
Release Date – October 30th, 2017
Label – Transcending Obscurity Records
Author – Mannerheim
If you are a sub-genre metal purist, if you firmly hold fast to the definitions and steadfast minutiae that muck up the world of extreme metal, then get the hell out of the way because you are only a leftover relic. The future of extreme metal is coming out of one place, and that place is India. And the bands there seem to not recognize any sub-genre, but just thrive to push all limits of what they, as artists, can be. (check out my earlier review of The Minerva Conduct for more proof)  From traditional Indian singers, classical guitar, melodically dark solo sections, and the conceptualization of a lunatic's visions as the thread throughout, Fragarak proves that music can be beautiful, brutal, and technical all within the thread of extreme metal.
With the release of this, their second album, Fragarak is poised to take the world of extreme metal by storm. The recording and producing of this album is nothing less than masterful. The music is haunting and beautiful. One could spend a whole day lost in the melodies and intricate guitar work to then be swallowed complete by the mind numbingly fast chord progressions, as the lyrical and vocal performances lull you into a rage induced catatonic state. This is the future of Death Metal and India deserves to be on the pedestal as the country producing the very best.
Recommendation: If you love Death Metal, buy it and leave all your prejudices behind.
Rating: 4.5/5