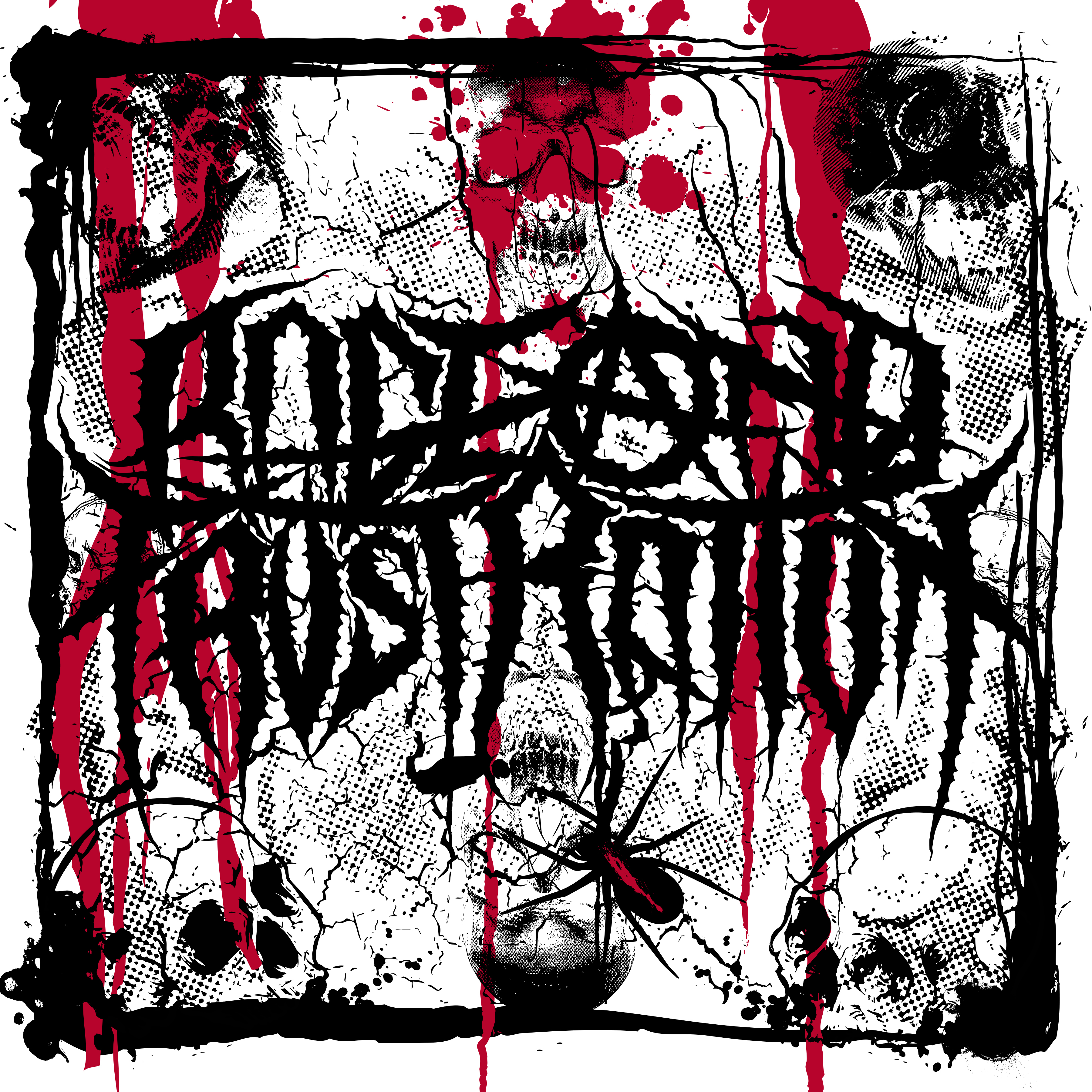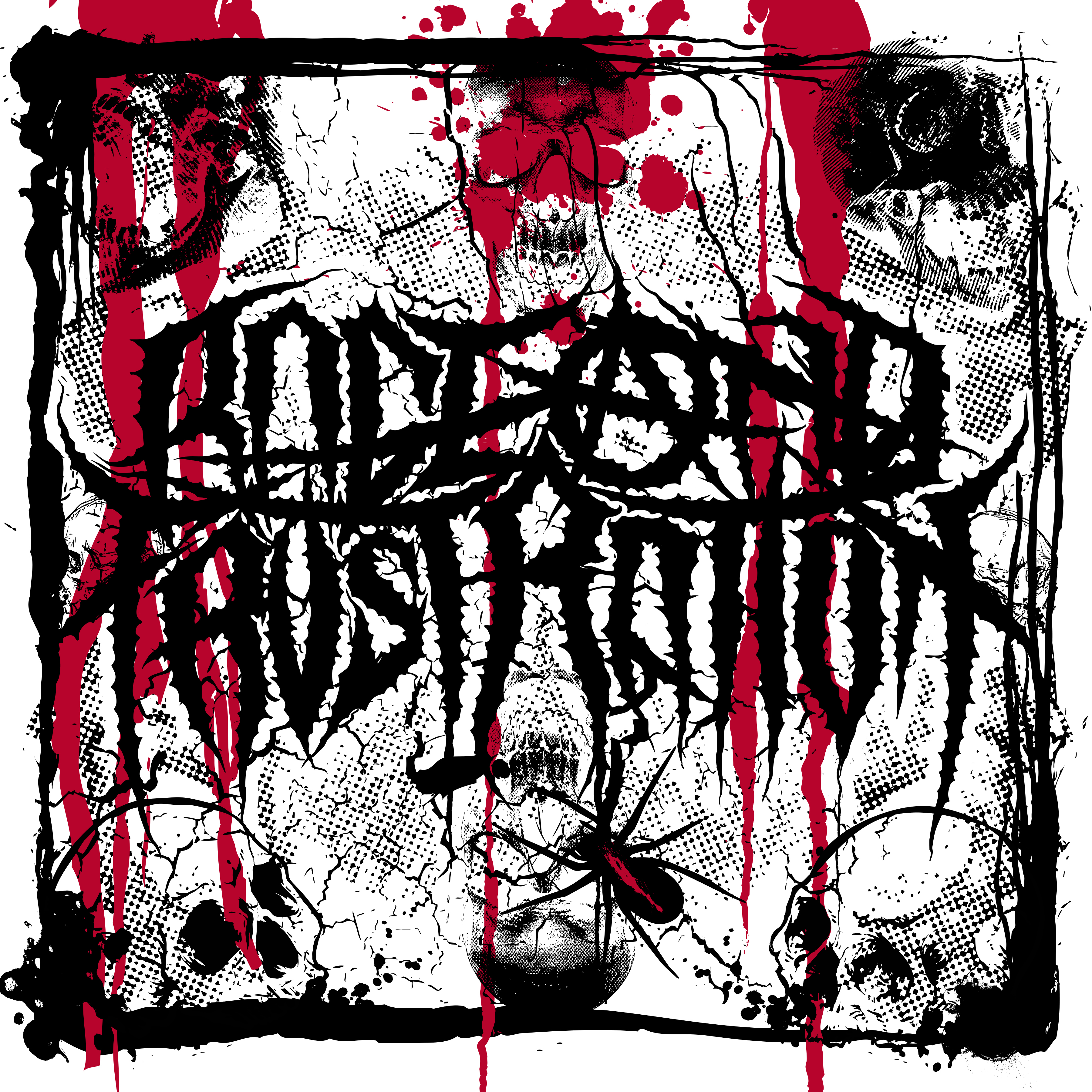 Rage and Frustration
Heavy Metal Reviews & Interviews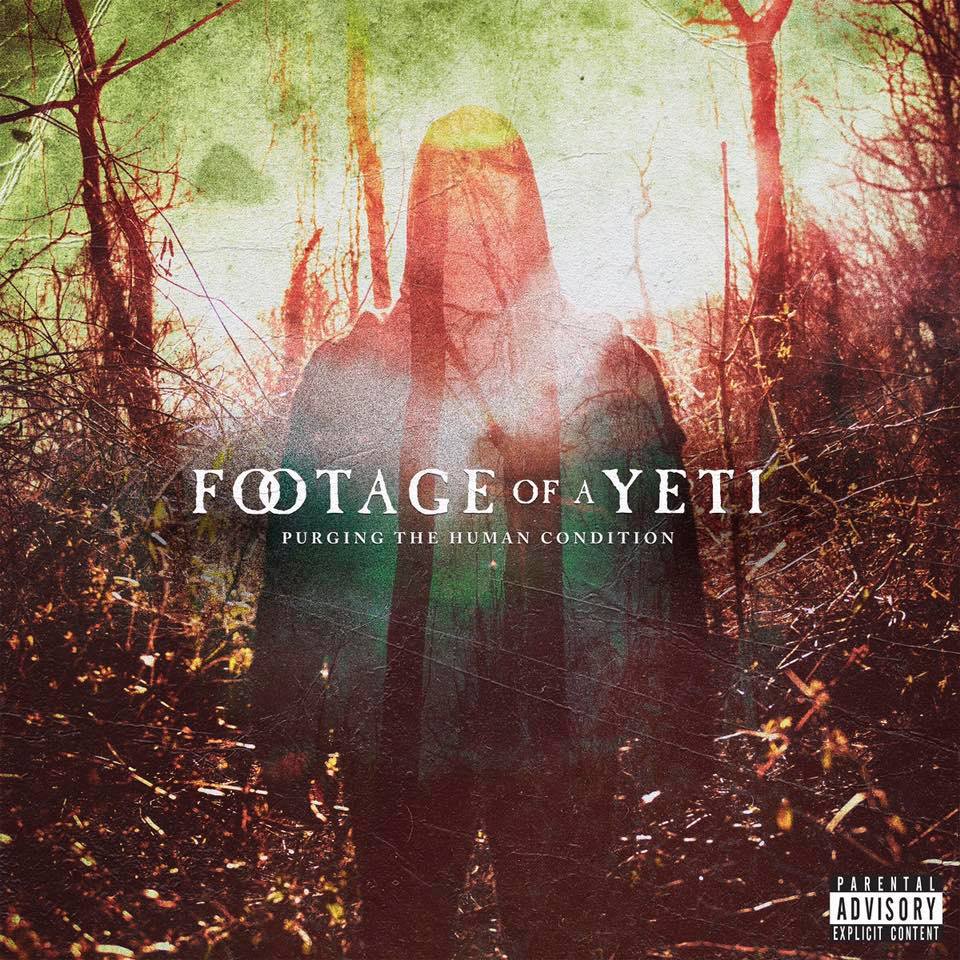 Footage of a Yeti – Purging the Human Condition
Band – Footage of a Yeti
Album – Purging the Human Condition
Country of Origin – USA
Genre – Death Metal, Deathcore
Release Date – January 20, 2017
Label – Independent
Author – Baker
It's the brutal assault one would expect from disturbing the mythical Yeti. Footage of a Yeti brings the guttural growls and punishing guitar from Queens, NY to your ears. Beginning with the song Death Rules Everything Around Me onto Purging the Human Condition and finishing with Death Prayer, their focus is the end of life as we know it. They are heavy, dark, and deliver the pain.
This isn't your Harry and the Henderson's lovable bigfoot. They hate and they love bringing destruction. Several videos are available on Facebook or YouTube if you are ready for some deathcore. Footage of a Yeti just wrapped up a couple short tours, one with Gatekeeper and another with Of Tyrants.
Footage of a Yeti isn't blazing new trails in death metal, but they have an energy and rage that gets the listener craving more. Check them out and support new bands.
Recommendation:  Bringing the pain, one sighting at a time. Check out Footage of a Yeti.
Rating:  3.5/5