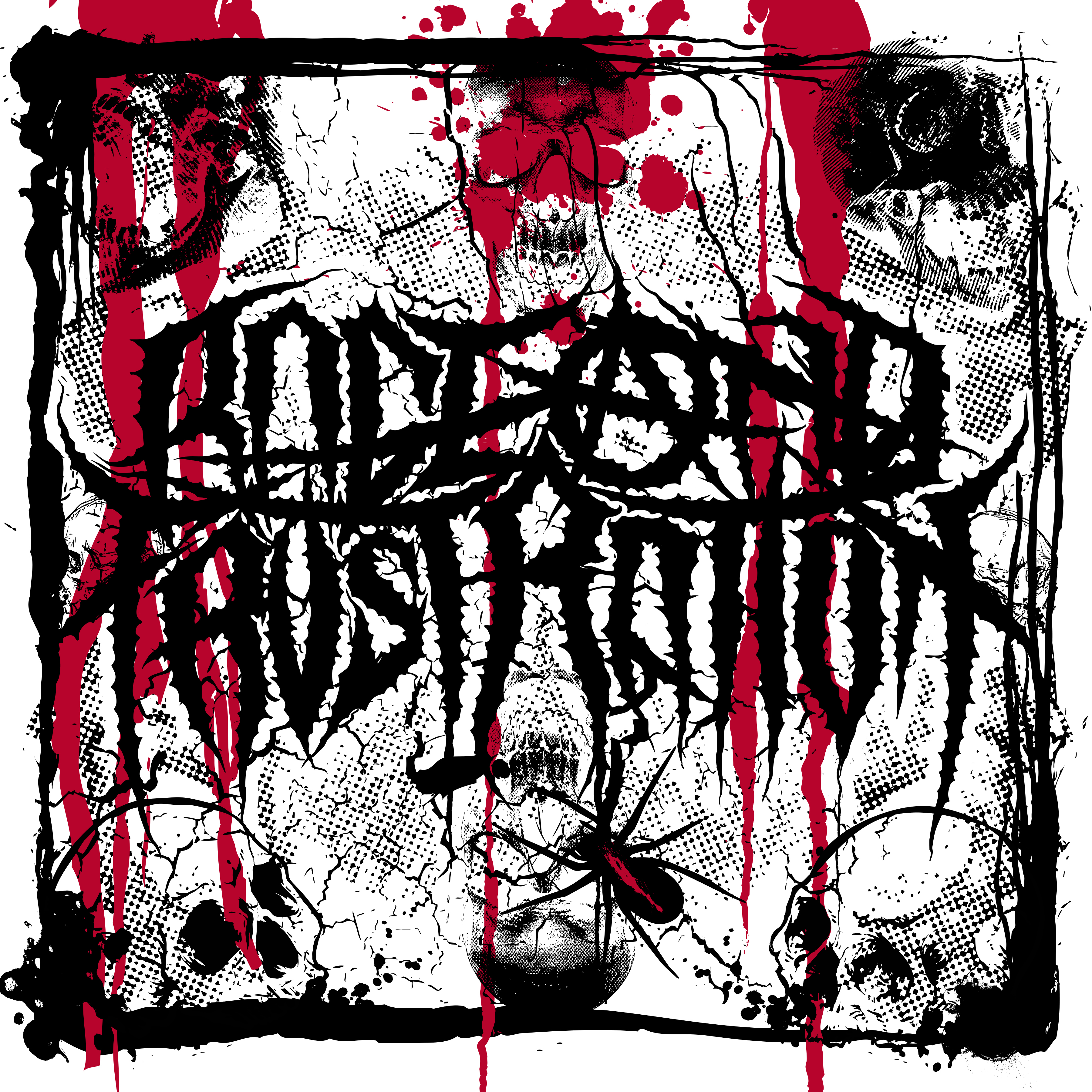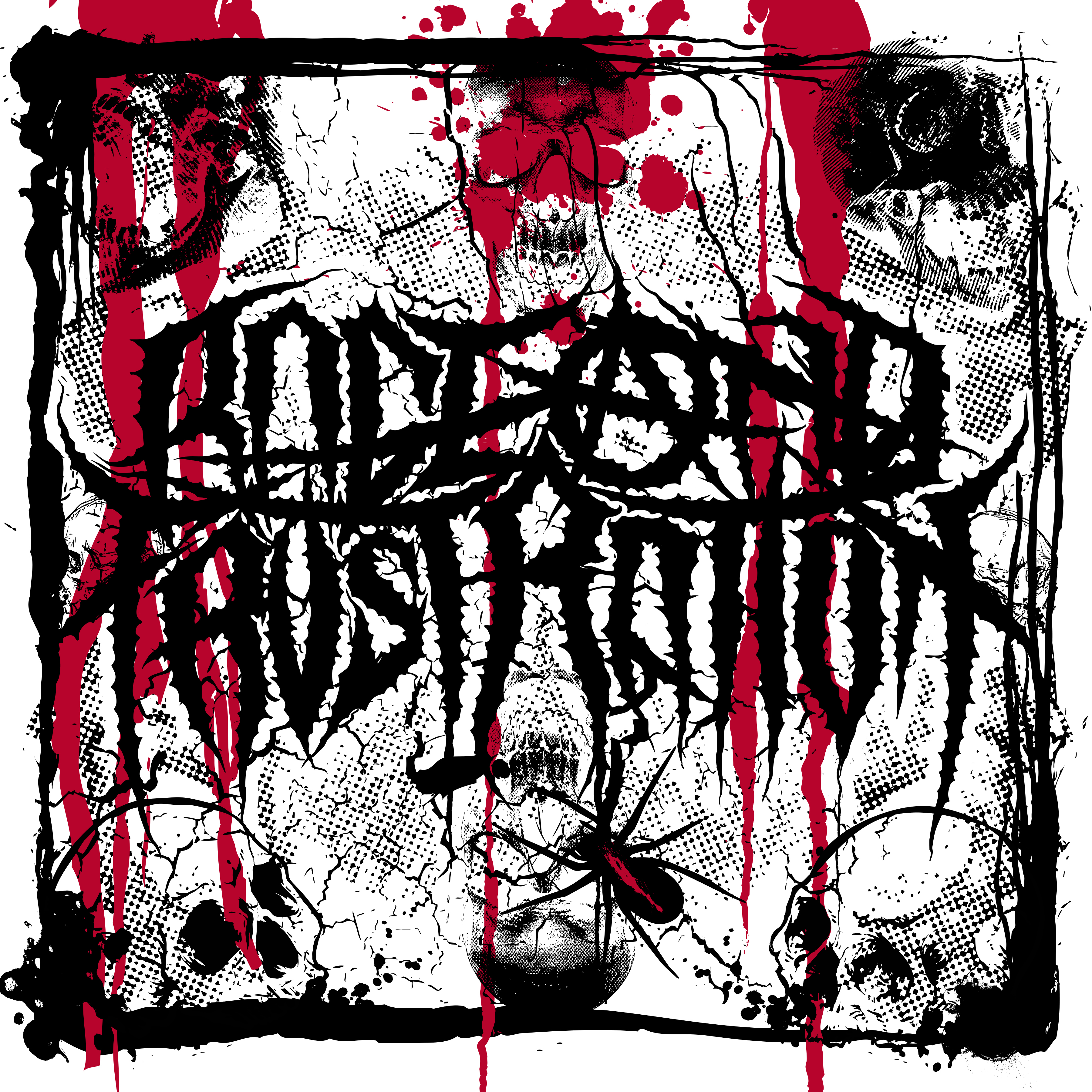 Rage and Frustration
Heavy Metal Reviews & Interviews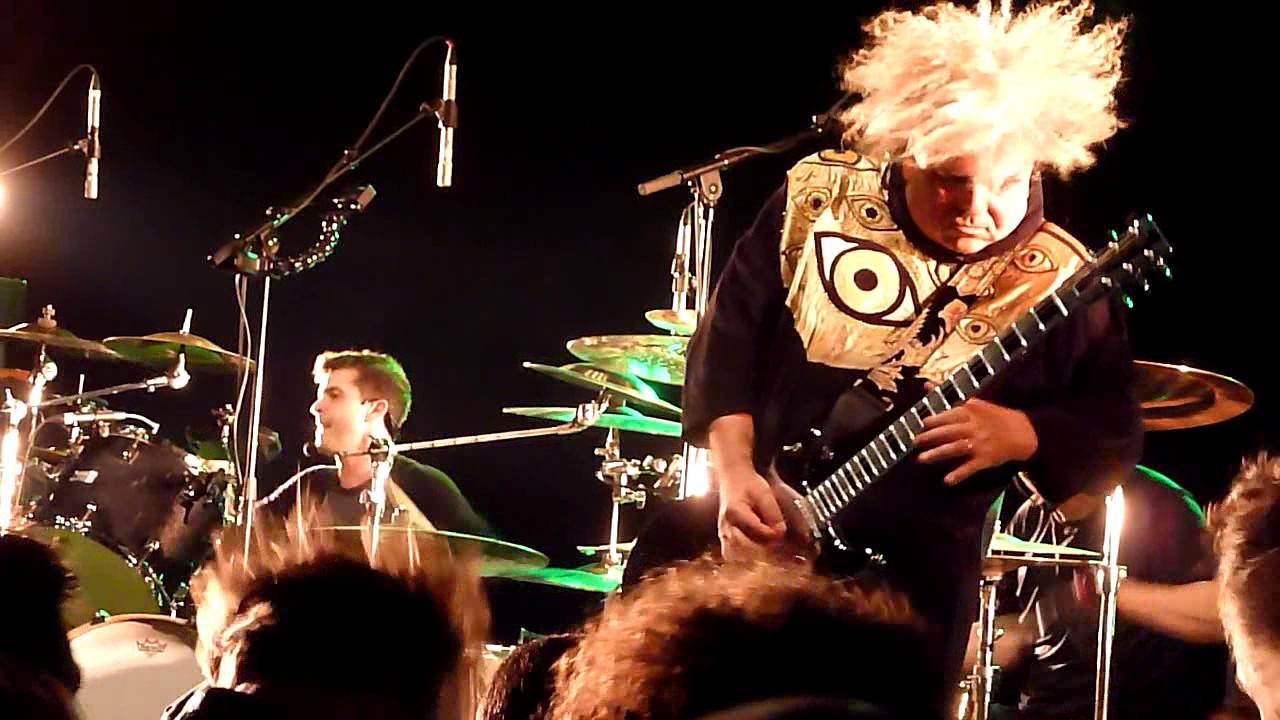 Band – The Melvins
Country of Origin – USA
Venue – The Pyramid Scheme
Date – July 26, 2017
Introduction/Personal History
The Melvins are one of those bands I mostly missed over the years. I'm positive I've heard a song or two, but don't own and album and can't even call myself a casual fan. I even have friends who are much more than casual fans, but haven't ever had the opportunity to be indoctrinated by them. That said, the band has been around long enough and made a big enough name for themselves in the scenes in which I travel, that I knew it was a show I should see. Was I glad to be there?  Keep reading faithful fan.
The Venue
The Pyramid Scheme is my favorite venue. Given the the number of times The Melvins and King Buzzo have frequented this stage in recent years, they enjoy it as well. The venue is owned by good people who do good in the community, managed by a buddy of mine, and staffed by quality people, many of home are artists in their own right. They also host fundraising events for important causes on a fairly regular basis and host a broad, if eclectic, range of performers.
Opening Act
Spotlights from New York City bill themselves as doomgaze and post-hardcore. Both are apt descriptions. They played this particular show as a duo with programmed drums, though their Bandcamp lists a live drummer. I really wasn't sure what to expect having never heard of this project, but found myself pleasantly surprised. Their set was solid, sometimes entrancing, and featured a reasonable amount of stage presence by both. I would see them again, given the chance.
Stage Presence
The subheading of Stage Presence is the best two word description I could come up with for The Melvins set. King Buzzo in particular was mesmeric in the way he filled the stage with his persona. Though I don't know the band well, I was completely drawn in through their whole set. I even found myself attempting to sing along at least twice, and I can assure you I don't know the words. I would rate this a top ten live performance, possibly top five, and I have seen a lot of live music. I can't give a set list or tell you my favorite tracks, as I don't know them well enough. I can tell you that, from here on out, I am a fan of The Melvins, 110%. I will go see them live, every chance I get. By the next time they come through, I may even know the words.
Moshpit/Conclusion
I can't leave you without some words about the moshpit. We are MoshPitNation, after all. The pit was intermittent throughout the night, and mostly just a pushpit.  There was one guy though, who was absolutely steamrolling people. I have nothing really bad to say, as he was playing what I consider the pit rules: no crowdkilling or cheap shotting. He was just a big dude with lots of momentum. I've been about that pit life for over twenty years and I'm really good at staying on my feet (though I'm pretty small – average height, but thin). This dude caught me off balance and sent me flying. I haven't gone over like that since my first pit at a White Zombie concert in 1993 when I had no clue what I was doing. It's all good though. No harm done and many fun times were had.
In conclusion, go see The Melvins – now.