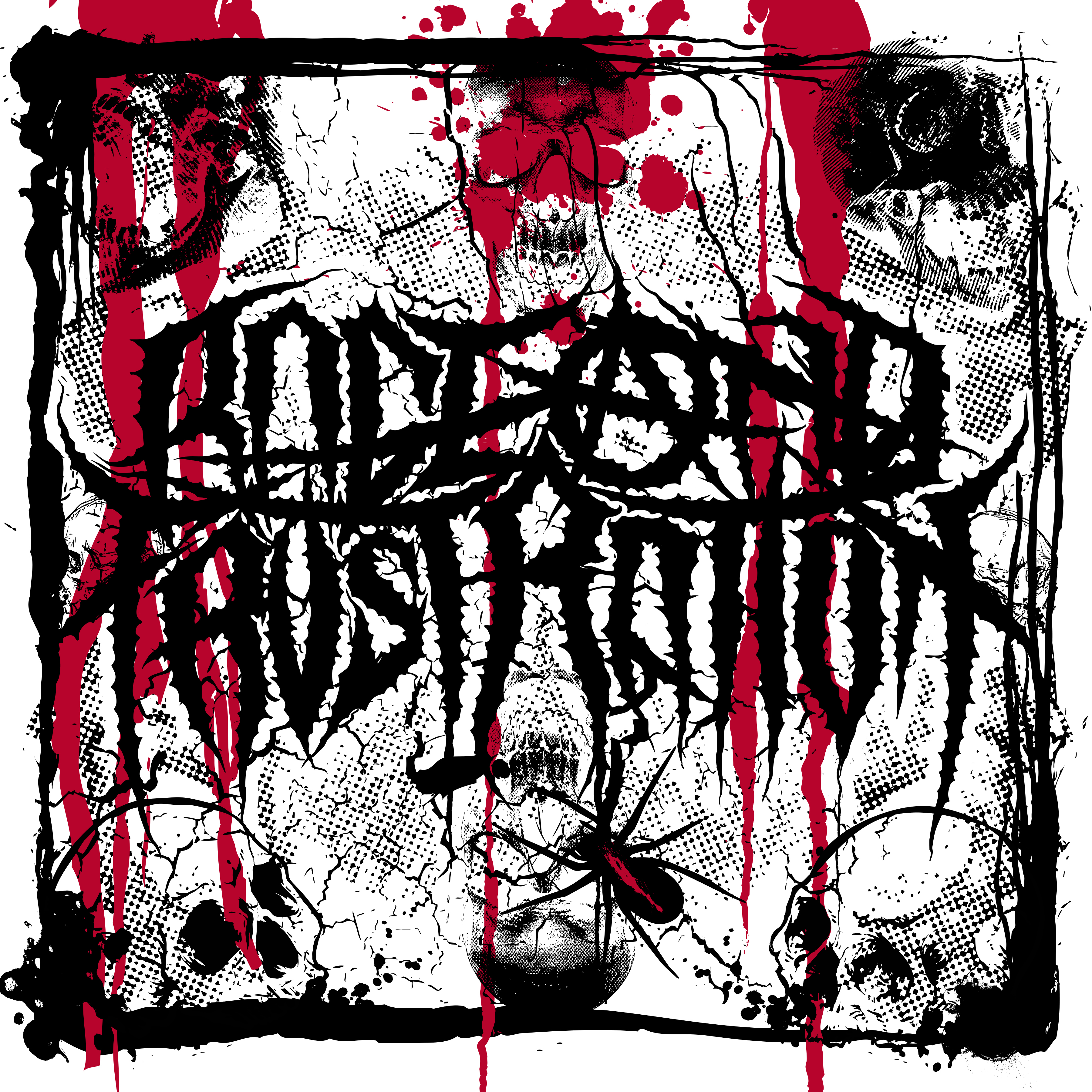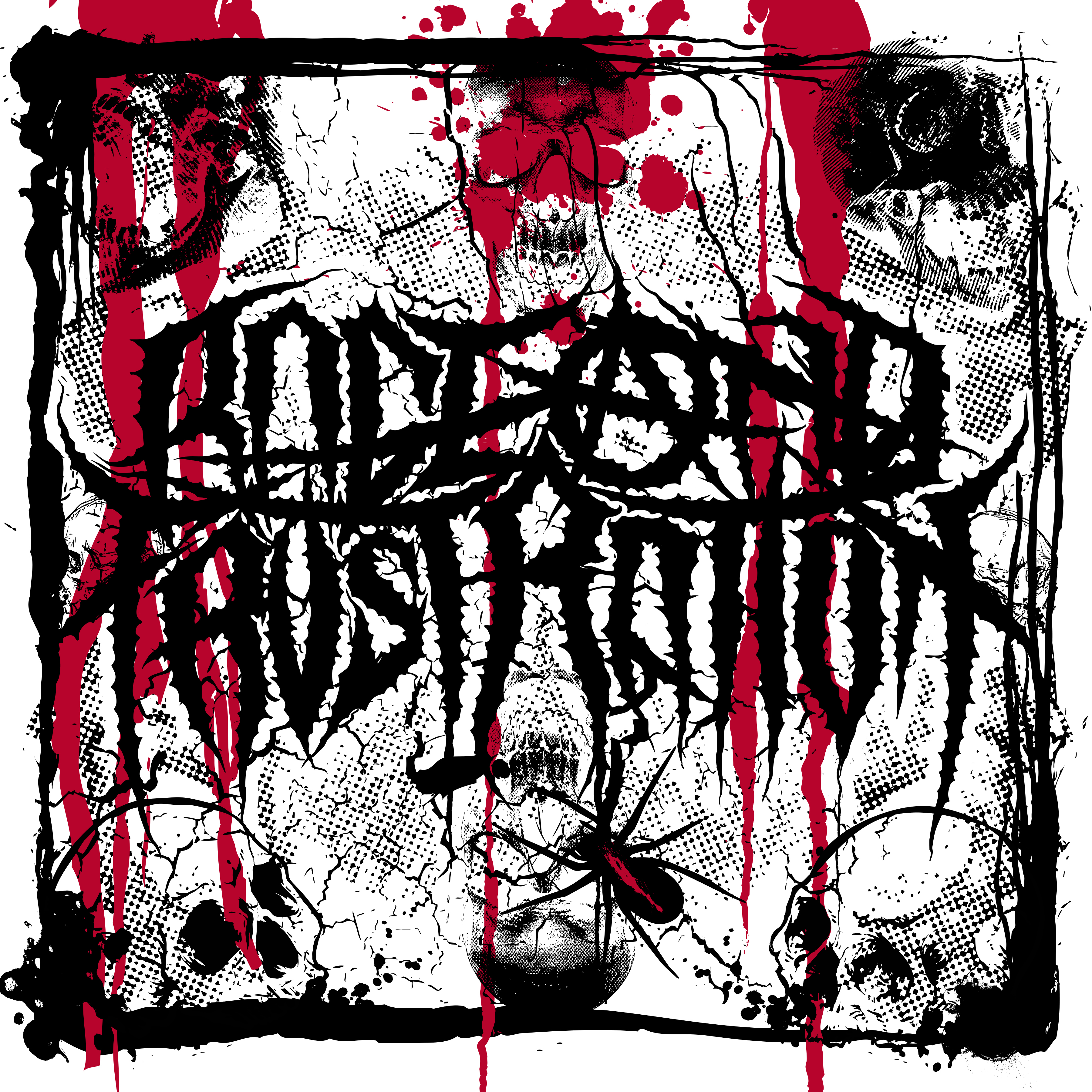 Rage and Frustration
Heavy Metal Reviews & Interviews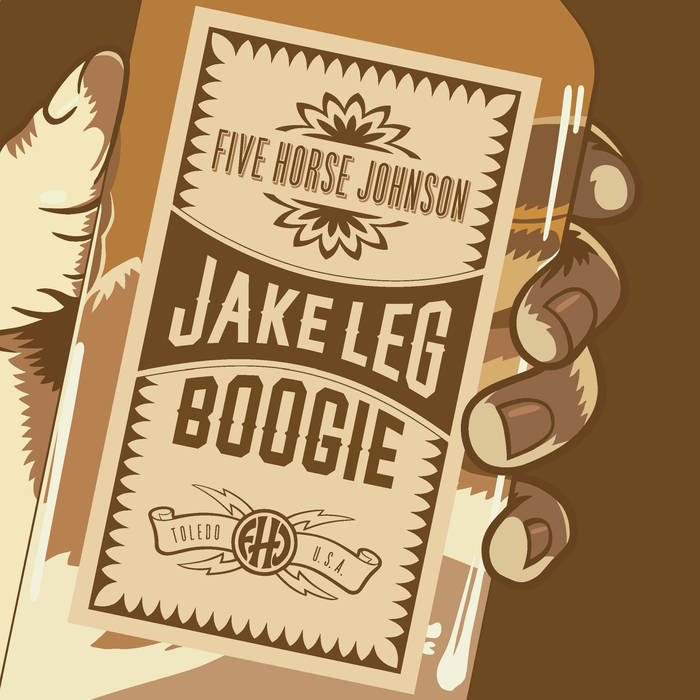 Five Horse Johnson – Jake Leg Boogie
Band – Five Horse Johnson
Album – Jake Leg Boogie
Country of Origin – USA
Genre –  Blues/Southern Rock
Release Date – June 30th, 2017
Label –  Independent
Author – Deranged D
Five Horse Johnson formed back on 1995, and originally called themselves a blues band, which raised many eyebrows. But this band knows that the blues is not just a formula but a way of life. Their take on blues is dirty, sensual and sometimes even humorous. Two decades and seven albums into their career, their eighth studio full length album, Jake Leg Boogie, was released in the summer of 2017.
The album was recorded by Al Sutton and Steve Lehane at Rustbelt Studios in Royal Oak, Michigan, then mixed and produced also by Al Sutton and Scott Hamilton. Mastering was done by Chris Goodman at Baseline Audio Labs in Ann Arbor, Michigan. All songs were written by Five Horse Johnson themselves. This album carries a kind of blues swagger that is just gritty and makes you want more. At times they show off real bluesy roots, and real hard rock backbone to boot. With tales of sleaze and professional grade trouble making, if you like it dirty this album is for you.
Recommendation: Dirty blues, similar to ZZ Top modernized, or any southern rock you fancy.
Rating: 4.3/5