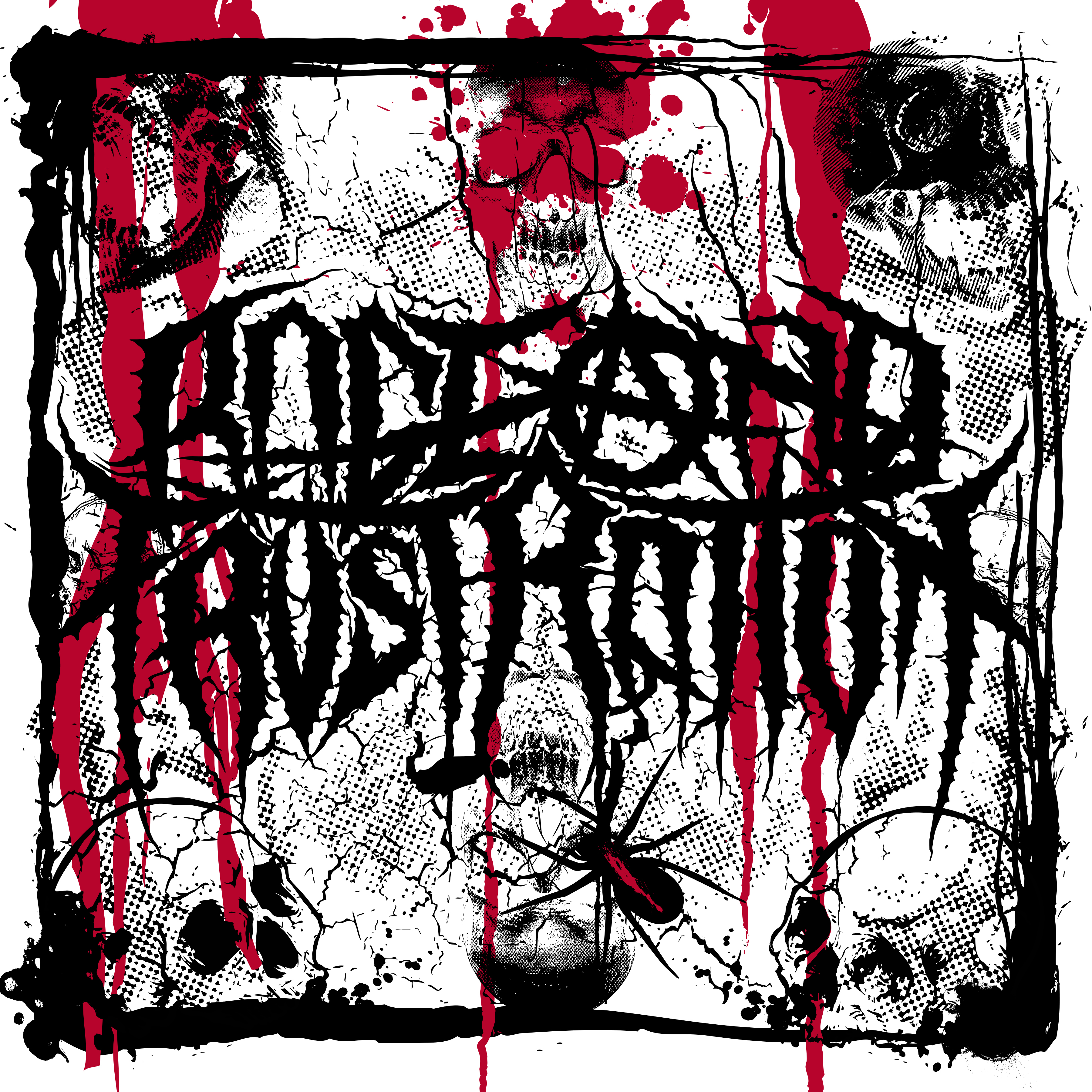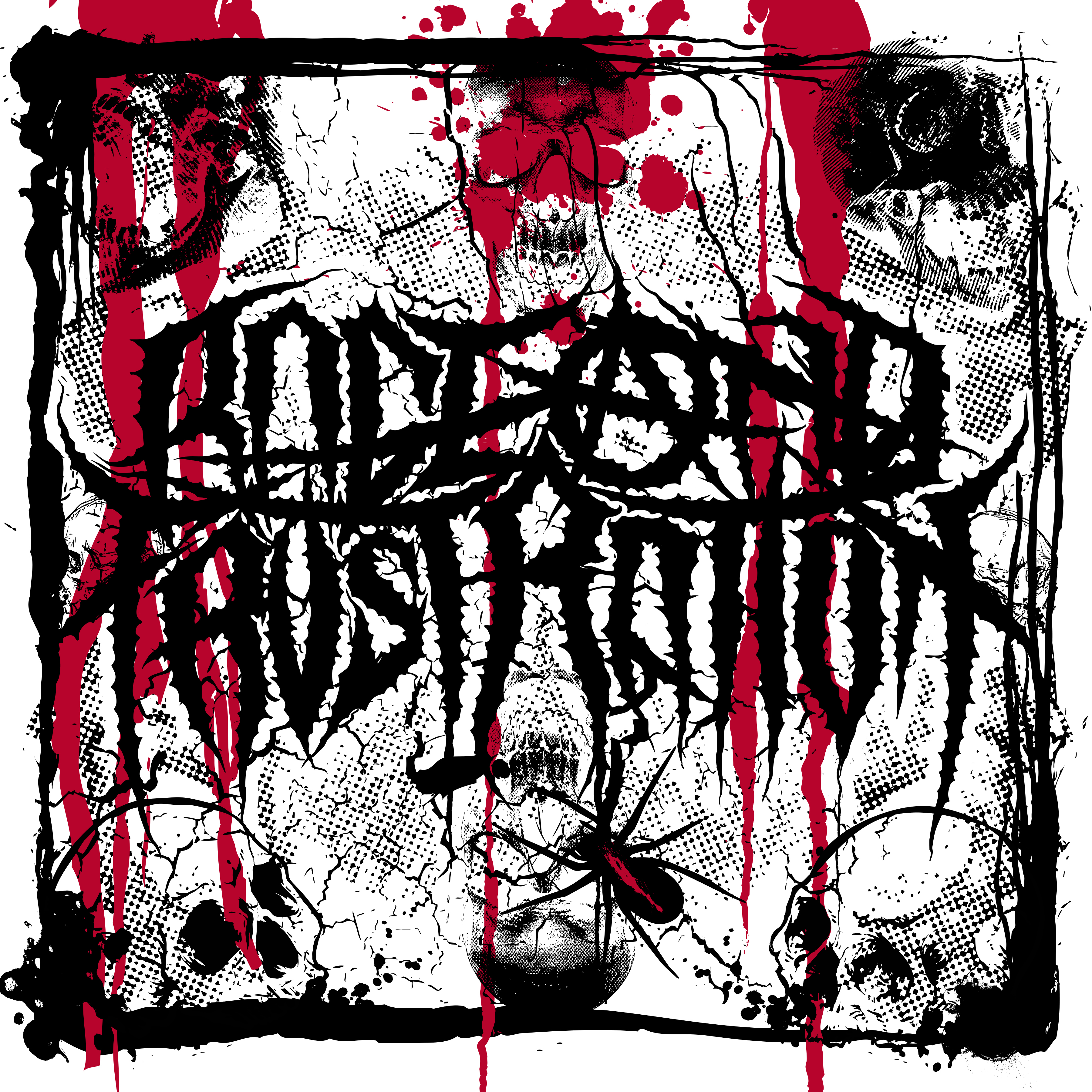 Rage and Frustration
Heavy Metal Reviews & Interviews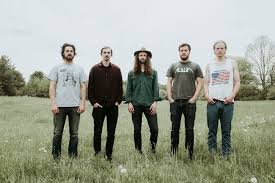 Five of the Eyes – The Venus Transit
Band – Five of the Eyes
Album – The Venus Transit
Country of Origin – USA
Genre – Progressive Rock
Release Date – September 29th, 2017
Label – Independent
Author – Mannerheim
Coming at you with explosive beauty, the lead song, Atmosphere, transports you to an ethereal plane of existence. Having accomplished that elusive task that has baffled failed songwriters for generations, the album then far exceeds the standard set by the first track. The use of track placement on this album is well managed and thought out. A lot of albums have one or two songs that feel out of place, as if the band just needed a higher track count. It seems that FOTE does not subscribe to that doctrine. Also, though this is a self-released album, the production sounds better than a lot of albums backed by a label.
Now right out of the gate their use of poly rhythmic syncopations and intricate melody draws you in and establishes some influences. But listen a little deeper and you will find a well rounded and diverse set of styles buried in the measures. On the song Space Is, the use of jazz and funk intertwining for the verse, with hard riffs and musical breaks for the chorus changes the standard arrangement and flips it on its head. Passenger is pure vintage King Crimson, in a good way, while Lust to Dust has a leaning towards Ours. Many break FOTE down to Mars Volta meets Jeff Buckley. Now, that is good company, but I think it is a disservice to dismiss the other nuances that they have painstakingly built into their sound. The intricate guitar work of Ned Rich and Tim Meehan should be studied by their peers. The rhythm section of Thomas Meehan (bass) and Peter Griffith (drums) is tight, tasteful, and doing so much that every time I listen I find more notes and syncopations. Least of all is the keyboard, programming, and vocals of Darrell Foster. There is truly only a dozen or so singers with vocal chops like his in every generation.
FOTE has released two EPs prior, but this is their first full-length album. Not being backed by a label, for what that is worth anymore, they decided to step up their game themselves. They paid for studio time, production, and professional mastering. You have to love a talented band that believes in itself and the music that they play. An Indiegogo campaign to help recoup and pay for making hard copies of this album to sell has ended by the time this has reached you. So I implore you to check out their Bandcamp account and purchase this album. As you can tell, I absolutely love this album, and no, I have never heard of them before this. I say check them out, they are worth it. Also, check out their Youtube video "Isabella" Live and scheme with me as to how we can get this Portland, Maine band to Michigan.  
Recommendation: Put it on and add an album to your Top Ten Albums of All Time list
Rating: 5/5