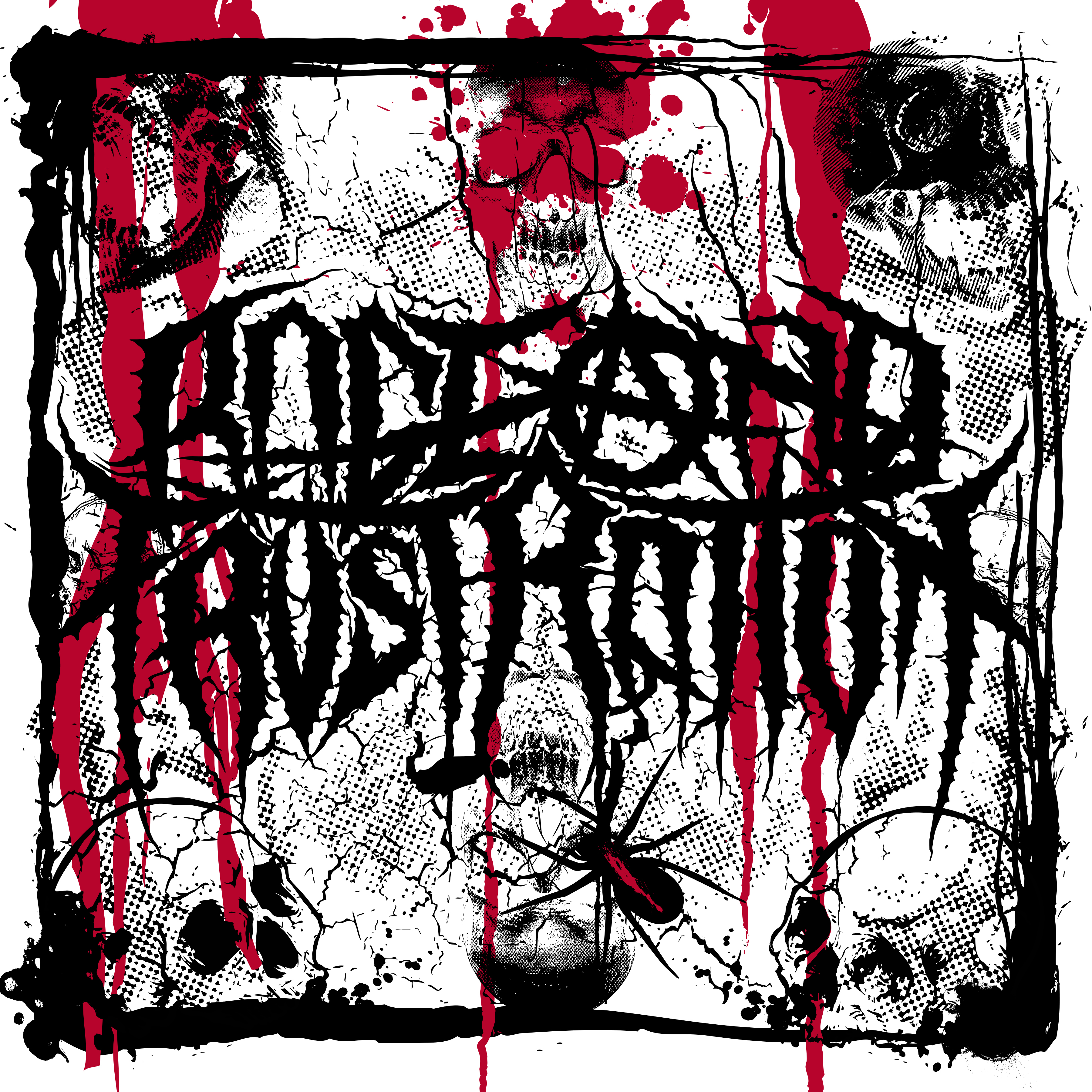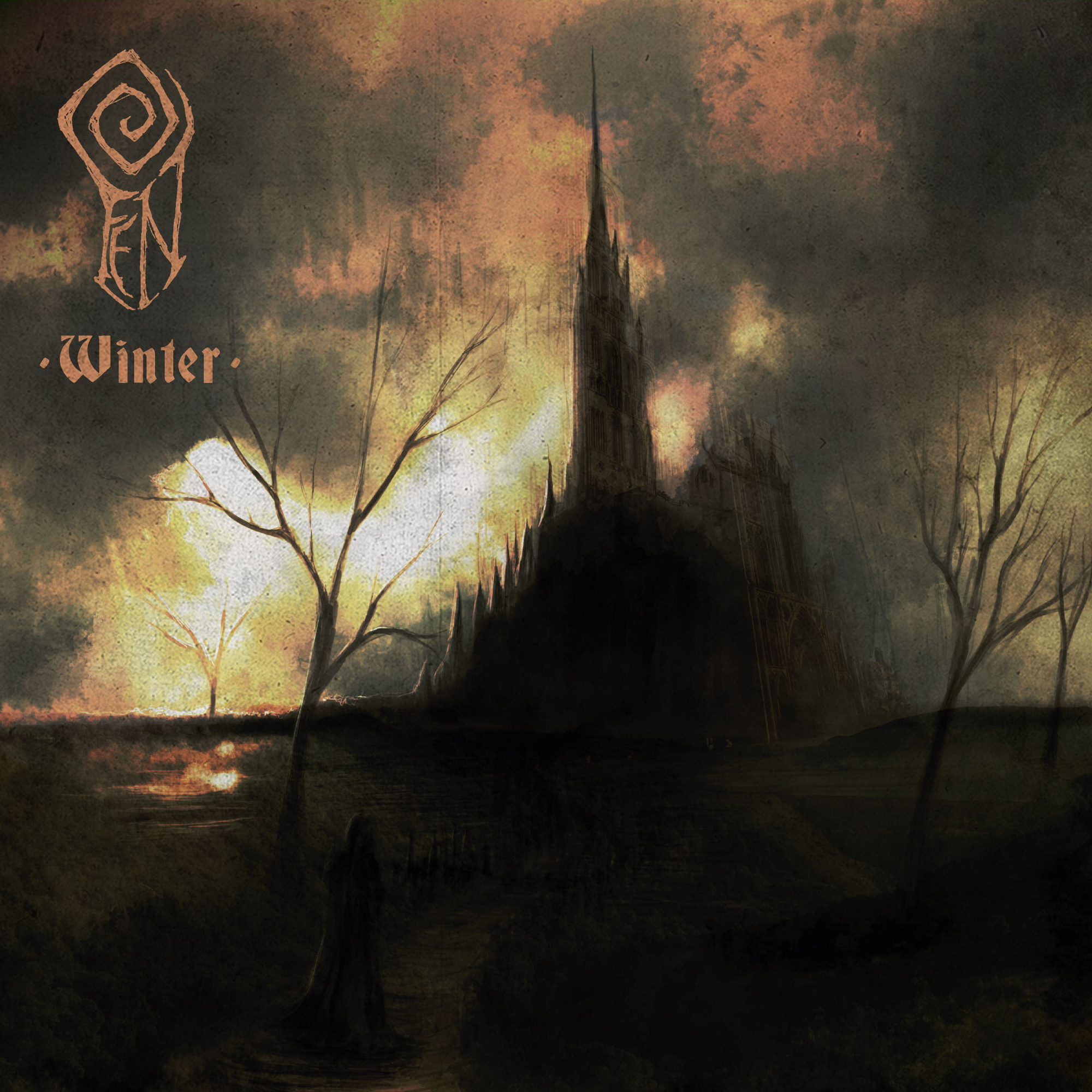 Band – Fen
Album – Winter
Country of Origin – UK
Genre – Atmospheric Black Metal
Release Date – March 10, 2017
Label – Code666
Author – Benjamin Boggs
Music is an escape. It is a journey that presents itself to those who are wandering. My favorite albums are ones that present a cohesive vision and Fen have certainly delivered this in spades. Hailing from the kingdom of England, this three piece band is creating some of the most exciting soundscapes in extreme music today. Fen was birthed in 2006 and has become well established over the past decade.
This album boasts atmospheric textures that comfortably blend black metal into shoe gaze and post metal. This is highly recommended for fans of the desolate sounds of Agalloch and Alcest and those interested in Cult of Luna and Deafheaven. To pigeonhole them into one category would be unfair, as they border into progressive territory often, as showcased on song opener, "I (Pathway)".
Gomez Arellano at Orgone studios helmed the production, and it shows. Anyone familiar with his stunning work with Altar of Plagues, Primordial or Ulver can attest that his knack for capturing some of extreme music's moodiness is second to none, and he really shines on this recording!
Meant to be absorbed in one sitting, Fen's fifth full length, Winter, is broken into six separate yet fluid movements. Each track blends into the next taking the listener on a sonic journey shrouded in darkness and awe. Every song stands alone with its own identity, but also takes part in a larger picture. My favorite on the album, "II (Penance)" punishes as it soothes, a true tale of sorrow and destruction. As a whole, the album has several climaxes leading up to the grand finale. This album is absolutely incredible, and I cannot recommend it highly enough!
This is quite possibly my favorite album that I have been fortunate enough to review for Moshpitnation. The best part of getting into bands later in their career is that I now have a ton of material to gorge upon. For those of you lucky to have followed their journey, you are going to love this album!
Rating:  5/5