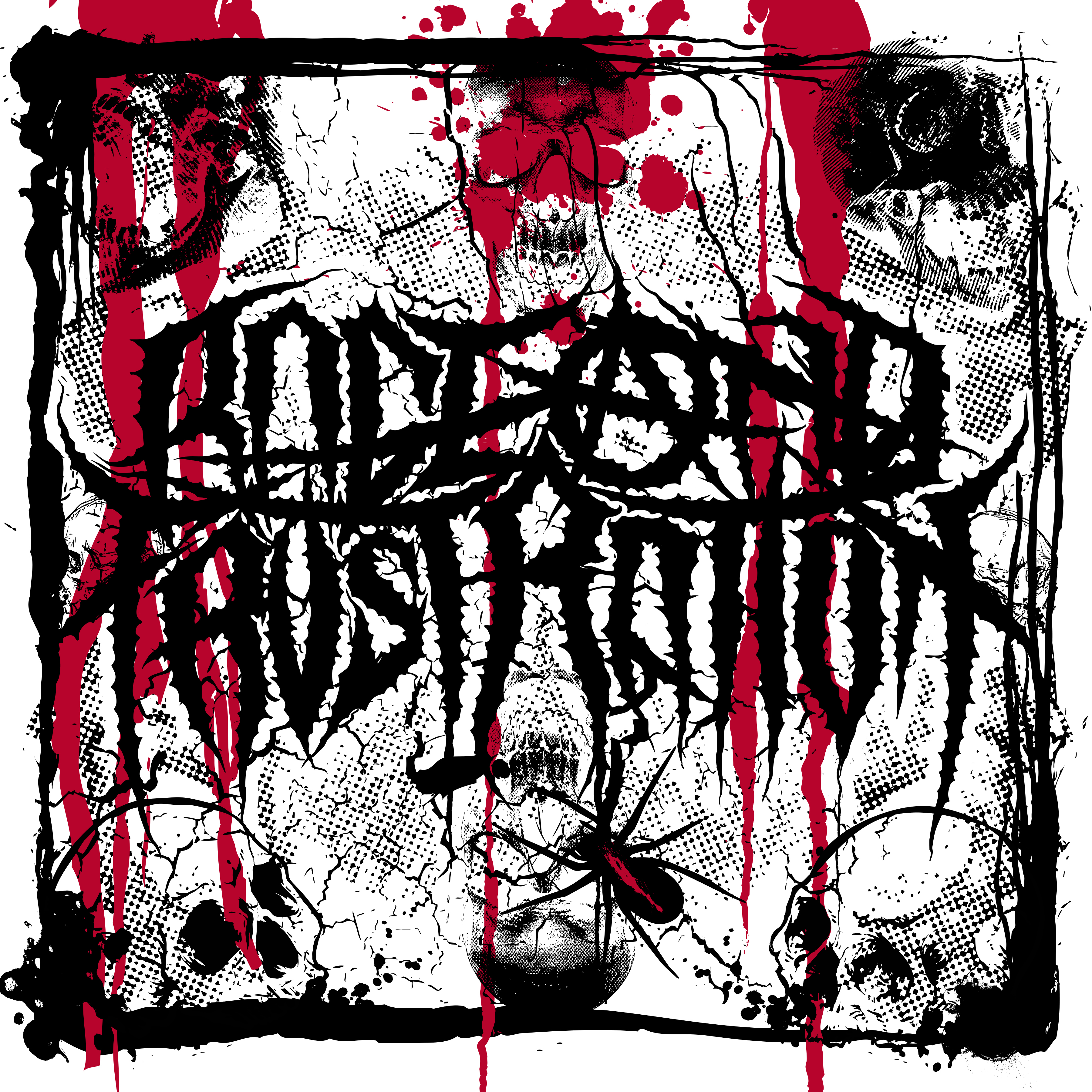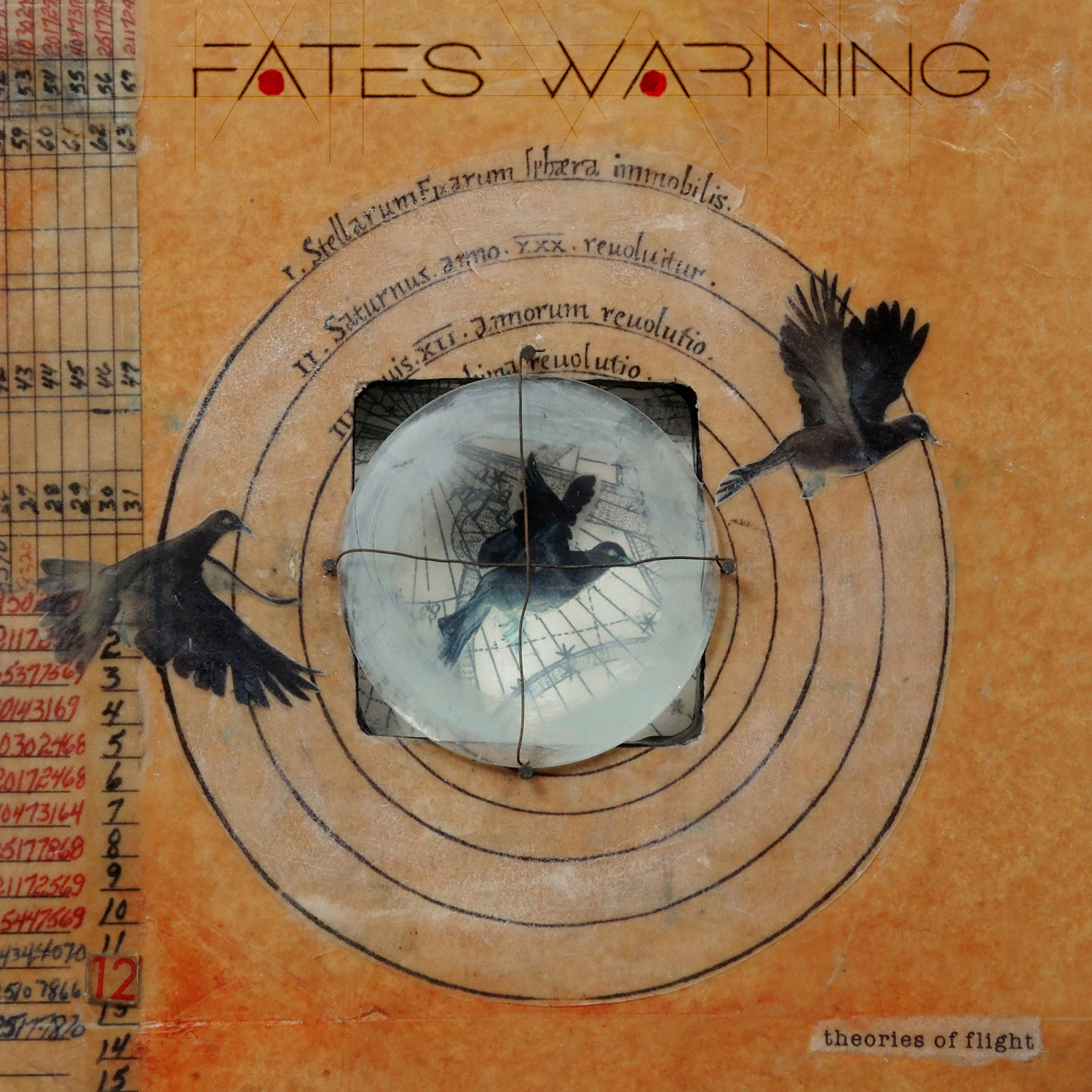 Fates Warning – Theories of Flight
Band – Fates Warning
Album – Theories of Flight
Country of Origin – United States
Genre – Progressive Metal
Release Date – July 1st, 2016
Label – InsideOut Records
Author – BingGan
On their twelfth album (but only second since 2004), prog-metal veterans Fates Warning return with Theories of Flight, delivering eight songs of enormous depth and dramatic textural variety. Complementing these rich sonic landscapes are contemplative lyrics that often explore issues of change, impermanence, and a sense of belonging.
The opening track, "From the Rooftops," sets the stage for the aural kaleidoscopes that follow, with Jim Matheos' chiming guitars sounding more Marillion than Megadeth and vocalist Ray Alder offering the notion that "Nothing lasts forever/ Except the unknown." Throughout the album's 52 minutes, the band nicely builds a bridge between their prog-metal roots and more modern sounds, with gorgeous production that presents the songs in full technicolor. Guitar parts (by Matheos, with occasional spots by Frank Aresti and Michael Abdow) ring like chimes one moment and roar with fury the next, while bassist Joey Vera and drummer Bobby Jarzombek lock down tight, chugging rhythms between the frequent gulps for air provided by the songs' mellower breaks. Ray Alder's vocal melodies, however, remain strong and engaging, with surprisingly introspective lyrics, such as those on " Like Stars Our Eyes Have Seen": "Chase that moment/ Like stars our eyes have seen/ They slip away/ Just through your fingers."
The emotional peaks and valleys provided by the carefully constructed arrangements on Theories of Flight make for exciting listening. Riffs pound hard on "Seven Stars, "SOS," and "White Flag," while the subdued moments on "The Ghosts of Home" and the odd title track (with its tiny, spoken-word snippets related to the idea of "home") serve as musical sighs and keep the overall sound from feeling cluttered. Indeed, "The Light and Shade of Things," besides serving as one of the most stand-out tracks on the album, also–by title alone–offers an apt description of the dynamic sound Fates Warning achieves here.
Rating:  3.5/5