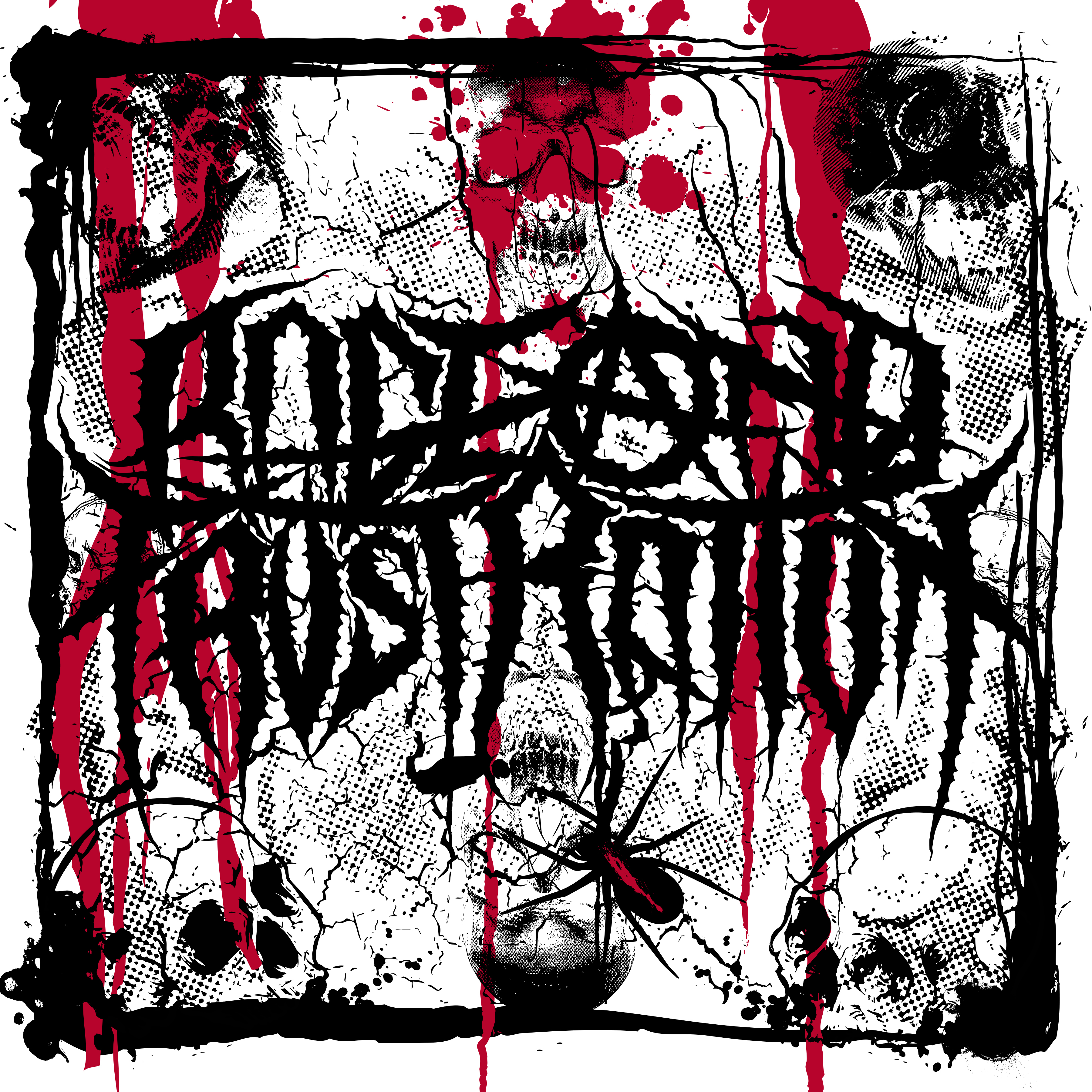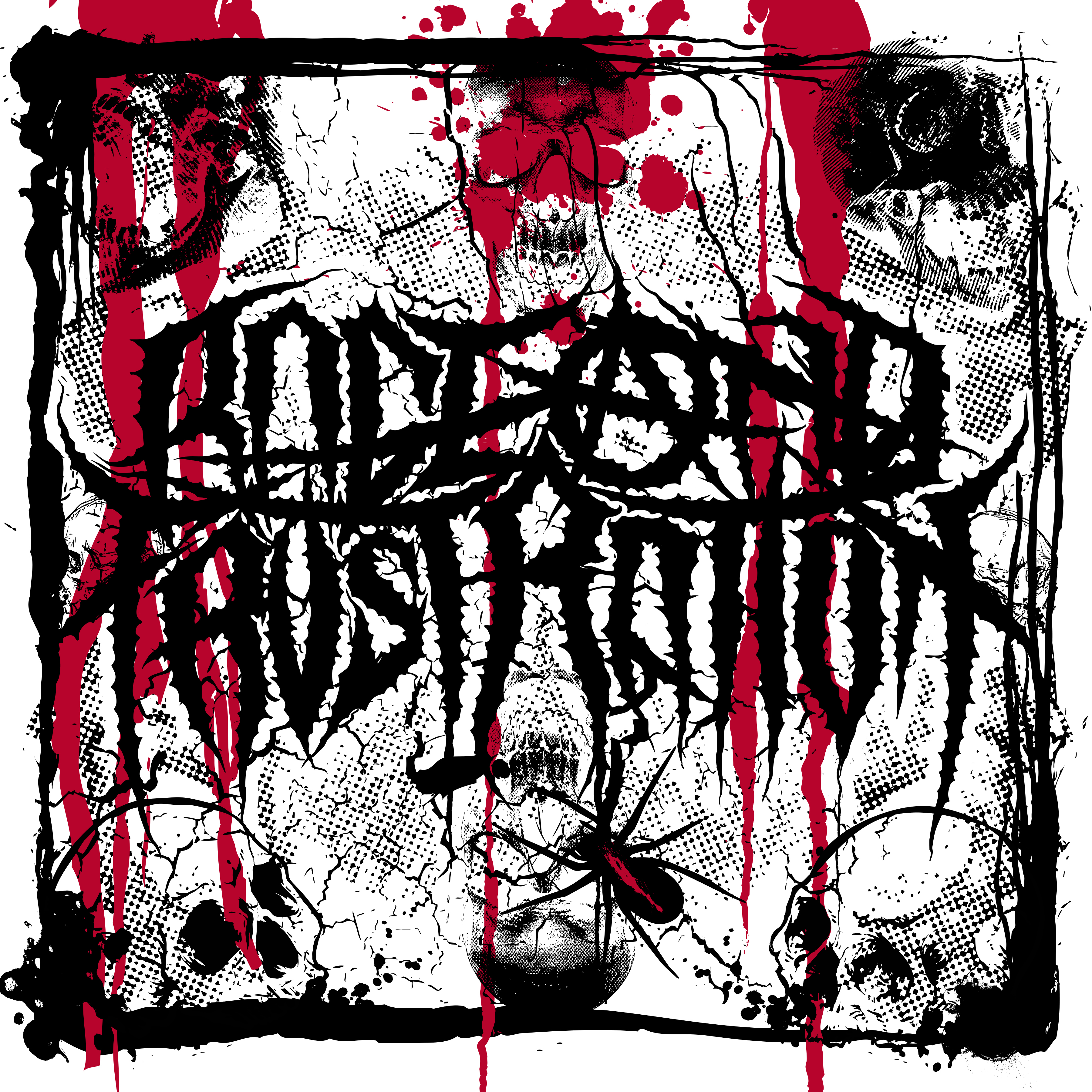 Rage and Frustration
Heavy Metal Reviews & Interviews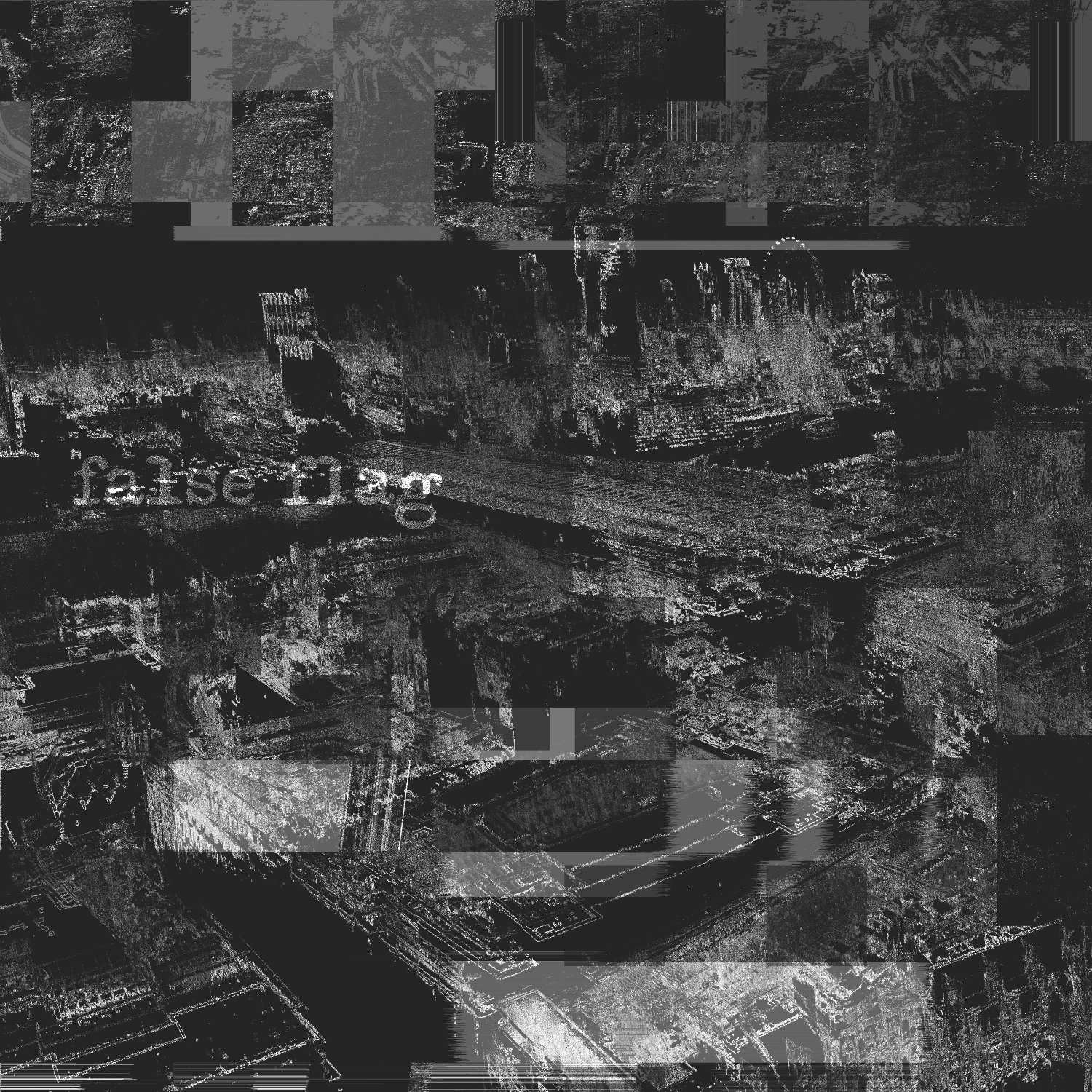 False Flag – False Flag EP
Band – False Flag
Album – False Flag EP
Country of Origin – India
Genre – Crust
Release Date – December 25th, 2017
Label – Independent
Author – Hayduke X
I received this promo very late in the year, which means I had little time to process it before writing my year end list. The fact that this EP snuck in on the morning of the day I posted it, speaks to the power of these three brief songs. As I sit here, typing away, listening yet again to the EP, I'm again moved by the energy and emotion embedded in the notes flowing from my earbuds. False Flag ring forth from the tiny speakers with a visceral honesty that can be hard to find.
Featuring five members, and hailing from Pune, India, the band pours forth diatribes against the caste system, misogyny, and other forms of bigotry, as well as fiery musings on existence. The current lineup features Pushkar on vocals, Rohit on guitar,  Shaunak on guitar and vocals, Kamran on bass, and Aryaman on drums. Already showing a dynamic range on this, their second release, the band features excellent riffs ranging in styles, including some stellar tremolo riffs (my favorite), a pulsing and dynamic rhythmic attack, and vocals with a depth of emotion that grabs you by the throat and won't let go.
Founded in 2015, apparently after seeing a live Napalm Death performance, False Flag are already showing themselves to be players in the worldwide hardcore/crust scene. Don't sleep on these guys. They are a band to watch.
Recommendation:  Prepare yourself to scream along, fist raised, full of passion. This is that kind of record.
Rating:  4.5/5