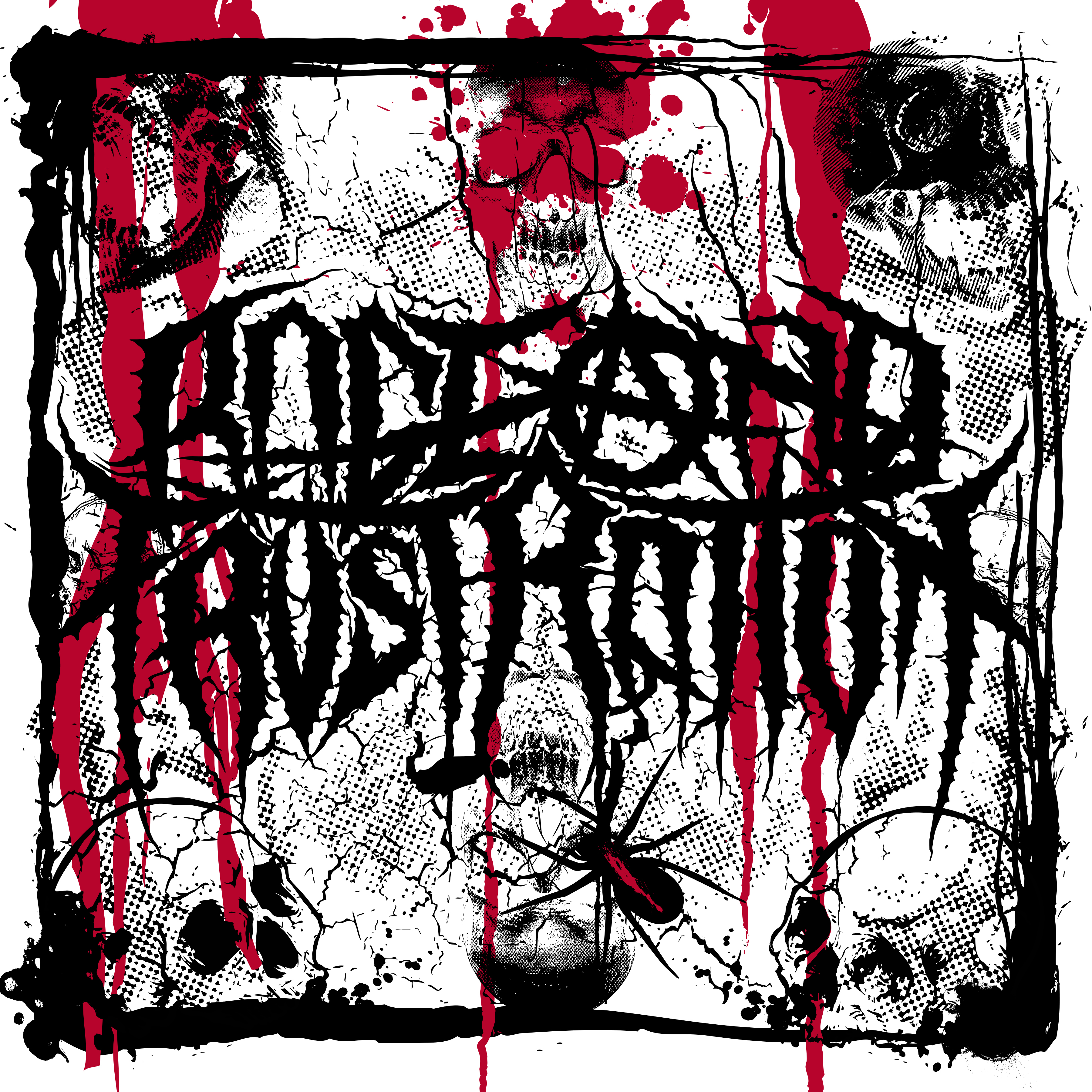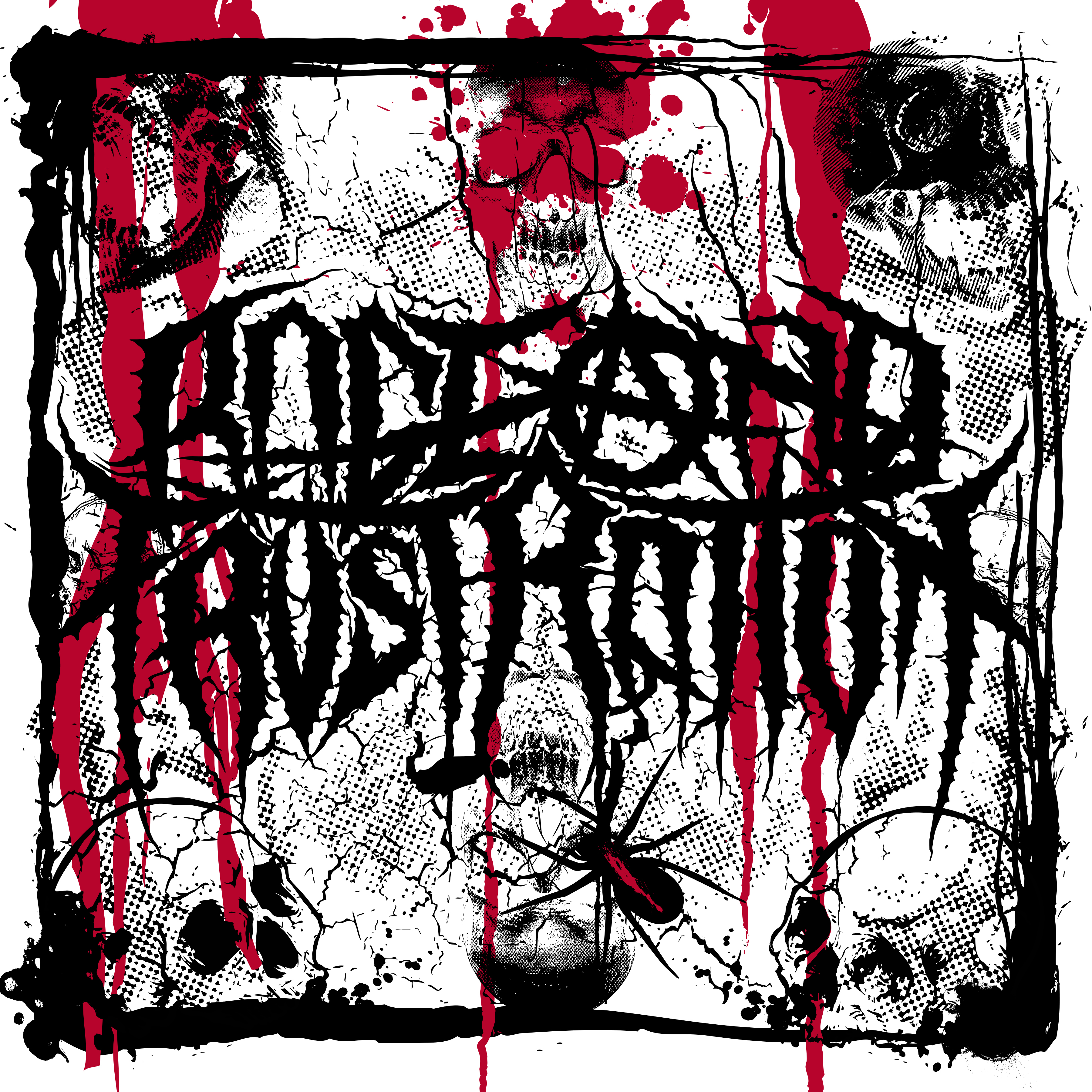 Rage and Frustration
Heavy Metal Reviews & Interviews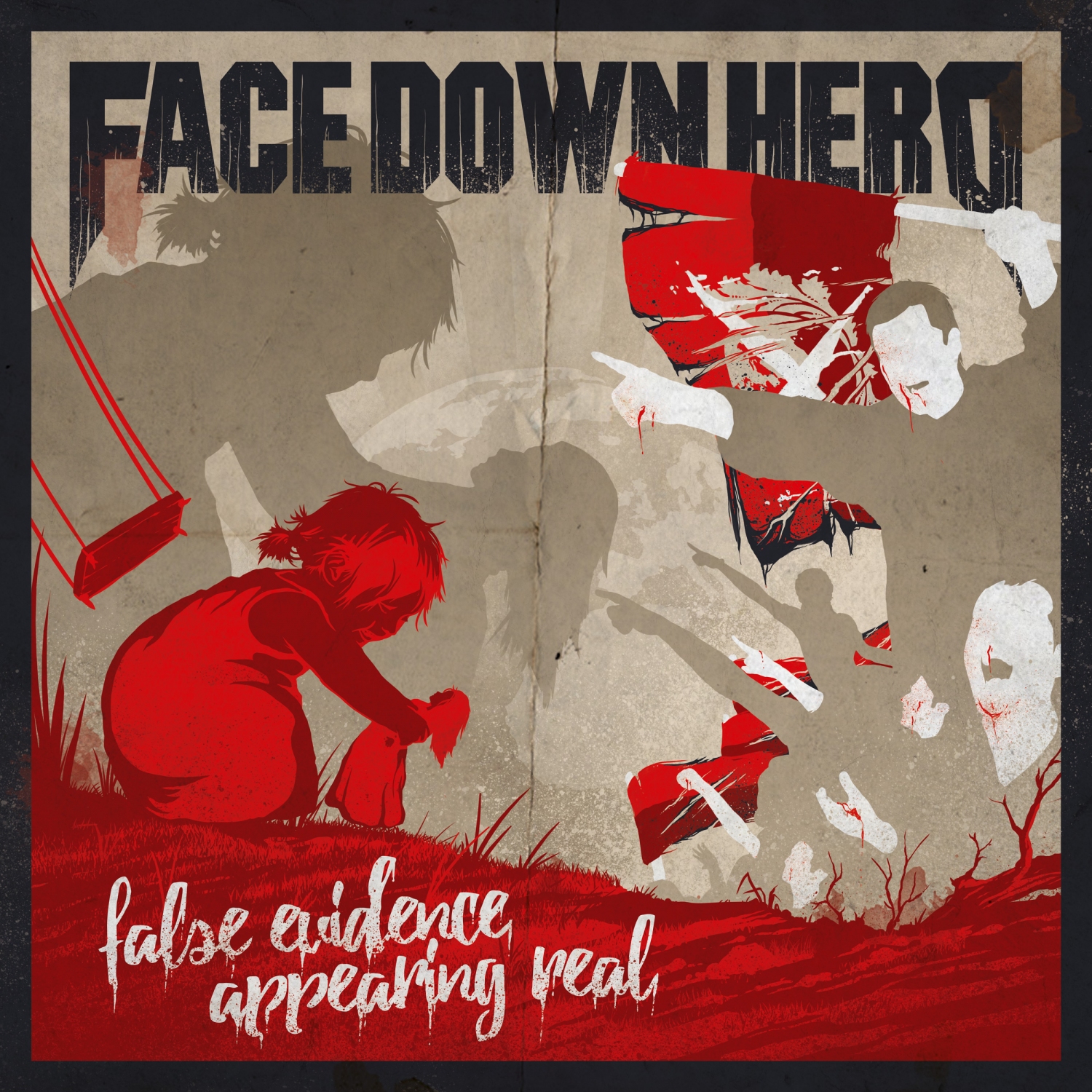 Face Down Hero – False Evidence Appearing Real
Band – Face Down Hero
Album – False Evidence Appearing Real
Country of Origin – Germany
Genre – Thrash Metal
Release Date – April 21st, 2017
Label – Yonah Records
Author – Deranged D
Face Down Hero, whose name was derived from a song by thrash metal band Forbidden, formed in Marburg, Hesse, Germany back in 2004, from the thrash band Mind Ashes. They have been thrashing ever since AND have made a ton of music in that amount of time. A demo immediately. Then 2007's Opinion Converter and 2008's Where all This Anger Grows. And they kept on coming quickly as 2009 brought Of Storytellers and Gunfellas. Next, a bit of time off before 2011's Dimensions and Hierarchies. And a bunch of touring and some time off before they would temporarily change labels and release Product of Injustice in 2014, after which they headed out to tour for quite a while again.
This year, on April 21st, the band's follow up to Product of Injustice was released and it was massive. Back with Yonah Records, produced by the band themselves, and mastered at Gernhart Studios. New to them on this album is Felix doing the album artwork, adding a new style to their cover art history. With nine tracks, this album was worth a bit of a longer wait. You can hear how much the band has matured and the chemistry has really built. The lyrical content consists of how the band sees the world today, how they think people are scared with or without reason. And, as stated by them, daily insanity in the world, some messages of hope and even…yes, love. Their sixth studio album starts out with a bang and doesn't really let up from there. It's definitely what you expect from modern thrash, with the aggressive speed and high tempos, but also has amazing rhythms and melodies to boot. Groovy riffs and hooks and a barrage of drum lines force you to head bang, along with plenty of solos to melt your face as well. They show they can change the pace with songs like "Goodbye to All Heroes." With female vocals and piano parts, this is definitely something fresh, and the song "Wolfchild", has a super catchy chorus like proving they can keep your attention.
Recommendation: Fans of Testament and newer thrashy bands.
Rating:  3.9/5