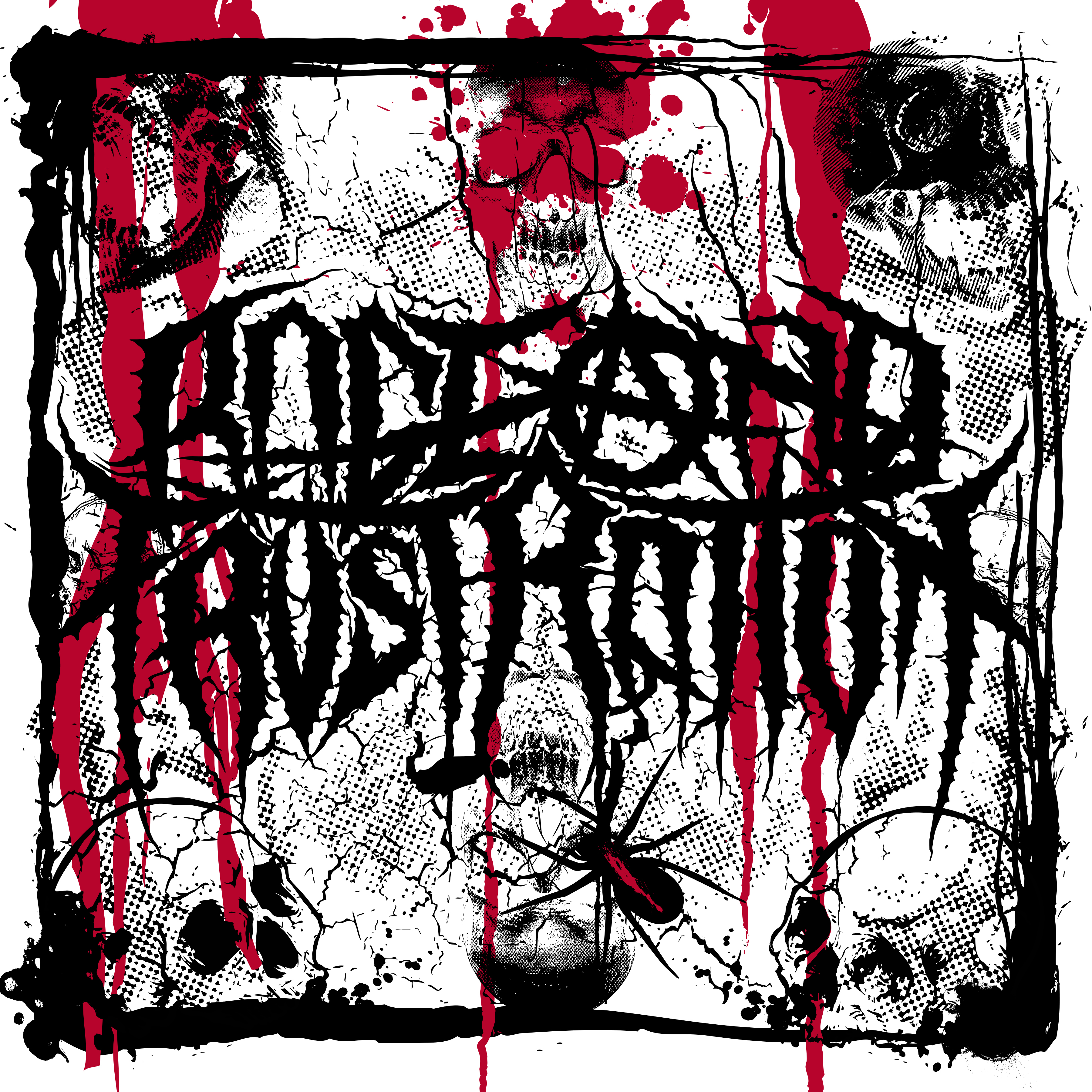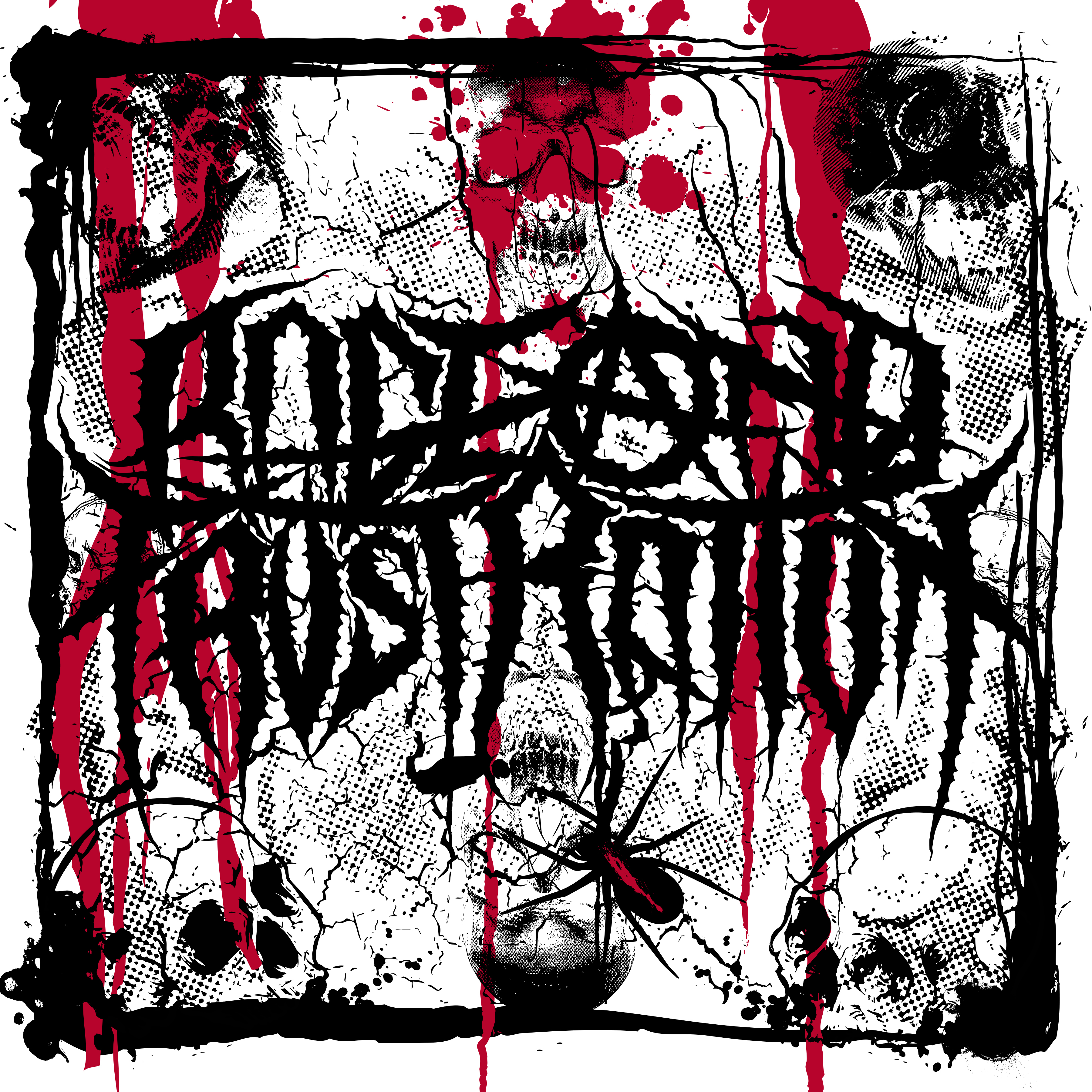 Rage and Frustration
Heavy Metal Reviews & Interviews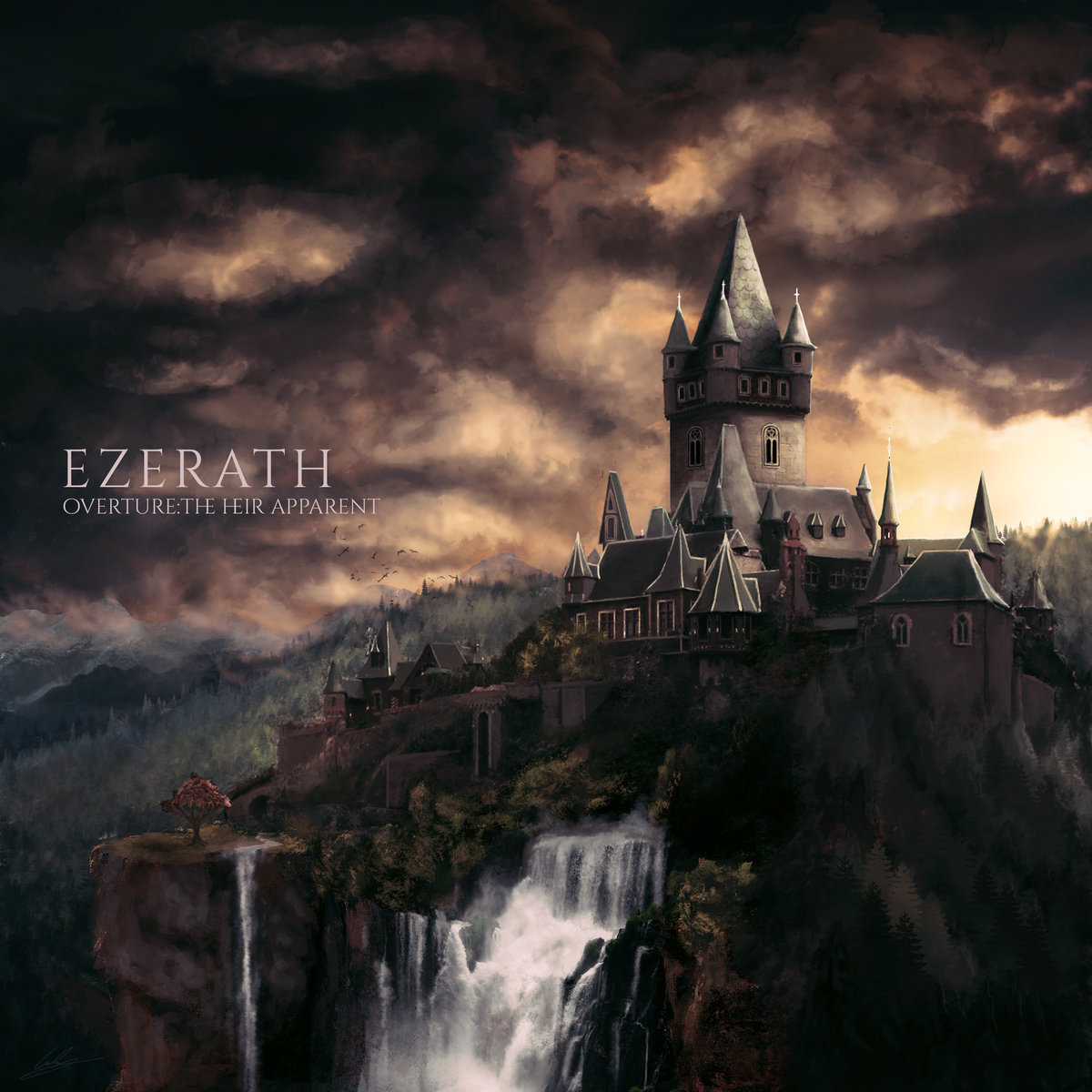 Ezerath – Overture: The Heir Apparent
Band – Ezerath
Album – Overture: The Heir Apparent
Country of Origin – Canada
Genre – Progressive Death Metal
Release Date – June 23rd, 2017
Label – Independent
Author – Hayduke X
Sometimes something comes out of nowhere. Such is the case with Overture: The Heir Apparent. There are so many reasons that this should not be what it is, which is brilliant. First of all, this is a one person project. Jeremy Vocino-Montpetit handles everything himself. That is a monumental task rarely done well. In addition, as far as I can tell, this is essentially his first project. It is definitely the first Ezerath release and I see no indication that he has been involved in any other musical projects. On the Bandcamp page, he states that the album took three years, because he had to, among other things, learn how to sing, mix and master. Second, the album has a lot of technicality. Overture really falls into the category of progressive technical death metal. Generally, if I see technical paired with death metal, I run away. I usually find the genre too pointlessly masturbatory. On the strength of a recommendation, I gave this one a listen and found myself very impressed. Third, it's a concept album. In concept, (see what I did there) these can be really cool, but in practice, they rarely are.
So what is the concept here? I will quote Vocino-Montpetit from the Bandcamp page, as he puts it rather succinctly: "Overture is a first person narrative, depicting the thoughts of several main characters immediately before the death of Alton Nayan. Alton Nayan is the King of Gnara, residing in Stonegate Castle, located in the vast land known as Ezerath." The real question, of course, is does it work? By and large, I would say yes it does. The album is certainly a cohesive whole with an epic feel. There are dark moments, triumphant moments, emotional moments. I don't claim to have caught all the lyrics (nor can I find them available to read), but they seem to fit the story. I would suggest that Overture is best listened to as a whole, not as individual tracks. It is a journey through a cohesive musical soundscape.
In the final analysis, Overture is a monumental achievement, obviously a labor of love for Vocino-Montpetit. For me, it is a bit outside of my usual wheelhouse, and as such will likely be an album that comes out periodically when I'm in the right mood, versus being in heavy rotation on a regular basis. It is clearly brilliantly done, but there are a few moments that hit the tech a little hard for my tastes. I'm being nitpicky here, but I that's what I get paid for. (who am I kidding…I'm not getting paid for this) I do hope the story continues with another Ezerath album at some point. I would be excited to hear the next step. Give it a listen and let me know what you think.
Recommendation:  Brilliant in it's progressive majesty with moments that are too techy for me. 
Rating:  3.5/5