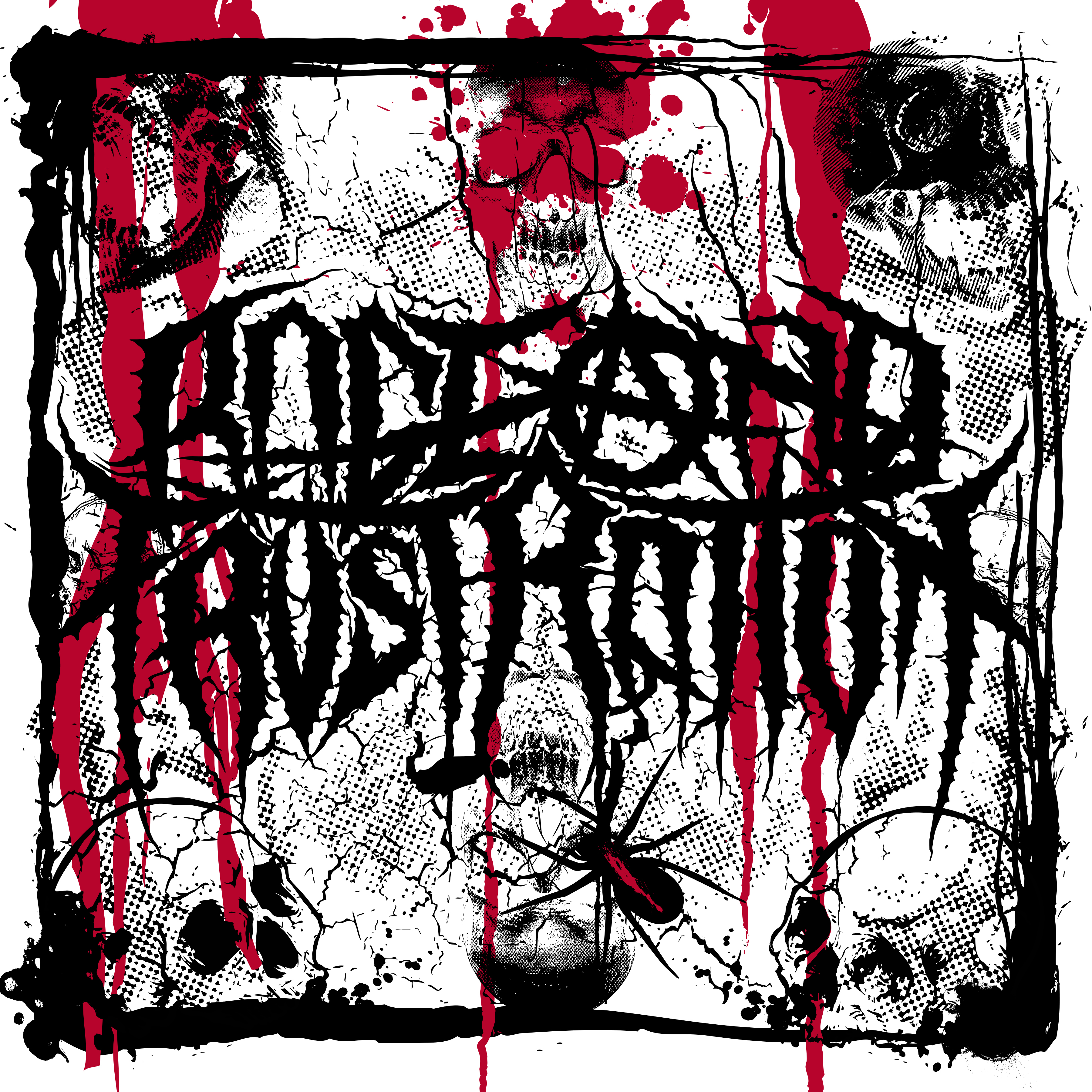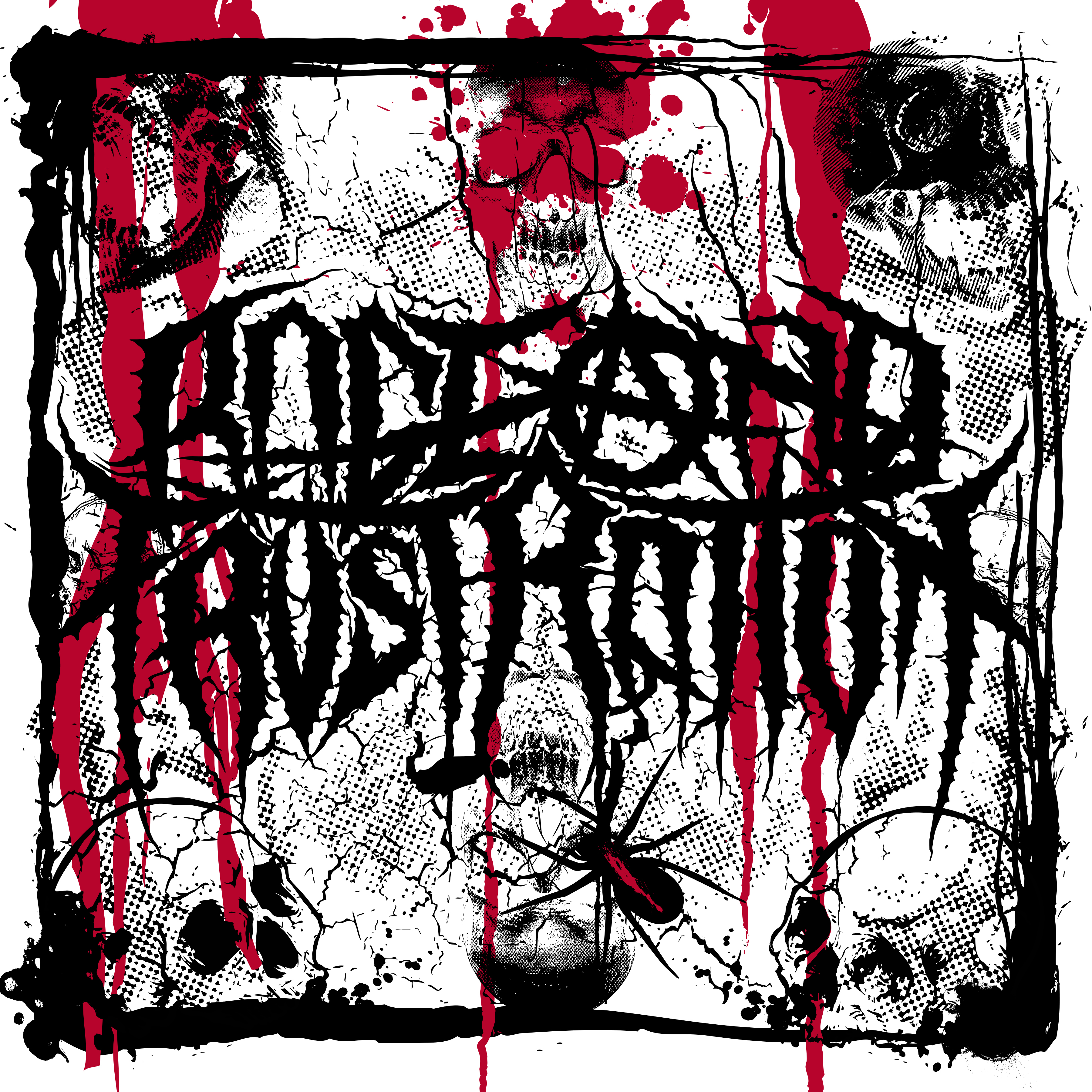 Rage and Frustration
Heavy Metal Reviews & Interviews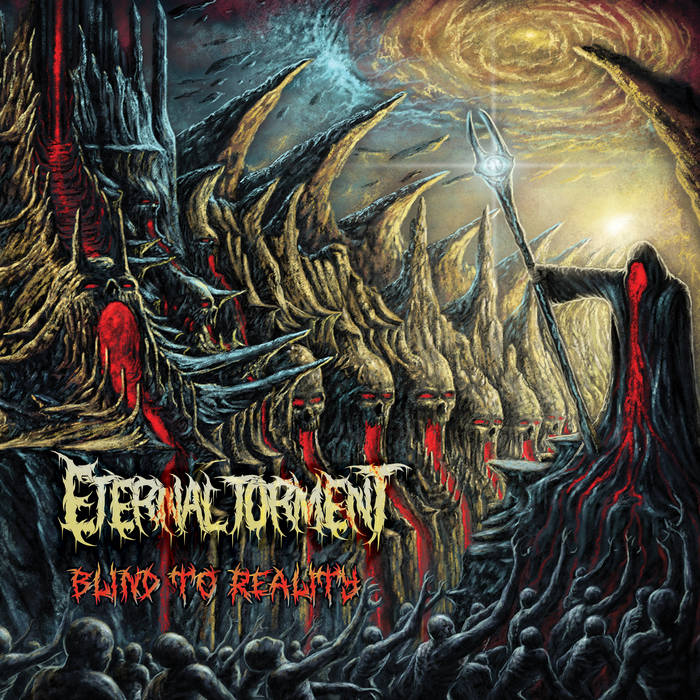 Eternal Torment – Blind to Reality
Band – Eternal Torment
Album – Blind to Reality
Country of Origin – Australia
Genre – Death Metal
Release Date – December 22, 2017
Label – Independent
Author – Baker
This is my first metal visit "down under." Known for kangaroos and koala bears, Australia's most famous rock spawn is AC/DC, and I think that we've all heard plenty of them. But what about the darker side of rock? Though growing, not many in the Aussie metal scene have received the international exposure. So when I stumbled upon Eternal Torment, I was intrigued.
Blind to Reality is Eternal Torment's second release. This six track EP features songs like Black Blood, Beyond Godlike, and Abhorrence Embodied. With titles like that, you can imagine the evil that is unleashed. Black Blood, my favorite track, began with a somewhat calm riff, building within the first minute to a frenzied paced, then transitioning into a rhythm backed by drums and syncopated lyrics.
The album finishes with the track Abhorrence Embodied. It is the tale of demons visiting the world of life, laying to waste villages of people. The fight of the living versus the beast. I suspect that this track would bring the pain in the pit. Definitely a fitting end for this EP and possibly any who would enter the pit. Death metal fans, and those interested in new releases should check them out.
Recommendation:  Down-Under Death Metal worth a listen.
Rating:  3.5/5